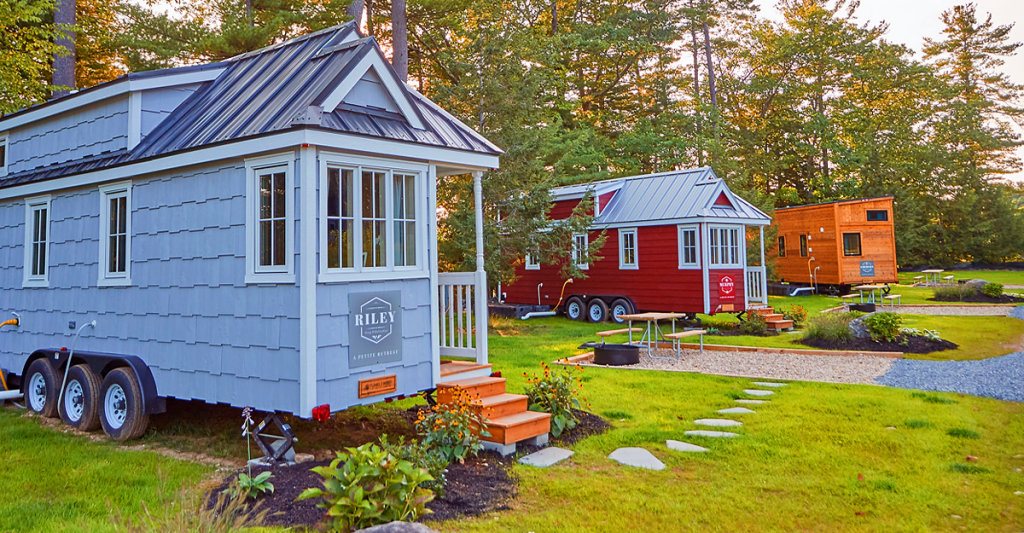 The month of September not only includes fall foliage in the Northeast but also commemorates National New Hampshire Day, which recognizes the 9th state to join the Union. So, if you want to celebrate New Hampshire or are planning a fall getaway to The Granite State, consider a stay at the Tuxbury Tiny House Village in South Hampton and check out some of these fun events scheduled in and around the area. The Tuxbury Tiny House Village is the perfect place to make your home base as you explore New England in autumn. Five tiny houses, Emerson, Henry, Clara, Riley, and Murphy, are available for you to choose from. Cozy sleeping lofts, full bathrooms, and kitchens are part of the tiny house charm here. Visit www.tuxburytinyhouse.com to see which one is best for you!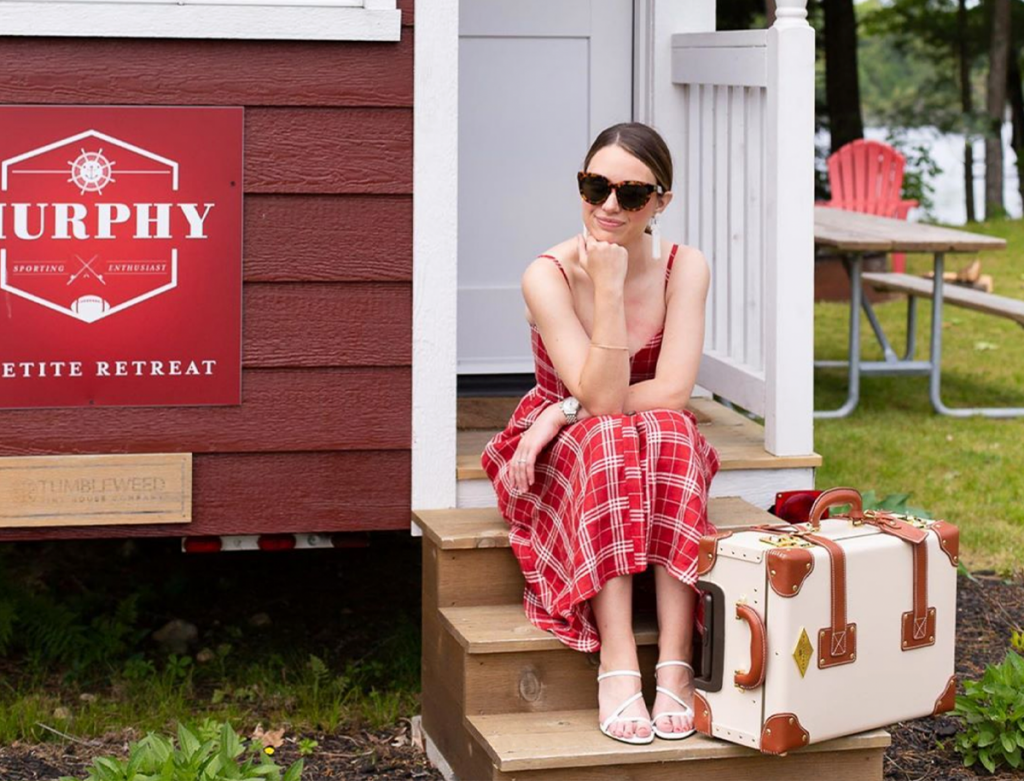 Alnoba Arts Park Tours (September and October, various dates): Tour the amazing collection of art that you can touch, lean on, and climb on! An amazing sculpture garden experience awaits! Visit www.alnoba.org for details.
 Cider Hills Farms (throughout September and October): Enjoy a day of fall fun at this 145-acre farm in Amesbury, Massachusetts. It's harvest time for peaches and raspberries (September) as well as apples and pumpkins (October). Take a tour of the farm or sample some cider (Saturday and Sundays only). There is a lot going on here! Visit www.ciderhill.com for more information.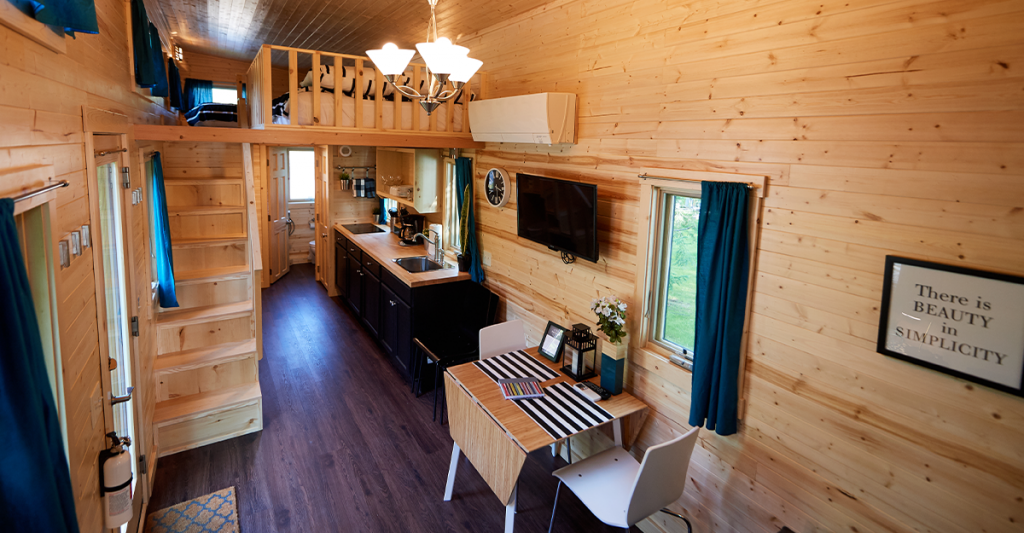 Jazz Along the Charles (September 23): Head into Boston for the day and enjoy more than 25 jazz ensembles playing along Boston's Esplanade between 2 and 4 p.m. Enjoy the crisp fall air and some lively jazz tunes with Boston-related themes. For information, visit www.jazzalongthecharles.org.
Portsmouth Maritime Folk Festival (September 28): The 20th annual event brings music of the sea to the streets of Portsmouth. Folk performers are showcased at more than a dozen venues throughout the town. The event will culminate with a "public sing" on Sunday. For information, visit www.pmffest.org.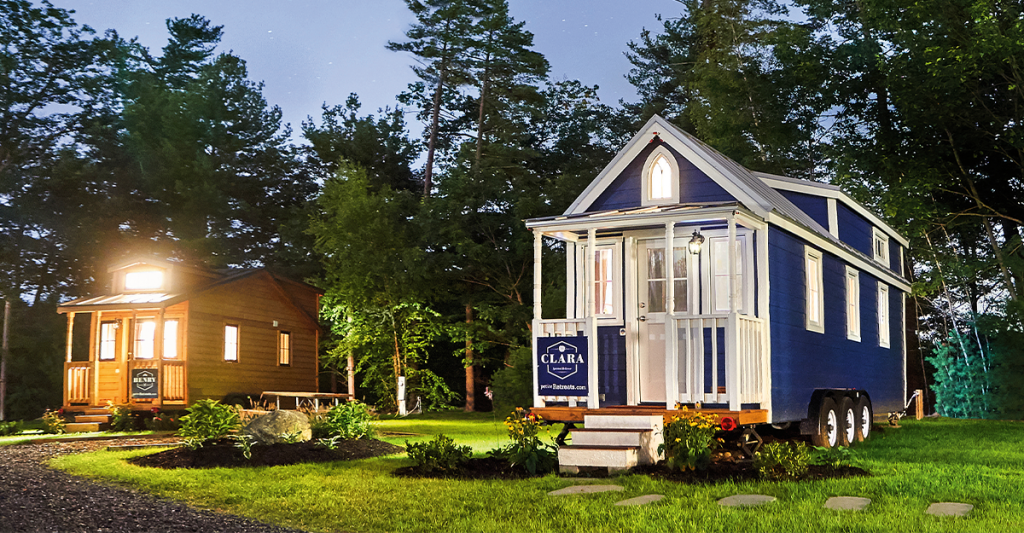 South Hampton Fall Festival (October 5): All kinds of fall fun including a car show, live music, vendors, games, food, drinks and a chili and soup cook-off! Event runs from 11 a.m. to 3 p.m. in South Hampton (on Hilldale Avenue).
NH Pumpkin Festival (October 18-19): Held in Laconia, this two-day festival is all about the pumpkin with jack-o-lantern carving, food, craft vendors, live music, kids' activities, hayrides and a beer garden. For information, visit www.nhpumpkinfestival.com
Halloween Pumpkin Festival (October 19): Festival goers can wear Halloween costumes and float their own hollowed-out pumpkin on Frog Pond at Boston Commons to celebrate the holiday. This free event also includes music, refreshments, a haunted maze and lots of children's activities. Check out www.bostonfrogpond.com for more details. Don't miss a minute of fall fun in and around South Hampton! Visit TuxburyTinyHouse.com to reserve your very own tiny house surrounded by fall colors.