Making New England your summer retreat this summer? If so, take note of some the events going on in and near Boston this summer.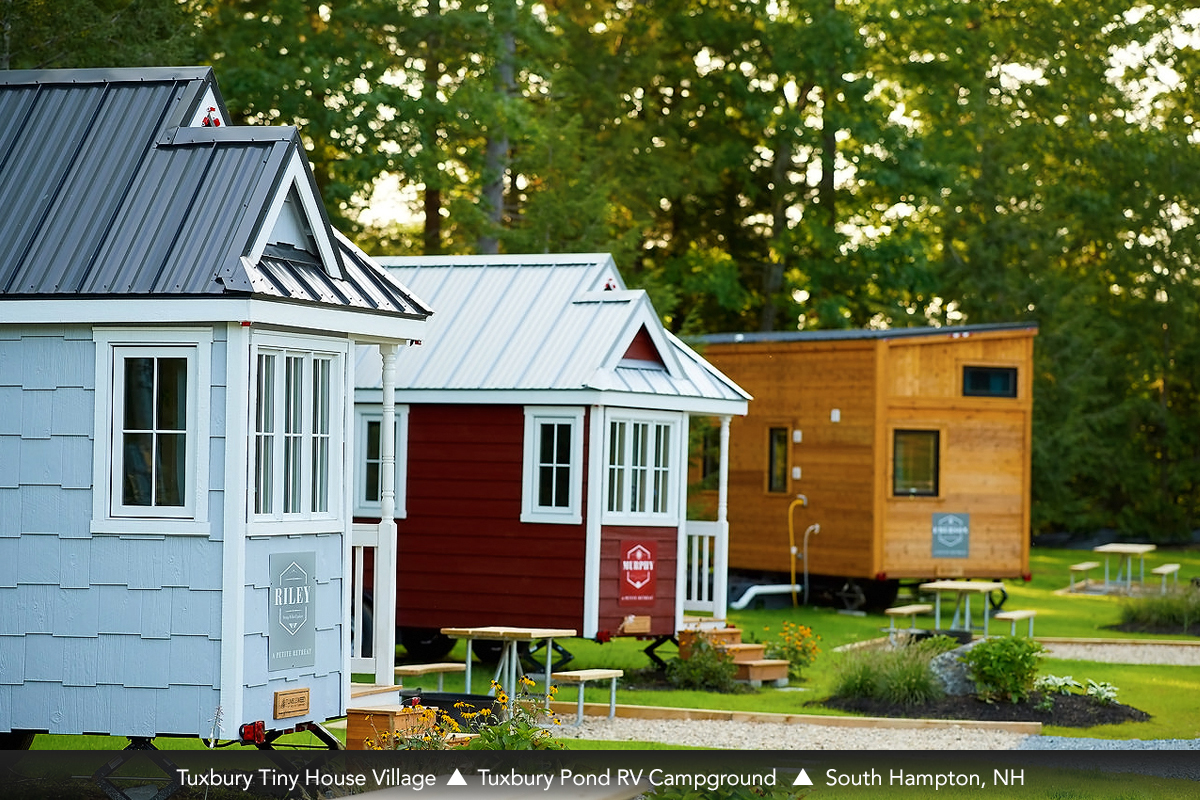 Boston Calling – it's not just the title of this piece, but also a 3-day music festival in Boston scheduled for May 24-26, that also features comedy performances as well. This year's musical lineup includes artists Tame Impala, Jack White, Brandi Carlisle, The Killers, Khalid and Portugal the Man to name a few, while the comedy lineup includes Jenny Slate, Fred Armisen and Michael Che. The event is held at the Harvard Athletic Complex in nearby Allston. For a full lineup and ticket information visit www.bostoncalling.com.
Boston Dragon Boat Festival – the first and oldest festival of its type in the US, this event brings over 70 teams from around the country and world to compete in a 500-meter race along the banks of the Charles River as each team commands their own 39-foot Hong Kong-style Dragon Boat. The festival itself is full of fun for the whole family with cultural events, food, vendors and more. The 40th Annual Dragon Boat Festival takes place June 8-9.
North Star Pro Rodeo – while you really wouldn't associate a rodeo with Massachusetts, you will have an opportunity to change that with a visit to the North Star Pro Rodeo held in Marshfield on June 22-23. Like any other rodeo, you can expect bull riding, steer wrestling, barrel racing and more rodeo fun. For details, visit www.marshfieldfair.org.
Boston Pops July Fourth – this annual extravaganza has Boston Pops Conductor, Keith Lockhart, joined by some pretty popular guest stars, as he conducts the music of America to celebrate our country's birthday! The concert and spectacular fireworks display should be on everyone's bucket list. Why not check it off your list this summer? For information, visit www.bostonpopsjuly4th.org.
Boston Seafood Festival – as they say, when in Rome, except in this case, when in Boston, don't miss the seafood! This festival provides the perfect chance to eat lobster and clams and whatever else they dish up. Held on the historic Boston Fish Pier, this year's event is set for Sunday, August 4, from 11 a.m. to 6 p.m. There will be chef demos, a fish cutting demonstration, a lobster bake, clambakes, Battle of the Shuckers and a beer garden.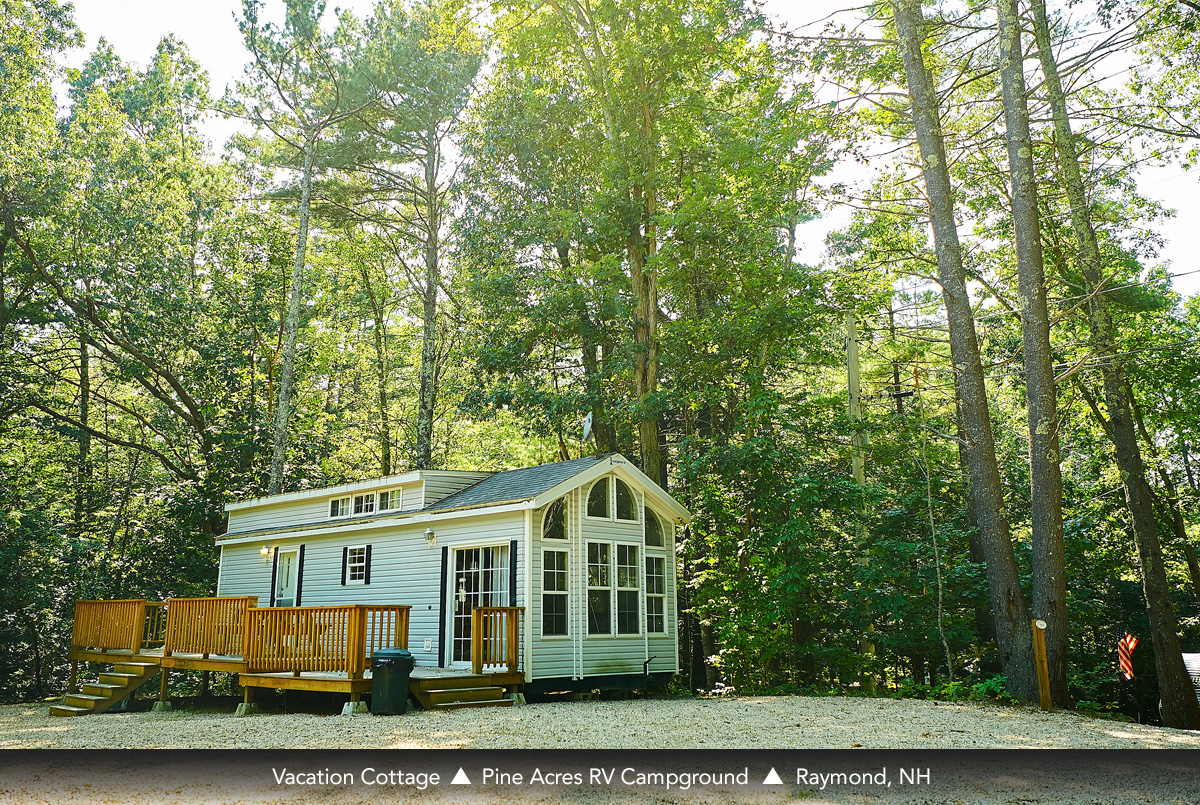 Boston highlights also include: The Freedom Trail, a walking path through the city with historical markers that document events of the Revolutionary War; Faneuil Hall, a meeting hall and market place originally built in 1742 and restored in 1976 to become one of Boston's most visited places thanks to its mix of markets, food vendors and street entertainers; Boston North End, the city's Little Italy neighborhood, containing some of the oldest buildings in the city – just a short walk from downtown Boston, the food and baked goods make it worth the trip; and Fenway Park, home to the 2018 World Series Champions, the Boston Red Sox. Take in a game, see what the Green Monster is all about and decide for yourself whether there's a repeat brewing!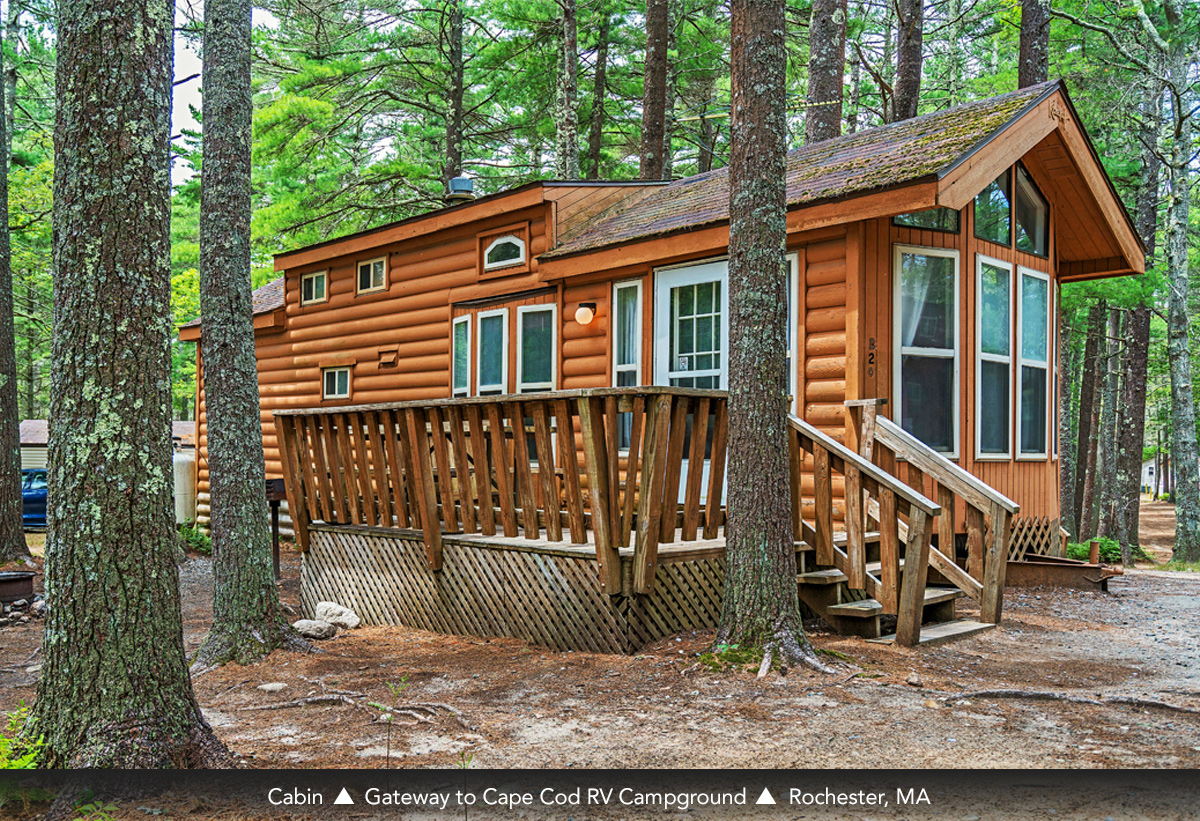 Reserve a stay at New Hampshire's Tuxbury Pond or Pine Acres or Gateway to Cape Cod in Massachusetts which are all conveniently about an hour's drive away from the city. Visit PetiteRetreats.com to plan your trip to explore one of the oldest cities in the US.