Need a good reason to take a trip with your gal pals? Schedule one for August in recognition of National Girlfriends Day which falls on August 1 giving you the perfect reason to schedule a trip this month! According to nationaltoday.com, Girlfriends Day was created to honor your "ride or die crew" and support women supporting women! A few great spots for such a celebration, according to wearetravelgirls.com, include: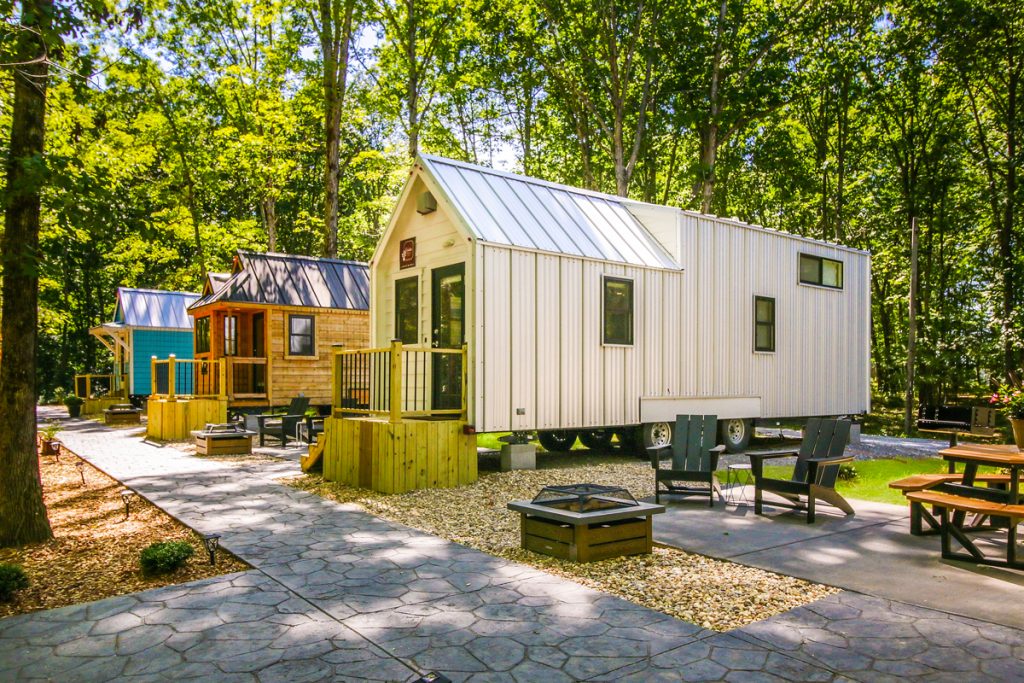 Nashville: Of course, the main reason to come to Nashville is so you can listen to some great music with your besties. But there are plenty more reasons to plan a trip to this charming down south destination. And while shopping, eating, touring grand gardens, and taking photos are not activities limited to the female gender only, for a gal's trip they sound pretty on target. Shopping in the area can include the city's 12 South area which is home to great shops like the trendy sunglasses brand Krewe, Reese Witherspoon's retail foray, Draper James, and the popular jewelry collections by Gorjana. Another option is the Fatherland District which offers a mix of vintage, collectibles, clothing, and home goods. For a garden day, visit the beautiful gardens of Cheekwood, which are set among a sprawling 55-acre historic estate. Chock full of gardens of all kinds that display roses, wildflowers, perennials, herbs, boxwoods, and dogwoods. Cheekwood also has an art gallery and an outdoor sculpture trail (cheekwood.org). From a foodie standpoint, there is plenty to sample. There's a donut tour (getyourguide.com); a chocolate workshop from the maker of Nashville's official candy, the Goo Goo Cluster (googoo.com), and a more traditional foodie walking tour available through viator.com that includes southern favorites like hot chicken and buttermilk biscuits. For some of the best backdrops for the girls' trip photo montage, make sure to hit the many murals found throughout Nashville which can be viewed by a self-guided tour (check out visitmusiccity.com/trip-ideas/nashville-murals for a listing) or through organized tours offered through both viator.com and getyourguide.com. Your home base for all the Nashville fun should be a tiny home at Natchez Trace Tiny House Village, which is conveniently located to some local wineries, as well.
Las Vegas: If you and your girlfriends have always planned a dream trip to Europe, but budgets, timeframes, and other obstacles always come up, why not do the next best thing – head to Las Vegas. Plan a stay in a fabulous glamping cabin at Thousand Trails Las Vegas RV Resort and take in a little bit of Europe stateside. If you head to the Strip, you can take a gondola ride at the Venetian Hotel and pretend you're in Venice, while the Paris Hotel will allow for Instagram-worthy shots aside replicas of the Eiffel Tower and the Arc de Triomphe (who's to know where you really are?!?). Want to toss the requisite coins in the Trevi Fountain – take a trip over to Caesar's Palace to see their version of the famed Roman fountain. For rustic fun, get your cowgirl fix by taking a sunrise or sunset horseback ride complete with either an authentic cowboy-style pancakes and eggs breakfast or a barbeque dinner (check out viator.com for more info). It's a great way to see the gorgeous desert landscape of the area. Las Vegas also has some interesting museums like the Las Vegas Showgirl Museum or the Neon Boneyard where many of the iconic neon lights of Vegas spend their "retirement." The Arts District is another fun place to visit with plenty of shops and galleries, cool murals, Brewery Row, and the Burlesque Hall of Fame.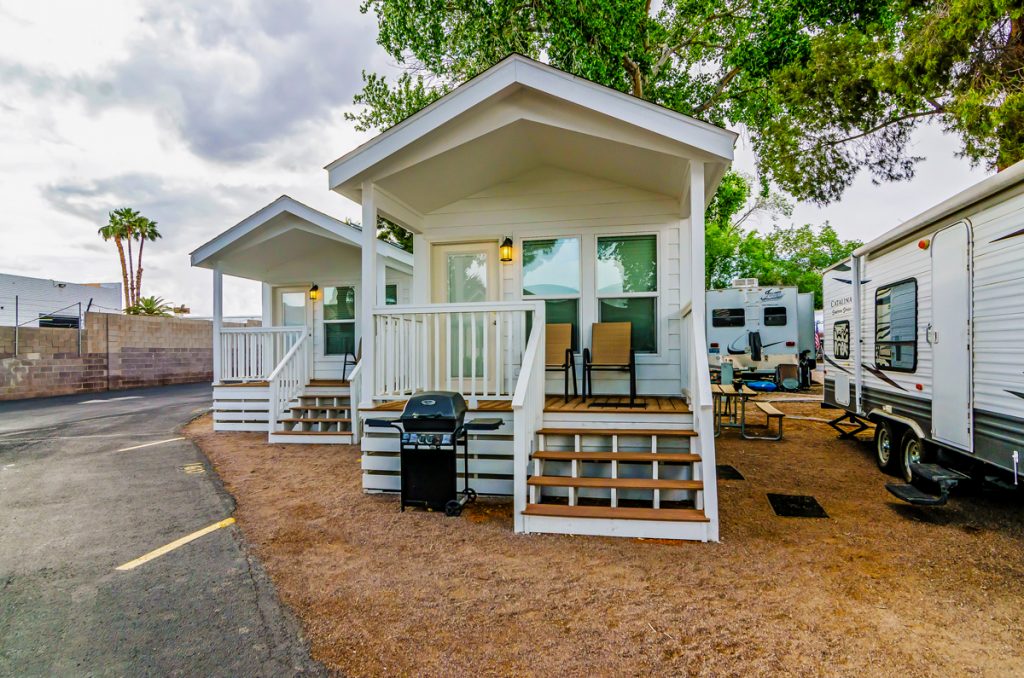 Seattle: From the iconic Space Needle to the always-buzzing Pike Place Market, Seattle is a great location for a girl's trip. Start the fun with a reservation for a glamping cottage or yurt glamping accommodation at Tall Chief and get ready to see the sights with the girls. Of course, all good girlfriend chats are usually done over a cup of coffee and where better than Seattle to find the best cuppa! Check out the Coffee Culture Walking Tour (visit getyourguide.com) or visit the original Starbucks location in Pike Place Market. While the Space Needle is one of Seattle's most visited attractions and should be on the list, don't miss the Chihuly Glass and Garden exhibit while visiting this landmark. The imaginative and beautiful glass artwork by Dale Chihuly, a Washington native, is set among several galleries, the botanic garden, and the Glasshouse. If hiking is on the agenda, there are plenty of options. Discovery Park has a 2.8- mile loop with great views of the city skyline. And of course, there's the Market. Pike Place Market is great for shopping for all kinds of things. As the oldest continuously operating farmers market in the country, there is a lot of shopping to be found here. In addition to the food options, the Market offers arts and crafts and knickknacks of all kinds.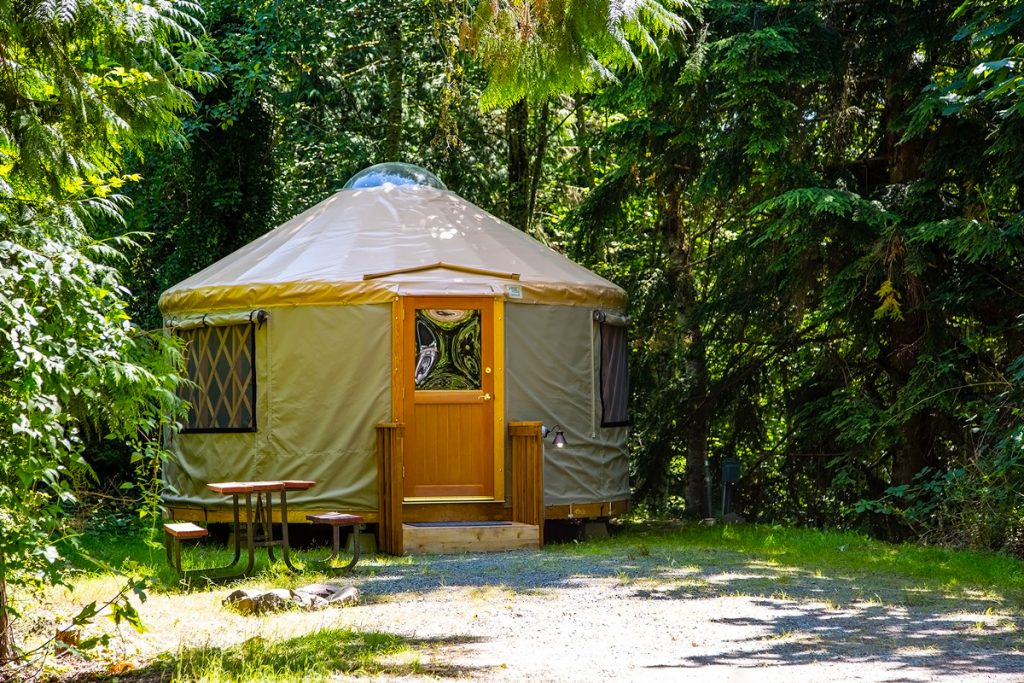 Read More: