According to globalgrasshopper.com (a blog team that consists of "self-confessed travel snobs), the locations listed below are some of the best places to travel to in July. Luckily, the fabulous Petite Retreats glamping accommodations in these locations provide the perfect complement to have one of the best July trips you've ever taken!
Citing the idyllic back drop of Frenchman's Bay, the top-notch eateries and the charm of the downtown area, Bar Harbor, Maine made the list. Make a reservation at either Mt. Desert Narrows or Narrows Too and get set for a New England destination full of food, fun, and outdoor activity. Highlights of a Bar Harbor getaway include Acadia National Park; whale-watching excursions; several history museums and lots of shopping. For something different, consider Diver Ed's Dive-in Theater (diveintheater.com), which offers a great way to learn about the sea creatures that reside here.
On the other coast – Pacific, that is – the "travel snobs" believe Cannon Beach, Oregon, is a great July pick for a trip due to the stunning scenery and sea life that can be seen here at this time. Toss in the great pics you can take of Haystack Rock with a summer sky backdrop and that's reason enough. If you need more, there's the Cannon Beach Farmers Market, which runs every Tuesday; the "BUSKERS in the Park" Thursday night concerts in the City Park, craft brews from Cannon Beach brewpubs, Pelican Brewing Company and Public Coast Brewing, plus outdoor activities that include surfing, fishing, hiking, and plenty of nature walks. Reserve a cabin at Seaside and explore this Pacific Coast gem.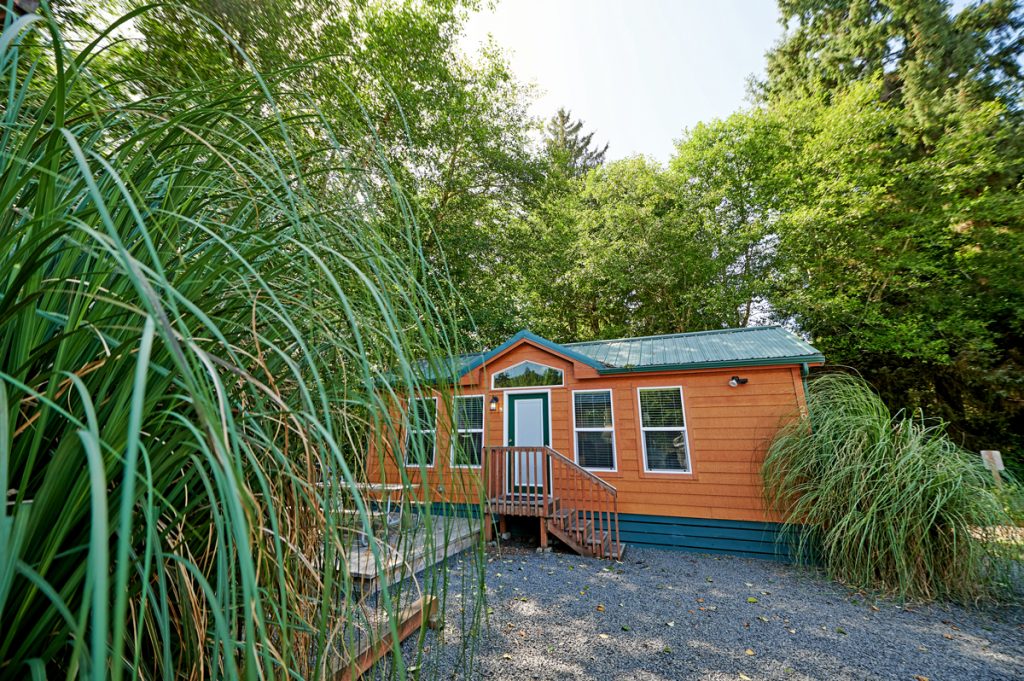 Is there a bad time to visit Monterey, California? We doubt it, but according to globalgrasshopper, Monterey is great in July thanks to the temperature and al fresco dining opportunities. Renting the glamping tent or cottage at Marina Dunes is also perfect in July, so stay with us while you explore July in Monterey. The Monterey Scottish Games and Celtic Festival is set for the weekend of July 16-17 and the 19th Monterey Beer Festival is set for Saturday, July 30. More fun in Monterey includes visits to the charming seaside village of Carmel-by-the-Sea; the Monterey Bay Aquarium, and the stunningly scenic 17-Mile-Drive. Oh, and by the way, al fresco dining options can include Abalonetti Bar & Grill and Loulou's Griddle in the Middle.
Looking to go lakeside? Book a cottage complete with a screened-in porch at Kenisee Lake and head to charming Geneva-on-the-Lake. The lake here is Lake Erie and the quaint town is billed as "Ohio's First Summer Resort." The blogging travel snobs like this location because of the numerous lakeside beaches, the zip lines and adventure courses, and the local breweries and wineries. The Vines and Wines Trail has over 30 wineries and vineyards and details can be found at ohiowines.org. The Strip, the town's version of a boardwalk, is home to shops and restaurants, and other fun attractions like a mini-golf course. Breakwater Beach is great for beach lovers and Geneva State Park will provide a great fix for hiking enthusiasts. Lake Erie Canopy Tours (lakeeriecanopytours.com) receives high praise from users for its patient and professional guides as well as the variety of course options.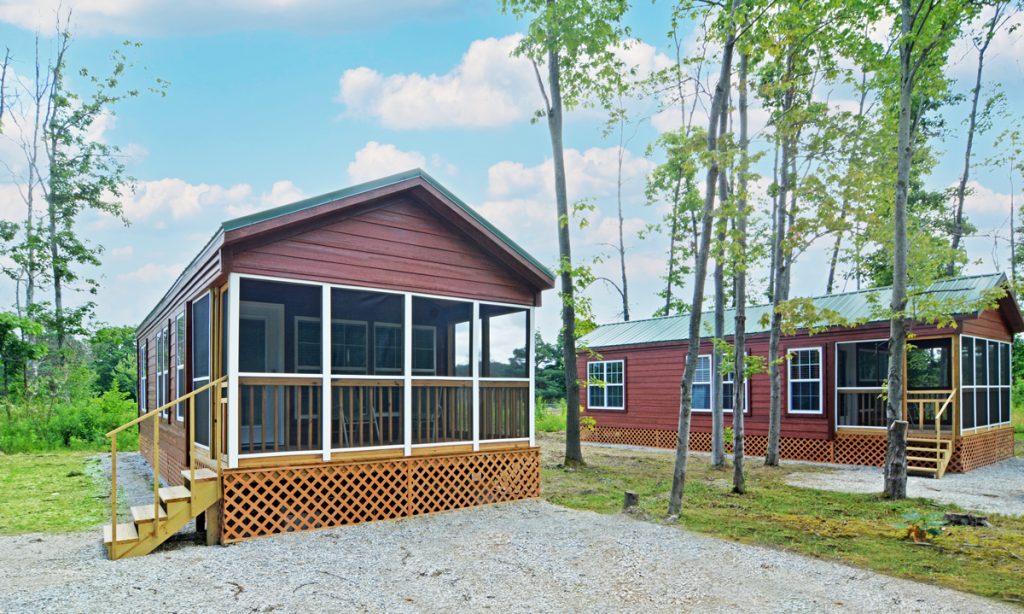 Historic Boston makes the list and that's fitting since they really know how to celebrate Independence Day. Aside from the big party on the 4th, Boston is noted for the concerts at the Hatch Shell and Shakespeare on the Common, both free events in July, whale watching and the food and craft beer scene. There are also baseball games at Fenway Park, the historic and very walkable Freedom Trail, harbor cruises, and some of the best Italian dining to be found in the North End (don't miss the cannoli from Mike's Pastry)! The Rose Kennedy Greenway is another place where you can always find something going on, including Greenway Food Trucks where over 35 food trucks offer all kinds of specialties from seafood to Korean options daily; a farmer's market each Tuesday and Thursday and a beer and wine garden. Book a stay at either Sturbridge or Gateway to Cape Cod and head into Boston to discover a great summertime city.
Read More: