Book at stay at one of our fabulous Petite Retreats and get ready to day trip around these areas where we offer our unique accommodations.
If you're planning a stay at a cozy cabin at New York's Lake George Escape or Alpine Lake, day trips can include a visit to Cooperstown or a trip to the state capital, Albany. Cooperstown, which is just about 2 hours from either location, is home to the Baseball Hall of Fame, the Fenimore Art Museum and spectacular Glimmerglass State Park which overlooks beautiful Lake Otsego. Albany, which is less than an hour from either location, offers the grandeur that is the State Capitol building – which was completed in 1899 and is listed on the National Register of Historic Places. Another historic location is the Schuyler Mansion, a Georgian mansion built for Philip Schuyler, a general in the Revolutionary War and a state senator. The home was also the site of the wedding of Schuyler's daughter Eliza to Alexander Hamilton. Albany is also home to the Irish American Heritage Museum and the Albany County Helderberg-Hudson Rail Trail.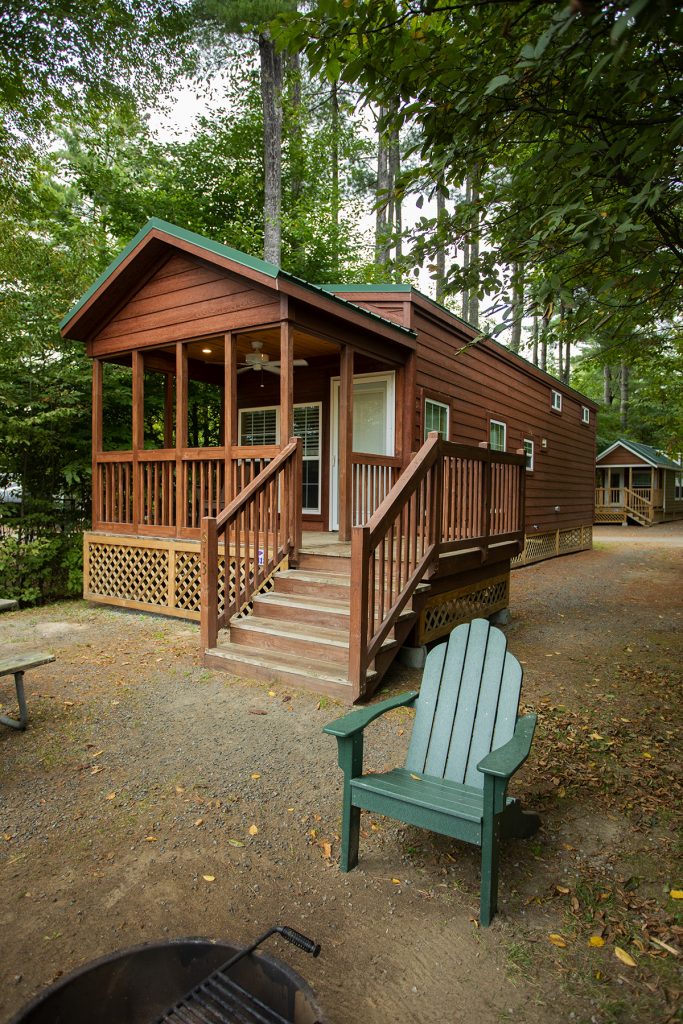 Take your pick from cottages and cabins to an ultra-cool tipi or covered wagon accommodation at Rancho Oso and get set to explore beautiful Santa Barbara and the nearby areas. One option for a day trip is Ojai, a lovely laid-back California small town. Less than 40 miles from Santa Barbara, Ojai is a great destination for a little bit of everything. Shopping, dining, mountain trails, and wine tasting are all options for the day. And come sunset – do not miss this experience in Ojai, which is known for its pink sunsets, or as the locals call it, the Pink Moment. A bit further afield, about 2 hours away, is Anaheim. Of course, Anaheim is home to Disneyland Park, the original Disney theme park that opened in 1955, but there's more than flying elephants and spinning teacups to be found here. The Center Street Promenade is the place to be – if you're looking to shop, eat, sample craft beer, and browse a farmer's market. Speaking of eating, the hip Anaheim Packing House Food Hall, located in a former citrus packing facility, has plenty to eat. The Packing District also has merchants and live music events.
Tuxbury Tiny House Village in South Hampton, New Hampshire puts you in the perfect location for two very different road trips. Rent a tiny house at Tuxbury and go city or go country with a day trip to Boston or the Canterbury Shaker Village, respectively. Boston is about a 50-minute drive from Tuxbury and provides all the excitement a big city day trip should. Walk the historic Freedom Trail, shop the markets at Faneuil Hall, or enjoy some Italian fare and delicious cannolis in the city's North End. Stroll through the beauty of the Boston Public Gardens, America's first botanical garden, or walk through the Boston Common, America's oldest public park. Canterbury Shaker Village, a National Historic Landmark, has restored Shaker buildings, gardens, ponds, and plenty of history. Stroll the grounds, learn about Shaker life, and immerse yourself in this bit of past. There is also a picnic area and hiking trail here. Canterbury is about an hour's drive from Tuxbury.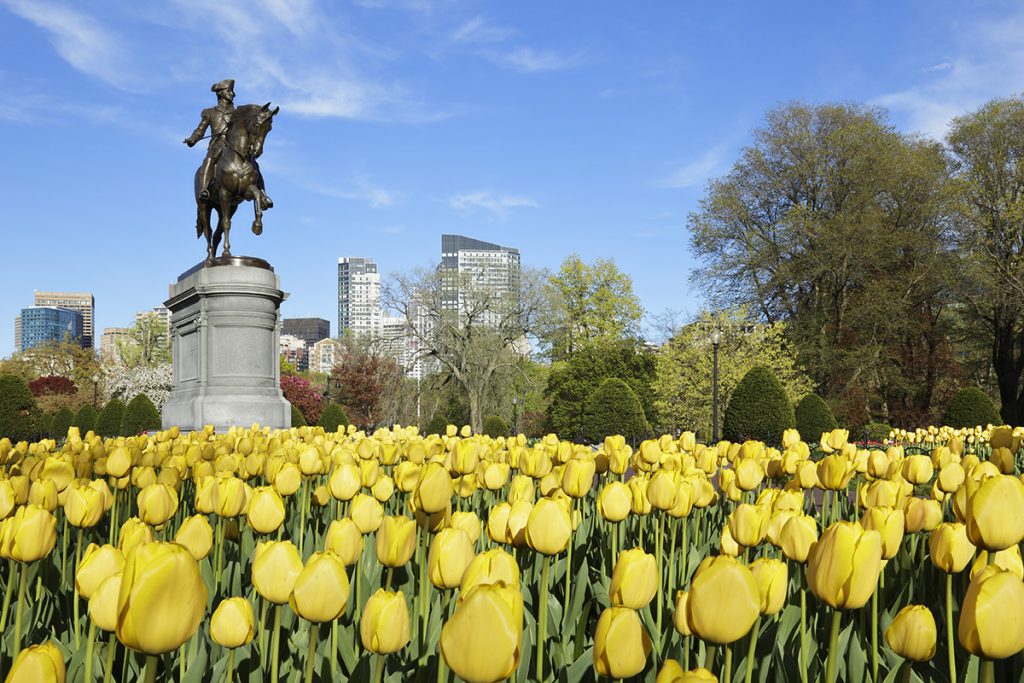 Here's an interesting way to get a few shots in front of the Eiffel Tower without going all the way to Paris, France. Why not go to Paris, Texas instead? If you're planning a stay in one of the great cabins at Bay Landing, a day trip to Paris, Texas can definitely happen! In just under two hours, you can be taking plenty of Insta-worthy shots standing in front of the Texas version of the famed tower – except this one is topped with a cowboy hat. Only in Texas, right! And of course, when in Paris, wine should be on the menu. While Paris Vineyards is located outside of town, there is a quaint tasting room on the Paris Square offering several wines, including Chardonnay, Vin Blanc, and Tex Red. The Trail de Paris, a three-mile paved trail, is a great place to bike or walk and features a unique hummingbird/butterfly garden.
Read More: