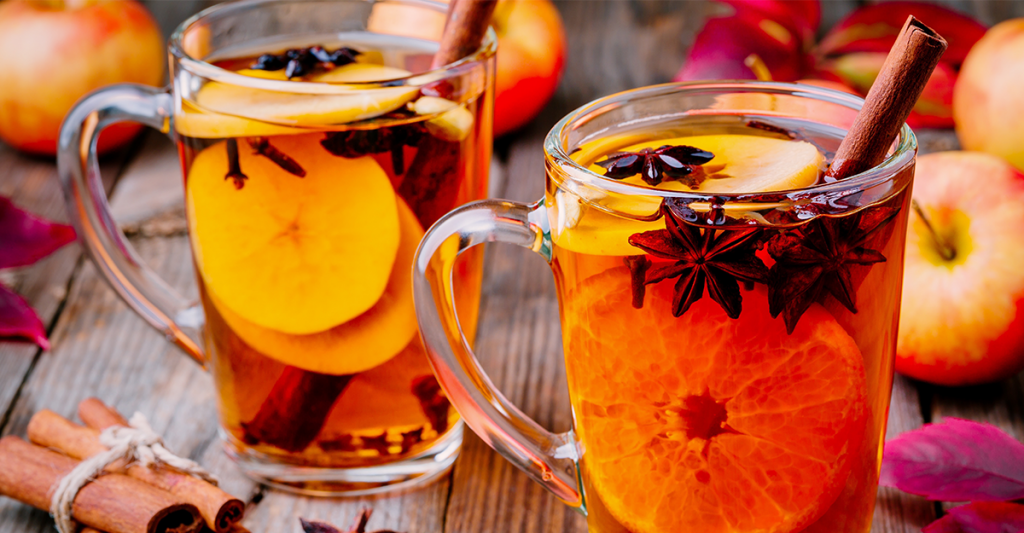 When they say everything old is new again, they may very well be talking about cider. Did you know cider was America's beverage of choice during Colonial times? In fact, the Mayflower possibly carried the first cider press to be used in America aboard the ship that also brought the Pilgrims to our shores. Of course, they couldn't do anything with it until the apples were harvested from the first apple trees planted here after they first landed. Fast forward some 500 years, and cider is again very popular. To clarify, that's hard cider versus soft cider. The difference here being that hard cider has an alcohol content while soft cider can be enjoyed by all ages! And, while Americans may not be drinking the 35 gallons of hard cider they apparently averaged annually during Colonial days, they are certainly taking it up once again, as evidenced by the popularity of cideries sprouting up across the country. To produce cider, according to ciderscene.com, there are four steps. Pick, press, punish, and produce. Again, a differentiation is required. The apples used for cider are typically not the same apples that you would eat or cook with. Cider apples tend to be dryer and less sweet. The four-step result is a crisp, refreshing alternative to other spirits, including beer and wine. Here are some cideries to check out this fall season:
Bishop Cider (Dallas, Texas):  Gluten-free and vegan friendly, the people behind Bishop Cider began making their own cider at home because they felt the commercially available cider in Texas was "trash" because it was too sweet. Started in 2014, Bishop Cider Co. now offers a variety of ciders and has a tasting room that typically offers six different ciders on tap. For more information, and to check out the unique Cidercade, visit www.bishopcider.com.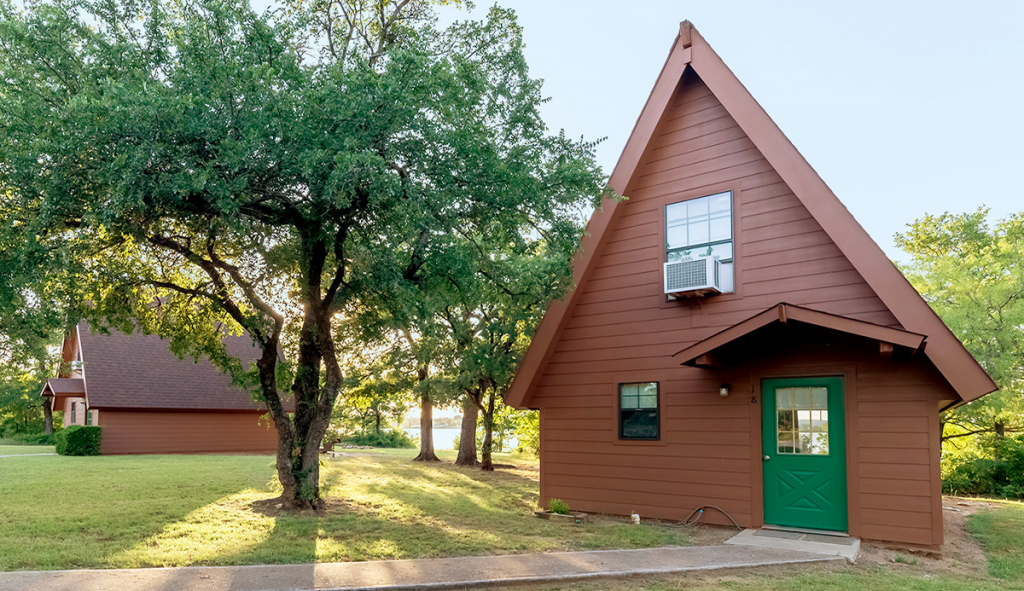 (Nearest Petite Retreat option is Bay Landing in Bridgeport, about 80 miles away)
Cider Bite (Portland, Oregon): Another cidery that grew from the idea that there was just no place to get good cider, the Cider Bite bills itself as a Cider House and focuses not only on making exceptional cider, but also on the history and production of cider. In fact, founder Jeff Hanneson's great-grandfather was a cider-maker. Offering 32 ciders on tap, cider flights, and nibbles, the Cider Bite is the place to get your cider cravings satisfied. Visit www.ciderbite.com for more information.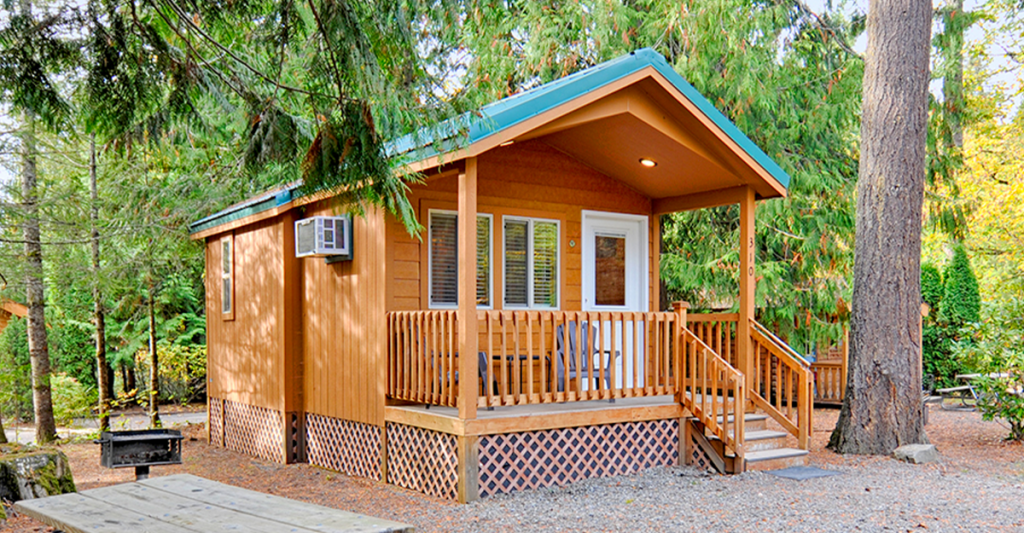 (Nearest Petite Retreat option is Mt. Hood in Welches, about 36 miles away)
Santa Barbara Cider Company (Santa Barbara, California): Come visit and see what's on tap for the day as they offer 12 rotating taps of their delicious cider varieties which may include a coffee-based cider, a tea-infused cider, or one of several fruit ciders. All ciders are gluten-free and the cider makers say the majority of the ingredients they use can be found in your own kitchen cabinets, like cinnamon and brown sugar. They do have a tasting room and food trucks and other food providers are on hand during the weekends for nourishment while enjoying the cider offerings. For more information, visit www.sbcider.com.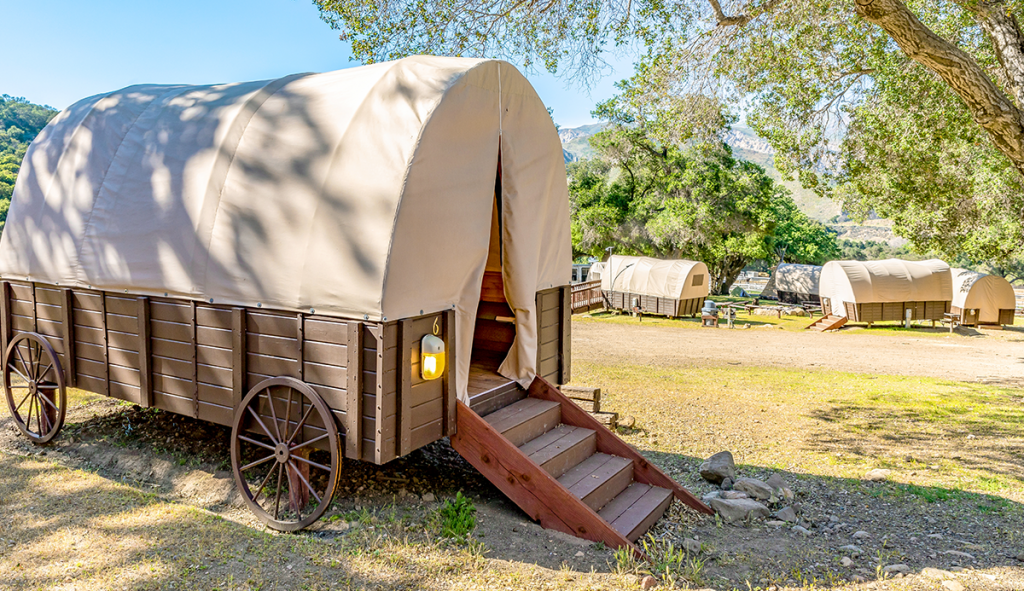 (Nearest Petite Retreat option is Rancho Oso, about 30 miles away)
Island Orchard Cider (Ellison Bay, Wisconsin): Visit the Tasting Room and Cider Pub in beautiful Door County, Wisconsin, where you can see the cider making process as well as enjoy the flavors of Island Orchard. Visit www.islandorchardcider.com for more information.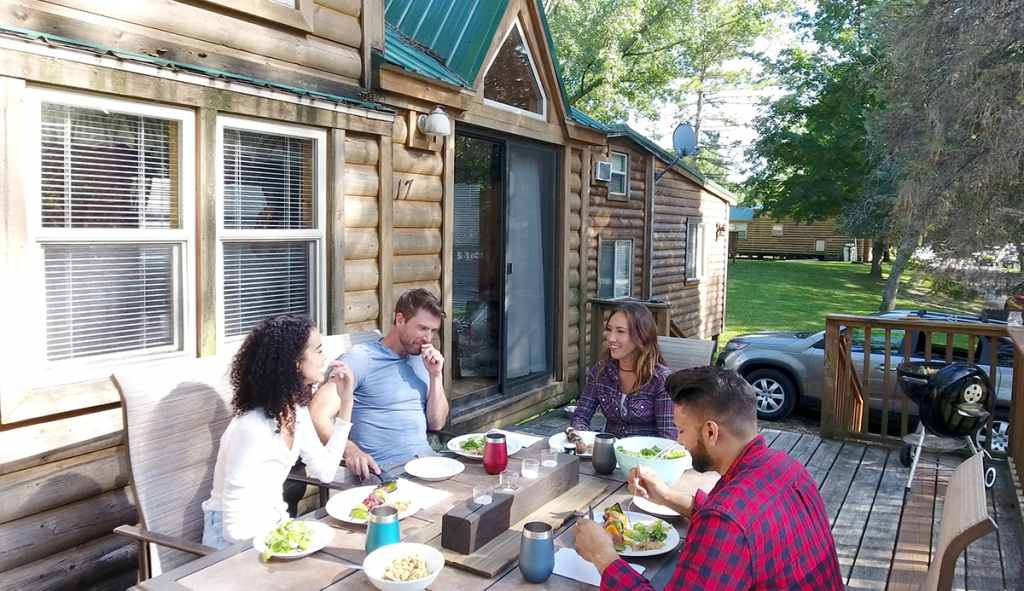 (Nearest Petite Retreat option is Tranquil Timbers in Sturgeon Bay, about 36 miles away)