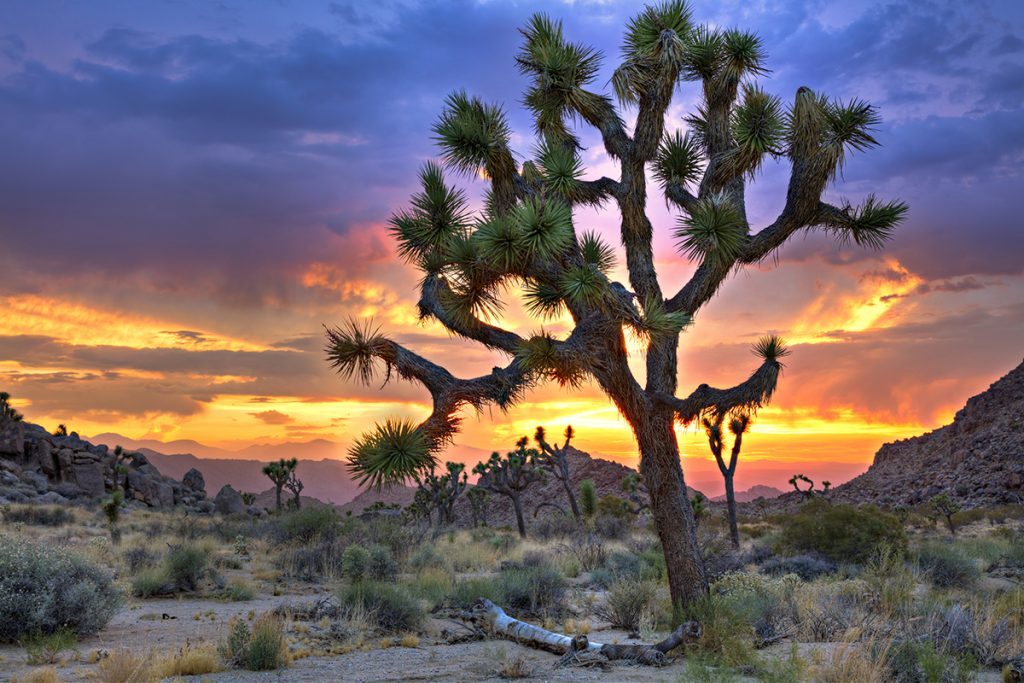 Do you plan to blaze a new trail in 2020? You might want to consider trekking these trails around the country.
Joshua Tree National Park (CA) – Check out the trees the park is named for while hiking the more than 65 moderate trails in this rugged terrain.  The Joshua Tree is characterized by its twisty, bristly limbs and these distinctive trees are just part of the scenery to be seen here. The Arch Rock Trail hike brings you to the namesake of the trail, Arch Rock, which runs 30 feet wide. Get up close and personal (well, maybe not too close or too personal) with the Park's Cholla Cactus on the relatively easy Cholla Cactus Garden trail.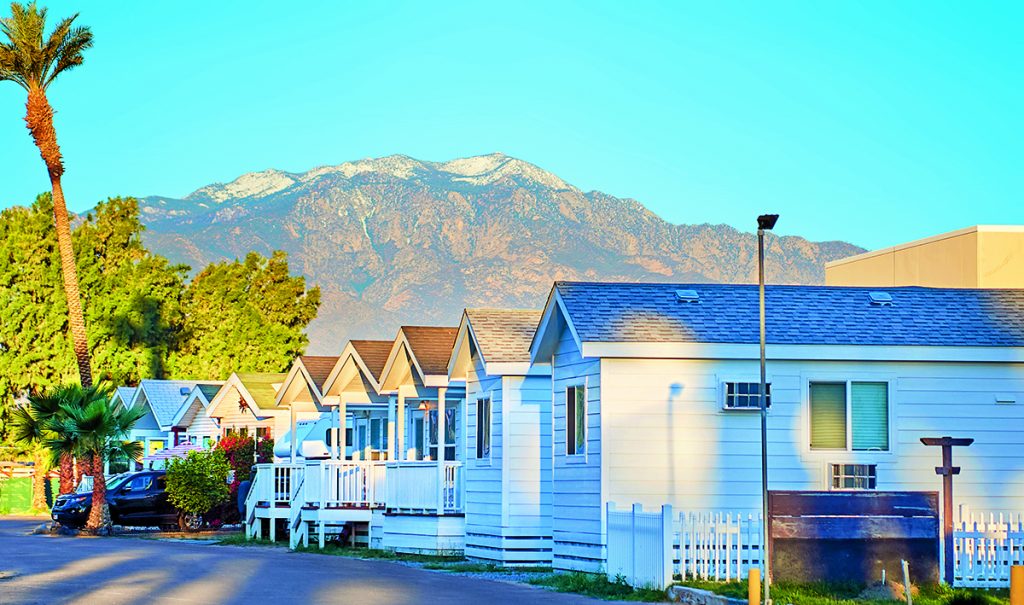 Lake Kissimmee State Park (FL) – Live oak hammocks provide the perfect cover as you explore the two loop trails in this Florida hiking destination. The Buster Island Trail takes roughly 3 ½ hours to walk this 6.9-mile loop on an island that is surrounded by three lakes. The North Loop Trail is another option that includes Gobbler Ridge, a spur trail that leads to the edge of Lake Kissimmee.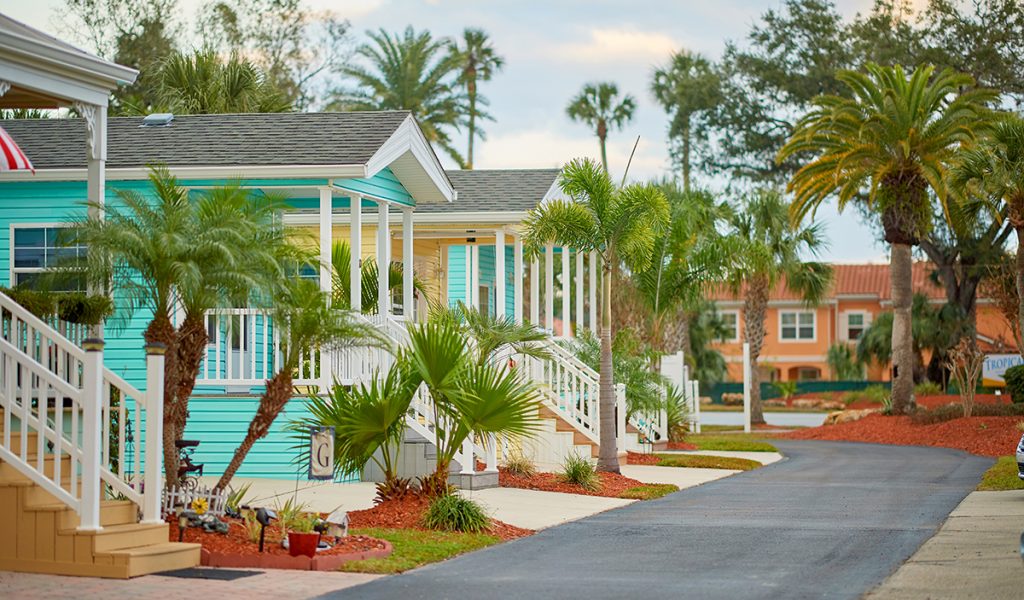 Prospect Mountain (NY) – Imagine 100 miles views of the Adirondacks! This somewhat difficult hike (not suggested for youngsters) is one of the
more popular hikes in the region thanks to the rewarding scenery. The goal is the summit at 2,030 feet, where hikers can experience those magnificent views but also see the remains of the Prospect Mountain Cable Incline Railway. The trailhead begins in the town of Lake George.
Cozy up in a cabin at Lake George Escape to tackle Prospect Mountain.
Fall Hollow Falls (TN) – The waterfalls are the draw on this trail, not to mention the creeks and wooden bridges. Cross over the two bridges and you'll find yourself at the observation deck for the falls. The trail to the observation deck is less than a quarter mile. The trailhead for this hike is just off the historic Natchez Trace Parkway.