Did you know that hugging a tree is good for you and brings about feelings of wellbeing and calm? Studies have shown that hugging a tree actually increases levels of oxytocin, the hormone responsible for many feelings including empathy and it also helps with symptoms of depression and anxiety. Just five minutes of a good tree hug is all that's needed!
Aside from the health benefits, hugging, and just generally enjoying, trees in the month we celebrate not only Earth Day, but also Arbor Day, is good idea. Trees are an important part of Earth Day (celebrated on April 22) because they aid in climate change by removing carbon dioxide from the air as well as releasing oxygen into the air. To ensure we continue to have plenty of trees, Arbor Day efforts encourage the planting of trees by individuals and groups on the day, which falls this year on April 28. So, get camping, get planting, and get hugging our beautiful trees.
Did you know that a Joshua tree is not actually a tree, but a succulent? No matter, the trees in California's Joshua Tree National Park would love for you to come and hug them. In addition to the aforementioned benefits of hugging a tree, Joshua Tree National Park is said to have healing vibes, so this tree-hugging expedition is a two-fer when it comes to doing the body good. Rent a colorful glamping cottage at Thousand Trails Palm Springs to be near Joshua Tree National Park.
While you might not be able to wrap your arms completely around the towering trees found on the Big Trees Loop (a flat, easy trail) in Yosemite National Park, you can certainly appreciate their beauty while taking in the benefits of being close to these ancient trees. Try a stay in one of the yurts at nearby Thousand Trails Yosemite Lakes and reap the benefits from a hike among the trees in this beautiful California national park.
Back in 2014, a group of tree huggers got together to ensure Portland, Oregon's place in the Guinness Book of World Records when 936 people simultaneously hugged trees in one minute. The tree hugging took place in the city's Washington Park. Book a tiny house stay at Mt. Hood Tiny House Village and take a drive along scenic Highway 35 to hug your own tree in Washington Park, which is also home to a beautiful Japanese Garden and a forestry museum.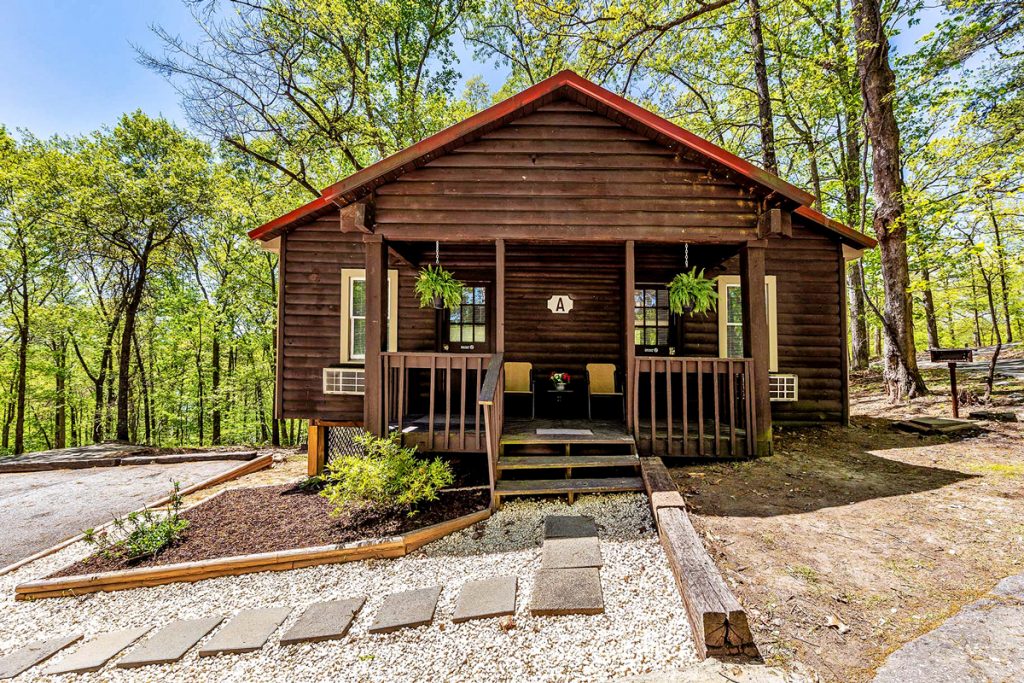 Congaree National Park in South Carolina is a great place for tree appreciation as it is home to some of the biggest trees east of the Mississippi River. Take the Boardwalk Loop Trail and see if you can hug a few along the way. FYI, there is a loblolly pine tree that requires at least four people to hug the circumference! Reserve a cabin at Thousand Trails Carolina Landing and glamp with us while visiting Congaree.
Book a cozy glamping cabin at Encore Miami Everglades and visit the Miami Beach Botanical Garden to roam three acres of beautiful gardens that include mangrove trees.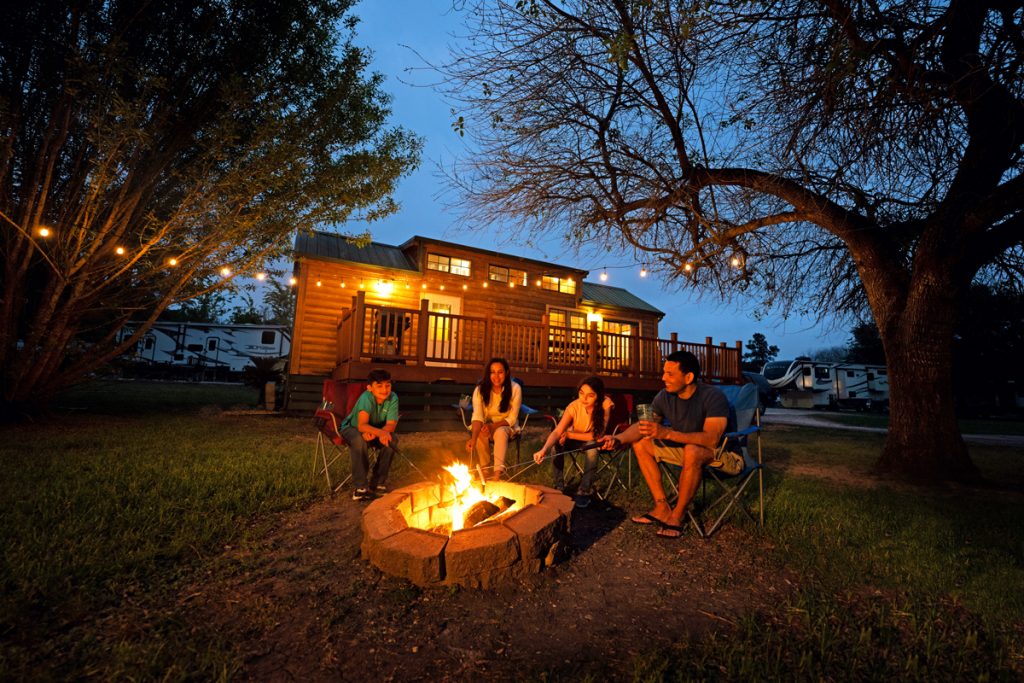 Glamp with us at Thousand Trails Lake Conroe and head to Sam Houston National Forest to hike among the trees. The 128-mile Lone Star Hiking Trail winds through the forest and is a great way to enjoy the woodlands here.
Read More: