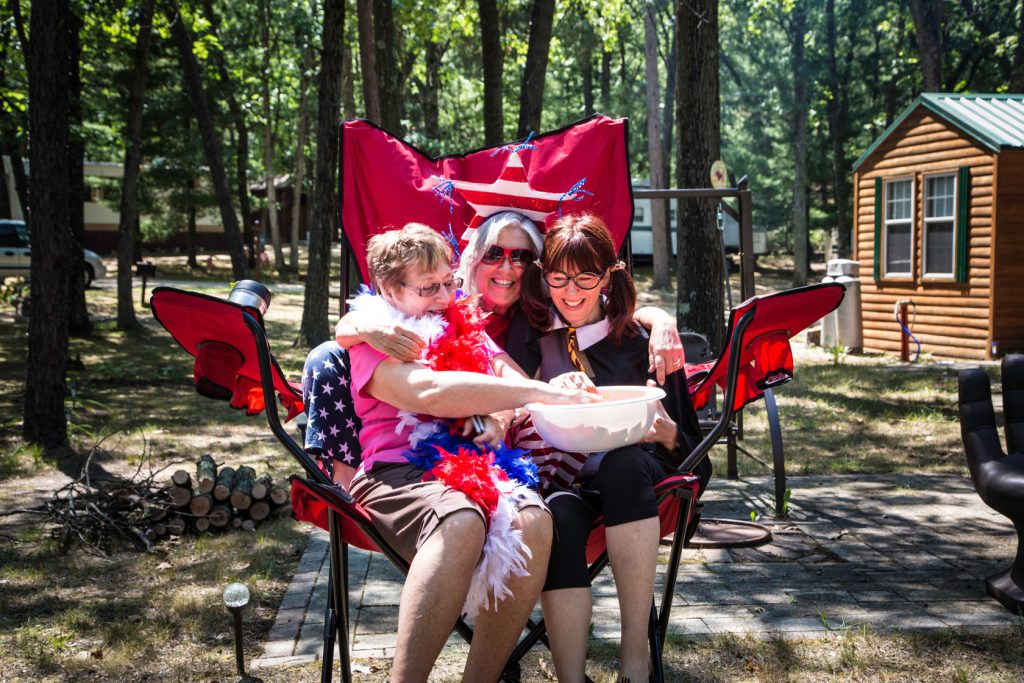 Many locations feature on-site activities for the whole family! It's just another reason why staying in a Petite Retreat is a great way to spend your vacation. Check out where you can go trick-or-treating, paint pumpkins, and get into the Halloween spirit below!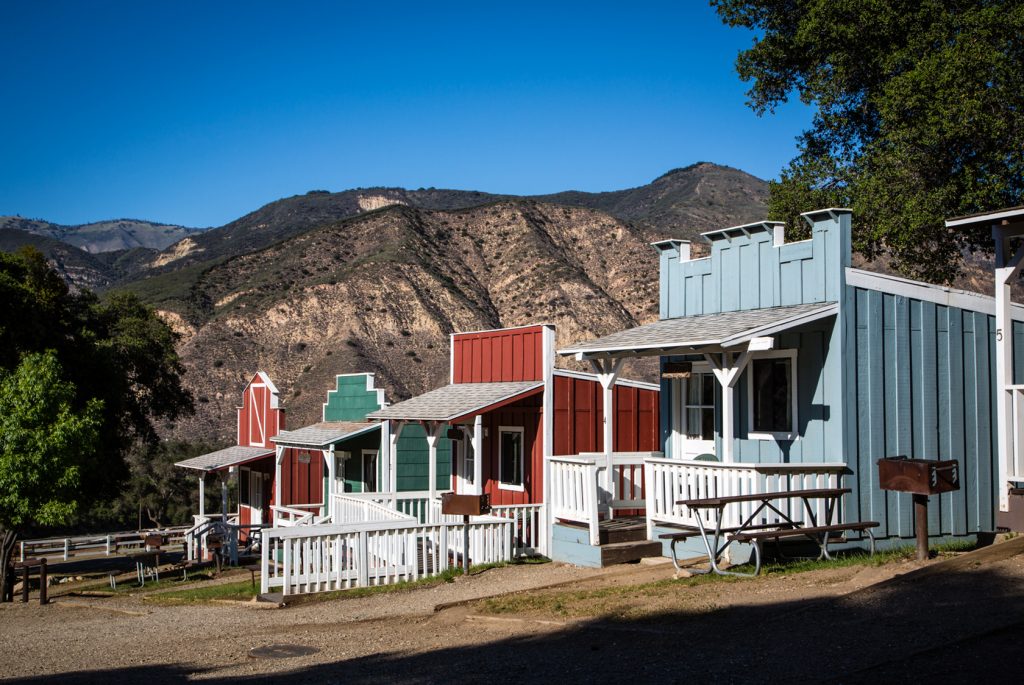 October 28 – Halloween Fun Party
Paint your own pumpkin, trick-or-treat through Rancho Oso and enjoy punch and cupcakes!
October 27-28 – Halloween Weekend
Trick-or-treat around Seaside and then join us for a Halloween Party that includes costume contests, games, food, and more.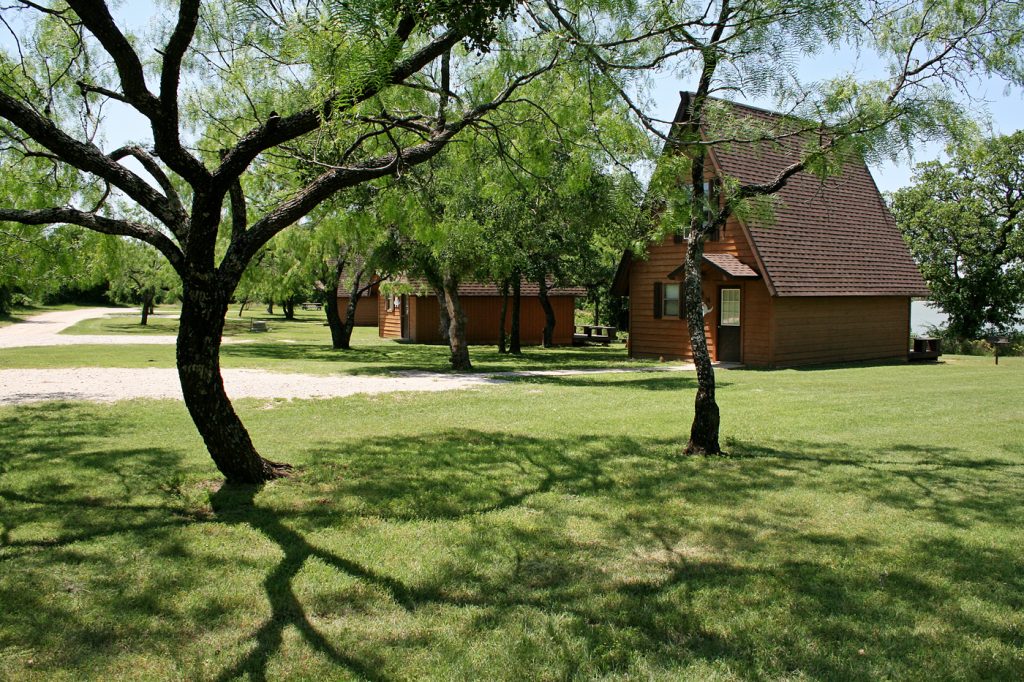 October 28 – Halloween Costume Party
Kids' party in the afternoon and adults' costume party at night. This is the last big hoopla for the season at Bay Landing, and we always do it up right with lots of treats and goodies for all!
October 27 – Halloween Weekend
Decorate your site, rig, cart, bike, pet, or yourself. There will also be Halloween-themed movies Friday and Saturday nights.
October 27-29- Pumpkin Palooza Weekend
We can't wait for all the pumpkin-filled activities! There will also be trick-or-treating throughout the campground with a Halloween dance on Saturday night. Don't forget to pack your Halloween costumes and pumpkin carving materials!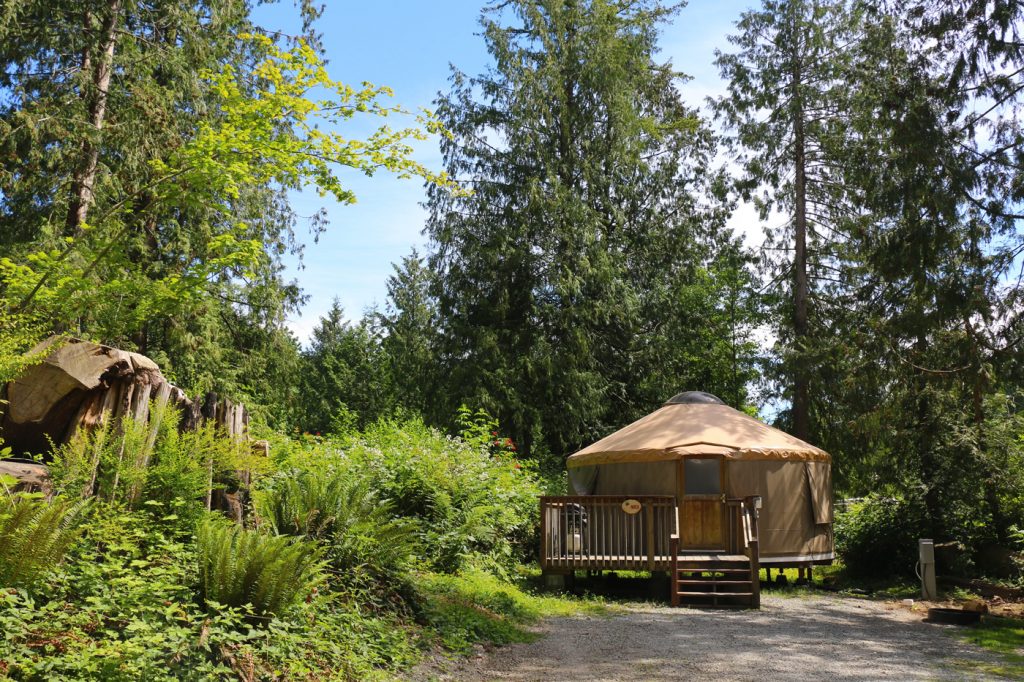 October 28-29 – Halloween
Kids will be making their own trick-or-treat bags, followed by a movie matinee. And then a special Flashlight Candy Hunt on Saturday night!
Book your next Petite Retreat today!