Girls trips are all the rage, and we totally get it. Who doesn't want a memorable trip with their best friends? Check out these five great locations for your next girls getaway and get planning! Your friendships will thank you.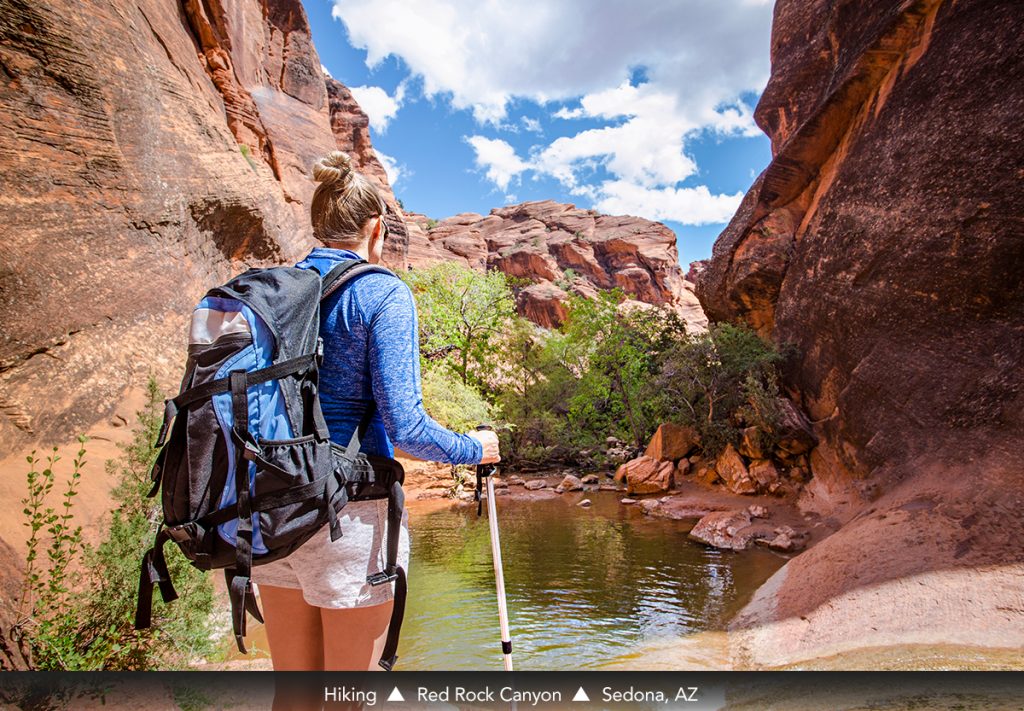 Sedona, Arizona: This hip spot in one of the most picturesque spots in the US offers all kinds of fun, from rafting trips to hiking, new age therapies and indulgent spa treatments. The Arts scene here is hopping, too – the Tlaquepaque Arts & Craft Village is a unique experience with galleries and shops with one-of-a-kind handcrafted jewelry. The Sedona Arts Center has exhibits in all mediums in their Fine Art Gallery and also offers classes and workshops. Fridays in May, visit the Oak Creek Arts and Crafts Show which features 40 local artisans and craftsmen.
Another Sedona must is hiking among the Red Rocks and experiencing the "earth energy" vortexes of Cathedral Rock and Bell Rock.  These centers of energy are said to promote healing, spirituality, and enlightenment.  Verde Valley is a great spot for this unique girl's trip and a Tiny House accommodation will make it that much sweeter. Plus, Alcantara Vineyard (www.alcantaravineyard.com) is just steps away and is the perfect spot for a happy hour with your favorites.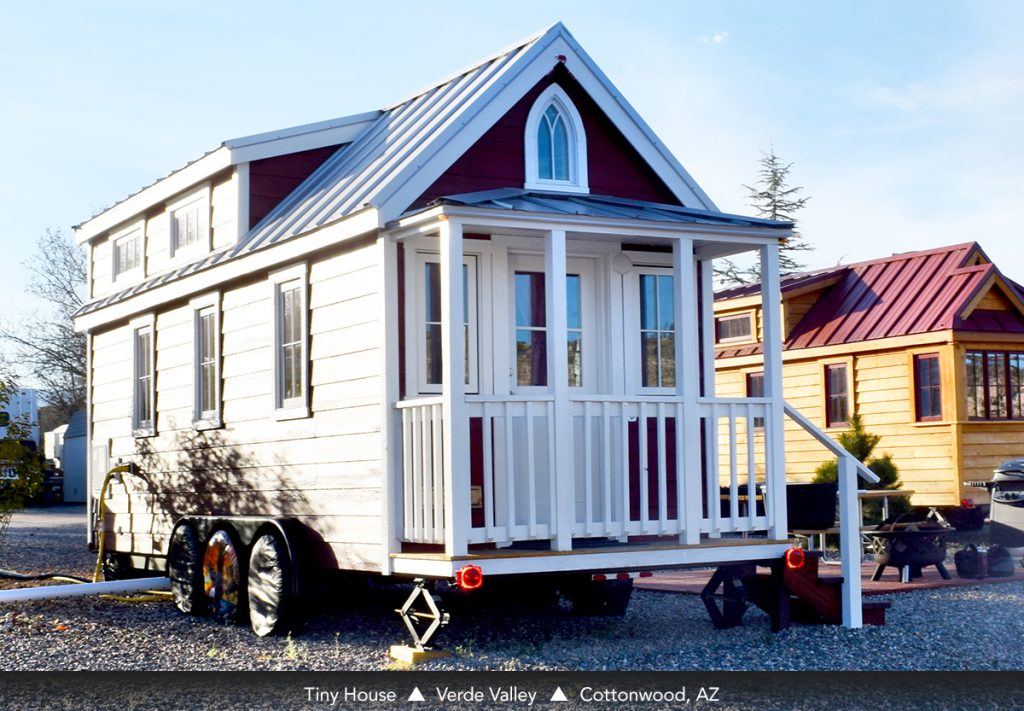 Santa Barbara, California: An agenda here for a girls trip could include wine tasting, shopping, beach time and amazing sunsets. Start with a winery tour with Rooted Vine Tours (www.rootedvinetours.com), a group that focuses on family-owned, boutique wineries. The per person cost includes door-to-door service, a picnic lunch and tasting fees for up to four vineyards. It's a great way to (safely) see and sample the nearby wineries. Watch the sun set on a great day at the Boathouse at Hendry's Beach, which is considered one of the best places to watch the sunset in SB.
Shopping in Santa Barbara can range from open-air malls to boutique-lined thoroughfares. Paseo Nuevo is an open-air mall with major retailers including The Gap, Nordstrom and Sephora while the historic La Arcada Courtyard offers smaller boutiques, chocolate shops and galleries. If you're longing for the beach scene, consider spending the day at Butterfly Beach and stay until sunset, as it's another one of the noted spots to watch the sun go down thanks to its west-facing location.
Rancho Oso, and its unique accommodations, is the perfect place to book a stay for an SB-style Girls Getaway!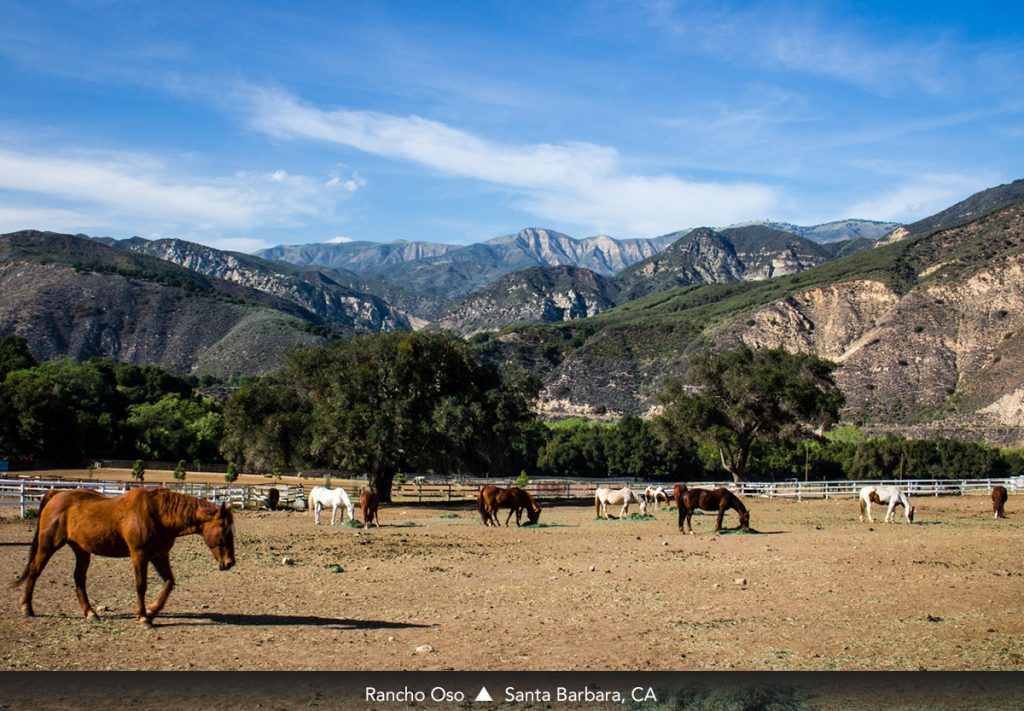 Amesbury, MA: A true hidden gem, Amesbury is located just an hour outside of Boston and will transport you to the charming, east coast town of your dreams. Spend some time downtown and sample brews at not one but two breweries located within walking distance from each other. Another gem in the adorable town of Amesbury is Cider Hill Farm (www.ciderhill.com), where you and your friends can learn the history of the farm, pick whatever is in season, and sample some of their mouthwatering seasonally themed hard ciders. Did we mention the store and cider doughnuts? We dare you to try and leave without sampling one (or two) doughnuts or purchasing some adorable home decor.
For the icing on an already perfect cake, plan a stay in one of the tiny houses at the Tuxbury Tiny House Village for cute photo ops and plenty of oohs and ahhs.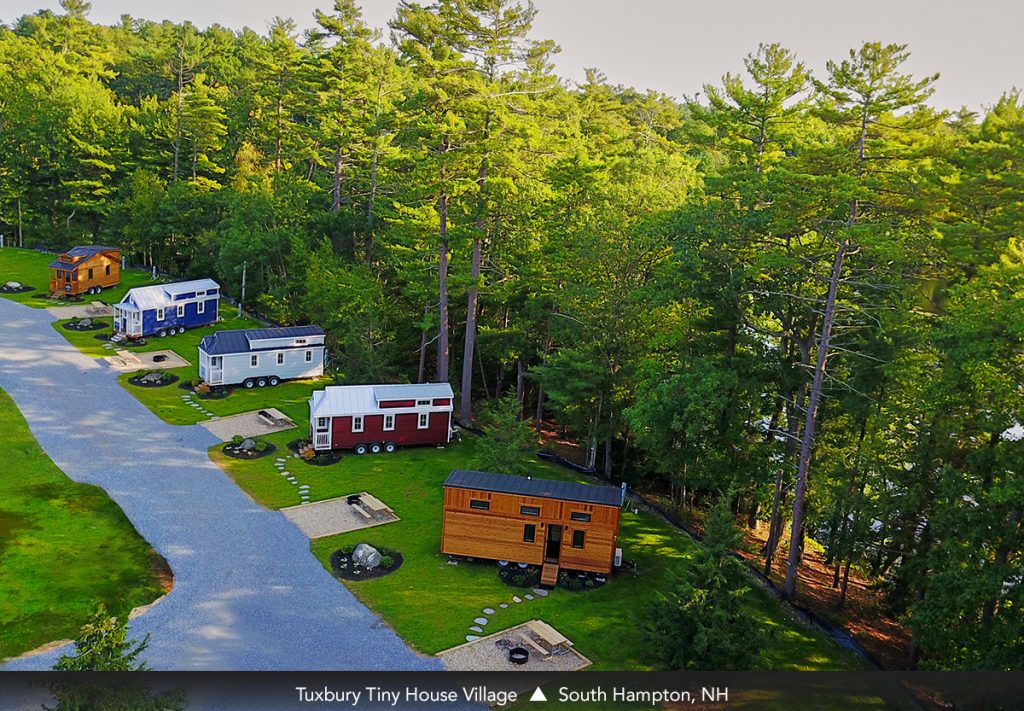 Florida Keys: Island hop among the Florida Keys and enjoy everything from water sports, like parasailing and scuba diving, to more land-bound adventures like a Hop-On/Hop-Off trolley tour of fabled Key West. Dolphin-watch, visit a turtle hospital, tour the Ernest Hemingway Home and Museum and see the endangered Key Deer at the National Key Deer Refuge.
Two great spots to stay during your Keys with the Girls trip are Fiesta Key and Sunshine Key.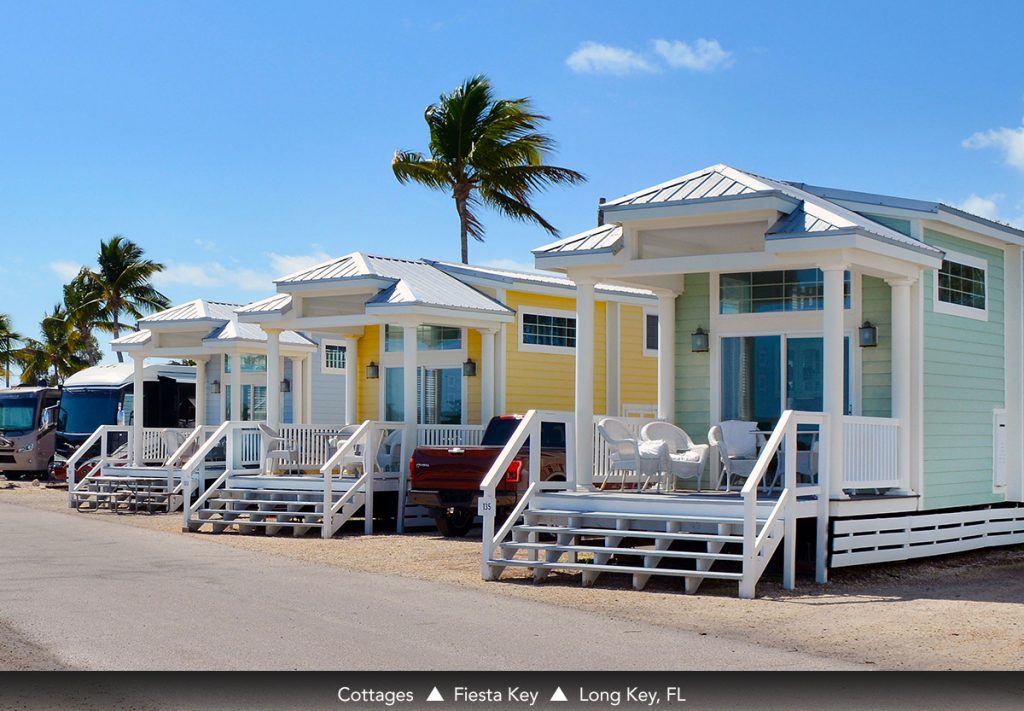 Nashville, Tennessee: A girl's trip to Music City holds more than just music in terms of things to do. Number one – eat. Number two – shop. Number 3 – take a country music history lesson.  Number four – try something out of the ordinary.
Number one – Nashville has some great eating. The Loveless Café has been serving up southern fare for more than 65 years, so they must be doing something right. Try their chicken and dumplings with a side of their world famous biscuits and homemade jams and preserves. Another Nashville staple is Monell's, which serves up southern favorites, like fried chicken and fried catfish, family-style with plenty of southern sides!
Number two – Nashville has plenty of places to shop but you might be interested in two shops that have famous faces behind them. Reese Witherspoon's Draper James offers women's clothing, while Uncommon James is the concept of reality TV personality, Kristen Cavallari. The store sells jewelry and other accessories, as well as some home goods. You never know which of their famous friends may pop in to shop!
Number 3 – Get to know the history behind some of the country greats who got their start here, including Johnny Cash and Patsy Cline. Museums dedicated to both are located in the same building, with the Cash exhibit on the first floor and the Cline memorabilia on the second floor. Self-guided tours of Nashville's music mecca, the Grand Old Opry, are available as well as tours of the Ryman Auditorium, which served as the Opry's original home.
Number 4 – You can't get more out of the ordinary than trying a sensory deprivation tank. Float Nashville provides the opportunity to allow gravity to do all the heavy lifting, thereby relieving stress on your body with the goal of profound relaxation. Let's all float on!
Natchez Trace is a great place to stay while exploring Nashville and the surrounding area – it's located about 80 miles from Nashville's downtown and features perfectly themed cabins and a beautifully renovated lodge that sleeps up to 16. Talk about the perfect spot for a sleepover!