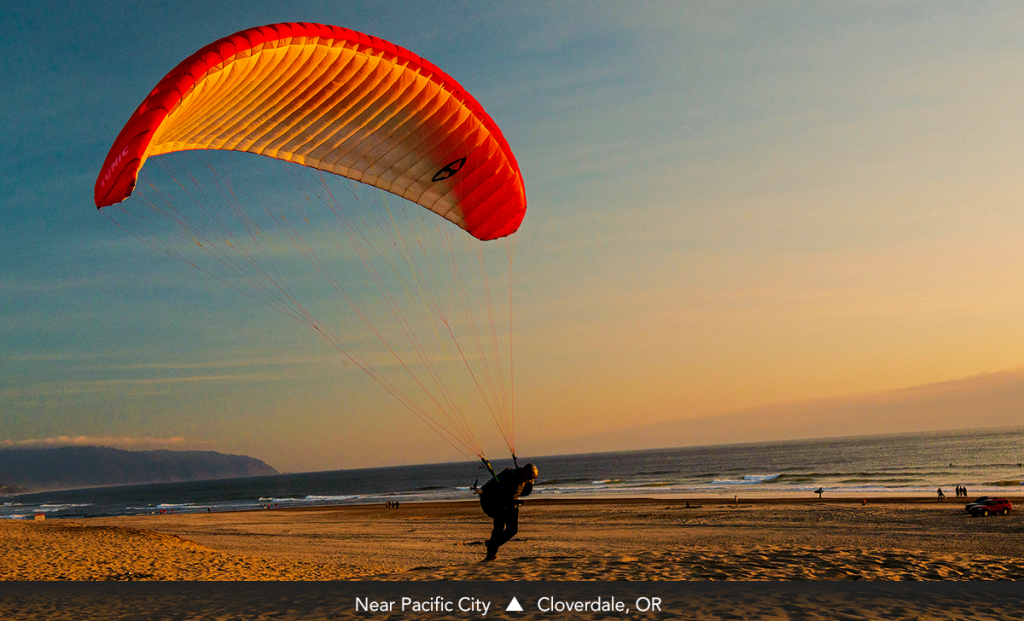 The Oregon Coast stretches 363 miles from Astoria in the north to the California border in the south. It can easily be navigated via U.S. Route 101 that meanders through big towns, little towns, beach towns, and historic towns. If you're planning a road trip along the Oregon Coast in the next month or so, here are few events you'll want to check out.
Every Saturday in August, Newport Farmer's Market
Fresh flowers, fruit, plants, honey, coffee, and more, plus live music. Over 60 vendors bring their summer offerings. Held at the Newport City Hall from 9 a.m. to 1 p.m.
August 7-10, Tillamook County Fair
What's more fun than a county fair with its carnival rides, livest­­ock events, silly contests such as the Ugliest Cake, and serious ones like Tillamook's Got Talent, and, of course, all that yummy fair food. For details, visit www.tillamookfair.com.
August 10, Lincoln City Sandcastle Contest at Siletz Bay
An amateur contest with a focus on fun, this event has contestants using only sand and other materials found on the beach such as shells and other natural materials. There will also be live music. Come join in the fun or just watch the "artists" at work from the pier.
August 17-19, Eugene Food Truck Fest
Music, live entertainment, a tasting competition, and kids activities are all part of this event featuring food trucks with a variety of fare including cupcakes, BBQ, vegan dishes, Latin, Cuban food, as well as Hawaiian, Mexican, and Vietnamese. Family friendly fun can be found at this event, as well, and its held in PK Park in Eugene. For information, visit www.eugenefoodtruckfest.com.
August 18, Pirate Treasure Hunt – Depoe Bay
This annual charity event has young and old dressing like pirates, gathering clues, and searching for the treasure hidden somewhere in Depoe Bay. A day full of fun followed by a silent and live auction. For more information, visit www.treasuredepoebay.org. 
August 24, Hayday 2019 – Beer Festival
Beautiful Cannon Beach plays host to this festival that features 40 Oregon craft beers for sampling along with live music and good food. Visit www.publiccoastbrewing.com for details.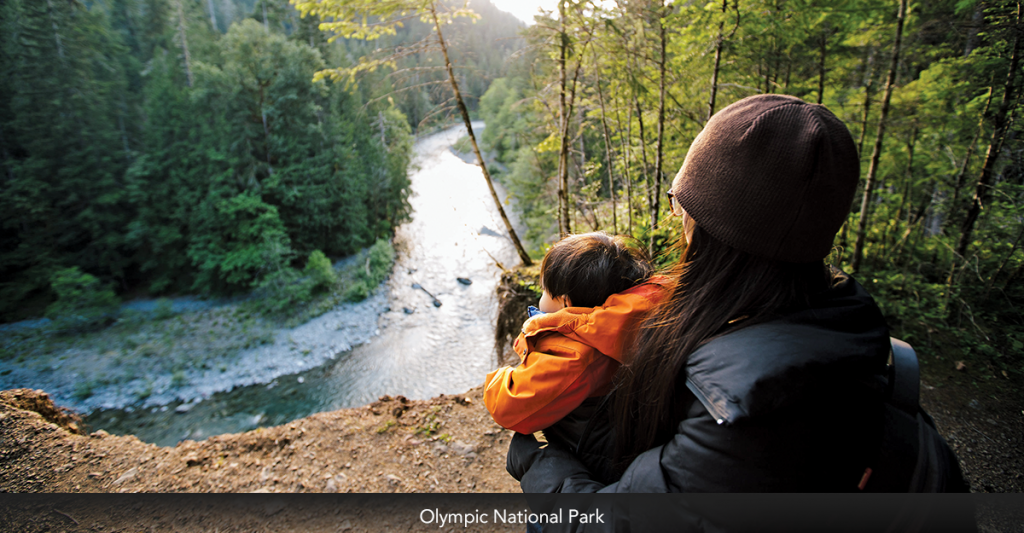 August 25, Free Entrance to National Parks
Help the National Park Service celebrate its 103rd birthday and come visit the National Park of your choice! To recognize the big event, NPS is hosting a fee-free day. No entry fee? That's better than cake! To find an Oregon National Park, visit www.nps.gov/state/or.
September 13-15, Cannon Beach Cottage & Garden Tour
Tour historic cottages and beach homes during this annual event in Cannon Beach. There is also live music, historic and garden lectures, wine tasting, and other fun during this weekend-long event. An English-style garden tea will be held on Sunday. For information, visit www.cannonbeach.org.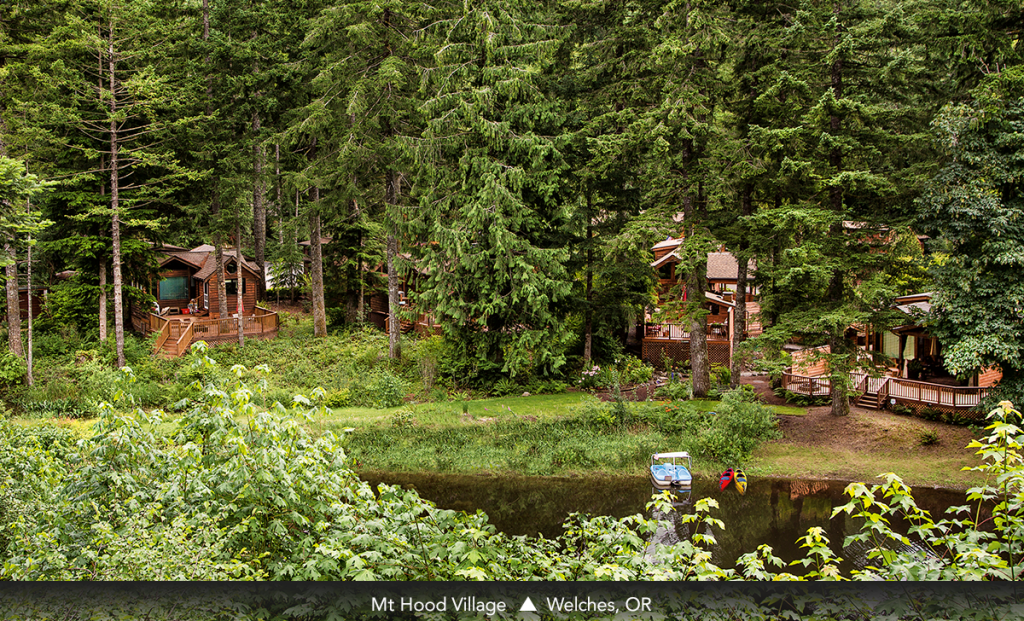 September 13-15, Rods 'N Rhodies Invitational Car Show
The City of Florence plays host to the 12th Annual Invitational Rods 'N Rhodies Car Show which will showcase hot rods and cruisers dating pre-1976. Held in Old Town Florence, there will also be food, music, a city-wide garage sale, and a book festival. For more information, visit www.florencechamber.com.