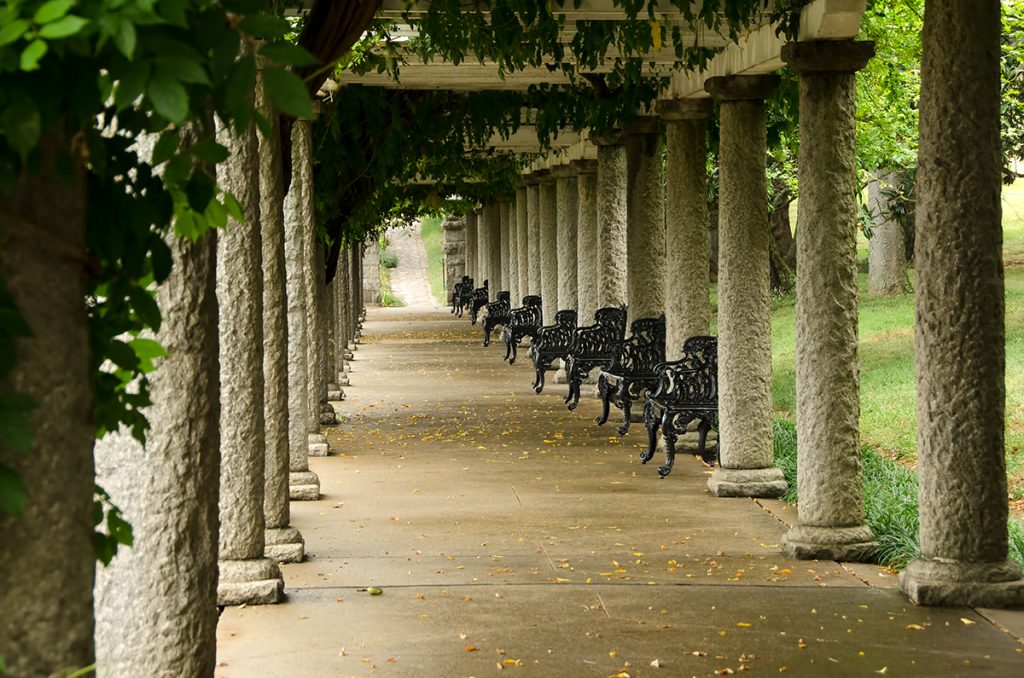 There's a reason Virginia tourism still uses "Virginia is For Lovers" to entice visitors to the state. The slogan, which was first introduced in 1969, remains true today. What's not to love about Virginia? It's full of history, has produced more US presidents than any other state (eight, in fact), is known for its oysters, and other culinary delights such as blue crabs and Virginia ham, and offers all kinds of outdoor adventures from hiking to water sports. And one spot you will absolutely love is the Chesapeake Bay area.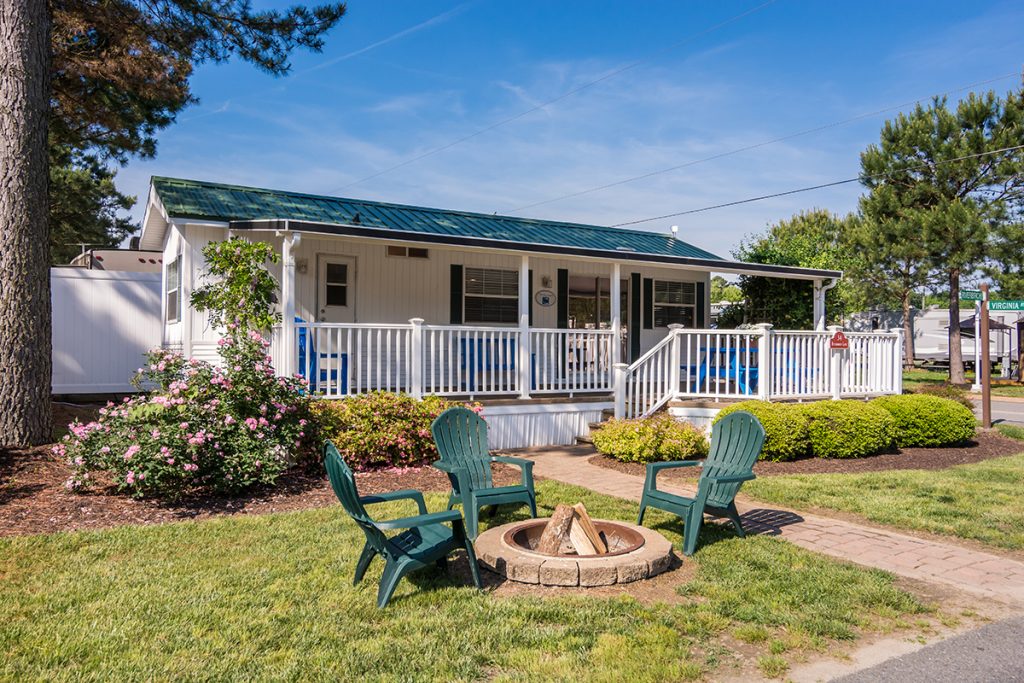 The Chesapeake Bay is an estuary between Maryland and Virginia. And the point where the Bay meets the Rappahannock River is known as the Virginia River Realm, a magical mix of shoreline, charming towns and one-of-a-kind experiences. Lucky for you, we have three great locations where you can settle in while exploring here. Bethpage Camp-Resort, in Urbanna, Greys Point Camp in Topping, and Chesapeake Bay RV Campground in Gloucester. Each of these locations has a number of cottages and cabins for you to make your home base while you explore the area. The towns of Topping and Urbanna are part of the River Realm and Gloucester is a charming town with roots dating back to Colonial Virginia.
Here are five ways to get to know the area:
Day Trip to Richmond: About an hour west is Virginia's capital city of Richmond, which offers a little bit of fun for everyone. Lewis Ginter Botanical Garden is 50 acres of amazing outdoor gardens (opens to the public July 16). Themed gardens include a Children's Garden, Cherry Tree Walk, and the Rose Garden. The Virginia Museum of Fine Arts offers free admission and exhibits from around the world. Another option for an outdoor experience is Maymont, a Victorian estate with public parklands. While some of the exhibits are currently closed, the 100-acre estate offers plenty of outdoor parkland and gardens to explore.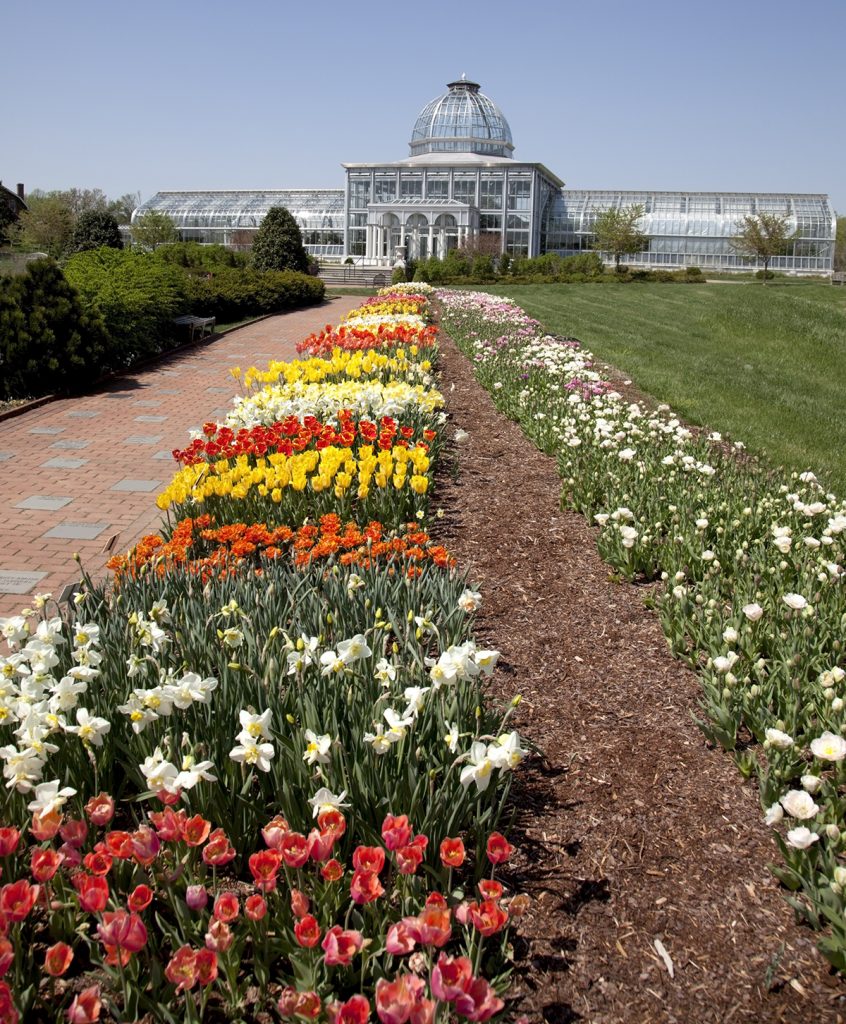 Belle Isle State Park: Open from dawn to dusk, Belle Isle offers all kinds of outdoor activity from bird and wildlife viewing to hiking, biking, kayaking, and canoeing. The great thing is they offer rentals for canoes, kayaks, and bikes so you can travel lightly there and back.
Virginia Oyster Trail: You absolutely cannot visit this part of Virginia without getting up close and personal with the bivalve that Virginia is famous for! The Virginia Oyster Trail (virginiaoystertrail.com) is a mix of oyster-focused sites that provides insight to the world of Virginia oysters.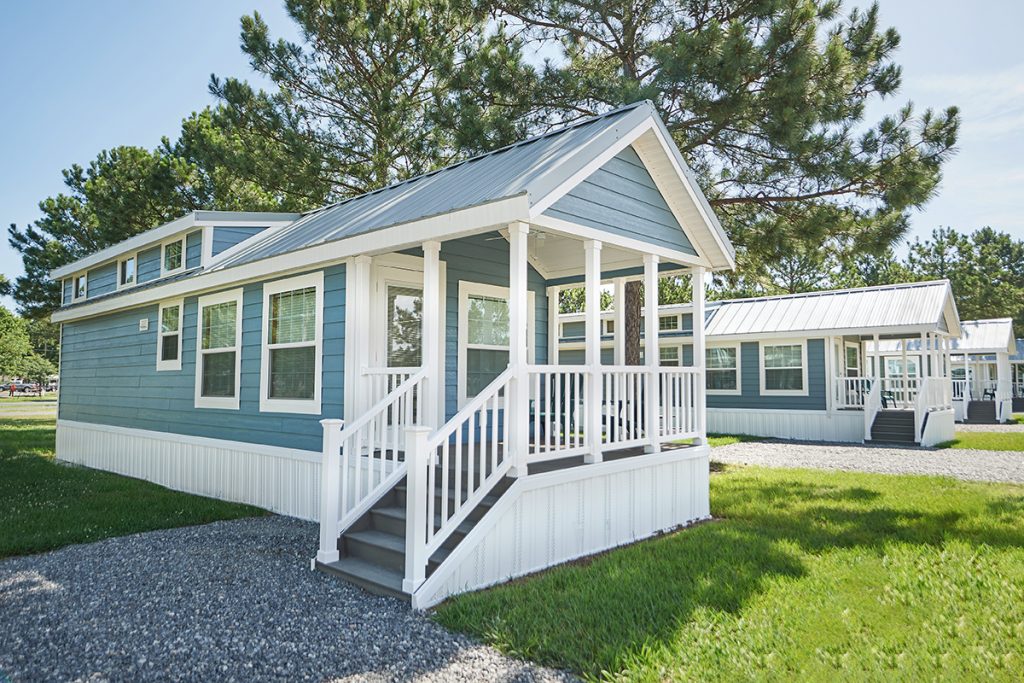 Presidential Birthplaces: George Washington was born in Westmoreland County, Virginia, in 1732. The George Washington Birthplace National Monument is a national park where visitors can see a replica of Washington's childhood home as well as a living colonial farm with historians to explain life as it was during Washington's childhood. The James Monroe Birthplace Park and Museum honors our fifth president, James Monroe, who was born in Westmoreland County on April 28, 1758. Visitors can see the area where Monroe lived from birth until he left for college (College of William and Mary). A replica of the home is currently under construction, but the Visitors Center is open on Saturdays and Sundays and offers some history and artifacts.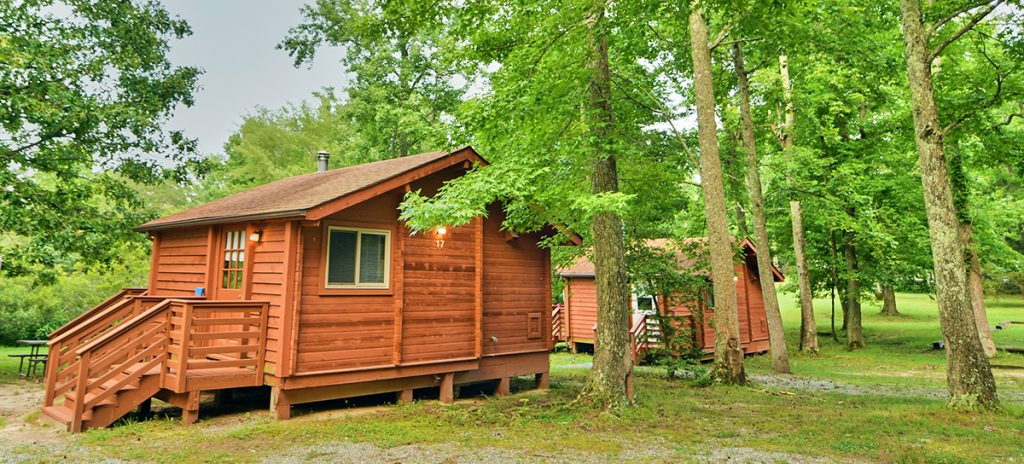 Deltaville: Known as the "Boating Capital of the Chesapeake Bay", Deltaville is a delightful coastal town with shops, a maritime museum, and great places to eat crab cakes and oysters along the water. Consider booking a day sail, sunset cruise, or a fishing charter out of Deltaville.