Nashville, Tennessee, is known as Music City U.S.A. As home to the historic Ryman Auditorium, the iconic Grand Ole Opry and a stretch of honky tonks offering plenty of country music, the moniker is a no-brainer. And while many people visit Nashville to hear the music, visit these iconic places and learn about country music's history with a visit to the city's County Music Hall of Fame and Museum, we've found a few more reasons to visit this southern town that's always humming with something to do.
Where the Wild Things Are: Nashville is home to all kinds of wild animals – but don't be afraid of the ones we're talking about. Polar Bear fan? Head over to the Edgehill neighborhood of Nashville to see two very large polar bears engaged in a snowball fight. At the corner of Edgehill Avenue and 12th Avenue South, the two polar bears, originally created as an advertisement for a frozen custard shop, each hold an armful of "snowballs" and appear ready for battle. More wild animals can be found in the Bellevue neighborhood and the menagerie here includes several dinosaurs, a lion, a tiger, and a bear. While the property on which the animals "reside" is private, the very large figures can be seen from a drive down Poplar Creek Road.
Civil Rights History: A portion of the U.S. Civil Rights Trail can be found in Nashville and it includes the Woolworth on 5th location (now closed) which was the site of a 1960s lunch counter sit-in. The city's public library houses the Civil Rights Room (open to the public when the library is open) which details the history of the movement through exhibits and displays. Check out civilrightstrail.com for more Nashville sites on this trail.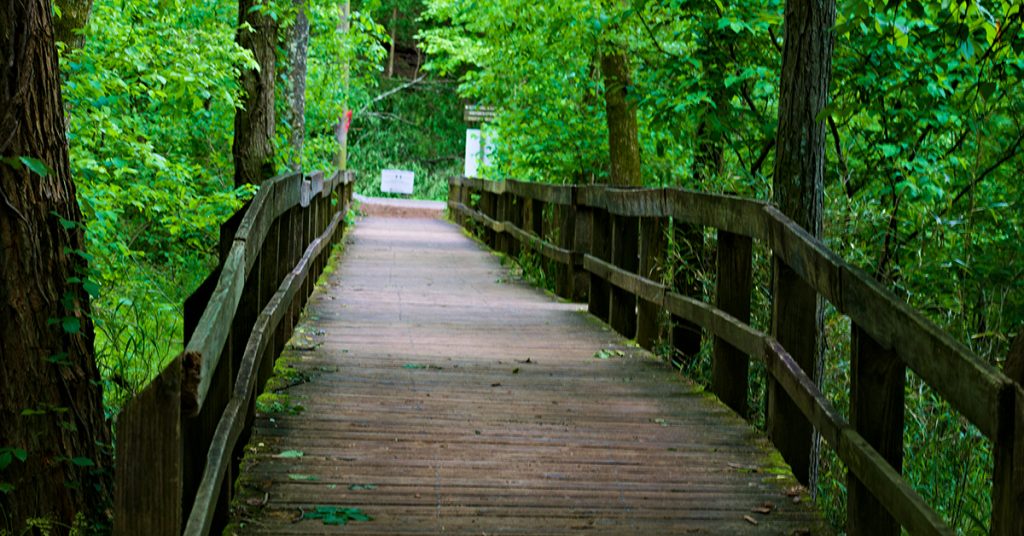 Explore the Greenways: Nashville has roughly 100 miles of greenways that are great for walking, biking and taking in the scenery. There are short stretches and long stretches, parts that run along rivers and streams and parts that feature native flora, fauna and historic areas. For a downloadable map, visit greenwaysfornashville.org.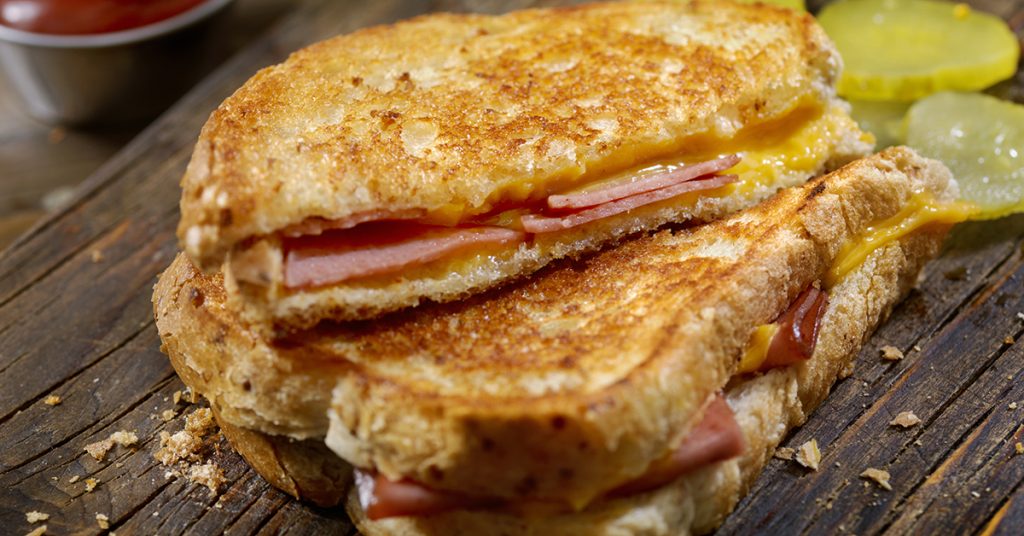 Foodie Adventures: Certainly, you can take one of the many organized food tours – check out nashvillefoodtours.com to see what's cooking, or you can go solo and see what we have on the menu: Try a fried bologna sandwich at Robert's Western World on Broadway; experience what Southerners call "meat and three" at Monell's, a Nashville staple for great food; or enjoy the fried chicken and biscuits at the Loveless Café, which has been serving up this southern favorite for over 65 years. For desserts, consider a Unicorn Milkshake from the Legendairy Milkshake Bar or throw back to the 1950s and enjoy a dipped cone from Bobbie's Dairy Dip, which has been serving ice cream and shakes (as well as burgers) in the same location since 1951.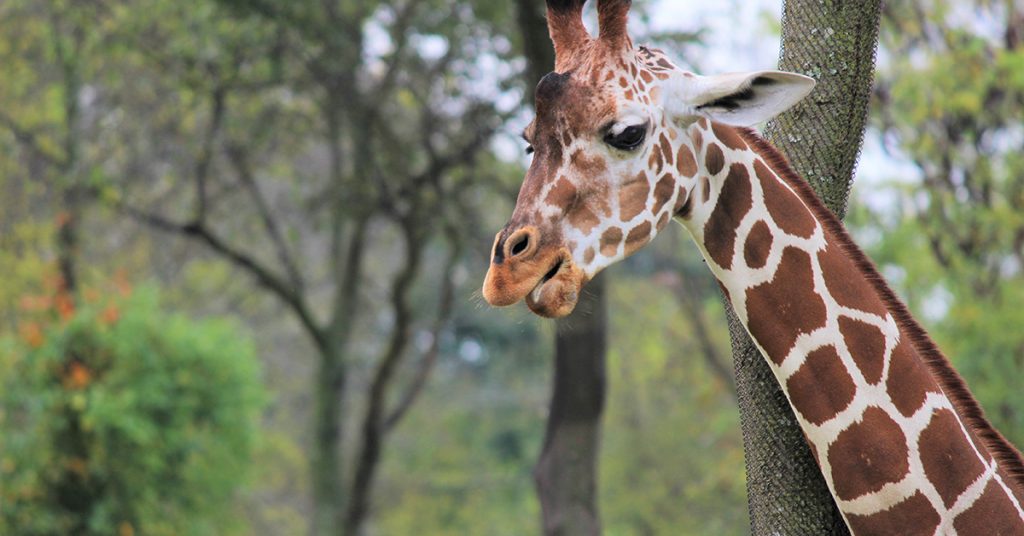 Where the Wild Things Are: Part 2: Nashville isn't even in the Top 10 of U.S. cities when it comes to population (it ranks 23rd) and yet, they do fall into the Top 10 when it come to largest zoos in the country (based on landmass)! Go figure! What the Nashville Zoo offers over its 188 acres, of which only 90 have been developed, is nearly 3,000 animals representing more than 350 different species. The unique Kangaroo Kickabout gives visitors the opportunity to interact with red kangaroos – yep, walk around in their habitat – with them! Another unique feature about this zoo is the historic Grassmere Home. Built in 1810, the home is the centerpiece of the Zoo and is open for guided tours. New at the Zoo this year is the Tiger Crossroads exhibit; Expedition Peru: Trek of the Andean Bear exhibit and several baby kangaroos and two caracals recently born. Visit nashvillezoo.org for hours of operation and ticket information.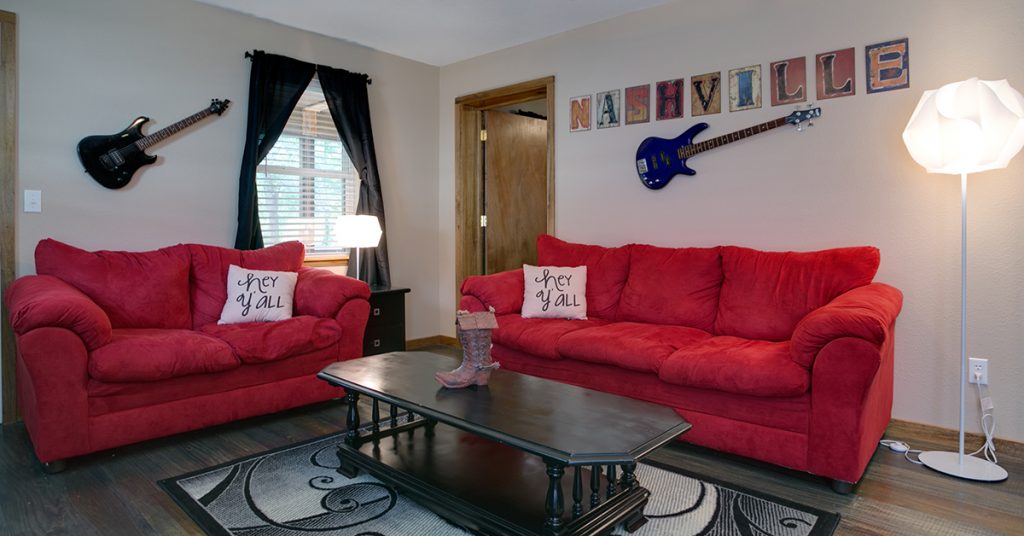 While checking out music city, plan to stay in an adorably themed cozy cabin at Natchez Trace. Or, be one of the first to stay at the Natchez Trace Tiny House Village, coming soon!
Read More: