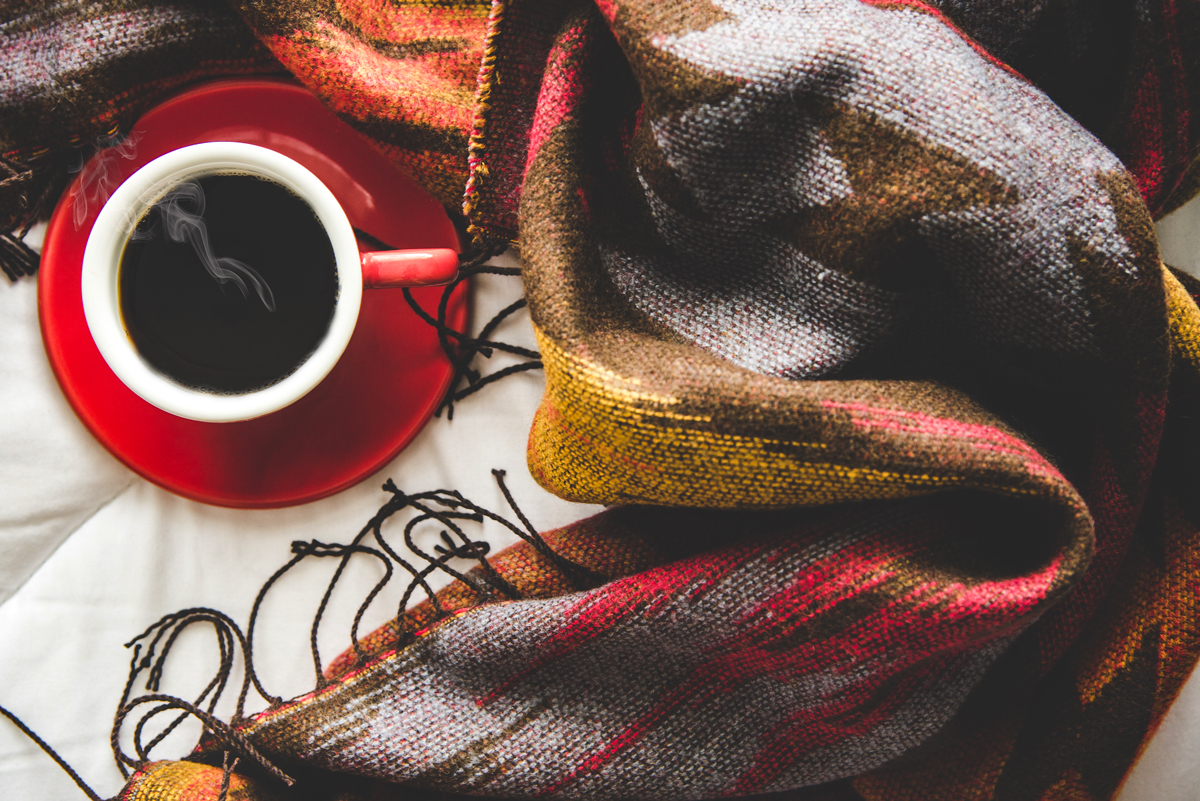 The most important thing about the space you live in, whether it be big or small, is how that space makes you feel. The concept behind the old adage "There's no place like home" has nothing to do with the dwelling in which you reside or even the place in which that dwelling sits. Instead, it's all about that home providing a certain feeling to its inhabitants and guests as well – a feeling of belonging, a feeling of well-being and a feeling of being in the right place.
The Danish call that certain feeling hygge (pronounced hue-guh) which can be described as feelings of coziness, charm, happiness, contentedness, security, familiarity, and comfort. The Danish believe that certain things must be present in a home to create hygge and they include little to no clutter, a nook or snuggle spot, an inviting space to gather with friends (a welcoming dining table or seating arrangement), natural light and soft lighting, soft textures, fluffy rugs, and cozy blankets.
Look around your space – do you have any of these? Regardless of the size of your space, all of these are something that can be easily brought in to make your home hygge-worthy.
Whether you're traveling and staying in cabin or cottage accommodation or taking your own rig on the road, consider making a hygge to-go box that includes things to make your space as comfy and cozy as possible. Pack it all in a handy storage bin (which can double as a clutter holder) and hit the road. Your hygge to-go box should include:
Cozy blankets

Throw pillows in a variety of inviting textures

LED candles for ambient lighting

Family photos and small mementos of favorite trips

A furry throw rug or two

Incense in your favorite memory-evoking scents

Favorite mugs to hold your drink of choice
So there you have it – A simple list to make your space inviting for you and your friends. To read more about hygge, check out "The Little Book of Hygge: Danish Secrets to Happy Living" by Meik Wikiing. Better yet, read it while enjoying your snuggle spot!
Stay in a tiny house or a cozy cabin and be sure to bring your hygge supplies with you! Make your reservations today and visit petiteretreats.com.