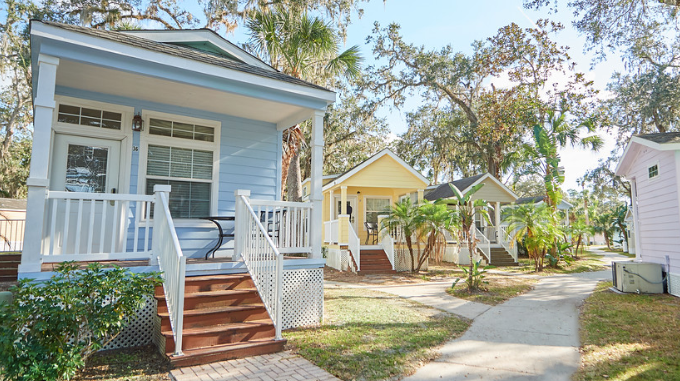 When someone says they're traveling to Orlando, the most likely assumption would be that the trip is to visit the theme-park laden city in Central Florida to enjoy all those attractions. And, that may well be the case, especially now that Disney World has reopened after COVID-19 restrictions temporarily closed the popular Florida attraction. But for those who want to experience a theme-park free, and socially distanced, trip to sunny Orlando, we've got five things to check out. To plan your adventure, visit wildfloridaairboats.com.
If you want to feel like you're on safari in the wilds of Africa, consider a trip through the Wild Florida Drive-Thru Safari Park in nearby Kenansville. Enjoy the show from the comfort of your own car as you drive a two-mile path through the 85-acre park that is home to exotic animals like zebra, giraffes, oryx, and Watusi cattle.
What better way to enjoy the outdoors than surrounded by beautiful blooms of roses, camelias, azaleas, and a crazy variety of tropical plants? Set over 50 acres, the Harry P. Leu Gardens has over 10 individual gardens including a Butterfly Garden, a Rose Garden, a Tropical Stream Garden, and the Idea Garden, which contains 10 different garden designs within the garden. Don't miss the Garden's collection of camellias which is the largest documented camellia collection in Eastern North America. Visit leugardens.org for more information.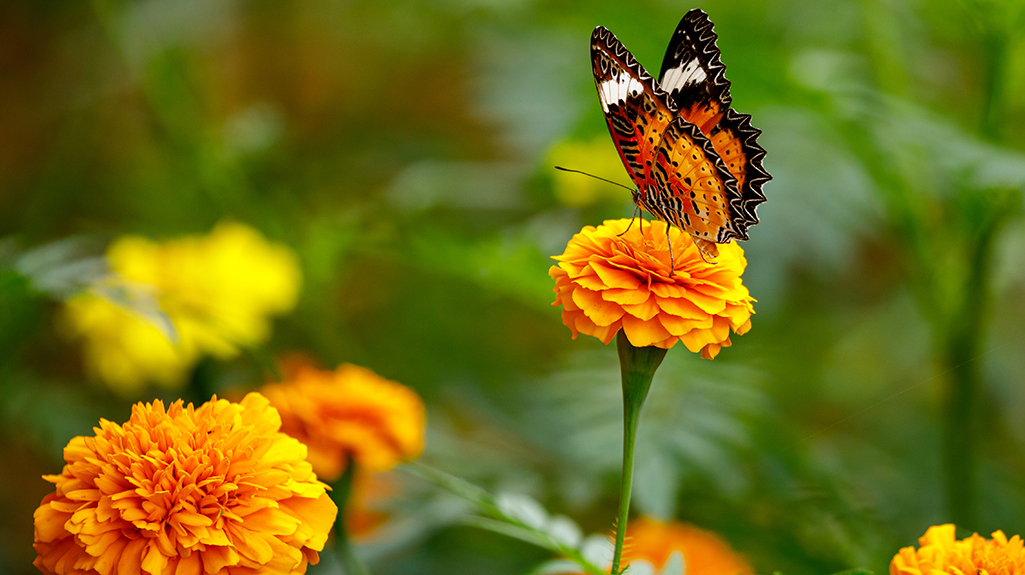 If your trips are all about Instagram, you might like the slightly quirky, yet super trendy attraction called the Wall Crawl. It's not a museum or a historic site, but your photos may go down in history. Basically, it's an installation of 20 walls with a variety of backdrops and vignettes that change seasonally and are there for the pure purpose of taking Instagram shots. There are holiday settings, beachy scenes, pop art, and other whimsical backdrops. And while it is an indoor shoot, COVID-19 protocols are in place and reservations are required. Check out wallcrawl.com for all the deets.
Bike the West Orange Trail, a 22-mile paved rail-trail that runs through several towns, The Oakland Nature Preserve, and the Tilden Outpost, which includes a lovely butterfly garden. There are promises of wildlife glimpses, historic buildings, and plenty of Florida sunshine and fresh air. For specifics about the trail, visit bikeorlando.net/west-orange-trail.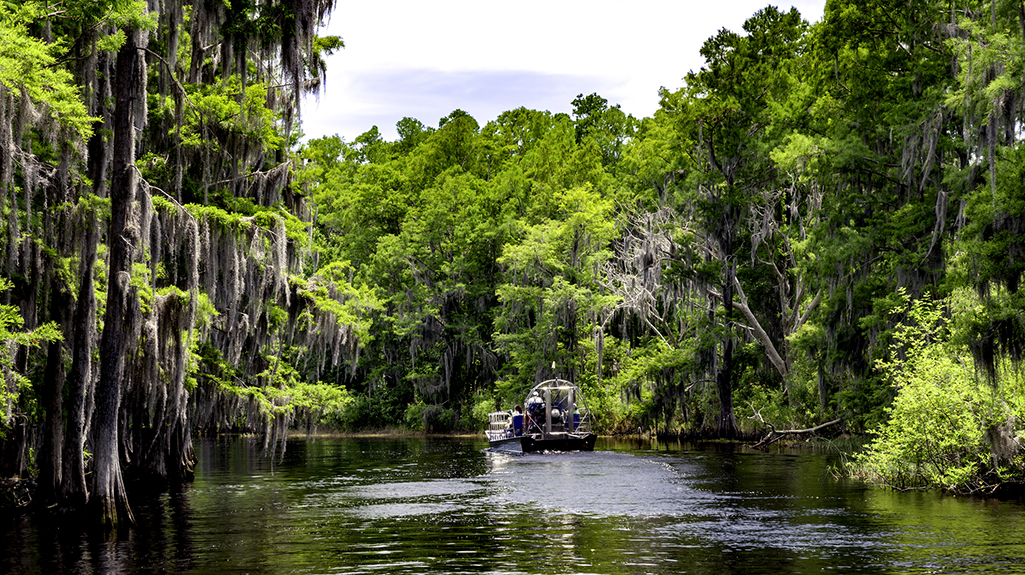 You don't need the theme parks to find thrill rides in the Orlando area. We've got a few unique, and certainly thrilling, ways to discover Orlando. Consider an off-road adventure aboard an ATV or an amphibious Mucky Duck as you explore acres and acres of countryside (revolutionoffroad.com) or take to the skies in a hot air balloon ride and view Florida from above on an approximate 45-60 minute ride (orlandoballoonrides.com). Tour the swamps and see the gators on an airboat ride (spiritoftheswamp.com) or get up close and personal with the trees in a soaring day of fun at the Orlando Tree Trek Adventure Park in Kissimmee (orlandotreetrek.com).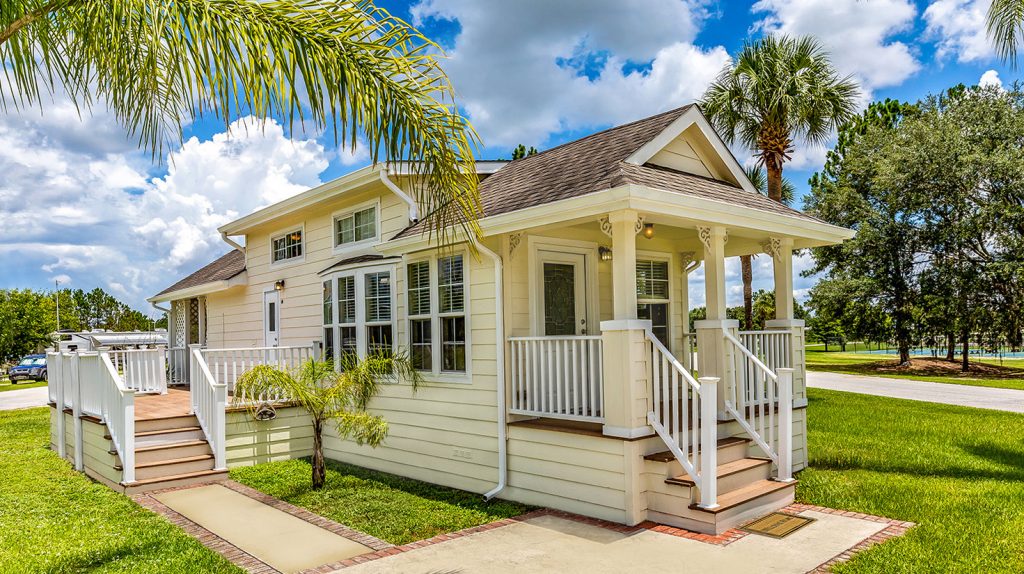 Consider a colorful cottage rental at Tropical Palms Resort in Kissimmee for your home base. The roomy cottages have kitchens with amenities that include refrigerators, stoves, microwaves, and coffee makers. Orlando RV Resort in Clermont also has cottage rentals which make great accommodations for your Orlando adventures.
Read More: