The Sunshine State celebrates 177 years of statehood this March 3rd, so come celebrate the state that provides miles of coastline and sandy beaches, the subtropical wilderness known as the Everglades, and of course an abundance of sunshine.
With so many great places to stay with us in Florida, you can celebrate the whole state. Sunny getaways abound all around the state from cottages at Bulow, Sherwood Forest, Sunshine Holiday Daytona, Pioneer Village, and Fiesta Key; cabins at Miami Everglades and Peace River; and adorable tiny homes at the Sunshine Key Tiny House Village (to see all the great Florida locations visit petiteretreats.com and book now). Spend time on the Gulf Coast, drive over to the Atlantic coast, discover Central Florida, and explore the Keys – whatever you choose, celebrate the Sunshine State this March.
Florida Festivals: Thanks to the great weather, there's always something being feted, and March has plenty of events! There's the Strawberry Festival in Plant City (March 3-13); Daytona Bike Week (March 4-13); the Fort Myers Beach Shrimp Festival (March 12-13); the Marathon Seafood Festival (March 12-13); and Carnaval Miami, which celebrates all things Miami, and runs from February 26 through March 13.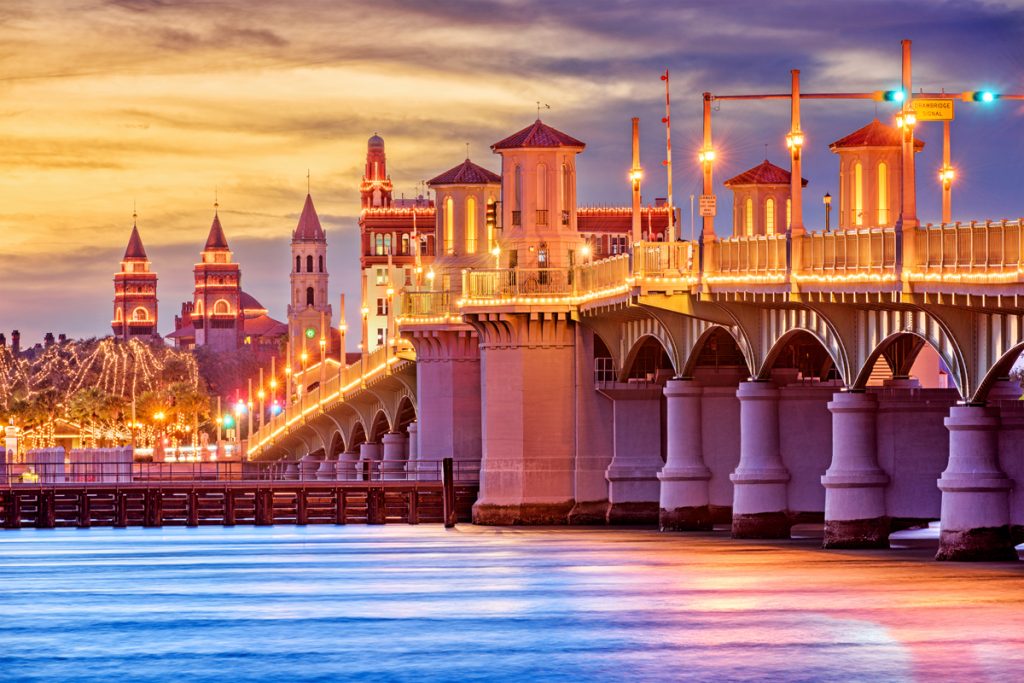 History Lessons: Why not visit Florida's (and the nation's) oldest city, St. Augustine, to learn the history of Florida and life way back in the 1500s? Castillo de San Marcos, Fort Mose Historic State Park, and perhaps the Pirate & Treasure Museum are a good place to start. The Ah-Tah-Thi-Ki Museum in Clewiston provides visitors insight into the history and culture of the Seminole, who are an integral part of Florida's history. Other options for history trips can include the Mel Fisher Maritime Museum in Key West or the Museum of Florida History in Tallahassee.
Funky Florida: Get a little off the beaten path of the typical tourist and celebrate Florida's wild side. Up-close-and-personal experiences can include swimming with the manatees in Crystal River, learning all about sea sponges at Sponge-o-rama in Tarpon Springs or an iconic airboat ride through the Everglades. Spook Hill in Lake Wales supposedly defies gravity and is haunted while Robert the Doll, who can be found at Key West's Fort East Martello Museum, is guaranteed to give you the willies. Funky underwater experiences can include Neptune Memorial Reef in Key Biscayne, the underwater statue of Christ, known as Christ of the Abyss, which can be found in the waters off Key Largo, or the one-of-a-kind swimming mermaids in Weeki Watchee Springs State Park.
Top Attractions: Florida's long-standing highlights include Walt Disney World, the Kennedy Space Center, Busch Gardens Tampa, and the beautiful beaches. Top-rated beaches include South Beach, Cocoa Beach, St. Pete's Beach and Fort Myers Beach.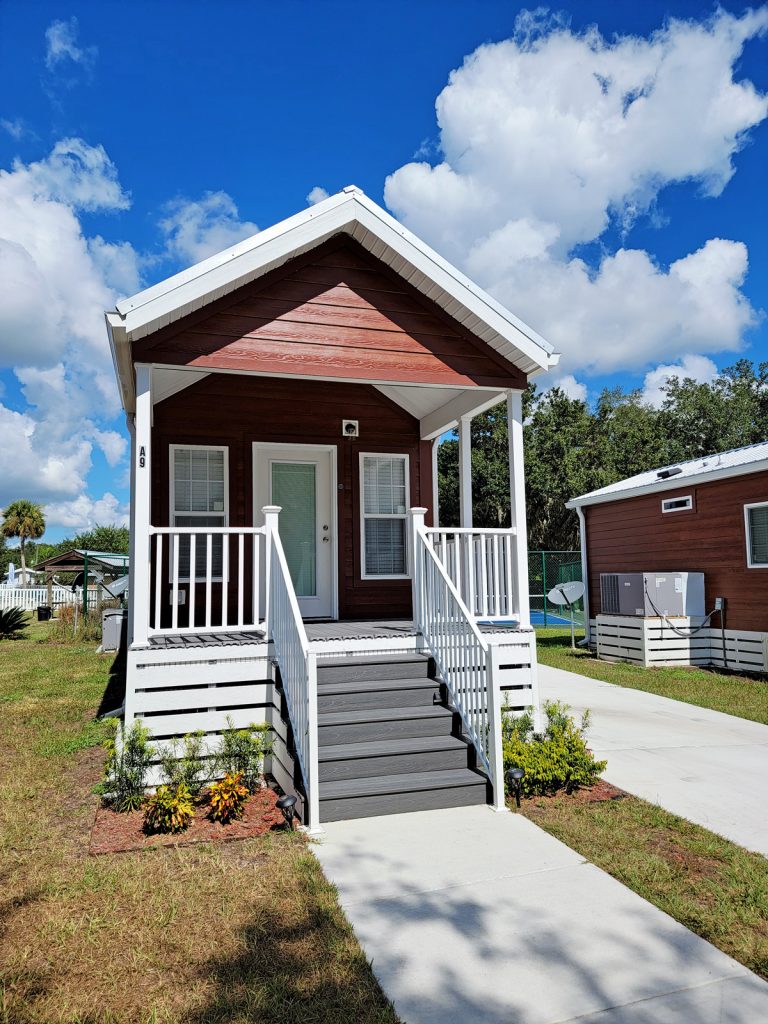 Read More: