A getaway to Verde Valley RV Resort in Cottonwood, Arizona, is actually like experiencing multiple vacations at once.
Let's say you like the mountains but your traveling companions might be looking for more of desert locale. Or, they want secluded and you want plenty of activity. Or, they want to stay in a rustic cabin and you want a cozy cottage. Maybe everyone thinks a tiny home is a perfect option. There are so many choices but just one answer: Verde Valley RV Resort. Here's why…
Mountains? Yes, Verde Valley RV Resort is surrounded by mountains – namely Red Rocks to the north, Mingus Mountains to the west and the Hackberry Mountains to the south. And, the mountains are situated in the high desert of Arizona.
Desert? You got it. The Sonoran desert offers plenty of canyons, butte and pine forests, and plenty of hiking, birding, and breathtaking scenery.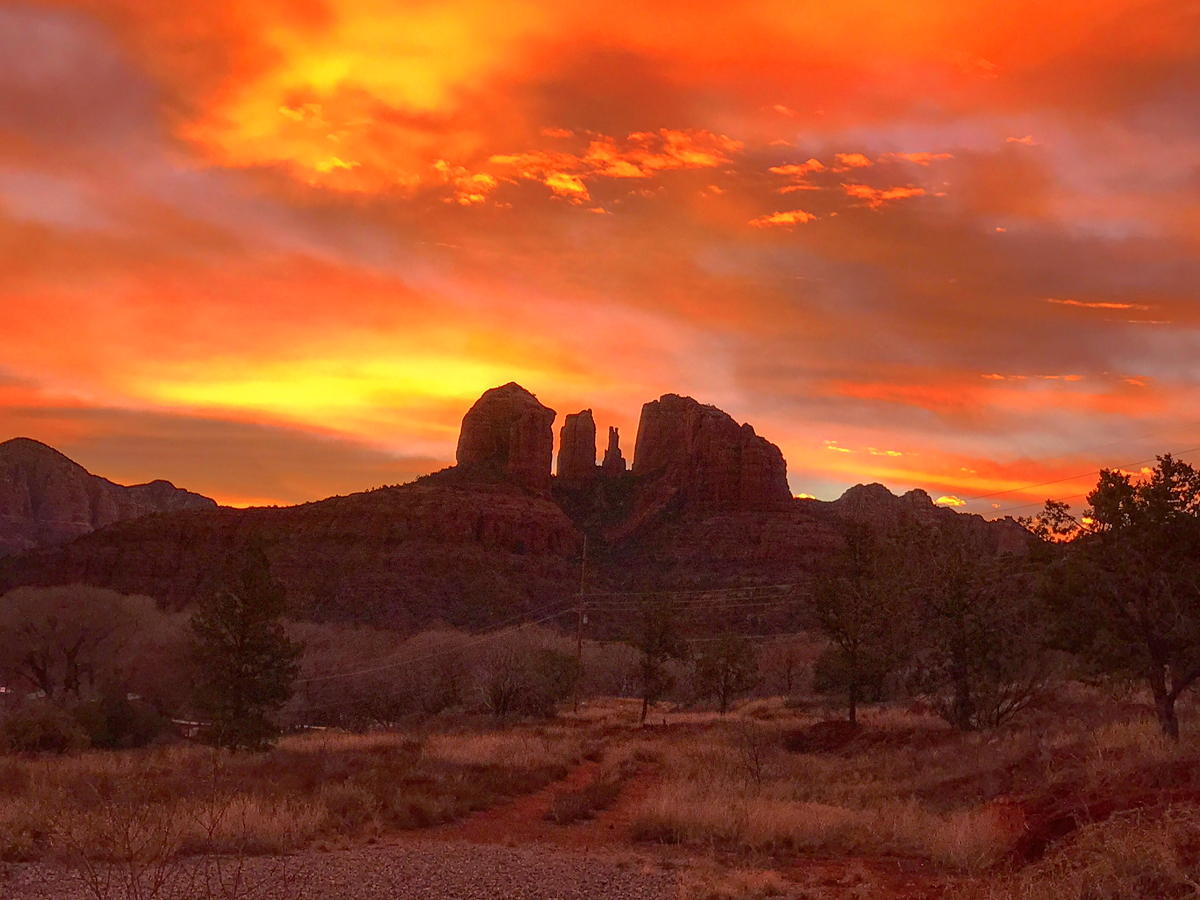 Secluded? Yes, Verde Valley, only 30 minutes from Sedona, provides the feeling of a relaxing oasis thanks to the surrounding mountains and desert landscape. Take a hike in Red Rock Country and we guarantee you'll feel like it's just you and nature out there – no lines, no crowds, just peace, quiet and an unmatched vista.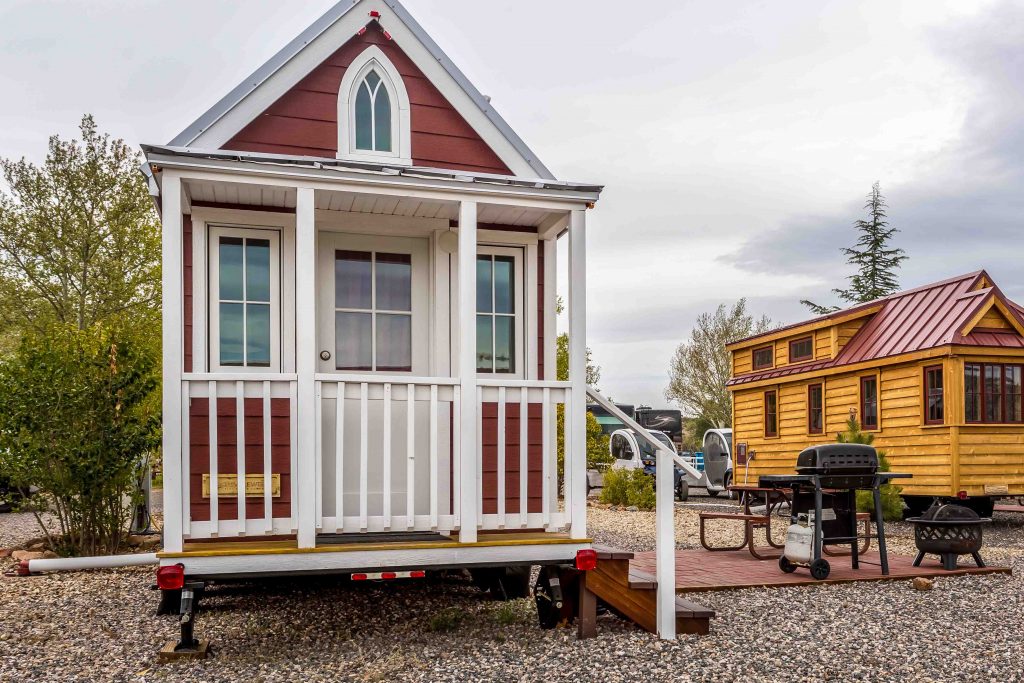 Activity? Yes, you can kayak the nearby Verde River, play a round of bocce ball without even leaving the resort, take a Jeep tour in the desert or drive into Sedona and enjoy the unique shops and galleries.
Cabin? Cottage? Tiny Home? Yes, yes, and yes! Verde Valley RV Resort has a variety of accommodations. Cabins with stunning canyon views and covered porches, complete with kitchenette and flat-screen TVs; cottages with private bedrooms, full-sized refrigerators, and flat-screen TVs; and Finn and Rose, two of the most adorable tiny houses you'll ever meet that offer all the amenities in the coziest of spaces!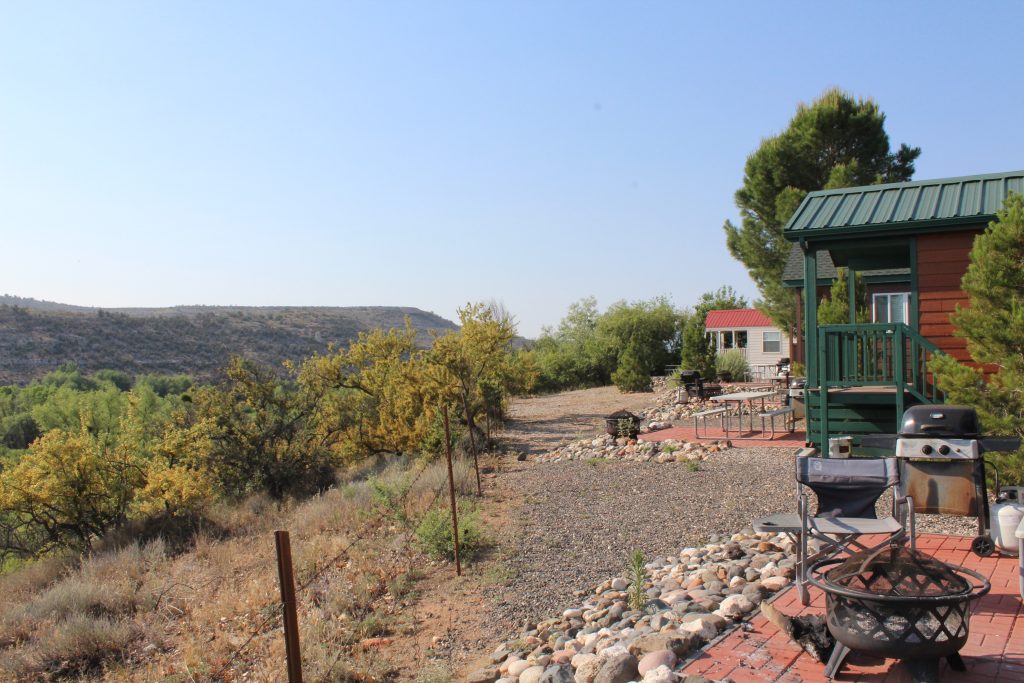 So you see – one location covers all the bases when it comes to variety in a vacation. Verde Valley RV Resort is basically one-stop shopping for a dream vacation where everyone ends the day with a big smile and a check mark in the "satisfied" box!