From old Hollywood westerns to horror films, many movies are filmed on location. For your next stay at a Petite Retreat, check out some iconic locations of some of your favorite films. There are many more than this list, so share with us your favorite places to visit that are the backdrop to some of Hollywood's most famous scenes in the comments!
Old Hollywood Westerns – Pioneertown, CA   
Founded by a group of Hollywood investors in the mid-1940s, Pioneertown was built to be a movie set worth visiting. Over 50 movies were filmed here including ones that starred some of its founders like Gene Autry and Roy Rogers, but it also had things for visitors to do like bowling alleys, saloons, and ice cream parlors. While movies aren't filmed here anymore, Pioneertown sees plenty of visitors each year who come to catch mock-gun fights, see live music at world-famous Pappy & Harriet's, and get a taste of what the old west was like. Or perhaps even, what the old Hollywood version of the old west was like!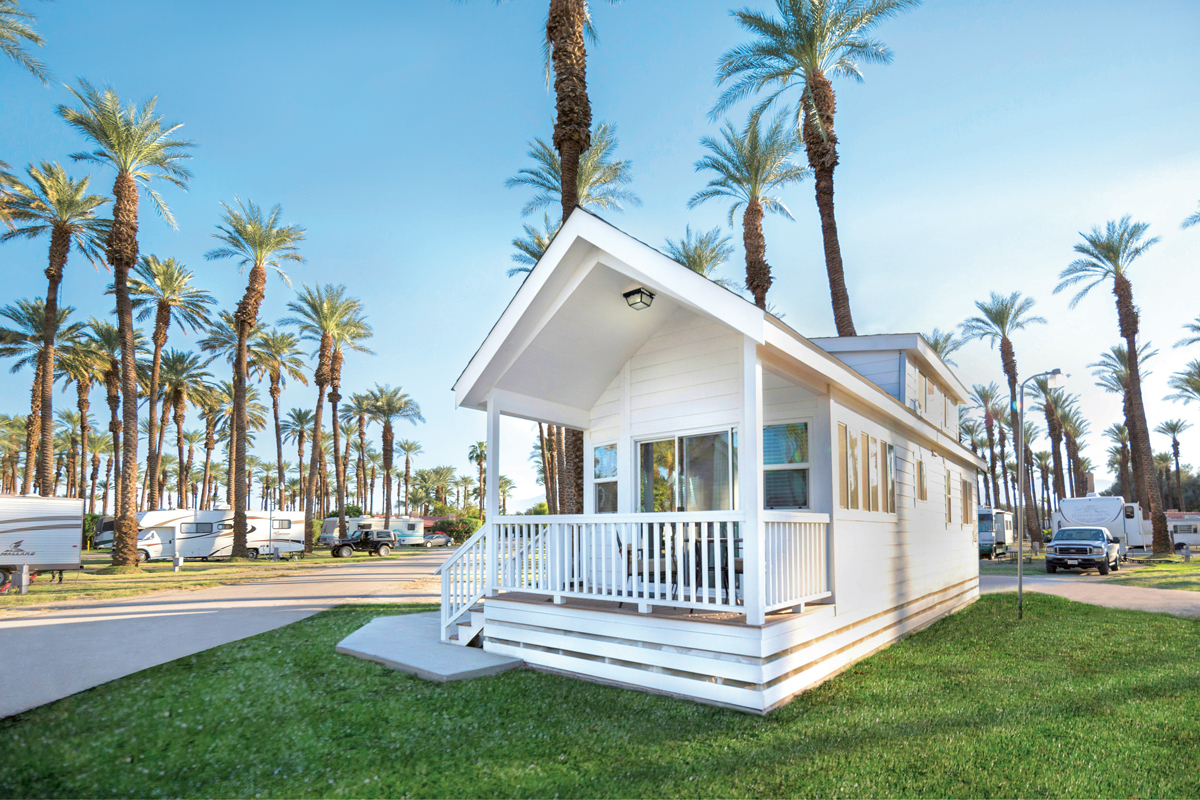 Pioneertown is about a 45 to 60-minute drive from Palm Springs RV Resort. Visit the Colorful Cottages at Palm Springs RV Resort.  
Rocky – Philadelphia, PA 
If you've seen the movie, Rocky, or even if you haven't, you know the iconic training montage of Rocky Balboa as he runs up the 72 stone steps that lead to the Philadelphia Art Museum. He reaches the top and throws his fists in the air and he is ready to enter the boxing match that will change his life forever. You too can huff and puff your way up the steps to the museum and remember to take a photo when you get to the top – the view of the City of Brotherly Love from the museum is spectacular.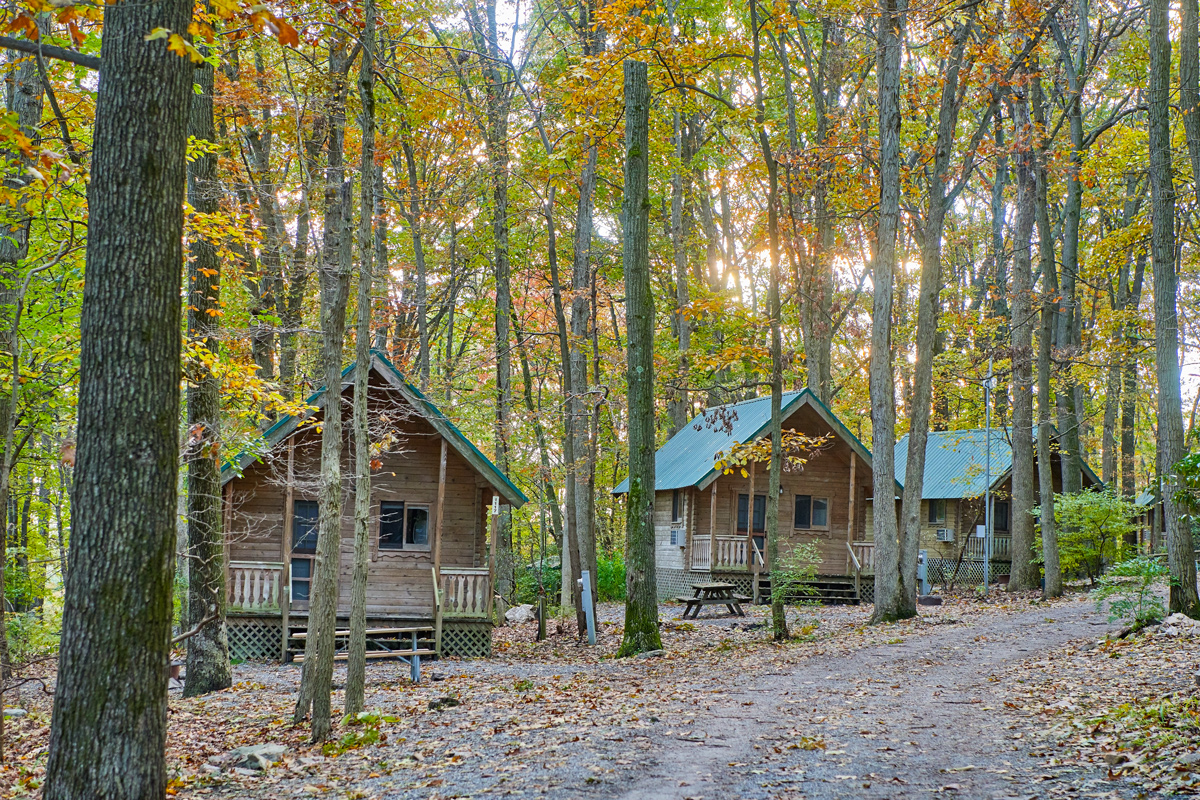 Spring Gulch RV Campground is about an hour drive to Philadelphia, PA.  
Hocus Pocus – Salem, MA 
This cult classic film starring Bette Midler, Sarah Jessica Parker, and Kathy Najimy may have debuted over 25 years ago, but the film is still beloved by so many. Every year, lovers of this classic Halloween film head to Salem to visit some of the main haunts of the film. Visit the Old Town Hall on Essex Street where the Halloween party scene takes place; or Salem Common, where many of the outdoor scenes were filmed and is also where Hocus Pocus is screened every year in October!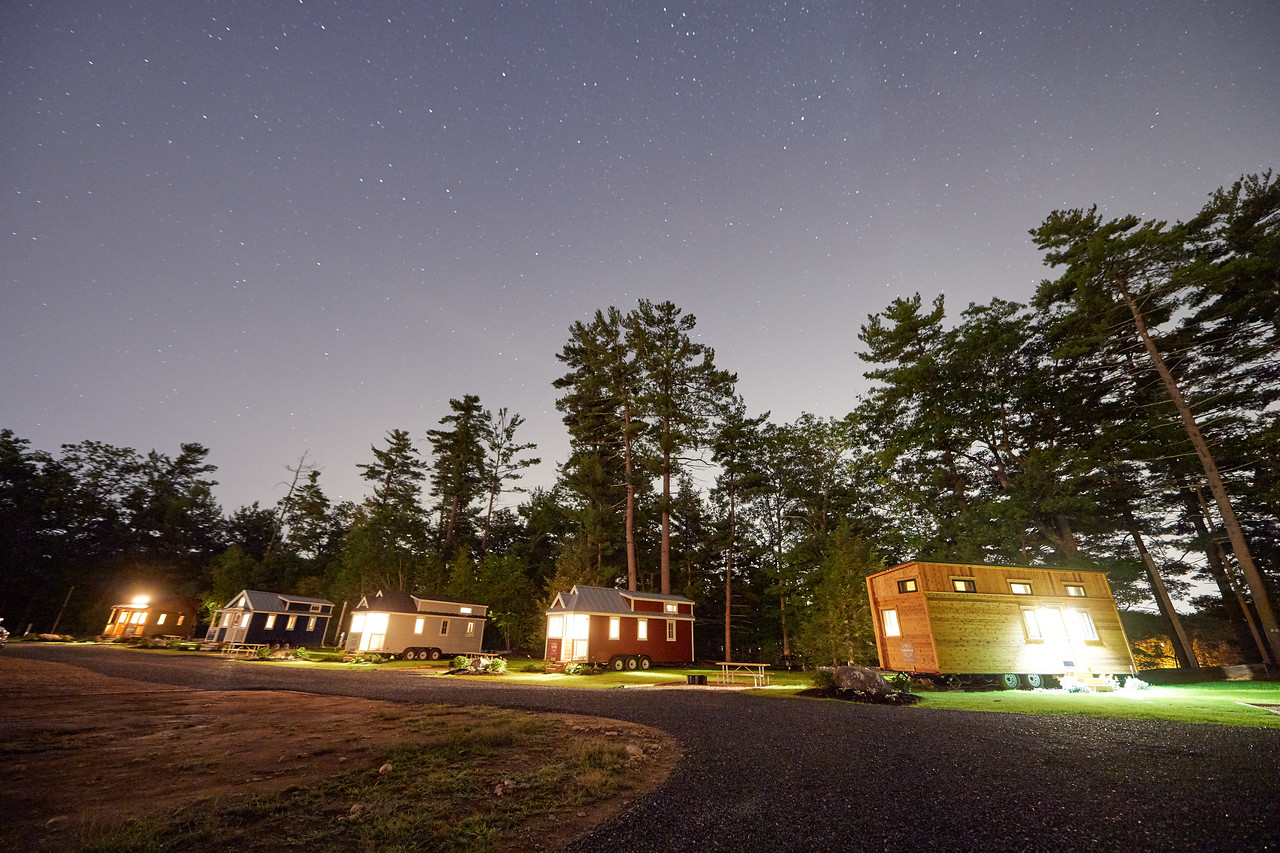 Tuxbury Pond RV Resort, home to the Tuxbury Tiny House Village, is about a 45-minute drive from Salem, MA. 
Pet Sematary – Bangor, ME & Hancock, ME 
Whether you're a lover of horror fiction or not, Stephen King is one of those infamous names linked to horrifying stories and films. Maine is where many of King's frightening stories take place including one of his most beloved, Pet Sematary. The 1989 movie was filmed mostly in the towns of Hancock and Bangor. In one of the scenes, King makes a cameo as a minister presiding over a funeral, and filming of this scene took place at Mount Hope Cemetery in Bangor, ME. The famous red-roofed, yellow house from the film can be seen from the street in Hancock, ME.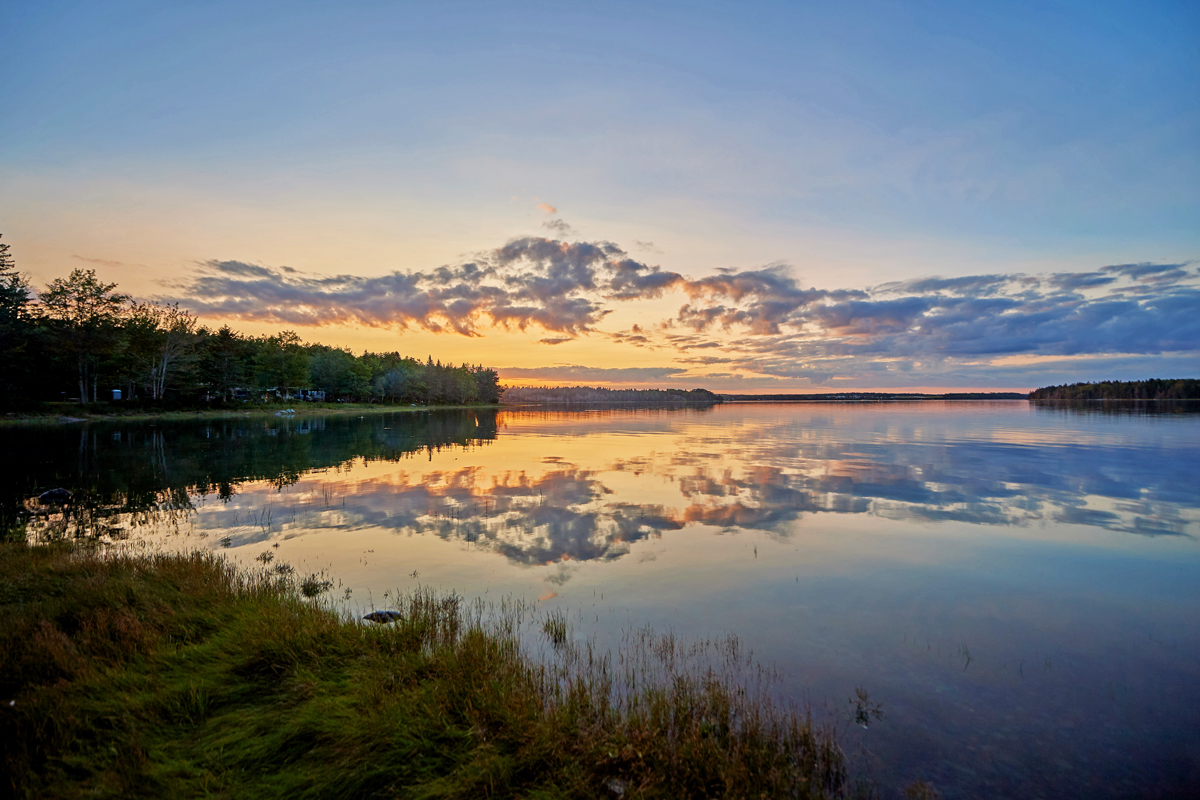 From Mount Desert Narrows Camping Resort, Hancock, ME is about 25 minutes; and about an hour drive from Bangor, ME. 
Make your reservations for your next getaway at a Petite Retreats location, today!