Kick off the holiday season by getting in the spirit with a visit to one of the most charming little holiday towns in the U.S. – Leavenworth, Washington. Leavenworth is often mentioned when it comes to the best holiday towns in America and was most recently named in County Living magazine's list for 2019.
Make your stay extra special and choose from one of the adorable tiny homes at the Leavenworth Tiny House Village. Cozy tiny house + cozy holiday town = exponential holiday spirit!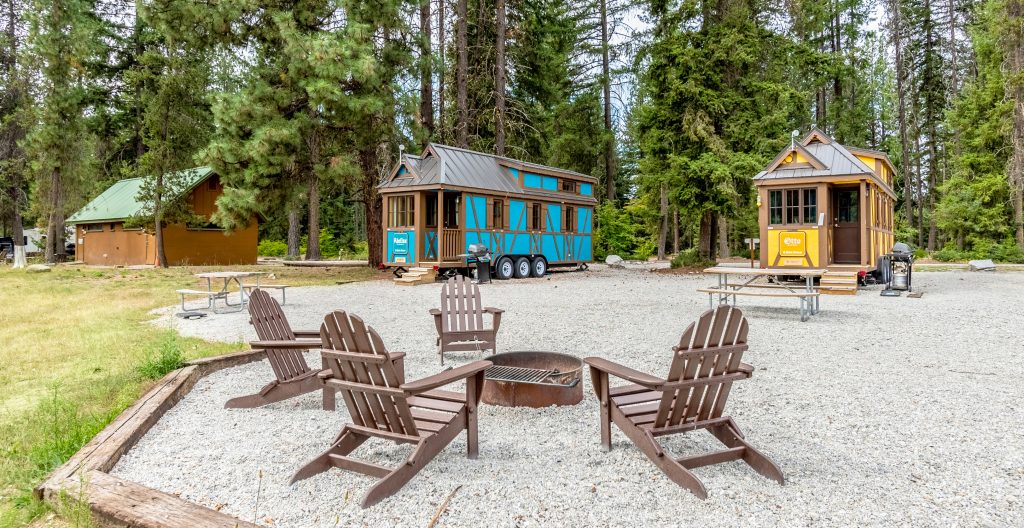 Once you're settled into your cozy tiny house, you're ready to find out what makes Leavenworth so great during the holidays. Here are just a few things that come to mind:
The Christkindlmarkt is a holiday favorite in Leavenworth and visitors can shop for handmade arts and crafts, sample authentic Bavarian foods, and enjoy a lantern parade. The Christkindlmarkt opens Friday, November 29, and closes Sunday, December 1. The Lantern Parade, which will be held on both Friday and Saturday evenings beginning at 5 p.m., is a delightful event with children and their parents following behind holiday VIPs Santa and Mrs. Claus carrying hand-crafted, glowing lanterns. It's truly magical.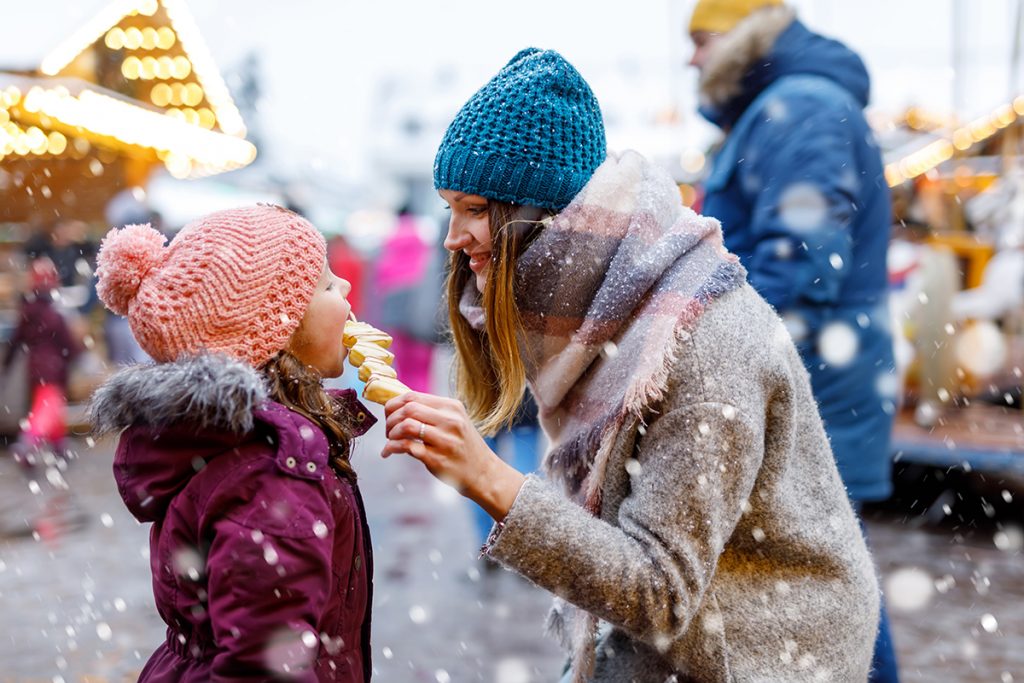 What is the holiday season without gingerbread? Take time from your outdoor winter fun and stop in at the Gingerbread Factory to enjoy not only their delicious gingerbread creations, but also cinnamon rolls, scones, sandwiches, and locally roasted coffee. This sweet little bakery is located right on Front Street in Leavenworth.
Get your fill of nutcrackers with a visit to the Nutcracker Museum, which is home to more than 7,000 nutcrackers on display, some dating back thousand of years. If you can imagine something to crack a nut with, you'll probably find it here.  A fun way to explore the museum is through the Nutcracker Hunt that has "hunters" going through the museum and checking off which ones they can find from a specialized list. For details on the museum and the Nutcracker Hunts, visit www.nutcrackermuseum.com.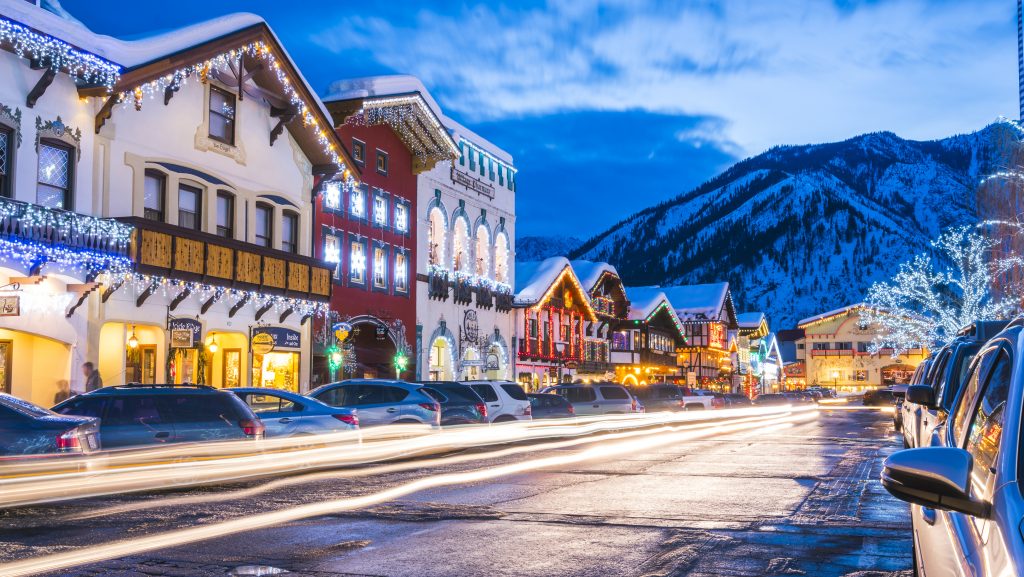 See firsthand what makes a reindeer so special and visit the Leavenworth Reindeer Farm. Learn all about reindeer through not only a video presentation but an up-close, hands-on educational tour that includes reindeer food for feeding them. Santa and his sled will be there during all tours in November and December and photo ops are available. For more information, visit www.leavenworthreindeer.com.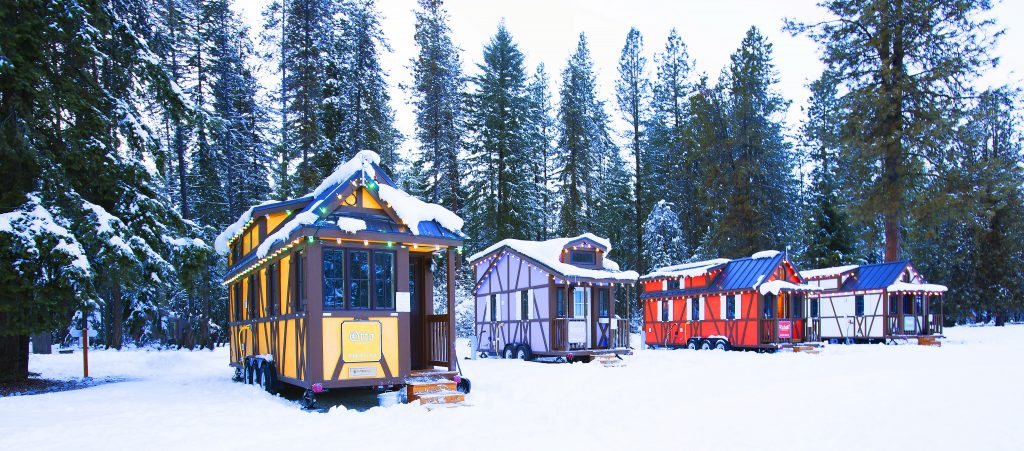 Outdoor fun in the Leavenworth area can be found in abundance. From ice climbing, sledding and tubing, plus skiing, snowboarding, and even dog sledding, there are all kinds of outdoor experiences to be had here come winter. Visit www.leavenworth.org and see what they offer.
The tiny homes are waiting and so is a healthy dose of holiday spirit – visit www.leavenworthtinyhouse.com and plan your holiday kickoff getaway.