This may be the year that you see an influx of holiday cards, specifically the photo kind, because the friends and family you may see regularly throughout the year, may not have seen you in at least six months! #2020 Those cards will bring a smile to many faces, so make sure that your photo is spectacular. Check out these photo-worthy spots for Holiday 2020 cards!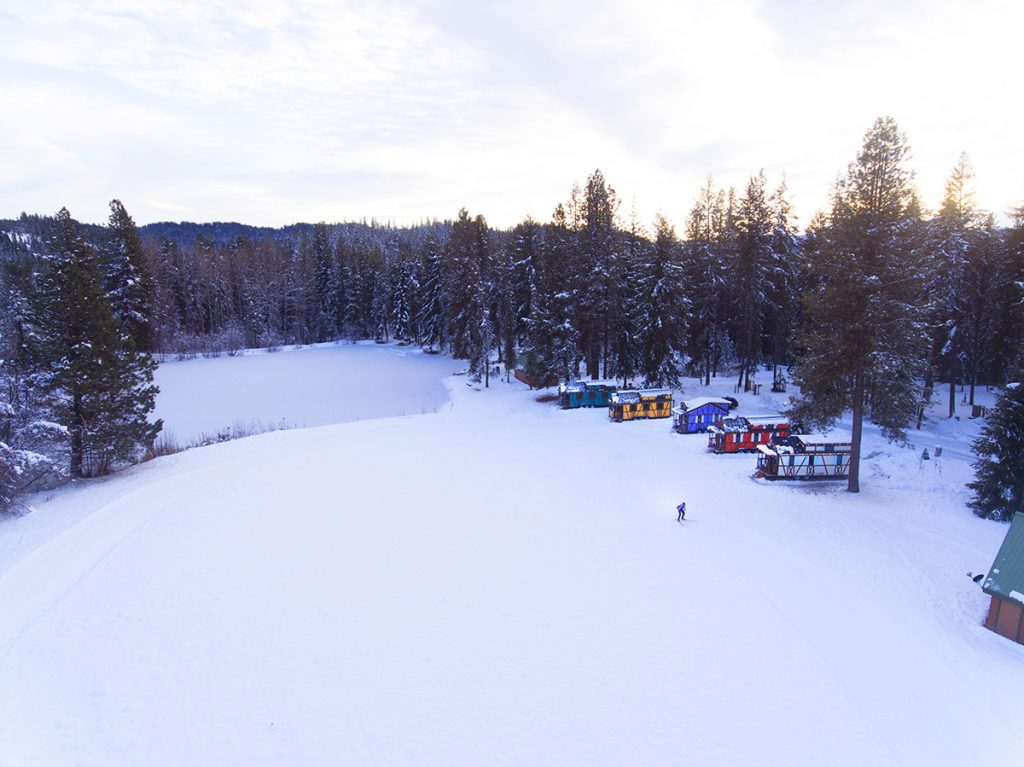 Leavenworth, Washington: While just about everywhere in Leavenworth is worthy of a photo, the opportunity to pose with a real live reindeer just may be the key here. Head to the Leavenworth Reindeer Farm for a holiday pic that will let your friends and family see who the holiday VIPS are! For details check out leavenworthreindeer.com. Another option is to have a traditional holiday character front and center in your photo – Karl, the mascot of Leavenworth's Nutcracker Museum, stands ready and waiting for any and all photo ops (nutcrackermuseum.com). And sadly, while the annual Christmas Lighting Festival has been cancelled for this year, Leavenworth will still shine. The plans for the installation of more than 50,000 sparkling lights are still a go and what a backdrop for any holiday photo they will make!
Book a tiny house at the Leavenworth Tiny House Village while you create your 2020 holiday masterpiece.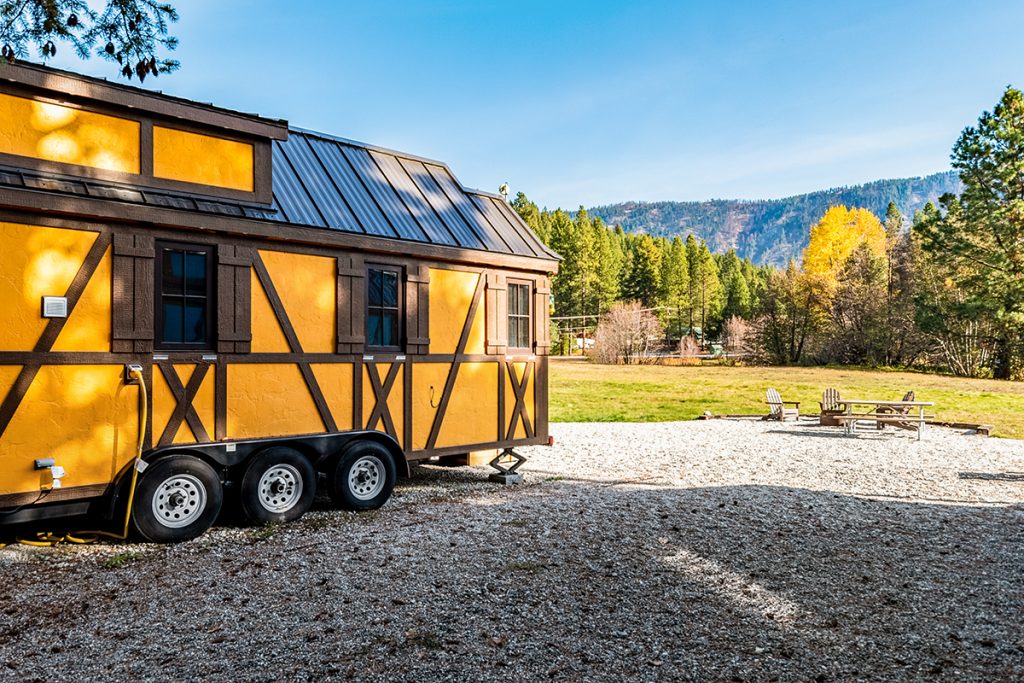 Santa Barbara, California: Let the Chromatic Gate provide the perfect frame for your holiday photo. Take a trip to the city's Cabrillo Park and this multi-colored art installation by famed artist Herbert Bayer sets up the shot perfectly. Or, wish everyone luck in the new year with a photo of the gang (or just a selfie!) outside the Lucky Penny restaurant – the exterior wall is literally thousands of pennies! While you're here, enjoy a slice of pizza! One last option that may bring on the figgy pudding comments – check out what is believed to be the largest fig tree in the U.S. The Moreton Bay Fig Tree, located at Chapala and Montecito Streets, has a circumference of 486 inches and is believed to have been planted over 140 years ago.
Prep for your photo ops while staying in one of our unique rentals at Rancho Oso.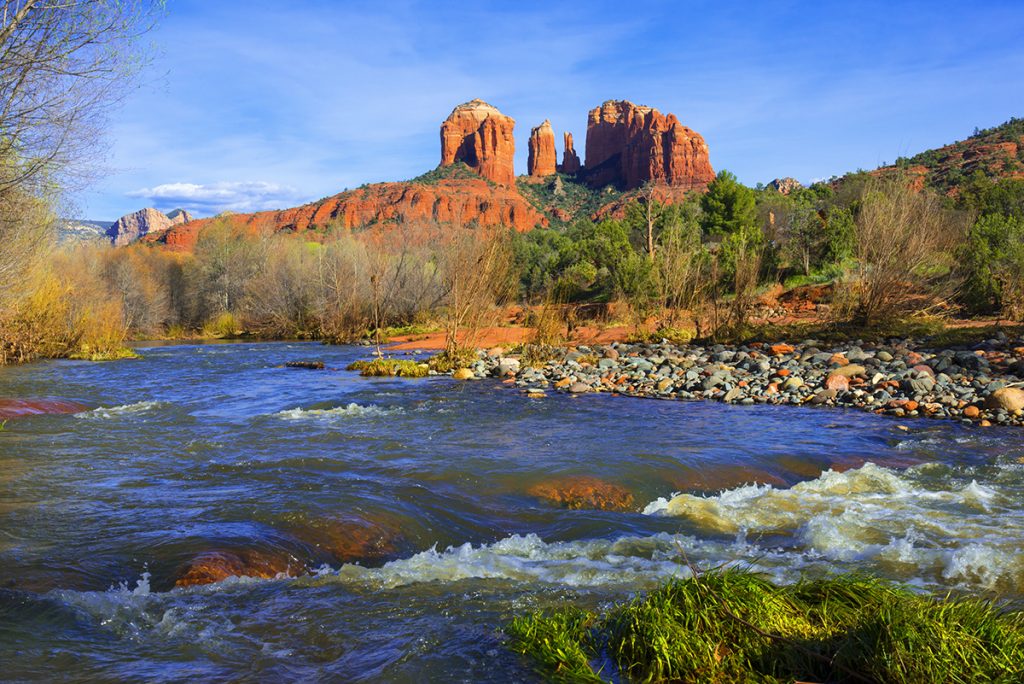 Sedona, Arizona: After a crazy year like 2020, you may want to convey healing vibes to friends and family in your holiday message. Choose one of the spectacular rock formations like Bell Rock or Cathedral Rock in Sedona's Red Rock State Park to send season's greeting with a healthy dose of good vibrations from these vortexes. Have your pic taken while on horseback and sign up for one of the scenic rides from Wild Western Horseback Adventures (wildwesternhorseback.com) that takes you through the Verde Valley itself. How about an ancient pueblo in the background of your photo? Explore the ruins of a Sinagua pueblo at Tuzigoot National Monument which is part of the National Park Service.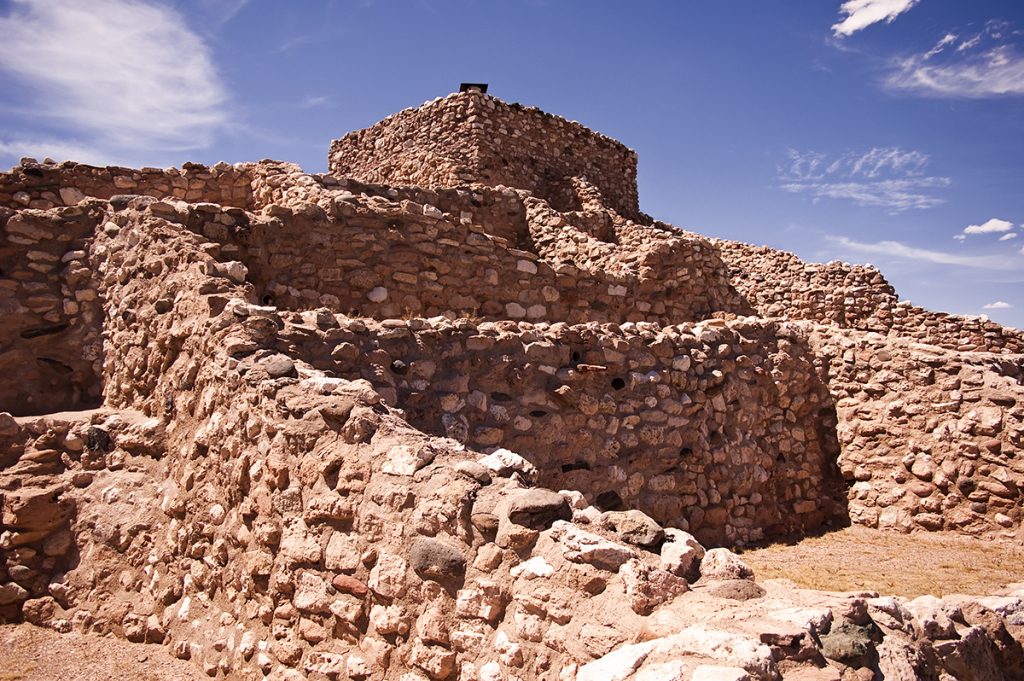 Relax and recharge while staying in a cozy cabin or tiny house at Verde Valley.
Florida Keys: Send warm wishes of the Florida kind and take a pic with Key West's iconic landmark, the Southernmost Point Buoy. Add a palm tree to the shot by heading to Bahia Honda State Park on Big Pine Key or send your "deer-est" wishes by snapping some pics while visiting the National Key Deer Refuge National Center, also located on Big Pine Key. As always, the beaches of the Keys are great for building snowmen of the sand variety to appear in your shot and who can't resist a beautiful sunset or brightly colored tiny house as a backdrop?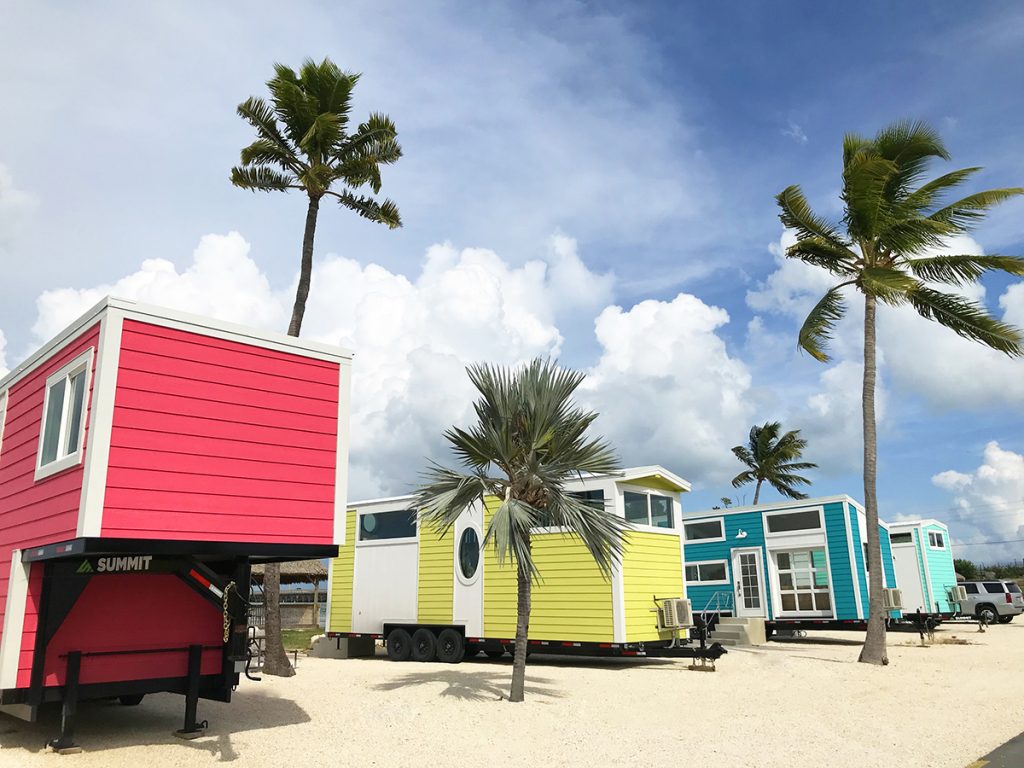 Rent a colorful tiny home from Sunshine Key Tiny House Village or a colorful cottage at Fiesta Key while you explore the Keys for the best holiday photo shoot!
Read More: