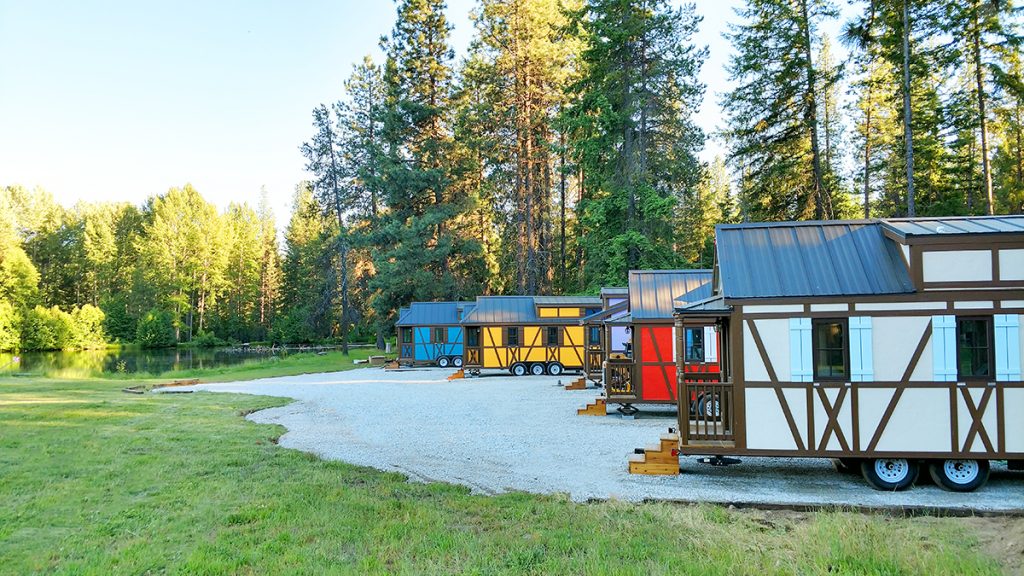 Even if you choose to do nothing in this quaint little Bavarian-styled village in western Washington, you would still have an enjoyable time. The scenery, with the snowcapped mountains as the backdrop, highlighted by the Bavarian architecture is a visual vacation in itself. However, there are plenty of fun, exciting, and unique things to do here.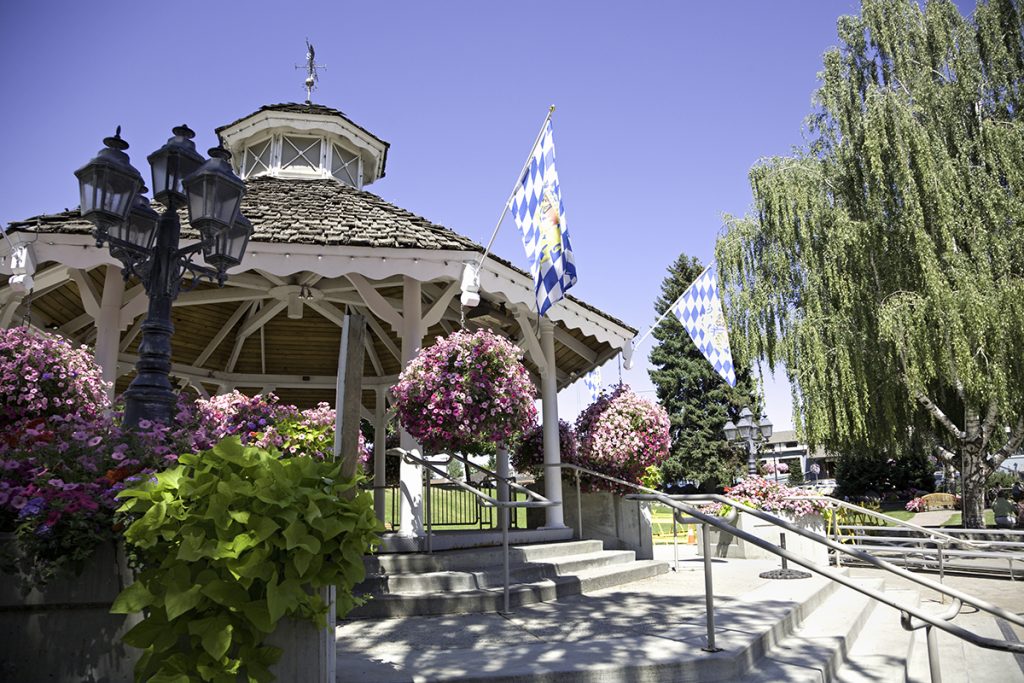 Golfing with Goats: Watch out for Snowball and Hansi, the resident goats at the Enzian Falls Golf Course. This gorgeous 18-hole course, which features beautiful mountain views, a waterfall, and the aforementioned friendly mountain goats, is fun for the whole family.
Eat: OK, so we realize everyone's gotta get their three squares a day, but we're talking about experiencing Leavenworth's unique offerings one little bite at a time. Stop by the Gingerbread Factory for some delicious gingerbread cookies, plus all the other great cookies made here like gingersnaps and snickerdoodles. A visit to the Leavenworth Sausage Garten will be the wurst experience in a good way when you try the bockwurst, currywurst, bratwurst, and kielbasa, and don't forget to toss in a side of German potato salad. If you still have room, try a Bavarian pretzel from Munchen Haus.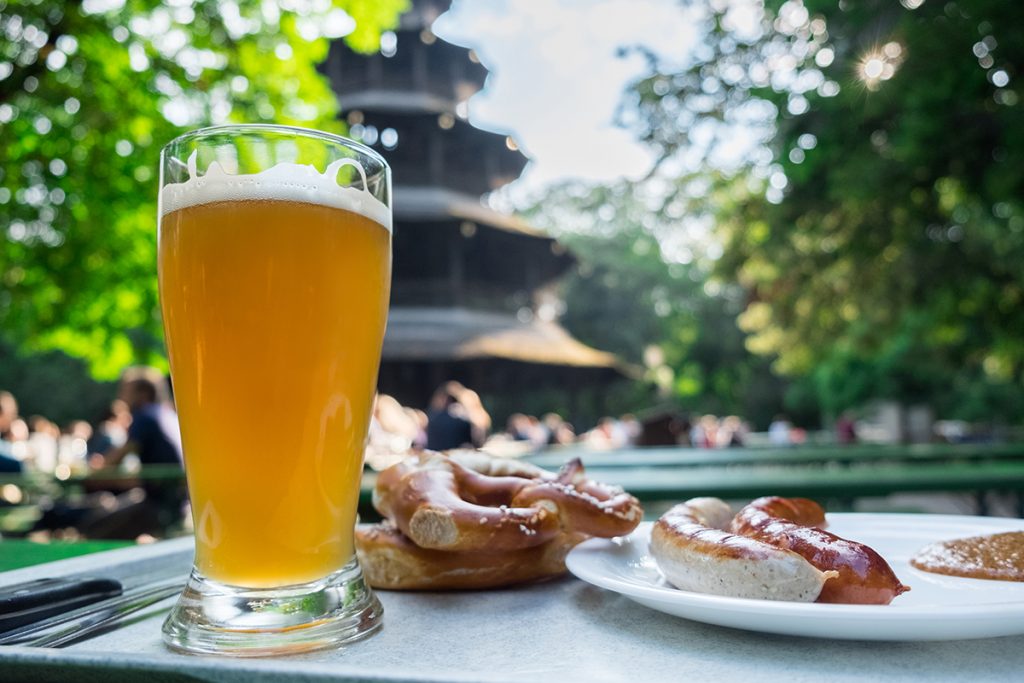 Stroll an Organic Garden: The Organic Garden at Sleeping Lady is a two-acre garden planted with herbs, produce, and flowers. Visitors can glimpse wildlife, including hummingbirds and finches, and enjoy the scenery from the beautiful gazebo.
Walk the Wine Trail: Leavenworth's local wine trail is unique in the fact that you don't have to worry about driving while sampling since they are all conveniently located in town and walkable! More than 20 tasting rooms can be found in downtown Leavenworth.
Enjoy the Outdoors: Leavenworth as a vacation destination really appeals to the outdoor lover. There is hiking, biking, mountain biking, white water rafting, and fishing, to start. Waterfront Park has a beautiful trail that runs along the Wenatchee River, which is a great spot for rafting. You can zipline, river tube, horseback ride, climb, and paddleboard in the great outdoors of Leavenworth.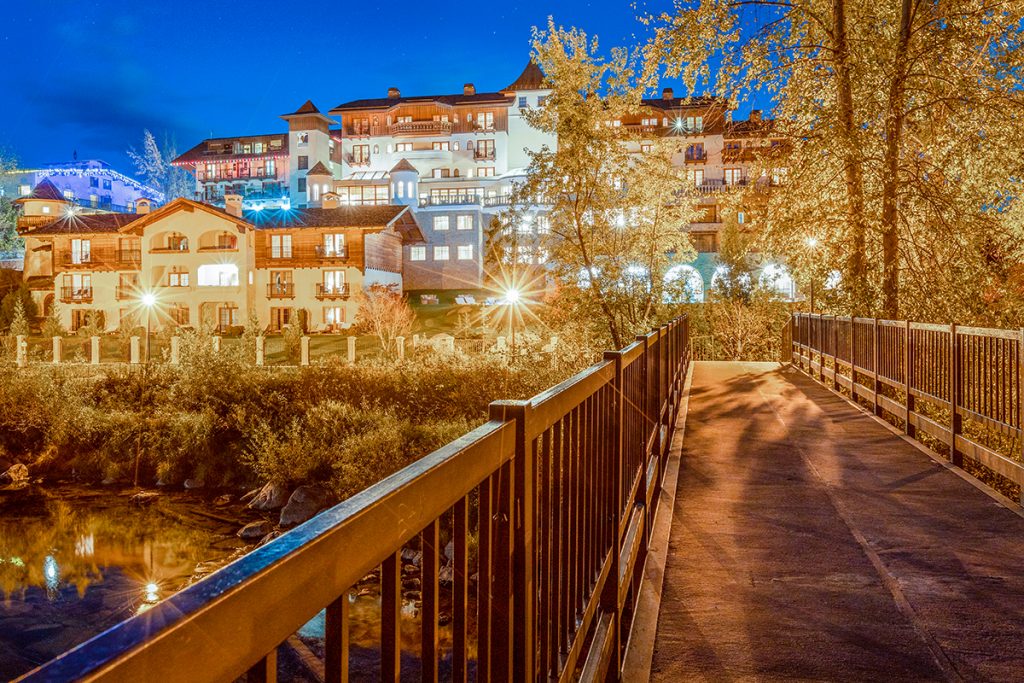 While exploring all that Leavenworth has to offer, don't miss your chance to stay at the Leavenworth Tiny House Village. With five adorably named and decorated tiny homes, your Leavenworth experience is sure to feel complete with an accommodation like this.