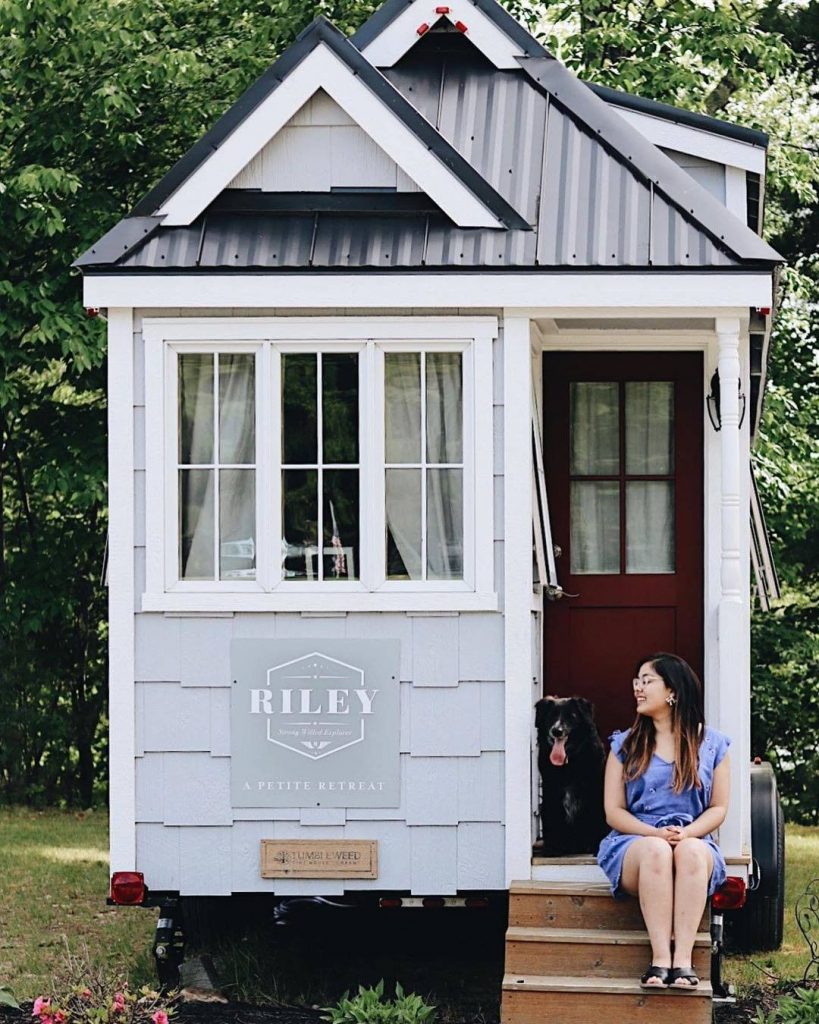 The Dog Days of Summer typically refer to the weather this time of year, but if you ask your furry companion (yes, they have opinions!), they'll let you know that to them it sounds more like Dog's Days of Summer, or, in other words, take me with you wherever it is you're going!
If you're planning a trip, and also listening to your dog, here are few spots that are super pet friendly.
Sedona, Arizona
Settle into a pet friendly cabin or cottage at Sedona's Verde Valley RV Campground and then explore the area with Fido in tow. Several trails in the area, including the Bell Rock Pathway and the Boynton Canyon Trail, allow leashed pets along on a hike. Many of the restaurants welcome pets and Creekside even has a special pet menu featuring items like a cheddar omelet with chicken jerky or steak tartare. More attractions for the pup include Sedona Dog Park, which separates off-leash areas into big and small dog areas, and Whiskers Bakery, which sells a wide variety treats and toys if your dog is into shopping.
Key West, Florida
If there's a place called Island Dogs Bar, whereas the name implies dogs are welcome, this has to be a pet-friendly vacation spot. Another pet-friendly attraction on the island is the Key West Aquarium where your leashed pup can tag along and see all the marine life exhibits. Higgs Beach has a dog park were pets can run off-leash. Plan to stay at Sunshine Key RV Resort where two of the vacation trailer rental accommodations are pet friendly and the resort welcomes pets, as well.
Bar Harbor, Maine
Not only can your pup ride the bus in Bar Harbor, they are also welcome at several area restaurants, including the famous Stewman's Lobster Pound. To work off that fabulous lobster dinner, take a hike around Acadia National Park which has more than 120 trails and all are dog friendly.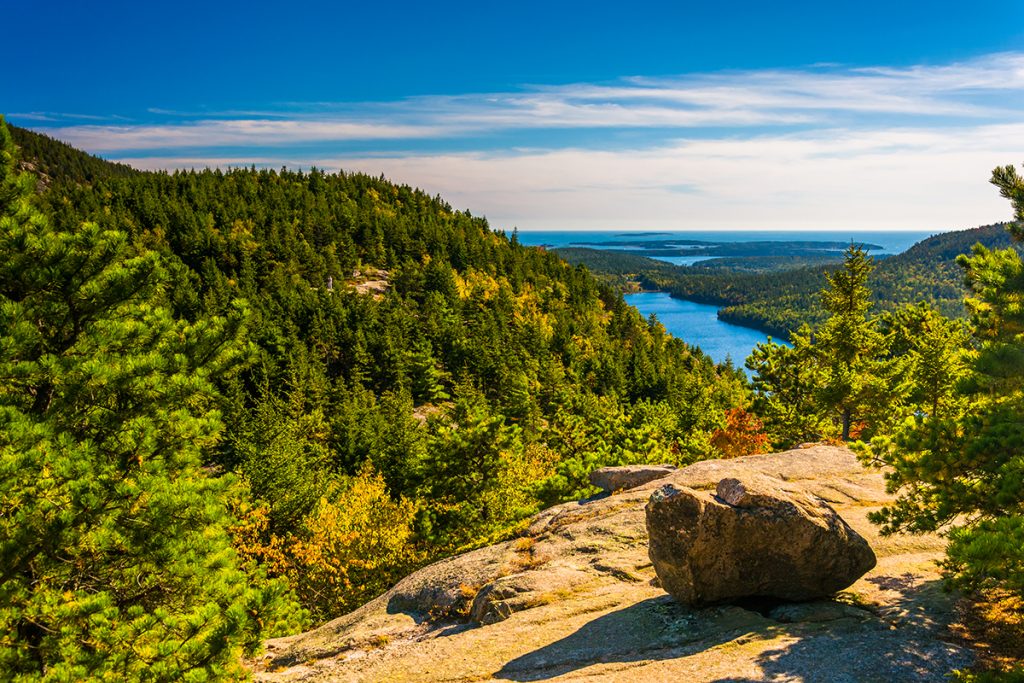 Seattle, Washington
Seattle has a lot to offer in terms of pets – bus rides are offered and the city allows well behaved dogs to ride the bus (accompanied by their owner, of course!). Seattle also has over 10 off-leash dog parks and plenty of hiking trails that are friendly to pets. Check out Snow Lake Trail to get a short (6.4 miles) hike in with your leashed dog. Dogs are also welcome at the Washington Park Arboretum, a beautiful 230-acre public park (think free admission). Tall Chief RV Campground has a pet friendly cottage accommodation and the campground welcomes pets, as well.
Door County, Wisconsin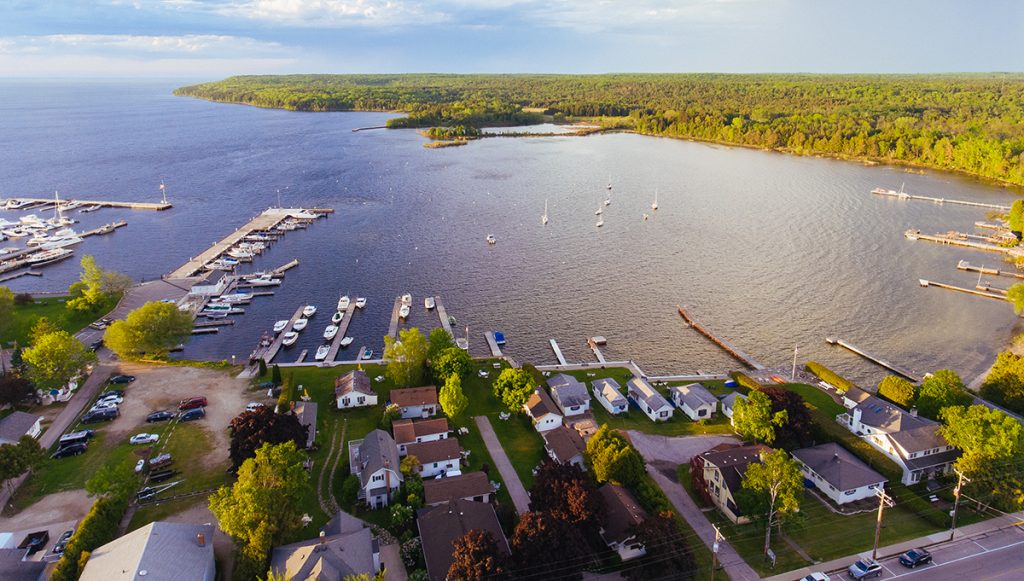 Everything that Door County is known for – hiking, beaches, and water sports are available to tourists of the four-legged variety, to some degree, as well. Plus, several restaurants allow your dogs, too. There's even a list of doggy daycare facilities in case you want some time without your furry friend. Whitefish Dunes allows dogs on the beach and Peninsula State Park has pet friendly hiking trails. Finally, the Skyway Drive-In Movie Theater allows pets to take in a movie, provided they are in the car or on a leash. Tranquil Timbers RV Campground in nearby Sturgeon Bay has two pet friendly cabin accommodations and the campground welcomes pets.