Whoever came up with the calendar that recognizes national days of celebration in May must be an oenophile – or what regular folks call a wine lover. May has two days dedicated to vino – National Moscato Day on May 9 and National Wine Day on May 25. So, let's raise our glasses of whichever fermented grape is your favorite and toast to America's Wine Trails.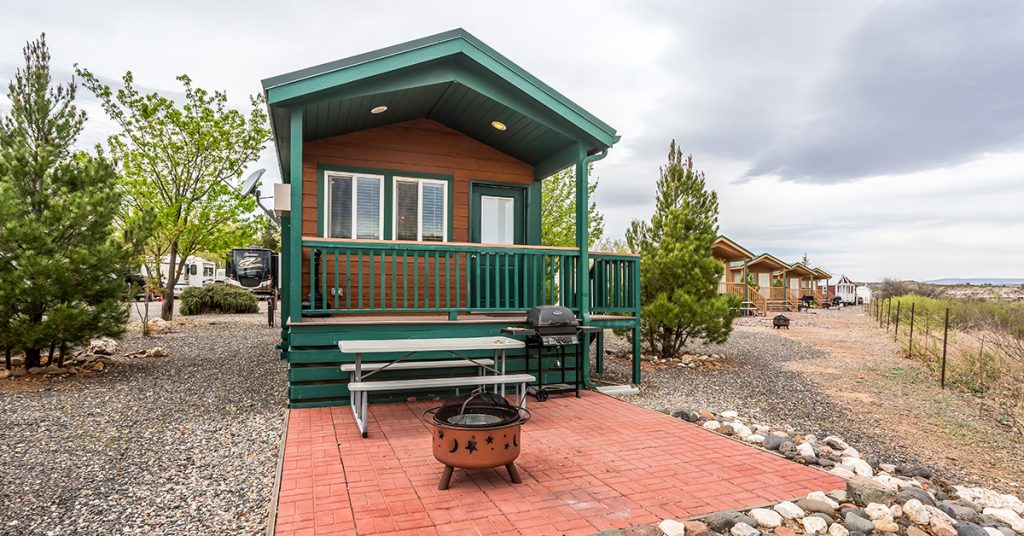 Arizona's Verde Valley Wine Trail (vvwinetrail.com) has at least 10 wineries (check the website for a downloadable map) set among the beautiful countryside that includes locations in Jerome, Cottonwood, and Sedona. Book a tiny home at Verde Valley and you'll find yourself in perfect proximity to explore Alcantara Vineyards, which is less than a 5-minute drive or a nice 1.4-mile hike from the resort. One unique way to see the vineyards is to do the Water to Wine Kayak Trip – check out sedonaadventuretours.com. Another option if you don't want to go solo is to check out the tours offered through Sedona Vineyard tours (sedonavineyardtours.com).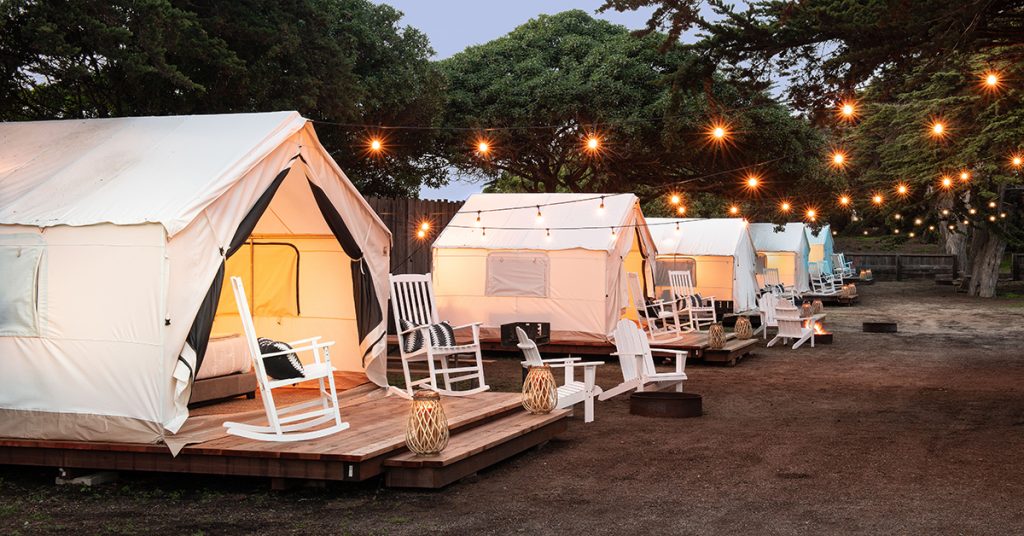 If you've already done California's northern wine country (Napa, Sonoma, etc.) consider the wineries of Paso Robles for a different perspective. Start your adventure with a glamping reservation at Marina Dunes and then take the day to head to Paso Robles to explore their grape offerings. For details, visit pasorobleswineries.net. There are plenty of options for tours, including group, private and even one where a non-drinking guide drives your car! And, if you want to taste something different than wine, consider an olive oil tasting at Pasolivo (pasolivo.com).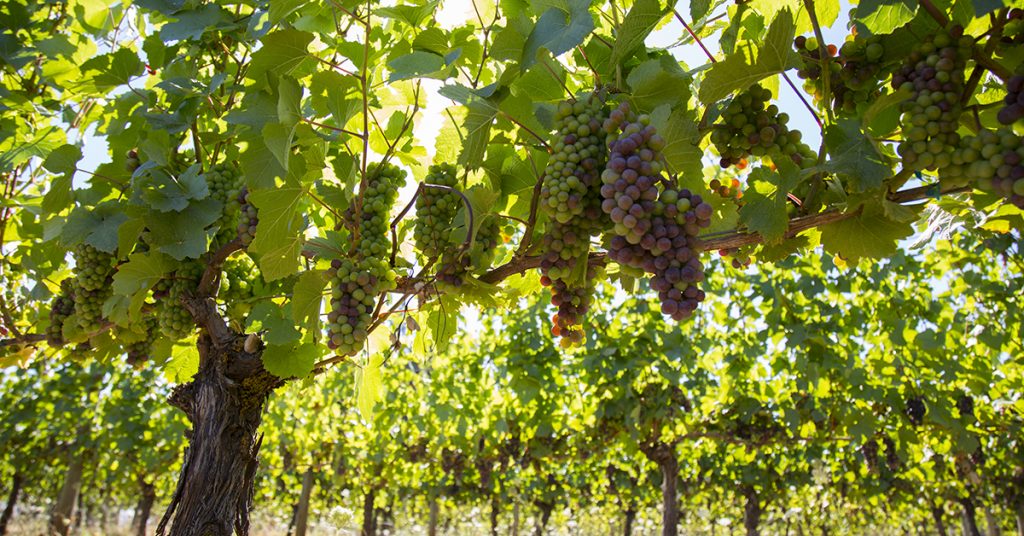 Did you know that Oregon's lush Willamette Valley is home to two-thirds of all of Oregon's wineries and vineyards? Start your trip off right by requesting a downloadable brochure from willamettewines.com and booking a tiny house at Mt. Hood's Tiny House Village so at day's end you have the best place to enjoy some of the wines you purchase along the way. All kinds of tours are available for Oregon Oenophiles, so check out agreatoregonwinetour.com for some options. Fun Fact: because of Oregon's cooler climate, the state's signature grape is the Pinot Noir, which is considered one of the oldest grapes in the world.
While not specifically devoted to wine alone, the Beverage Trails near Lake George, New York, do offer wine tasting along with spirits, cider, and beer. Book a rental cabin or cottage at Lake George Escape and try a different libation every day! In addition to the Winery Production Facility, The Adirondack Winery has two additional tasting locations in the area as well. Check out visitlakegeorge.com/things-to-do/beverage-trails.
If you book a cozy cabin at Neshonoc Lakeside you can explore parts, or all, of Wisconsin's Great River Road Wine Trail which stretches from northern Iowa to southern Minnesota. In addition to the great wineries, your drive will serve as an attraction as well. The river part of the Great River Road refers to the Mighty Mississippi so the route includes valleys, bluffs, and views of the river, all among a perfect country setting. Visit greatriverroadwinetrail.org for more information.
Read More: