National Read A Book Day is observed annually on September 6. We're feeling a little bookish this month and are ready for an adventure that's one for the books!
Take a page from our Book Tour travel guide, and head to these cities that were either the setting for a famous book or the hometown and/or inspiration for some of the most famous authors in the US.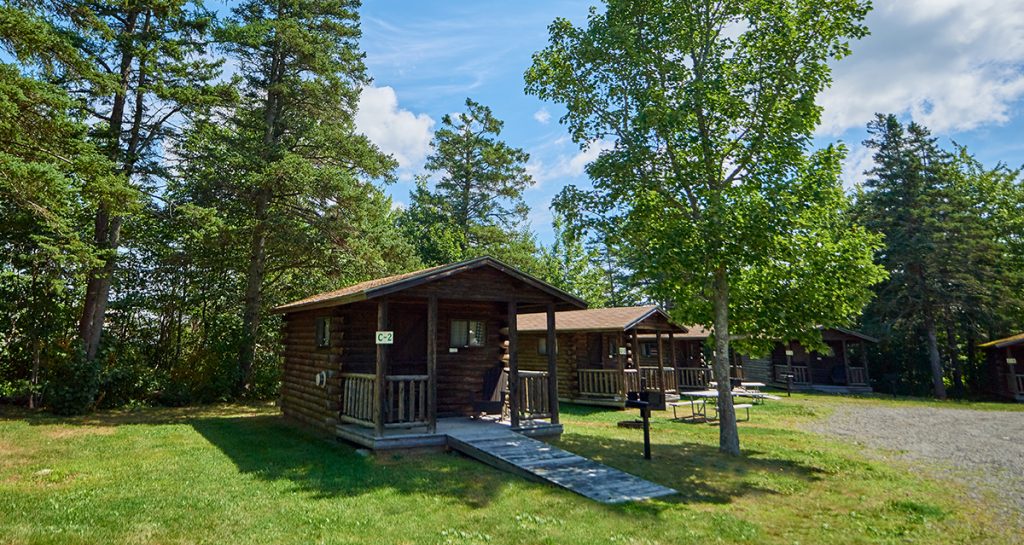 One of the most prolific writers of horror and supernatural fiction, Stephen King was born in Portland, Maine. Plan a trip to Maine and stay with us in a cozy cabin at our Bar Harbor resorts, Mt. Desert Narrows and Narrows Too, and then head about an hour northwest and explore the town of Bangor. In addition to seeing King's current residence, you can check out some sites related to King's novels in Bangor that include the Paul Bunyan Statue located in Bass Park that was featured in It, and Mount Hope Cemetery which was featured in Pet Sematary.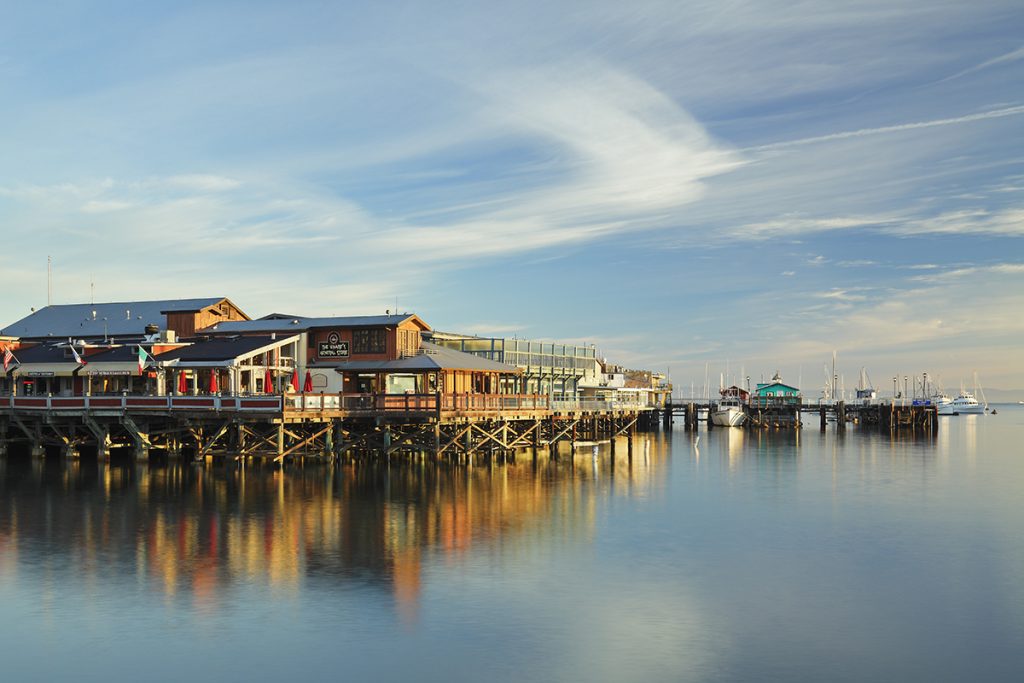 John Steinbeck was born in Salinas, California, and the area became the inspiration for so many of his classic novels. Book a stay in a cabin, cottage, or ultra-unique safari tent at Morgan Hill RV Resort and you're less than 50 miles from Steinbeck's California. Visit Monterey, the setting for his acclaimed Depression-era novel Cannery Row, which depicted life in the town known as the Sardine Capital of the World. Don't miss the Cannery Row tour. The town was also the setting for Tortilla Flat, the novel that earned both commercial and critical success for the author. Steinbeck's home and the National Steinbeck Center can be found in Salinas.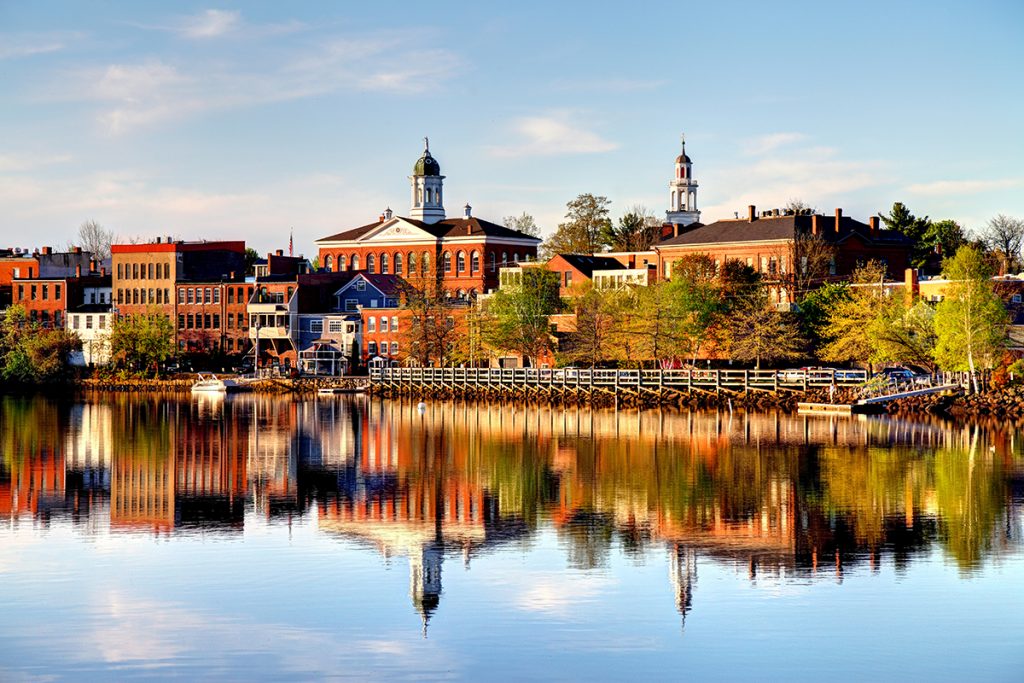 John Irving, author of many novels including The World According to Garp and Hotel New Hampshire, is a native of New Hampshire and attended the University of New Hampshire. If you're considering a stay with us at the Tuxbury Tiny House Village in South Hampton, you'll be less than 10 miles from Exeter, which is not only Irving's birthplace, but also the model for the town of Gravesend, featured in the bestseller, A Prayer for Owen Meany. Fans of the movie Cider House Rules, which was based on Irving's novel of the same name, will be interested to know that three scenes from the movie were filmed at the Northfield Drive-In in Hinsdale, which is still in operation and is about 100 miles from the Tuxbury Tiny House Village.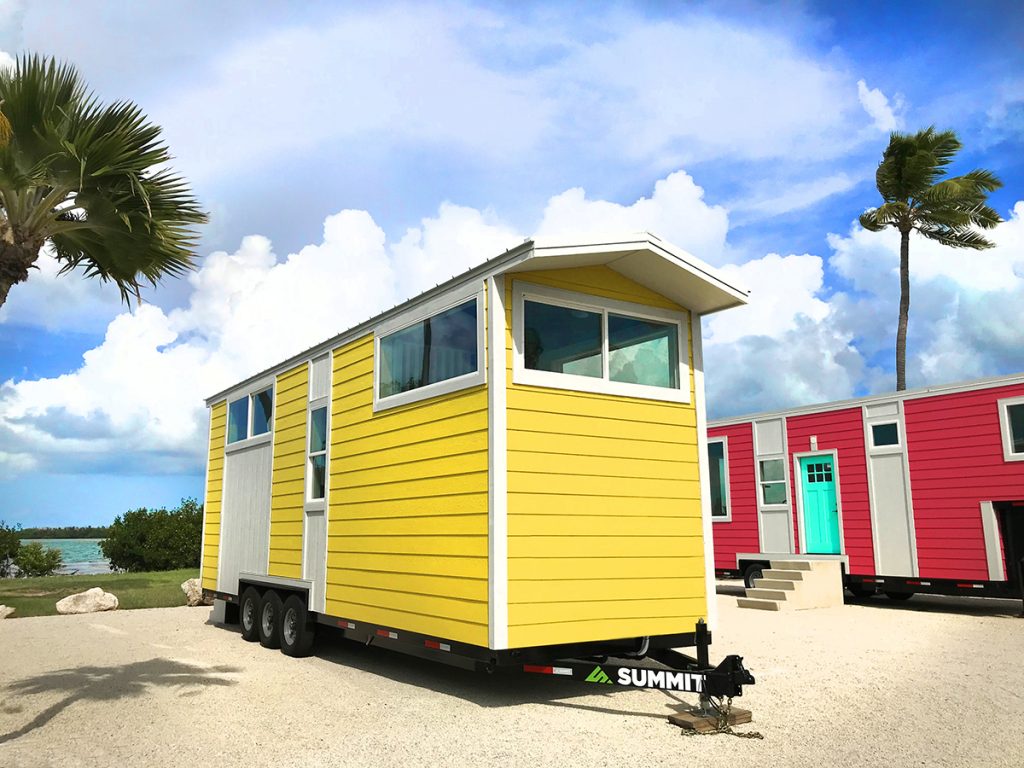 Ernest Hemingway and Key West, Florida, pretty much go hand in hand. Not only did he write about Key West in his novel To Have and Have Not, but he also spent many years living on the island. Undoubtably one of Key West's most famous residents, the town honors Hemingway every July during Hemingway Days. Book a stay with us at the Sunshine Key Tiny House Village (where we have a tiny house named after him!) and head down to explore Hemingway's Key West. The Ernest Hemingway Home and Museum, which is located in the house in which Hemingway lived for over 10 years, offers tours of the home and garden. The Blue Heaven saloon was a favorite of the authors and visitors today can enjoy breakfast or lunch here. Another favorite Hemingway haunt was Sloppy Joe's. Famous for its sandwich of the same name, the bar pays tribute to Papa with an annual look-alike contest.