Come tour all five tiny houses at the Tuxbury Pond RV Resort in New Hampshire!
Riley, Murphy, Emerson, Clara, Henry, and Tuxbury Pond RV Resort invite you to an open house event! Each of the 5 tiny houses at the Tuxbury Tiny House Village are full of character and personality and range from 180-300 square feet. From 11am – 5pm on May 19 at 88 Whitehall Road in South Hampton, NH, you can step inside these tiny houses to experience their cleverly designed interiors and cozy corners. Mingle with other tiny house enthusiasts and enter to win a week stay in the tiny house of your choice!
CLICK HERE to RSVP for the Open House on May 19!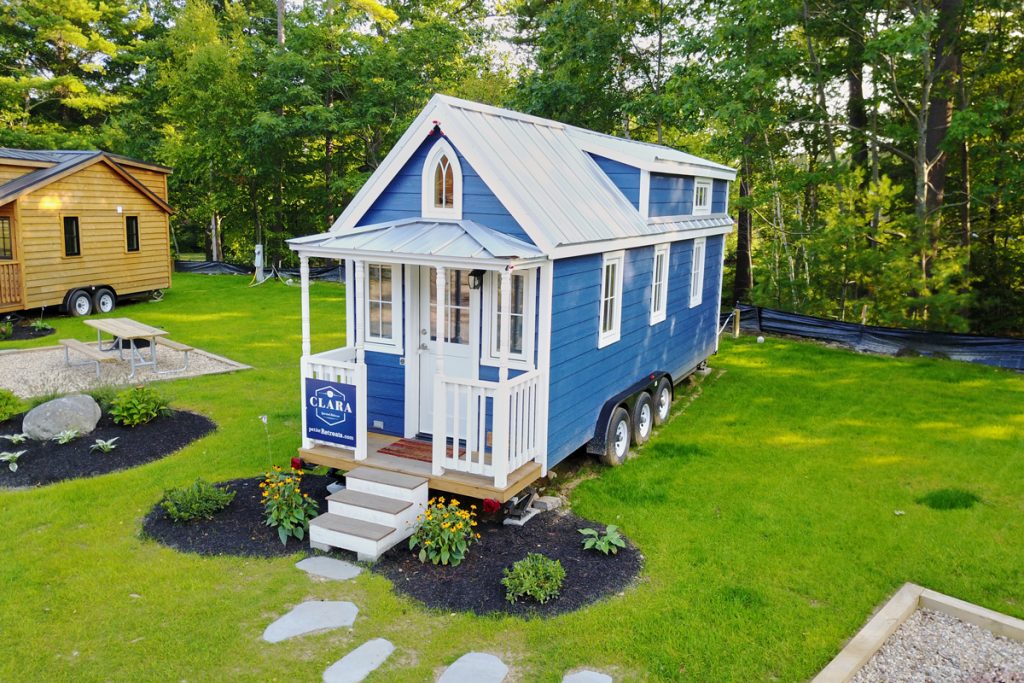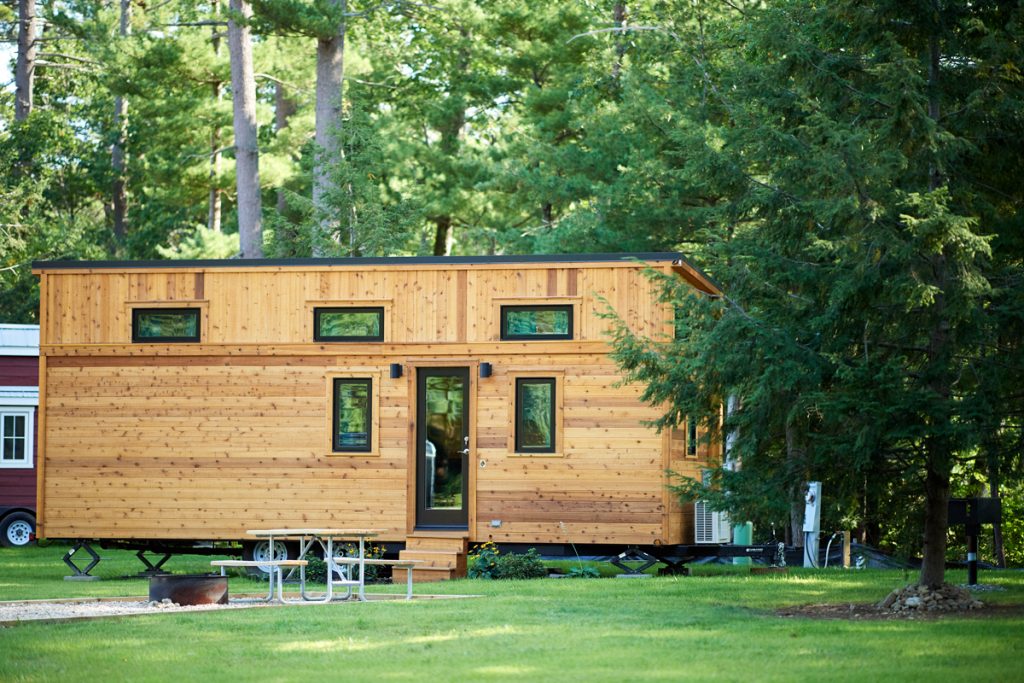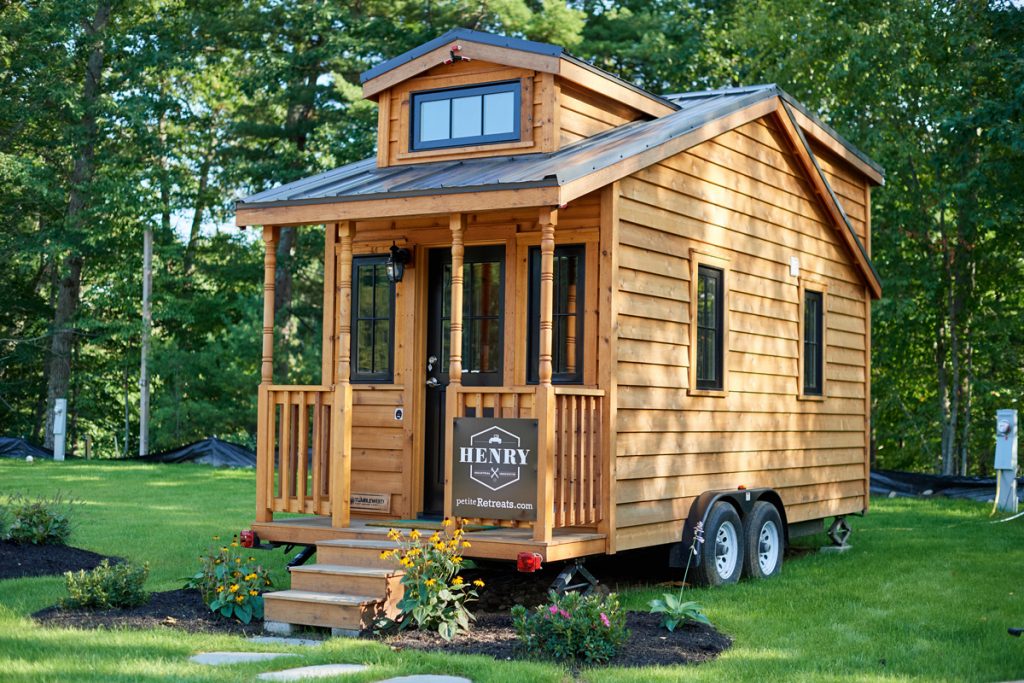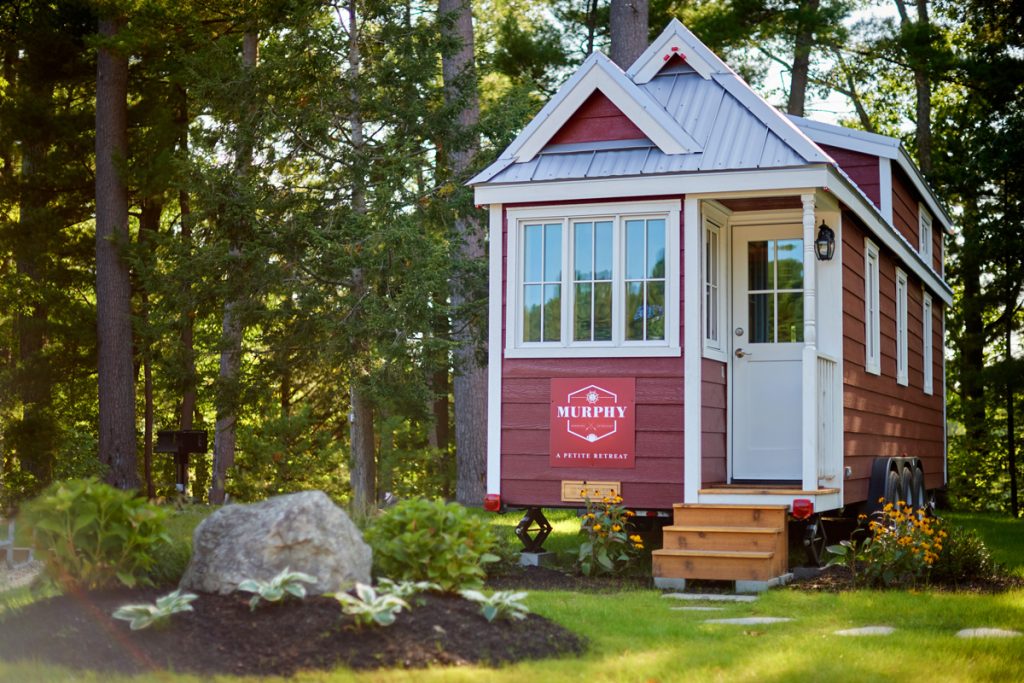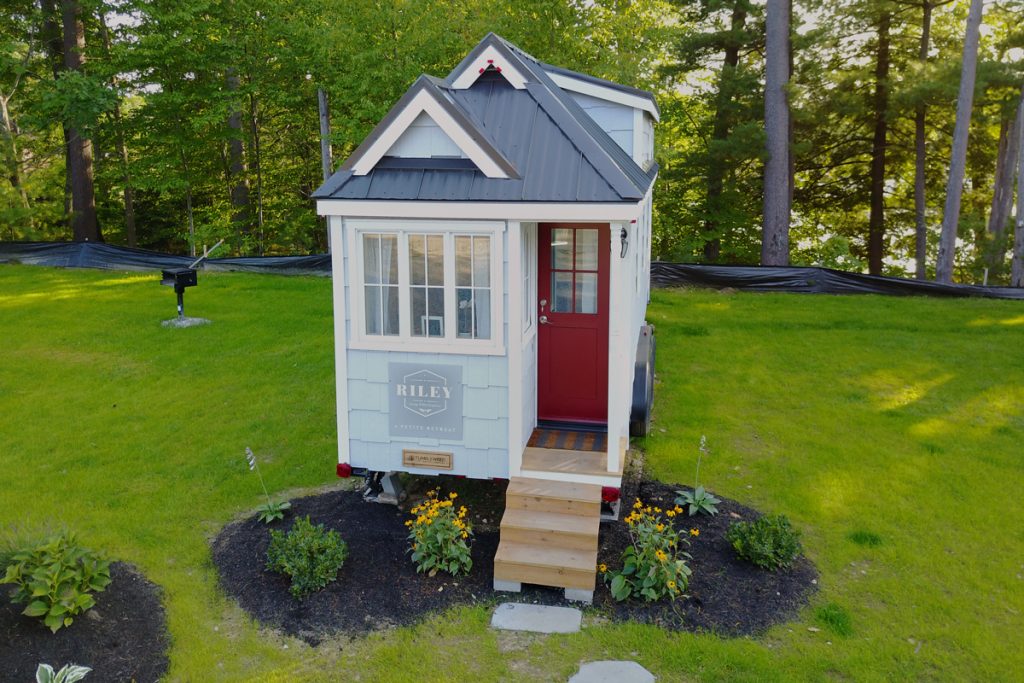 While you're in town, check out all the fun things to do in nearby Boston and Hampton Beach.
Book a stay at the Tuxbury Pond Tiny House Village!
Learn how you can Vacation Tiny with us this summer, just outside of Hampton Beach and Boston!