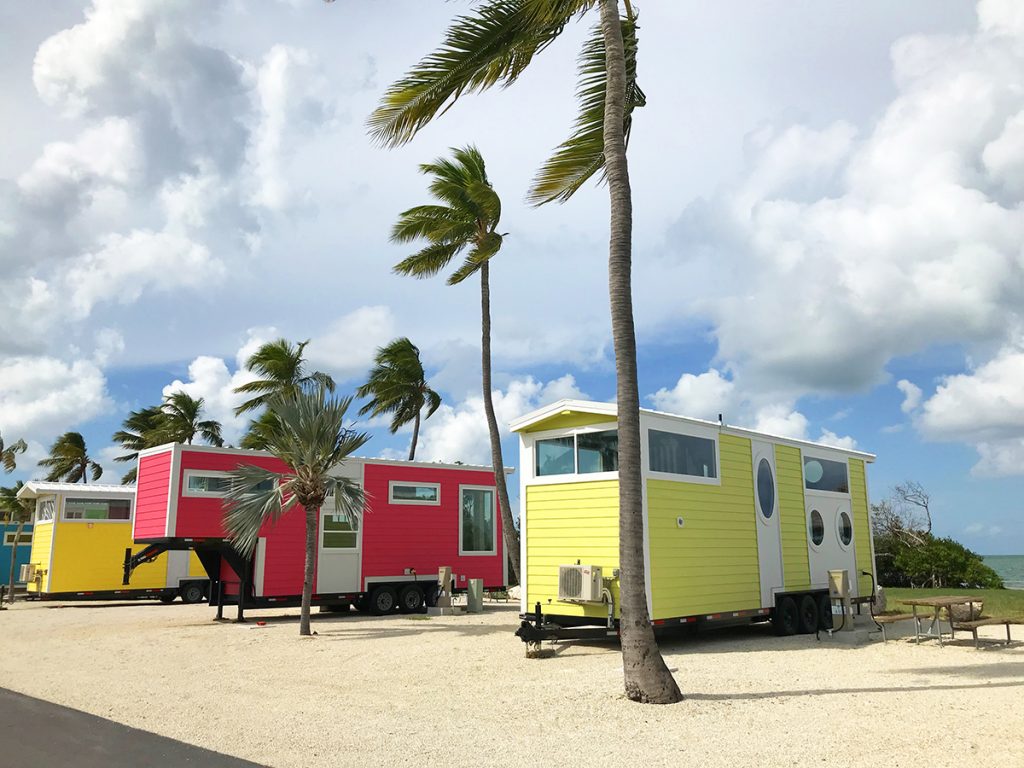 Just like the old burger chain slogan, you can choose to do spring break "your way" and you'll find you'll have a whopper of a good time! Here are some ideas to customize your spring break so you and your travel companions, whether it's family, friends, or your significant other, will find your travel appetites completely satisfied.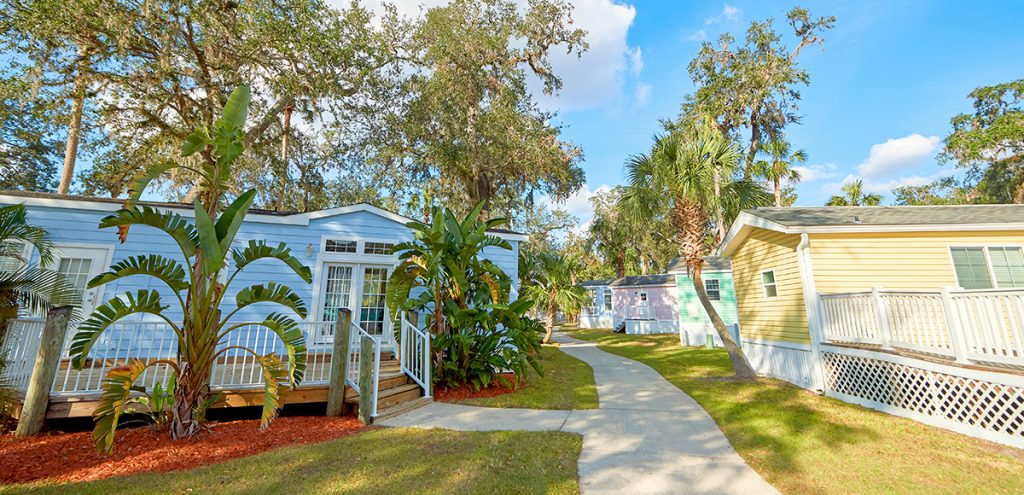 Family Fun: We know you've heard it before, but Disney World really does offer something magical for everyone, from the young to the young at heart. You may hear "when are we going to get there" as you embark on this spring break journey, but once you're there, most likely no one will be complaining one bit. Plan a stay at one of the colorful cottages at Tropical Palms Resort Kissimmee and explore all Disney has to offer. Plus, Orlando's got some new things to keep you smiling including Magic Happens, a daytime parade with characters from Moana and Frozen, which debuted in February, and Hagrid's Magical Creatures Motorbike Adventure, a new thrill ride that will delight Harry Potter fans, which debuted last summer.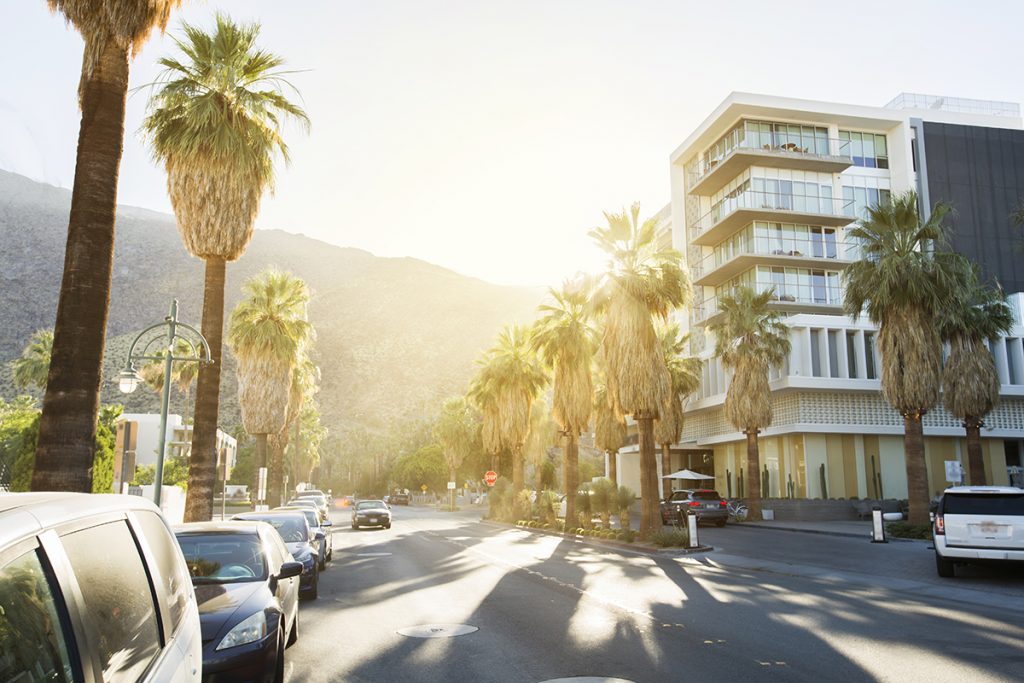 Girls' Getaway: Shop, eat, repeat – sounds like a great agenda for a girls getaway. Toss in plenty of sunshine, desert hikes, and colorful cottage accommodations and you've got yourself an all-star girls trip. All of these things and more can be found in Palm Springs, California. Get the fun started by reserving your cottage accommodation at Palm Springs and then let Palm Springs do its thing. Hike the Andreas Canyon Trail or take a drive to hike in Joshua Tree National Park. Shop 'til you drop in downtown Palm Springs or the trendy Uptown Design District. From a foodie standpoint, there's everything you can imagine from steakhouses, sushi joints, and farm to table. There are also several foodie tours so you can sample and see what you'll be back for later! Enjoy VillageFest which happens every Thursday night in downtown Palm Springs and features arts, crafts, food, and live entertainment.
Guys' Getaway: What's better than a group of guys swapping stories about the one that got away? How about being together when one of you, or maybe all of you, reel in the Big One? And, let's be clear, we're talking about fish here. If fishing floats your collective boats, head down to the Florida Keys, book a stay in the new tiny homes at Sunshine Key and fish, fish, fish. The resort has teamed up with Keys Boat Tours so you can conveniently book your fishing adventures right at the resort as well as depart direct from the resort on your quest to add to your fish tales! P.S. – you can also choose to fish onsite at the resort!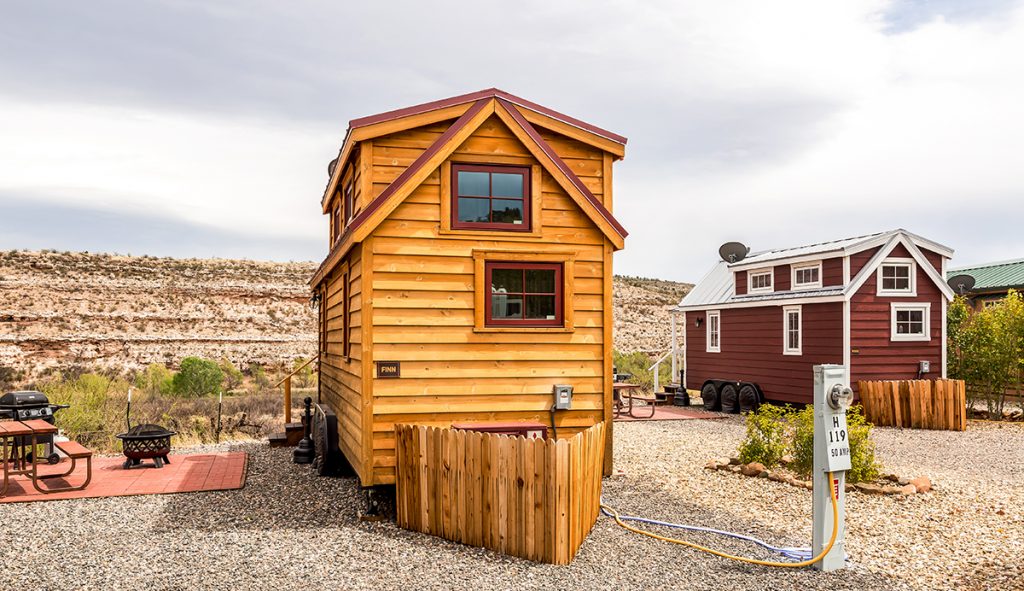 Romantic Respite: Not sure, but is there such a thing as a quiet spring break for two? Whether you're looking to connect or reconnect, consider experiencing the beauty and oft-transformative Sedona, Arizona. First on the list would be cozy accommodations so book a tiny home stay at Verde Valley. Then, take a hike and explore the healing powers of the vortexes found in Red Rock State Park, namely Cathedral Rock and Bell Rock. Toast to love and happiness with wine tastings along the Verde Valley Wine Trail (verdevalleywine.org). End your perfect days with some premium stargazing as Sedona is one of only 20 certified Dark Sky Communities in the world! Check out spacetourismguide.com to find the best spots to see the stars of Sedona.