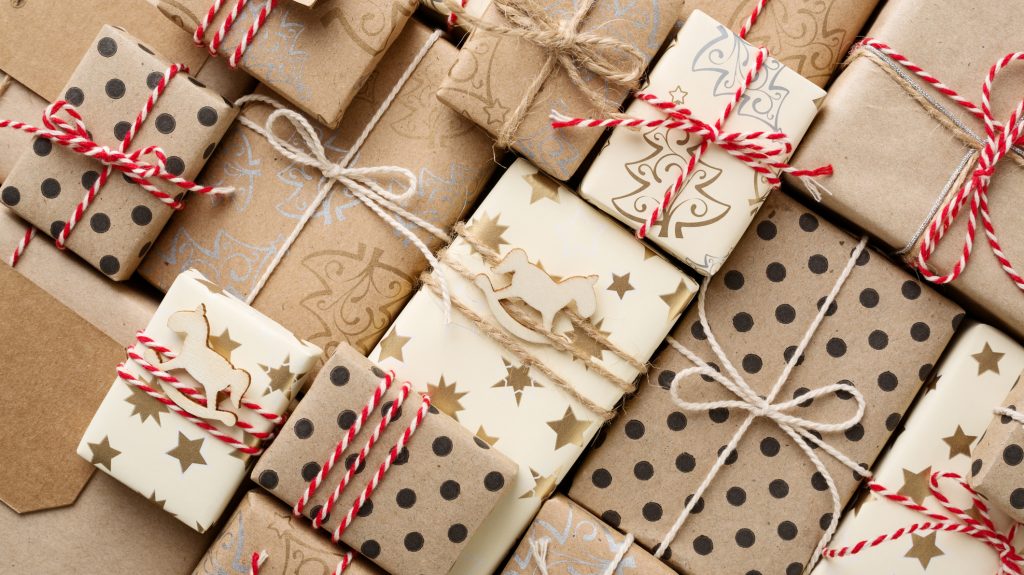 It's almost December and while that means that thankfully 2020 is almost over, it also means holiday gift time is right around the corner! We've got some ideas that will give you a jump on that holiday gift list.
Who didn't toss their 2020 planner somewhere around early May? Hopefully 2021 planners will be filled with fun things to do and be in use until New Year's Eve 2021. Check out the 2021 National Parks Planner with its cool cover of vintage park signs or Marjolein Bastin's Nature's Inspiration Planner with its beautiful painting of flora and fauna. Both are under $15 and available at amazon.com.
Put together a beautiful basket for your favorite birder which can include a great set of binoculars (Nikon Aculon A211 from dicks.com at $60), Peterson's Field Guide to Birds of Western North America ($18.99 at amazon.com), and the Bird Watching Log Book ($6.99 at amazon.com).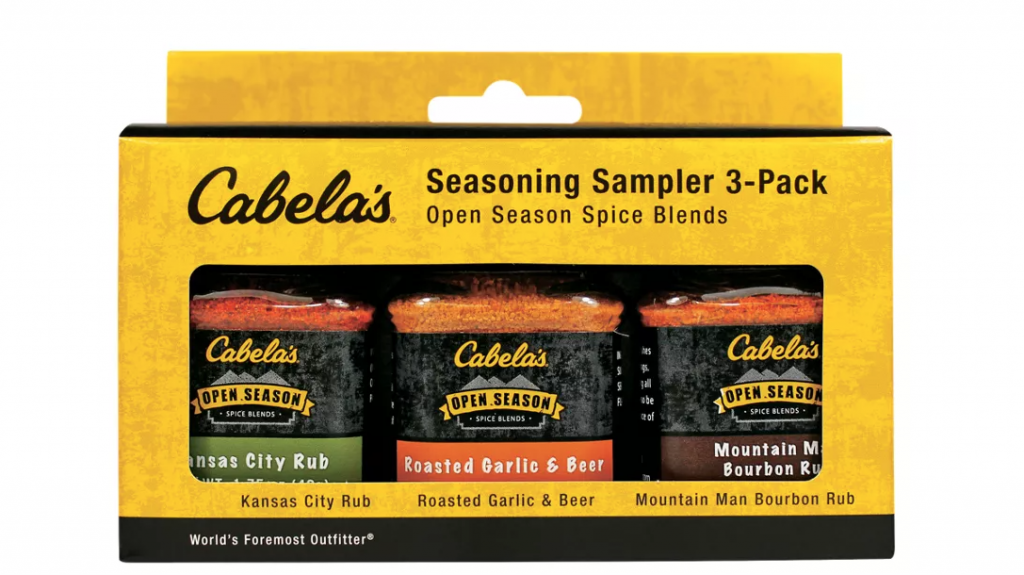 Whip up a gift for the glamping chef and fill a Dutch Oven (Lodge has a great 6-quart one available at target.com for $70) with all kinds of cooking goodies like Cabela's Seasoning Sampler ($9.99 at basspro.com), a few pan scrapers for the cast iron cookware ($4 and under at REI.com), and a good pair of heat resistant gloves for glamp cooking (check out Grill Armor Gloves at grommet.com for $30).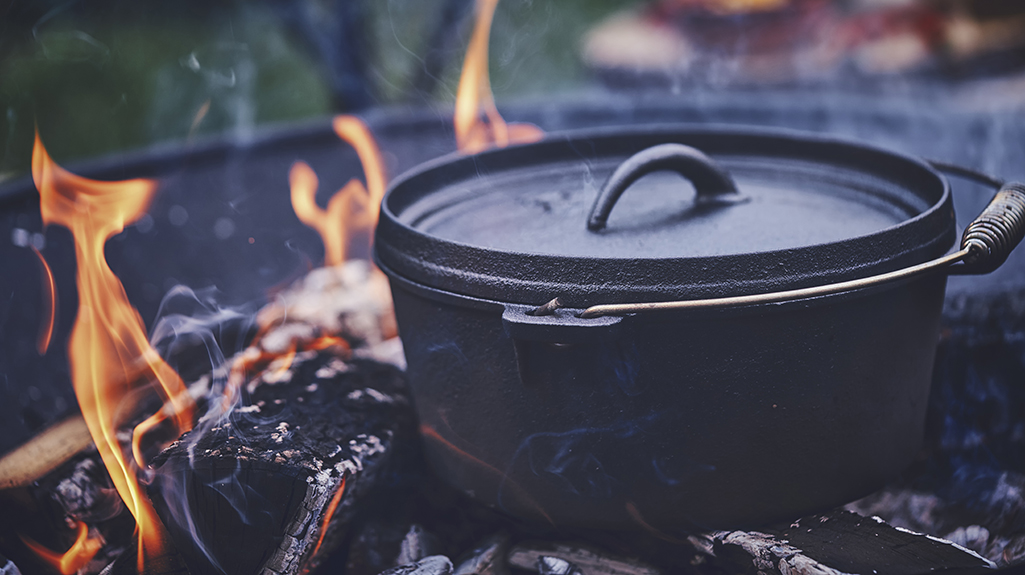 For glampers who love their pets, give a gift that's good for the furry ones. The Mobile Dog Gear Week Away Pet Tote Travel Bag ($39.99 at chewy.com) is great for the traveling pooch. The pack contains foldable silicone bowls and a placemat, plus it's lightweight. Toss in a NiteHowl LED Safety Necklace ($10 at amazon.com) for good measure. For the cat who loves to take in the views, check out the EZ Mount Window Sill Kitty Bed which affixes to the window and allows kitty to soak up the sun and have a nap space up and away from everyone ($25 at amazon.com.)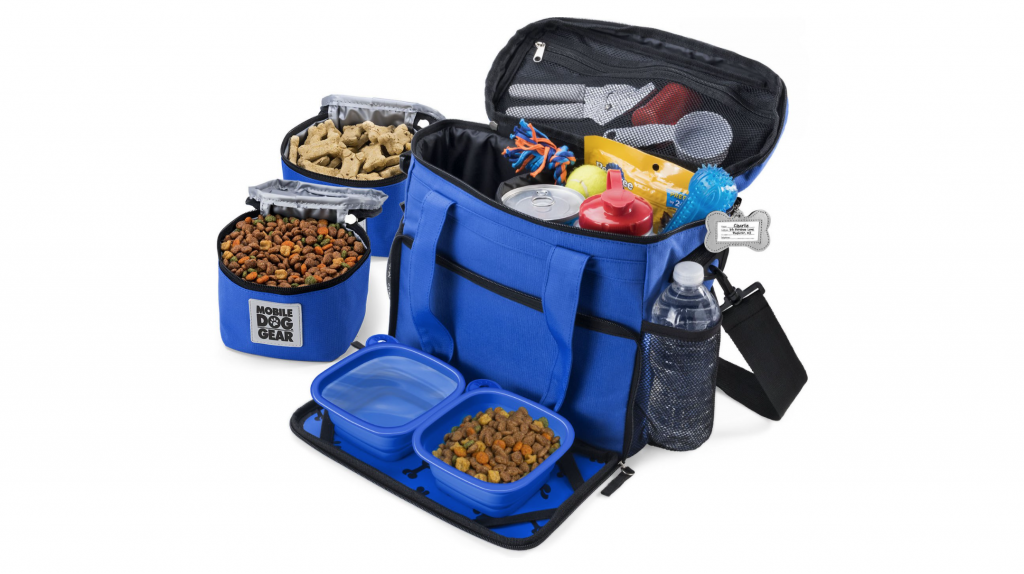 Keep it cool and fill a cooler (try the Igloo Chest Cooler, $72 at grainger.com) with everything you need to stay hydrated and keep your beverages icy cold. Fill the cooler with a matching set of Hydroflask bottles (prices vary based on size, hydroflask.com), a few coozies from frostbuddy.com, and some cooler packs (check out Walmart.com for the variety available from Artic Ice).
Light up someone's glamping life with a variety of lights – from small to large. Start with the Biolite Power Mini ($30 on amazon.com), add a few personal headlamps (check out the Petzl Tikkina Headlamp from REI, $19 each), and finish off this enlightened gift bag with the L.L. Bean Trailblazer 300 Rechargeable Lantern ($49.95 from llbean.com). Be super creative and wrap some string lights (amazon.com has plenty of options) around the gift bag, which can be used to adorn a porch or loft on a future trip!
Read More: