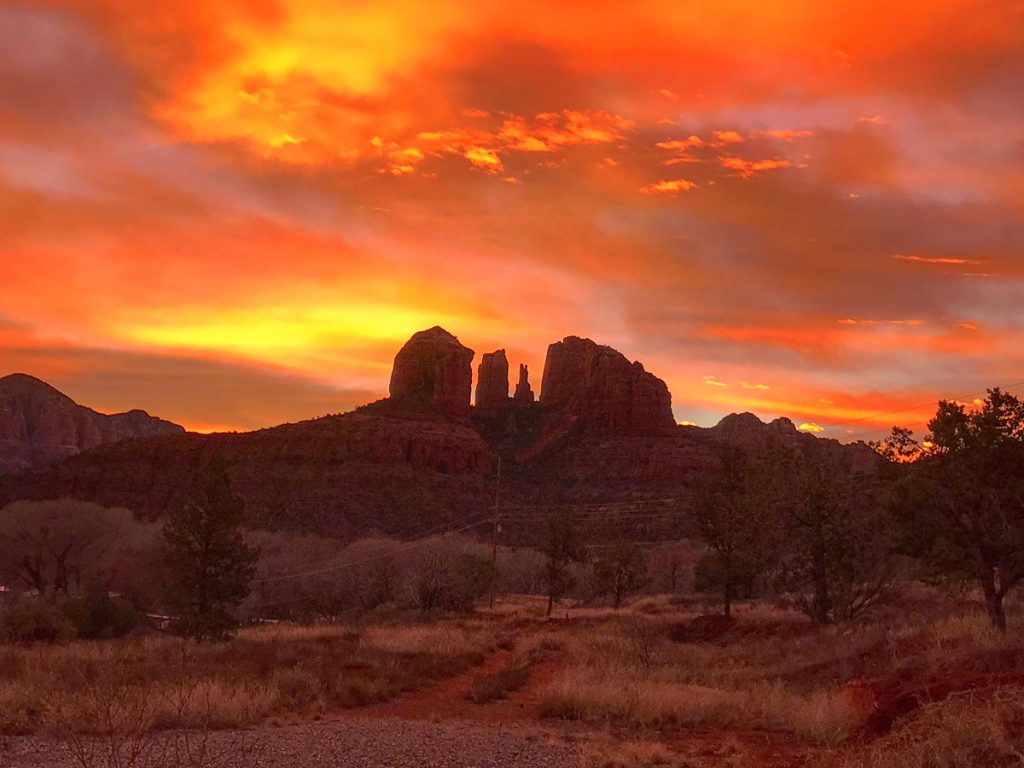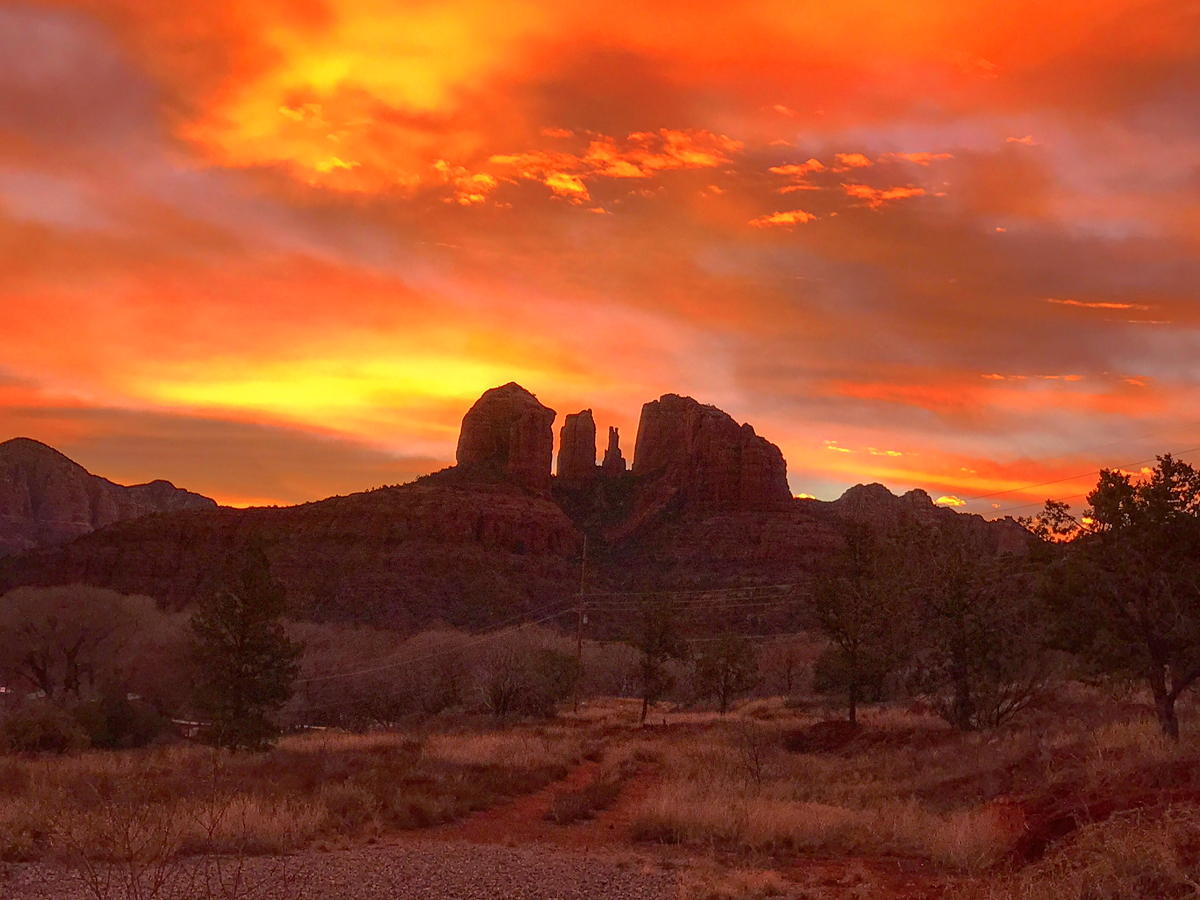 It doesn't matter which season you visit Sedona because the magic of the desert and the Red Rocks is there year round. However, if you're more of a cooler weather person, winter is the best time because the average temperature is around 60 degrees, which makes any outdoor activity enjoyable.
Another thing you will find enjoyable in Sedona is accommodation options at Verde Valley in Cottonwood. Just as unique as the Red Rock formations that dot the Sedona desert, your accommodations at this conveniently located resort are unique as well. Cabins, cottages and the oh-so-trendy tiny homes are available options at Verde Valley.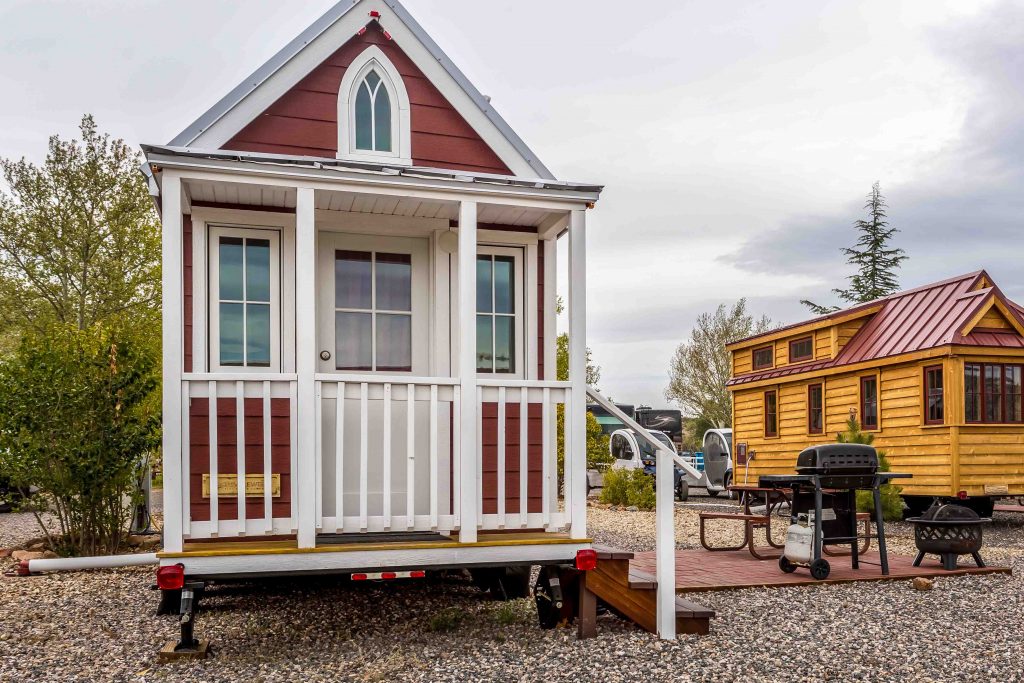 Cabins are complete with a kitchenette, flat screen TVs and covered porches while the cottages have private bedrooms, full-sized refrigerators, and flat-screens, too. You certainly wouldn't be roughing it while taking in the beauty Sedona has to offer! Or, opt to be a trendsetter and choose from one of two tiny houses, Finn or Rose, and enjoy big-time amenities in small-space sizes. While the hospitality of the resort and the cozy charm of your choice of accommodation may find you not wanting to leave "home," don't miss everything that makes Sedona, and the surrounding area, so magical.
Take a trip up into the mountains and explore Jerome, a charming ghost town that was once a booming mining town. Stop in at the Douglas Mansion which serves as the history museum for the town and learn all about Jerome. There's also the Sliding Jail, an actual Jerome jail that slid 225 feet downhill due to the land shifting from so many mining shafts in the area. Jerome also has some neat restaurants, shops, and even a winery.
Tuzigoot National Monument and Montezuma Castle National Monument are where you will find well-preserved dwellings used by the Sinagua people almost a thousand years ago. In 1906, Montezuma Castle was one of the first four National Monuments designated by President Theodore Roosevelt.
Another interesting way to get some historical insight into this area is the Verde Valley Archaeology Center and Museum which is dedicated to preserving artifacts and archeological sites of the area. Visit verdevalleyarchaeology.org to learn more.
If you're planning to spend a chunk of your winter soaking up the culture, history and Sedona sunshine, there are two big events you'll want to take note of.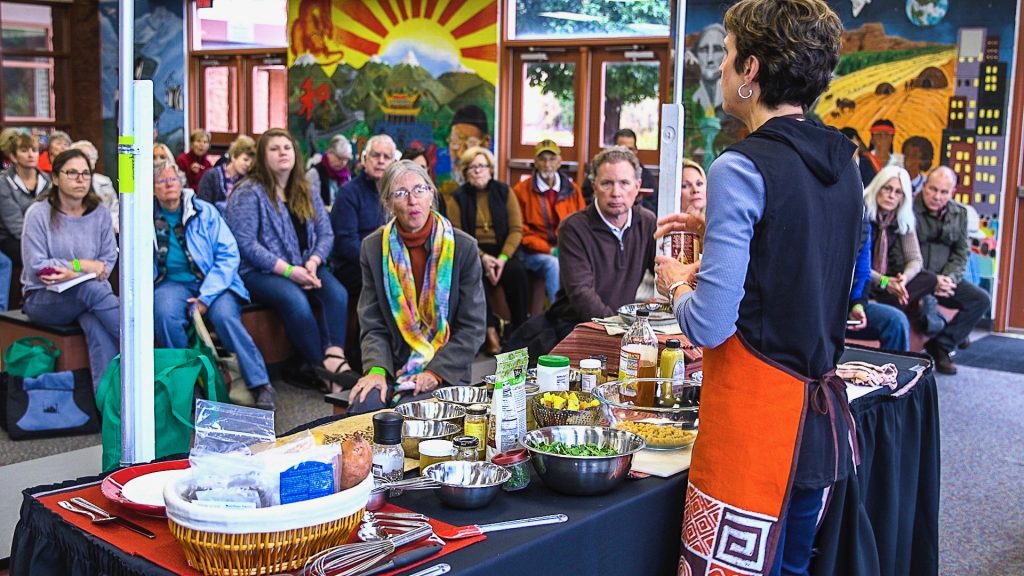 Sedona VegFest 2019 is scheduled for the weekend of January 19-20, 2019, and is a celebration of plant-based eating with exhibits, products, and speakers who are national experts in plant-based nutrition and lifestyle. For more information and to purchase tickets, visit the official Sedona VegFest page! To stay connected, visit the Sedona VegFest Facebook, Instagram, or Twitter!
From February 23 through March 3, the Sedona International Film Festival will feature more than 160 films (from documentaries to foreign films), and host celebrities, filmmakers and movie fans alike. For information visit sedonafilmfestival.org.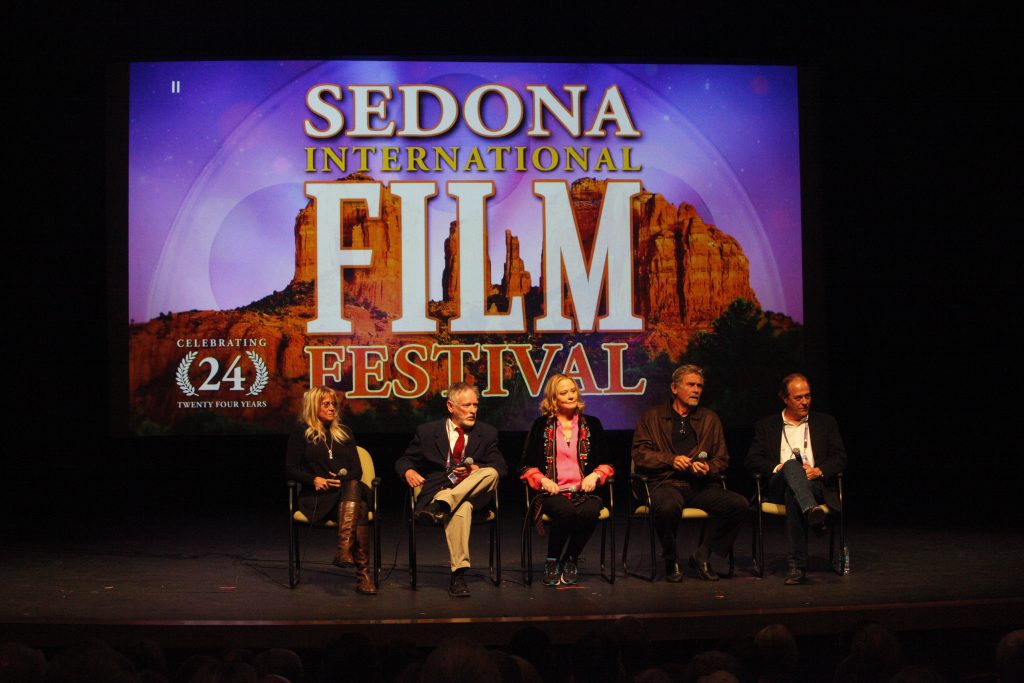 Don't wait! Make your reservations for your winter getaway with Petite Retreats, today!