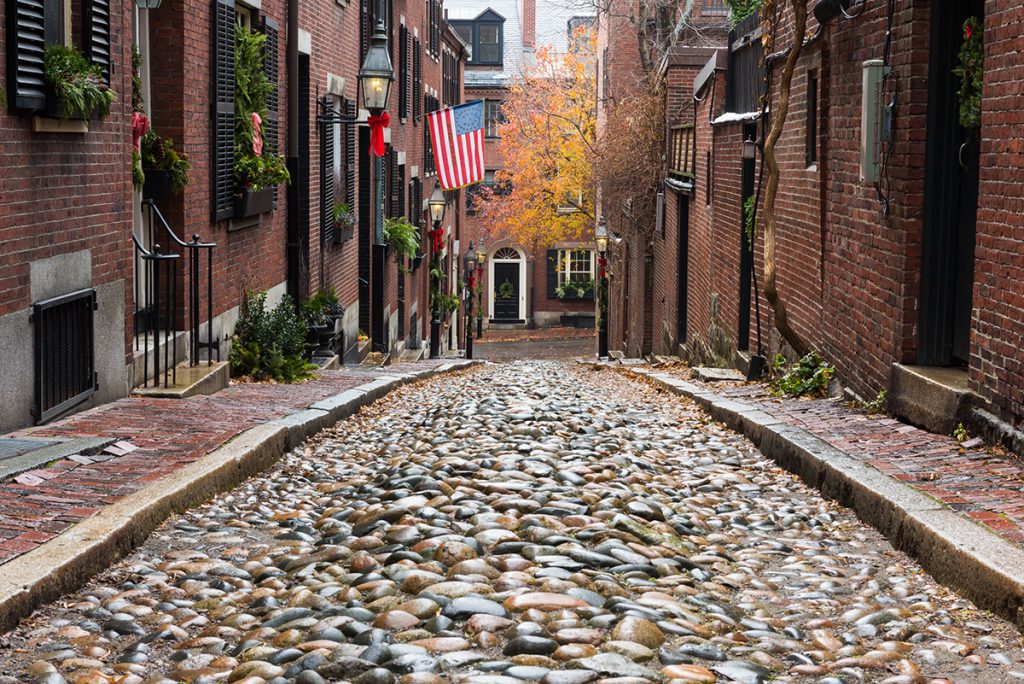 February is Black History Month. In 1976, President Gerald Ford officially recognized the month of February as a time to "recognize the accomplishments of black Americans in every area of endeavor throughout our history." However, the original concept to recognize black history dates to the early 1900s and is attributed to Carter G. Woodson, who is considered the "father of black history." There are many historic sites throughout the US significant to black history, including the National Museum of African American History and Culture, which opened in 2016 in Washington DC. The museum is the largest destination dedicated to the African-American experience. A few more sites are listed here.
Charles Young Buffalo Soldiers National Monument: Part of the National Park System, this location in Wilberforce, Ohio, preserves and interprets the legacy of the Buffalo Soldier of the U.S. Army. Through photos and other multi-media exhibits, visitors can learn about these soldiers who served in America's wars, beginning with the Civil War.
Wilberforce is approximately 30 miles from the cabins and cottages at Wilmington.
National Civil Rights Museum:  The museum, located in Memphis, Tennessee, explores the history of the Civil Rights Movement and houses more than 260 artifacts. Through these artifacts, films and other multi-media exhibits, visitors can trace the history of the movement beginning with the 17th century. The museum is built around the Lorraine Motel, which was the site of the assassination of Dr. Martin Luther King, Jr.
Memphis is approximately 68 miles from the cozy cabins at Cherokee Landing.
Frederick Douglass National Historic Site: Visitors to this national park in Washington, D.C., can tour Cedar Hill, where Frederick Douglass lived from 1877 until his death in 1895, through a guided tour with a Park Ranger. There is also a film, Fighter for Freedom: The Frederick Douglass Story, as well as other historical exhibits.
Freedmen's Town National Historic District: This neighborhood in Houston was one of several areas established by freed slaves after the Civil War. Roughly 1000 freed slaves settled the community after leaving the cotton plantations of Texas. The history of the area can be explored at the Rutherford B.H. Yates Museum and the African American Library at the Gregory School.
Houston is about 50 miles from Lake Conroe, where you can stay in a cozy cabin.
African American National Historic Site/Black Heritage Trail: The Black Heritage Trail runs through the city of Boston, Massachusetts, and highlights 15 pre-Civil War structures and historic sites important to black history. The African Meeting House, which is the oldest surviving black church in the United States, dating to 1806, is on the trail. The trail also includes the home of John Coburn, an African-American abolitionist who aided the efforts of the Underground Railroad.
Boston is 45 miles from the Tuxbury Tiny House Village.