June is Great Outdoors Month and while the event was designed to get people outside, if you love to glamp, most likely your focus on the great outdoors is a year-round thing. Still, it's always a great idea to enjoy the outdoors and glamping in June is a great start. We found a few more motivators for some solid outdoor adventure this June.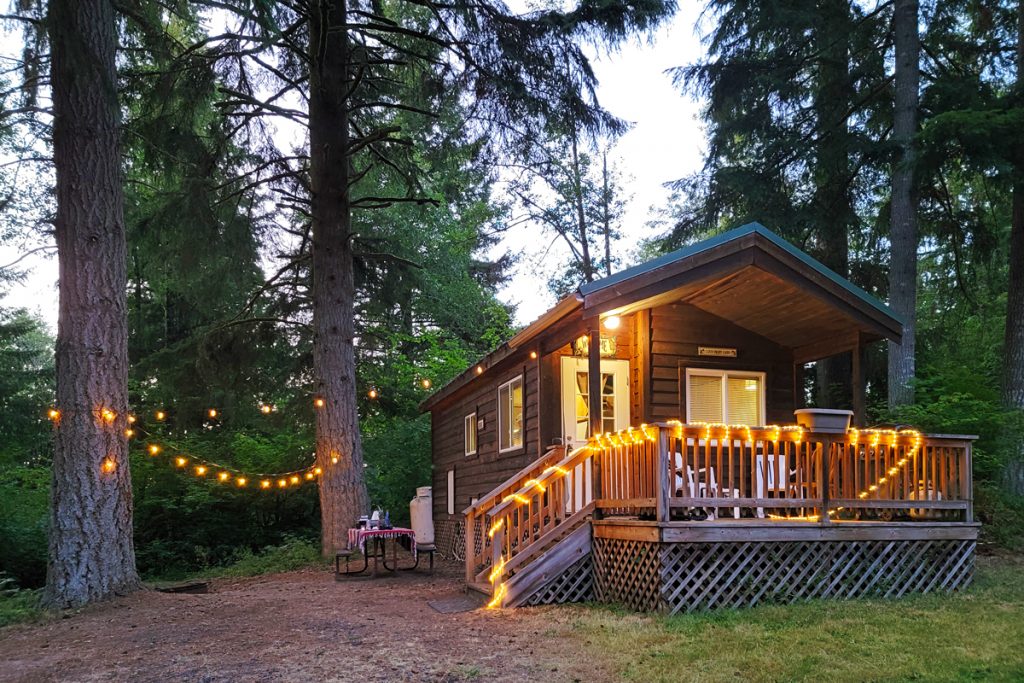 Camping has been a popular outdoor activity for ages (after all, it was the only way to live for millions of years). As for recreational camping, the early 1920s seem to be the start as Americans ventured out from their neighborhoods and found camping a wonderful way to see the world. After World War II, camping became much more popular and camping equipment became much more accessible. Recently, the term glamping has been making waves and it's the perfect combination of living the outdoor lifestyle surrounded by beautiful scenery, while still having the creature comforts of the great indoors. Our resorts offer unique rental accommodations like tiny homes and cabins, have plenty of amenities, are in great locations, and many are pet friendly. No "roughing it" required. Visit petiteretreats.com to see where you want to glamp during Great Outdoors Month.
According to statista.com, in 2020, approximately 63 million Americans hiked, making hiking the second most popular outdoor activity, second only to running. Hiking has great benefits for both mind and spirit. Why not book a Petite Retreats glamping accommodation and hit the hiking trails this June? Consider a tiny house in Leavenworth, a cozy cabin in Wisconsin at Yukon Trails, or a colorful cottage by the water in the Florida Keys. Hikes can include Bygone Byways in Leavenworth, Witches Gulch in Wisconsin's Upper Dells, or the Hammock Trail in The Keys' Windley Key Fossil Reef Geological State Park.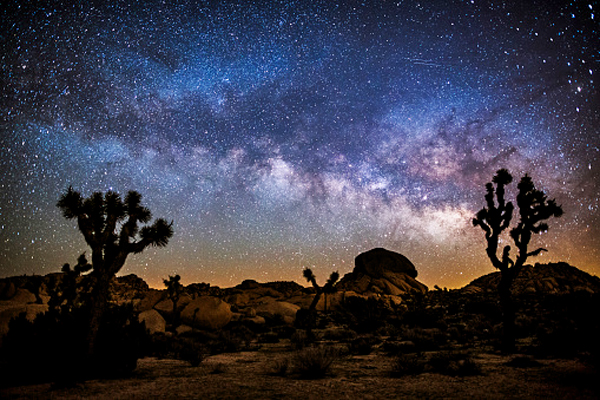 Enjoy the great outdoors under the cover of night at a Dark Sky Park. Certified Dark Sky Parks can be found in Florida at the Kissimmee Prairie Preserve State Park (stay at colorful cottage at Tropical Palms); Joshua Tree National Park in California (book a cabin or cottage rental at Palm Springs RV Resort); Lyndon B. Johnson State Park (book a cabin rental at Medina Lake in Lakehills, Texas or a tiny house at Verde Valley near Sedona, Arizona). Dark Sky Parks are known to have exceptional quality when it comes to starry nights so here's to happy stargazing! More ideas for outdoor fun include marathon outdoor scavenger hunts, biking, birding, volunteering for outdoor cleanups, fishing, boating, swimming, paddling, canoeing – the list proves there's no shortage of ways to enjoy Great Outdoors Month. Don't waste a minute of your June indoors – book your stay, go glamping, and enjoy the great outdoors!
Read More: