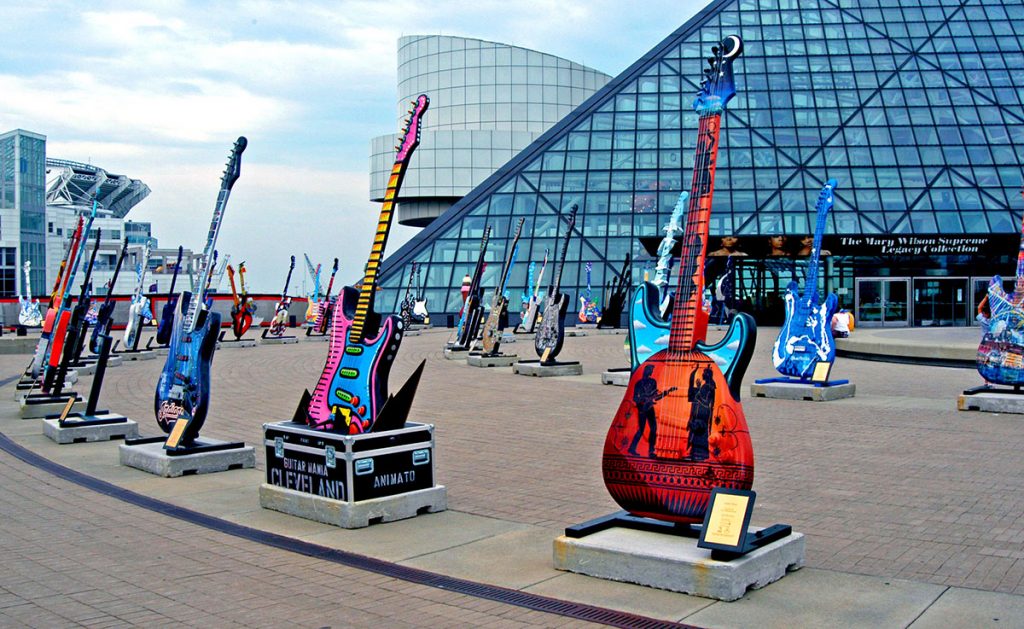 What does every Dad want on Father's Day? Most likely, the opportunity to spend time with family, get a pass on chores, and enjoy some grilling time (he'll probably want to take control with that activity). We've got a few more ideas to help celebrate Dad – whether it be on Father's Day or plans for an upcoming trip that may take him back to the days when his responsibilities were few and his free time was all about fun!
Amusement Parks: Bring back the thrills and chills Dad felt as a child and take him to an iconic amusement park. California's Disneyland (disneyland.disney.go.com) is the granddaddy of the big theme parks. Opened in 1951, original rides still in operation include the Disneyland Railroad, the Jungle Cruise and Mr. Toad's Wild Ride. With the success of Disneyland, Walt Disney turned to Florida to open Walt Disney World (disneyworld.disney.go.com) near Orlando in 1965. Pirates of the Caribbean and It's a Small World, two of the most popular original rides, are still in operation here. While Disney was busy building magical kingdoms on both coasts, Six Flags was busy opening their Texas-sized amusement park near the Dallas/Ft. Worth area. Six Flags Over Texas opened in 1961 and remains in operation today. Six Flags expanded and now has parks in California (outside Los Angeles), Illinois (outside Chicago), Massachusetts (near Sturbridge, MA), New Jersey (and hour from Cape May) and New York (near Lake George). Each park offers something a little bit different. Before heading out, make sure to check if the closest park to you is open for the season, as many are delaying openings this summer.
Good Guys and Bad Guys: If your Dad was into gangster lore and legend, he may enjoy the Mob Museum (themobmuseum.org) in Las Vegas, Nevada. Showcasing the beginnings of the mob through current day, exhibits include The Underground, which replicates a Prohibition-era world as well as a Crime Lab that details how forensic evidence is studied and used to build cases against crime bosses.
If anything to do with the Old West is your Dad's favorite pastime, consider a trip to the Autry Museum of the American West in Los Angeles, or the Scottsdale Museum of the West in Arizona. The Autry (theautry.org) is dedicated to "exploring an inclusive history of the Old West" and was co-founded by Gene Autry, Hollywood's Singing Cowboy. The Scottsdale Museum of the West has 1,400 pieces of old cowboy gear, Hopi pottery dating back thousands of years, and a large collection of paintings, sculpture, and other artifacts representing the Old West (scottsdalemuseumwest.org).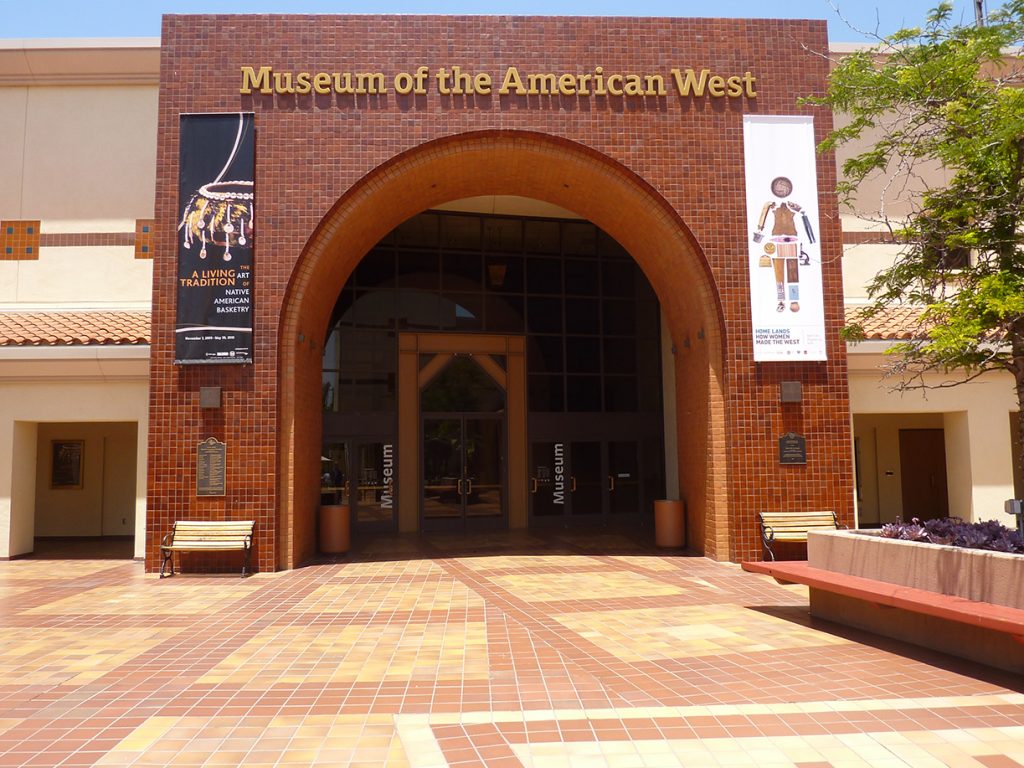 Music, Music, Music: Of course, you may not agree with your Dad's musical taste, but a visit to the Rock & Roll Hall of Fame (rockhall.com) in Cleveland, Ohio should be a trip that everyone can enjoy as it showcases the history of rock and roll from Chuck Berry to Green Day. If country music is his thing, Dad will enjoy a Nashville trip that could include a tour of the Ryman Auditorium that has featured artists from Johnny Cash to Kings of Leon and a visit to the Grand Ole Opry. Travel further in Tennessee to Memphis, which is a mecca for anybody who enjoyed the music and films of Elvis Presley and tour his home, Graceland (graceland.com). See the Jungle Room, the Lisa Marie, Elvis' private jet, and his collection of cars.