If you want to make sure you have the best glamping spots reserved that are nearby to some of 2023's big events, take note of these events below and get your rezzies in order with Petite Retreat accommodations.
Palm Springs International Film Festival: Scheduled for January 5-16, 2023, this event includes screenings of international films and documentaries, plus awards and celeb sightings in and around Palm Springs. Book a cottage stay at Palm Springs to be near festival events.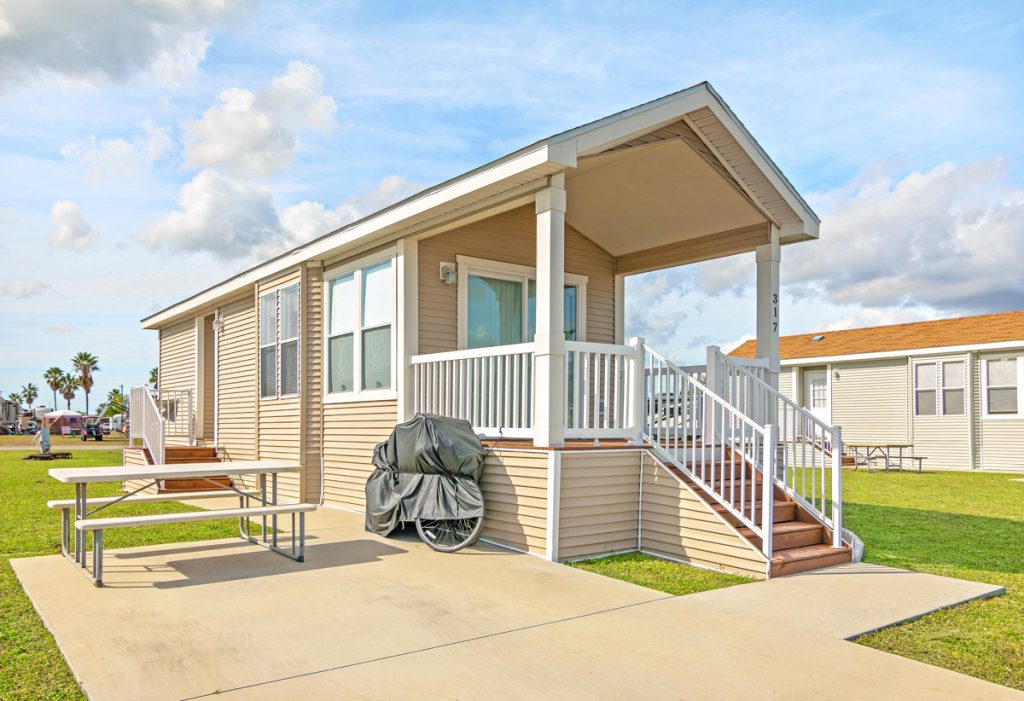 MLB Spring Training in Florida: Experience the 2023 Grapefruit League season and take in a few games as you glamp around the Sunshine State. Games start February 25 and run through March 28. Options can include cottage rentals at Sunshine Travel in Vero Beach to see the NY Mets play in nearby Port St. Lucie at Clover Park; Harbor Lakes to see the Tampa Bay Rays or Holiday Travel to see the Philadelphia Phillies in nearby Clearwater at BayCare Ballpark.
Nashville Cherry Blossom Festival: Scheduled for Saturday, April 15, this event has a Cherry Blossom Walk, a pup parade, live music, and a Sumo wrestling event. Sounds like a colorful, and interesting, way to welcome the beautiful cherry blossoms and the arrival of spring. Book a stay at Natchez Trace Tiny House Village!
Bar Harbor Music Festival and Bar Harbor Fine Arts Festival: Summer in New England is the quintessential getaway and Bar Harbor is a wonderful location to enjoy come summer. The Music Festival runs June 30 to July 28 and features all genres from classical to opera to jazz while the Fine Arts Festival, scheduled for August 2-4, showcases artist works from potters to painters. Book a stay at Mt. Desert Narrows or Narrows Too to be close to these events.
Mt. Hood Huckleberry Festival and Mt. Hood Salmon, Mushroom, and Big Foot Festival: Two great reasons to book a stay at Mt. Hood Tiny House Village in Welches, Oregon, in late summer. The Huckleberry Festival, set for the third week of August, celebrates all things huckleberry while the Salmon, Mushroom, and Big Foot Festival welcomes back the salmon to the Oregon rivers as well as celebrate mushroom harvest time.
Leavenworth Oktoberfest: If you can't make it to Munich, Leavenworth's Oktoberfest, spread over three weekends (September 29-30; October 6-7; and October 13-14) may be the next best thing. In addition to beer and brats, there will be live entertainment, dancing, and plenty of fun. Book a stay at Leavenworth Tiny House Village and get ready to say "Prost!" more times than you can imagine.
Urbanna Oyster Festival: Urbanna, Virginia, is known as the "Oyster Capital of the East Coast" so of course they have a festival every year to celebrate the oyster. Two days of everything oyster, plus live music, and contests (yes, oyster shucking is one of them) are scheduled for November 3-4, 2023. To be near all the fun, reserve a glamping accommodation at Bethpage Camp-Resort, conveniently located in Urbanna!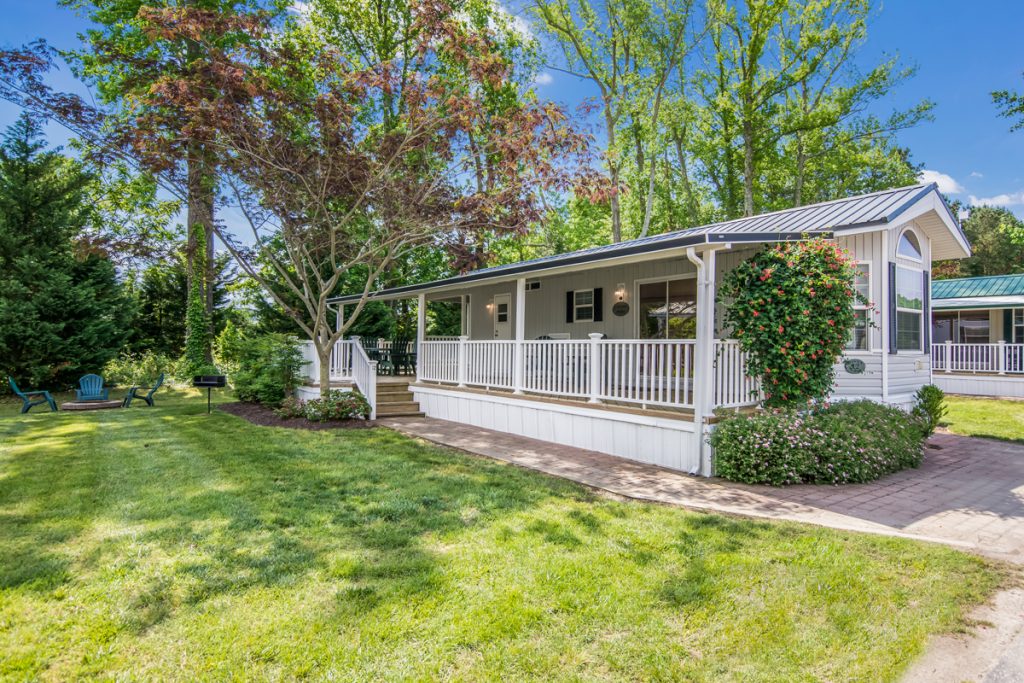 Read More: