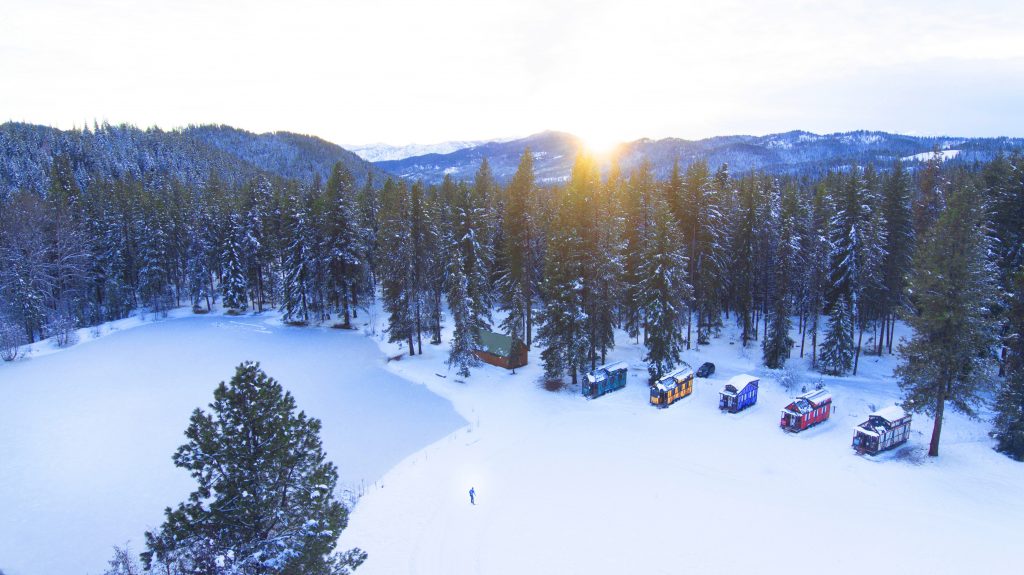 Beauty is subjective, thus the saying "Beauty is in the eye of the beholder." What one person sees as beauty may well not be what another person sees in the very same thing. Whatever your idea of beauty may be, make sure you celebrate November 20, which is National Beautiful Day, any way you see fit!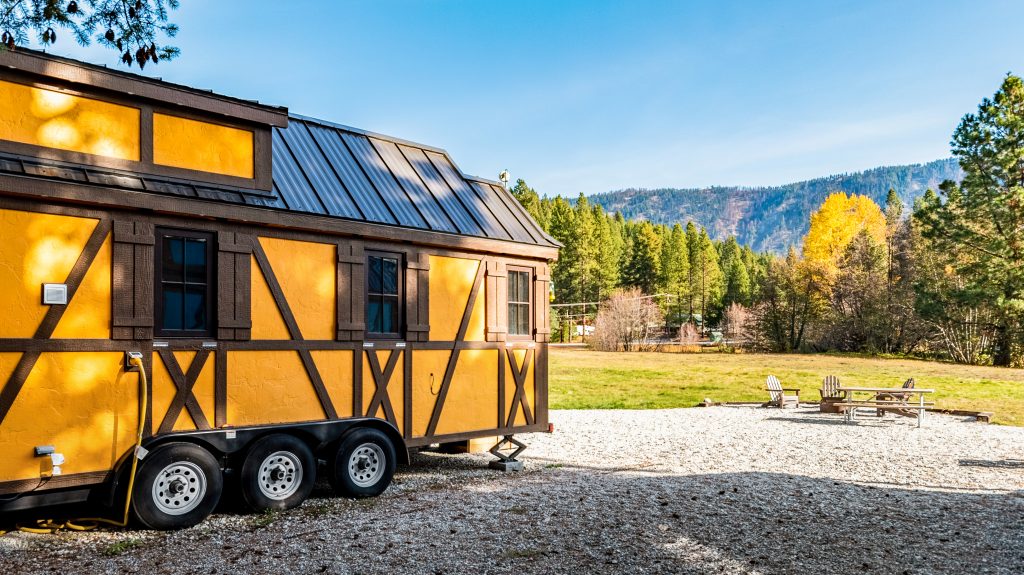 Beautiful Leavenworth: Without doing much, Leavenworth, Washington, is considered a beautiful town. With its Bavarian-style architecture, mountain backdrop, and quaint downtown it's quite pretty. Toss in the thousands and thousands of twinkling lights during the holidays and one word comes to mind: beautiful! Plan a stay at the equally beautiful Leavenworth Tiny House Village to enjoy beautiful Leavenworth.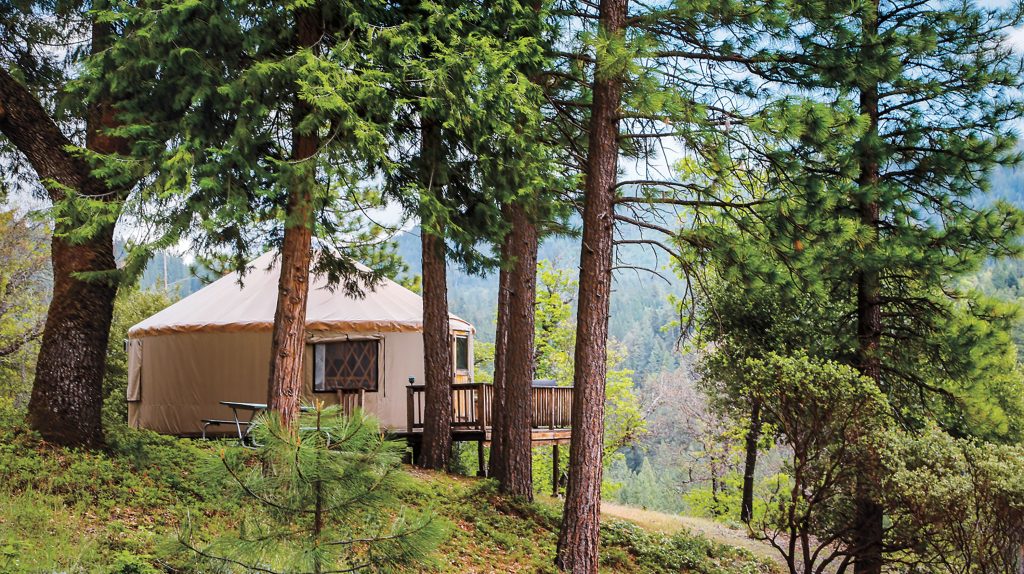 Beautiful Yosemite: In a recent poll of its followers, roughguides.com asked them to name the most beautiful locations in the USA. California's Yosemite National Park topped the list, which also included the Grand Canyon and the entire state of Alaska. Take a trip and see what makes Yosemite a list-maker. For beautiful views, check out El Capitan, Vernal Fall, and Mirror Lake. Stay in a serenely beautiful yurt or cozy cabin at Yosemite Lakes RV Resort while exploring the natural beauty of Yosemite.
Beautiful Crater Lake: Again, a list-maker when it comes to the most beautiful lakes in the US, Oregon's Crater Lake is known for the beautiful blue color of the lake. The surrounding mountains and towering pines make the views here real stunners! Spend a beautiful day driving the 33-mile Rim Drive which offers breathtaking views of meadows, forests, and the lake. Book a tranquilly beautiful yurt and stay at Bend-Sunriver RV Campground.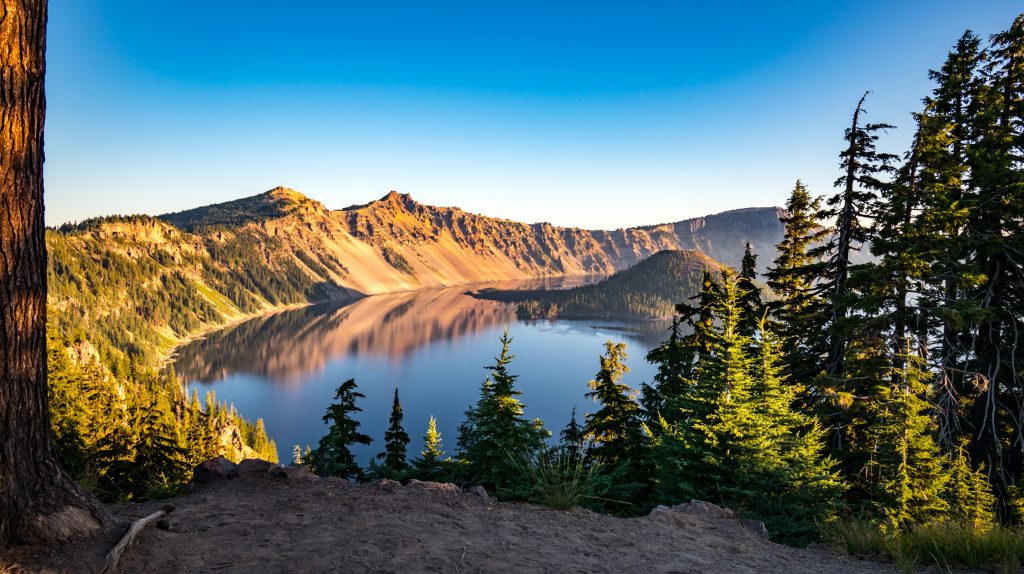 Beautiful Drive: The 17-Mile Drive, which runs along California's Monterey Peninsula, is a short, but oh so sweet drive of the beautiful kind. With the coast of the Pacific as your companion, the highlights of this drive include Bird Rock (what do you think they are buzzing about?); the Lone Cypress (one of Cali's most famous landmarks); and Pescadero Point with its fab views of Point Lobos. Check out the unique accommodations at Morgan Hill RV Resort and choose from a cottage, cabin, or safari tent.
Beautiful Sunsets: The Travel Magazine calls them gorgeous sunsets and we all know gorgeous is another word for…beautiful! Here's one place to catch the beauty in California, according to the magazine's list of the 10 best sunsets in the state. Arroyo Burro Beach in Santa Barbara, also called Hendry's Beach by the locals, offers one beautiful sunset, over and over and over again. On the other side of the country, the sunsets are just as beautiful and some of the most beautiful can be found in Key West, Florida. And Key Westers tend to make it a regular celebration – check out the fun at the Mallory Square Sunset Celebration and catch one of Key West's spectacular sunsets. For the east coast sunset, consider at stay in a colorful tiny house at Sunshine Key Tiny House Village or colorful cottages at Fiesta Key RV Resort, and for Cali-style sunsets, Rancho Oso has great cabins for rent.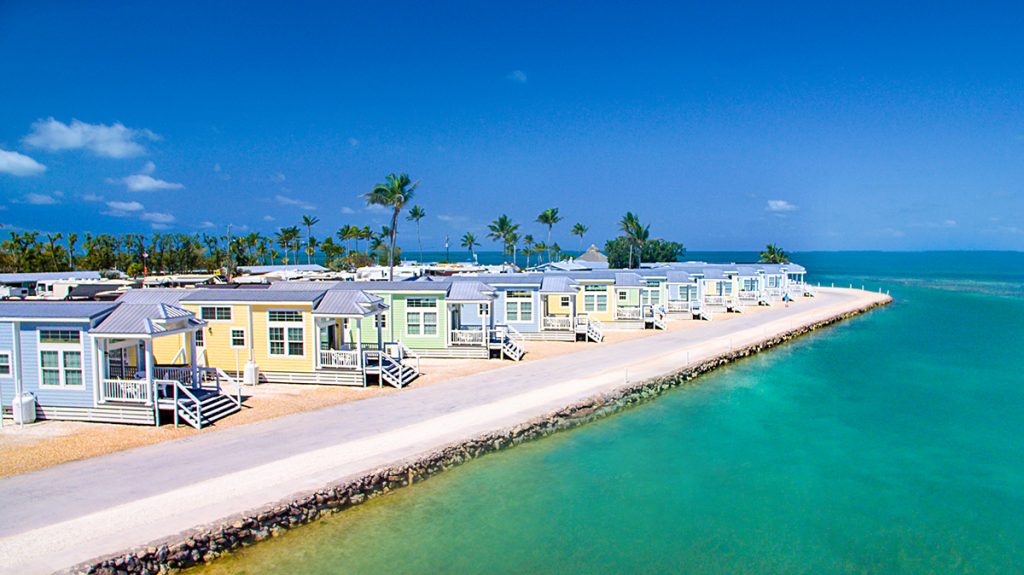 Beautiful S'Mores: True, they are nothing more than some crackers, sugar, and chocolate but who doesn't think a perfect s'more is a thing of beauty? Some fun ideas to mix it up could include substituting the chocolate for almond butter and banana, switching out the graham crackers for snickerdoodle cookies; or the truly beautiful s'more made with chocolate graham crackers, sliced strawberries, and dark chocolate. Check out some of our favorite gourmet s'mores 1927smores.com.
Read More: