Rip City, Stumptown, City of Roses, Bridgetown, Portlandia. Whatever you want to call Portland, which does in fact carry the nicknames mentioned here for a variety of reasons, Oregon's largest city is a great one to visit for many reasons. While exploring the area, stay in a tiny house, cabin, or yurt at Mt. Hood Village to get the best of both worlds: a little bit of nature while keeping Portland weird. Here are five things to do while visiting the area:
As green as Portland is (it was named the third greenest city in 2021 in a Wallethub study), spending lots of your own personal "green" doesn't have to be first and foremost here. There are so many things to do in Portland that are free, and we mean absolute zero cost to enjoy these things. The Saturday Market featuring 350 artisans is free (what you buy is up to you); browsing through the books at Powell's City of Books, considered the world's largest independent book store, is free (again, avid readers may have a different outcome); Elk Rock Gardens, a hidden gem of a botanical garden, is free; and access to Forest Park, Portland's 5200-acre urban forest, is absolutely free and visitors can hike, bike, or simply stroll along the trails to see wildlife and beautiful greenery.

Eat, drink and be weird! Another slogan associated with the city is "Keep Portland Weird" which came about when a blog compared Austin and Portland to see which city was "weirder." One of the reasons Portland took top billing was the Voodoo Doughnut shop, which after opening in 2003 wedged between two nightclubs, quickly became the hippest spot to enjoy sweet treats. To enjoy a Voodoo Bubble (a donut topped with a piece of Double Bubble gum) or a chocolate-iced Voodoo Doll, visit the original in Old Town, or the second Portland location on Davis Street. Of course, coffee and doughnuts go together, so consider a tour with Third Wave Coffee Tours, which offers a variety of tours to taste Portland's coffee offerings and are said to have had a following all their own long before that other Pacific Northwest based coffee place! For tour info, visit thirdwavecoffeetours.com.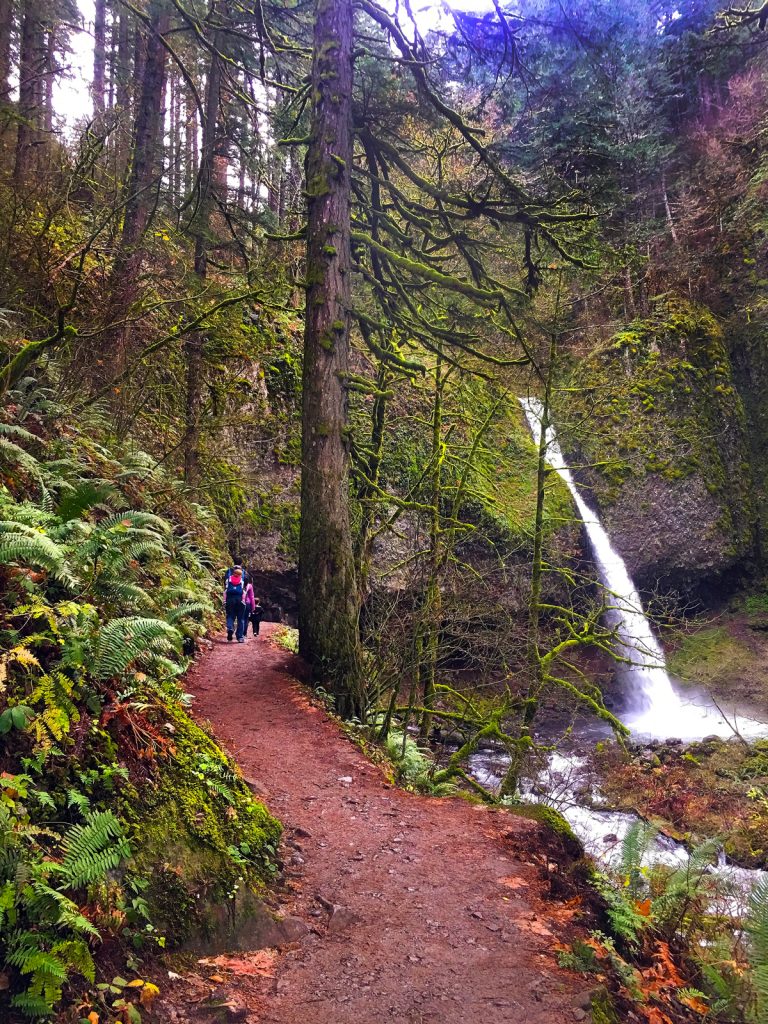 Portland outdoor adventure has several options from on the waters to in the mountains. Consider a kayak ride on the Willamette River that takes you through the downtown area with great skyline views. Take a trip to Sauvie Island (about 30 minutes outside the city) which has several trails for hiking and biking as well as Sauvie Island Farms (sauvieislandfarms.com) which offers u-pick opportunities for seasonal fruits and veggies. Don't miss Multnomah Falls, Oregon's tallest waterfall, located along the historic Columbia River Highway. Several viewing platforms are available along the route and the falls can also be seen via a moderate hike.

Eating and Drinking – Part Two: A visit to Portland must include a stop in the city's Pearl District, home to breweries, bakeries, cafes, restaurants, art galleries, and shops. The galleries host First Thursdays on the first Thursday of each month where art galleries stay open late and live music and other entertainment are often featured. Wine tours of the nearby Willamette wineries are an option (check out willamettewines.com) and City Brew Tours have options for tours to taste some of the Pacific Northwest's finest beers (citybrewtours.com). For foodie options, consider checking out many of the "food carts" in the city, especially The Cart Blocks in Ankeny Square. Just south of the Pearl District is 1927 S'mores, a gourmet s'mores shop that will have you falling in love with this campfire taste treat. Appropriately themed like a cabin, visitors can choose from s'mores flavors such as coco raspberry, moose tracks, whiskey salted caramel, seasonal options, and more, including the classic chocolate and marshmallow combo.

Whatever the nickname you prefer, to find out the history of Portland, visit some of these interesting museums that tell the story of the area – the World Forestry Center, located in Washington Park; the Oregon Rail Heritage Center; the Oregon Maritime Museum, housed in an historic steam-powered tug on the Willamette River and the Oregon Historical Society Museum, home to the Portland Penny which was flipped in 1845 to determine the city's name – it was Portland or Boston!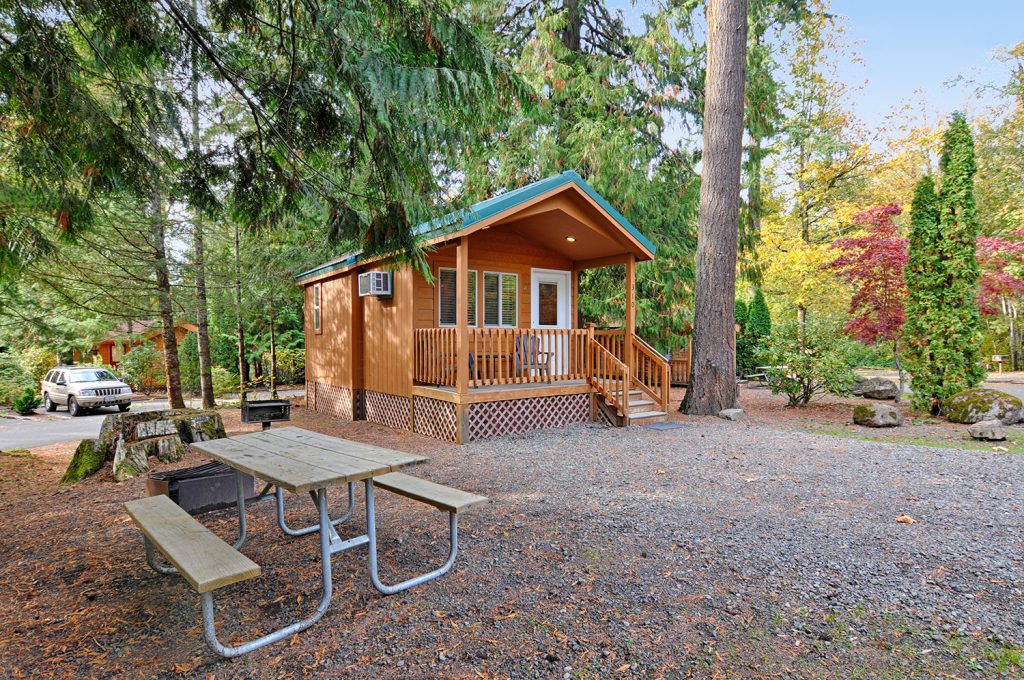 Read More: