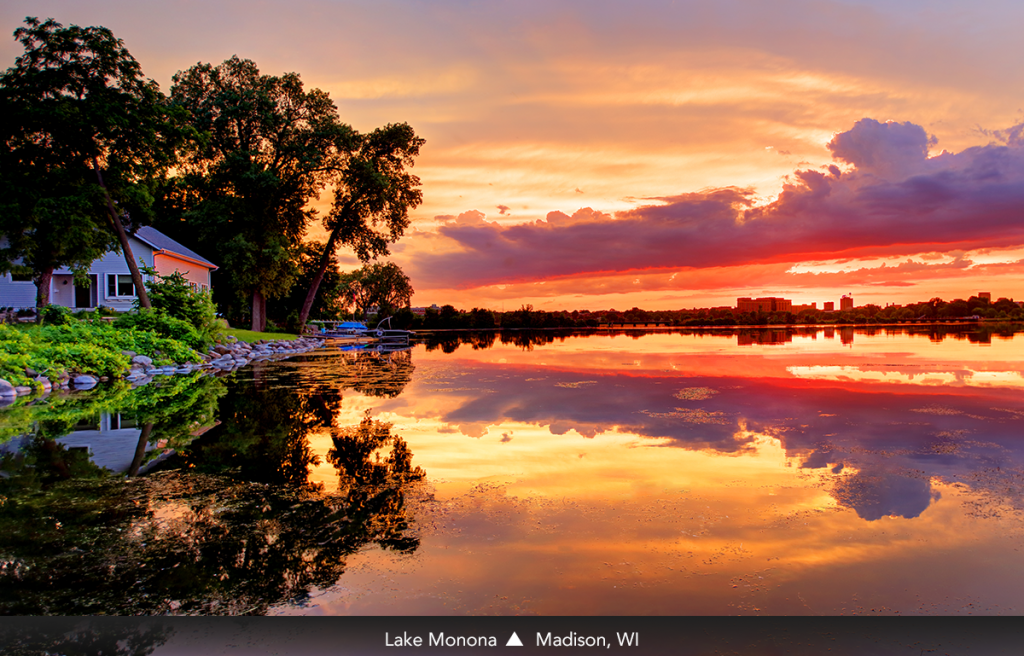 Plan a trip to Wisconsin and take in the state's capital, and the state's capital of water fun in one fell swoop. This can be accomplished by visiting Madison and the nearby Wisconsin Dells, which are a little less than 50 miles apart.
Let's start with the state's capital city – Madison. The town Madison is an isthmus, as it sits on the land between two lakes, Lake Mendota and Lake Monona. In addition to being the state capital, Madison is routinely ranked as one of the best college towns in the US, as it is home to the University of Wisconsin, which gives it a cool vibe as well.
One of Madison's main draws in the summer is the Saturday Farmer's Market, which is set up in Capitol Square (located outside the domed capitol building) and runs from mid-April until November. Meats, flowers, plants, hand-crafted soaps, produce, and of course, Wisconsin cheeses, are all on display and available for purchase.
A unique Madison attraction (it's in Middleton, just about 6 miles from downtown Madison) is the National Mustard Museum which houses a collection of more than 6,000 mustards from the US and 70 other countries. Free admission adds spice to a visit to this museum which also houses mustard pots, other antique mustard jars, holders, as well as vintage mustard-related advertising. For hours of operation and more information, visit www.mustardmuseum.com.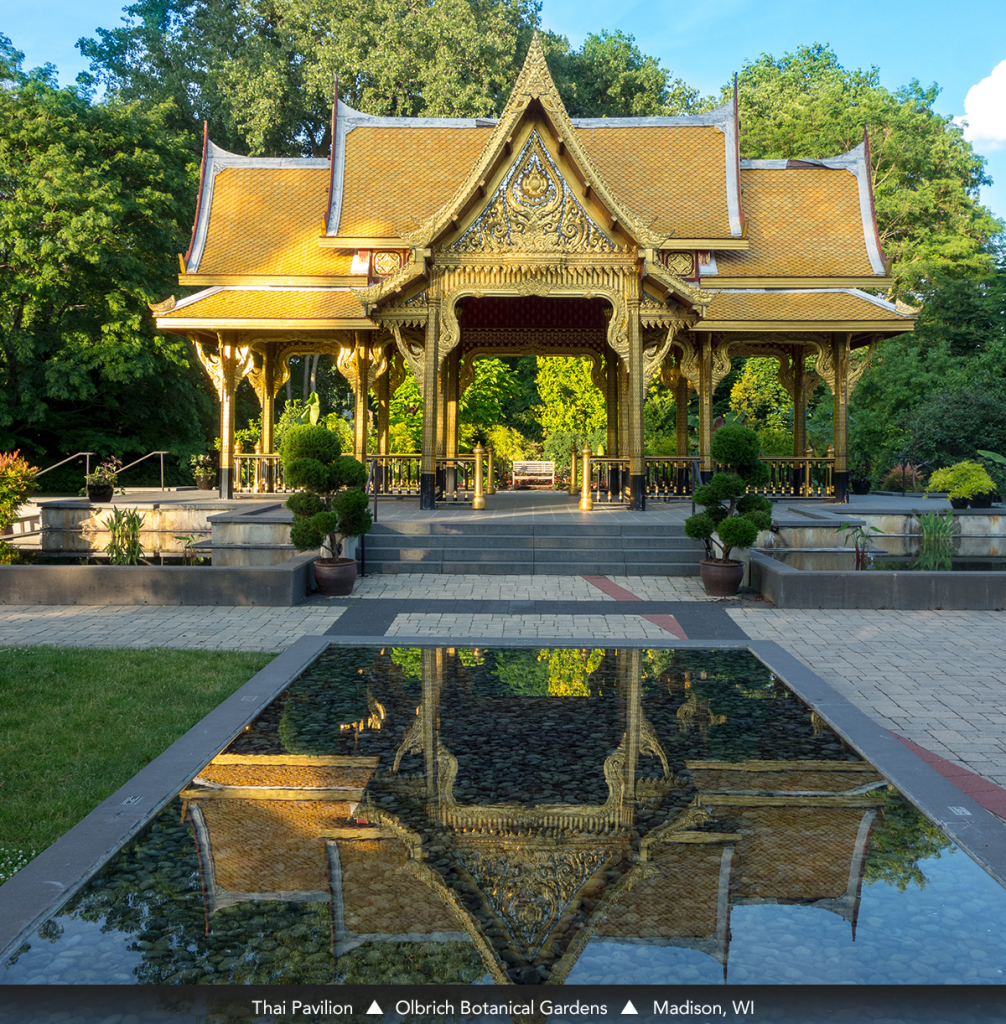 Both Lake Monona and Lake Mendota provide an outlet for water sports including canoeing, kayaking, stand-up paddling, and lakeside walks and jogs. Ranked by Livability.com as one of the healthiest cities thanks to its wealth of outdoor activities, another great way to see Madison is by bike. There's the UW-Madison Arboretum Trail, or a two-hour ride around Lake Monona that will take you past the Olbrich Botanical Gardens.
Speaking of water, less than an hour from Madison, you will find the Wisconsin Dells, often called "The Waterpark Capital of the World," thanks to the multitude of locations dedicated to water fun that include Noah's Ark Waterpark, which is America's largest waterpark at 70 acres, and The Wilderness, which with its combined indoor and outdoor waterparks, is considered the largest combined waterpark in the country. There are more than just waterparks here, though. There is the downtown Dells, with its sometime kitschy, sometimes quaint array of shop along Main Street. There's also the Dells Boat Tours, which takes you by water to explore the amazing rock formations, or dells, which gave the area its name and first attraction before the waterparks took over.
There are two wineries to check out – the Baraboo Bluff Winery, the Broken Bottle Winery, and the Big Sky Twin Drive-In Theater provides a bit of nostalgia while you take in one of today's popular movies on one of two big screens. Adventure seekers will be happy to note there is zip-lining, a ropes course, axe-throwing, go-carts, and escape rooms in the Dells, and serenity seekers should be happy with the miles of scenic trails for hiking, birding, and taking some great pictures.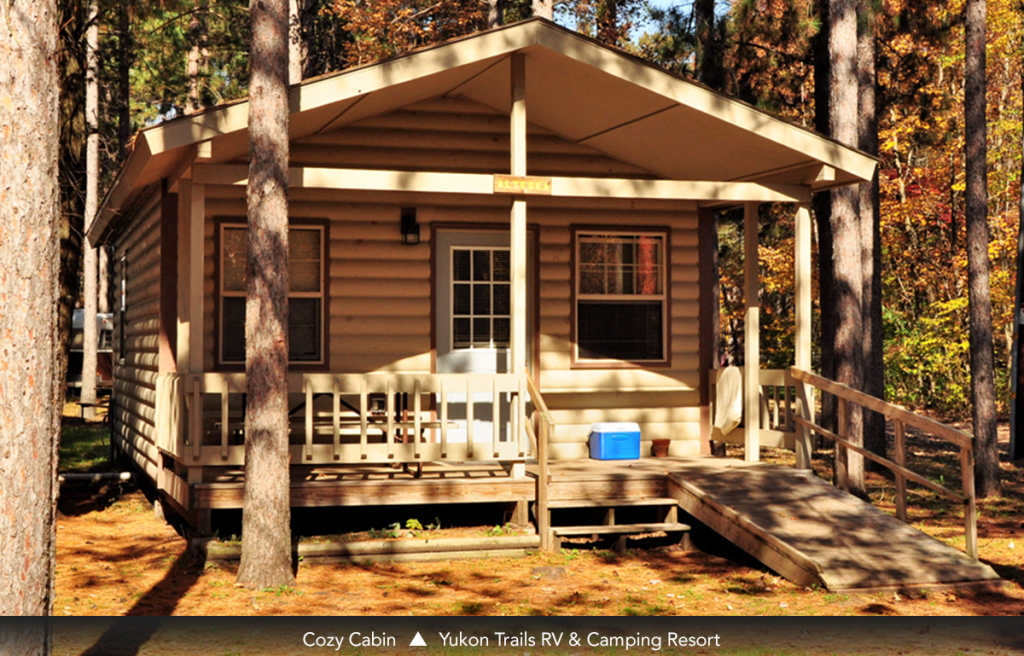 Yukon Trails RV Campground is your best choice to make camp while exploring both Madison, and the Dells area. Onsite fun at this wooded Wisconsin retreat includes disc golf, horseshows, a free movie theater, and cornhole.
Reserve your Wisconsin getaway today at www.RVontheGo.com.