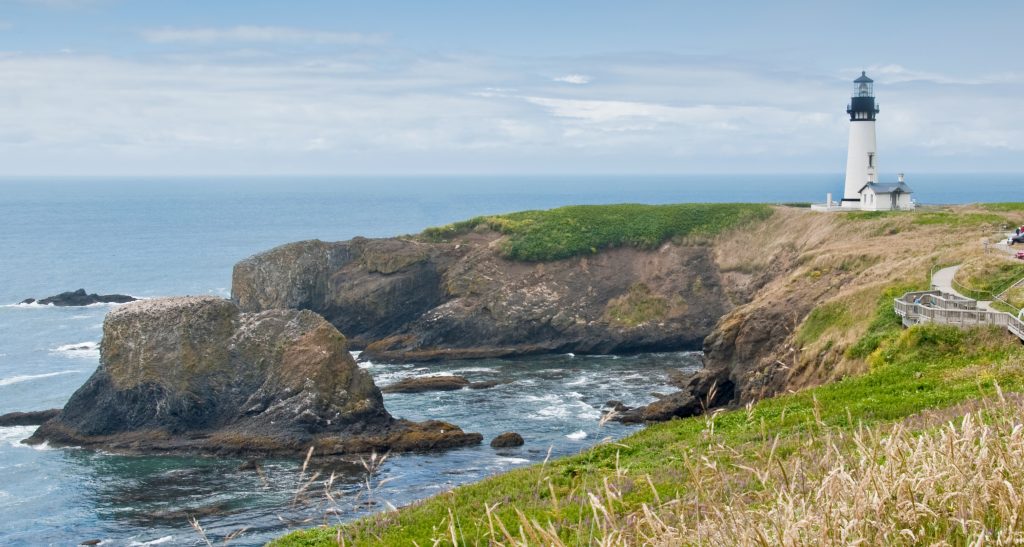 October 16 is National Fossil Day, which was established to promote the scientific and educational value of fossils. According to the National Geographic Society, a fossil is the preserved remains, or traces of remains, of ancient animals or plants. They are important in helping us discover the evolution of life and how life was lived thousands and thousands of years ago. Most fossils are formed when a plant or animal dies in a watery location and becomes buried in silt or mud. Celebrate National Fossil Day this year and see what treasures you can unearth. We've listed a few well-known fossil hunting sites here.
Capitola Beach, in Capitola, California, is a great spot to hunt for fossils during low tide. This little beach town can offer the motherlode of fossils thanks to the Purisima Formation, a geologic formation which preserves fossils from the Late Miocene and Early Pleistocene Era. Bones of whales and seals, as well as sea urchins and bivalves, and been unearthed here along with the rare shark tooth.
The fossilized bones of a mastodon, a camel, and a mammoth have turned up in Florida's Peace River which has also revealed plenty of shark teeth, some as large as seven inches. Collecting shark teeth does not require a permit but if you're digging for anything bigger, you need both a boat and a permit. There are plenty of guided tours available or you can go it alone, wading into the river from any of the public landings – but be aware of all the living flora and fauna!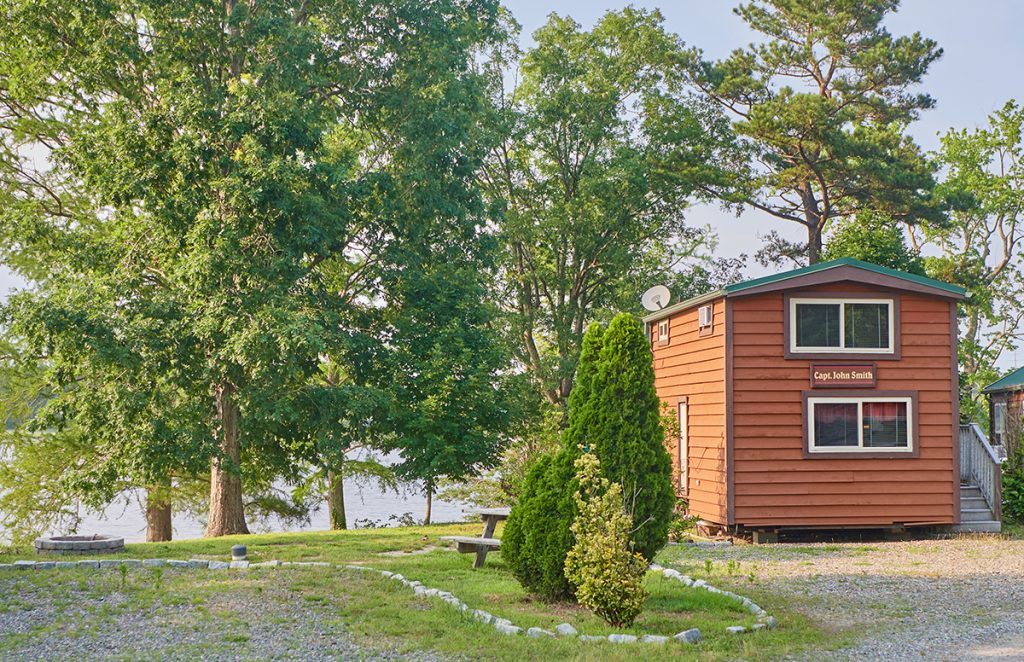 Beverly Beach State Park in Newport, Oregon, is a beautiful beach with rock formations dating back millions of years that are filled with fossils. Winter is the best time for fossil hunting here thanks to the storms that dislodge several layers of sandstone unearthing new (old!) fossils. Petrified wood, dating back some 15-20 million years, and agate stones can also be found here.
Mineral Wells Fossil Park, in Mineral Wells, Texas, has an abundance of "Pennsylvanian Period" fossils, which date back some 318 million years! Thanks in part due to the erosion of the city's borrow pit (which is a spot where material has been dug out for use at another location), fossils of ancient sea species have been found here which have included primitive sharks, brachiopods (marine animals in hard shells), crinoids (sea lilies), and pelecypods (clams and oysters).
Westmoreland State Park in Montross, Virginia, is a well-known location for fossil hunting and has been known to turn up shark teeth, whale teeth, and fish bones and vertebrae dating to the Miocene Age. There is a portion of the park known as Fossil Beach and it's a great place to find shark teeth, including those of the megalodon. Situated between two towering bluffs, the beach is a short walk from the Visitors Center, and here you can sift through the sand using a colander or sand sifter (no major equipment allowed).