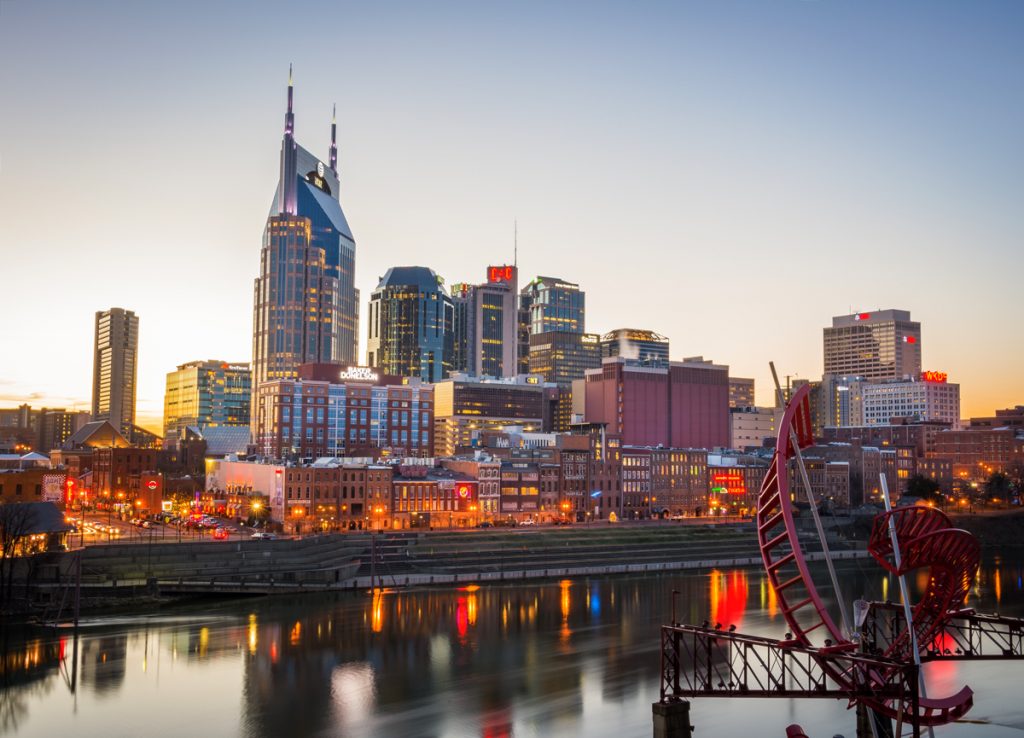 Tennessee is a special place to visit almost any time of the year. Tennessee is famous for its barbecued comfort food that sticks to your ribs like an Elvis song can stick in your head; for its Great Smoky Mountains and endless opportunities for fishing and hunting; for Memphis and Nashville, two cities built on the blues and rock n' roll; for Route 66, "the main street of America" that runs through Tennessee as roadtrippers traverse this land-locked state.
Immerse yourself in the charm, the culture, and the nature of the "Volunteer State" when you stay in a themed cabin at Natchez Trace RV Campground in Hohenwald, TN. These cabins are situated near the water among the trees on this beautiful forested property and each one celebrates a different facet of the Tennessee experience. There's a cabin for the fishermen, the hunters, the Music City lovers; Tennessee Volunteer fans and Crimson Tide rivals; and for those who love the road, an ode to Route 66. Each cabin is ready for you to move right in- linens, flat screen TVs, fully stocked kitchens, coffee makers, and much more to make your stay feel just like home. At Natchez Trace, you'll disconnect and relax – there's no wifi connection here, but you'll be too busy taking in the beauty of Tennessee and sleeping soundly in your cabin to notice anyway. No matter which cabin you choose, you'll have the best view of the Tennessee sunset from your screened in porch.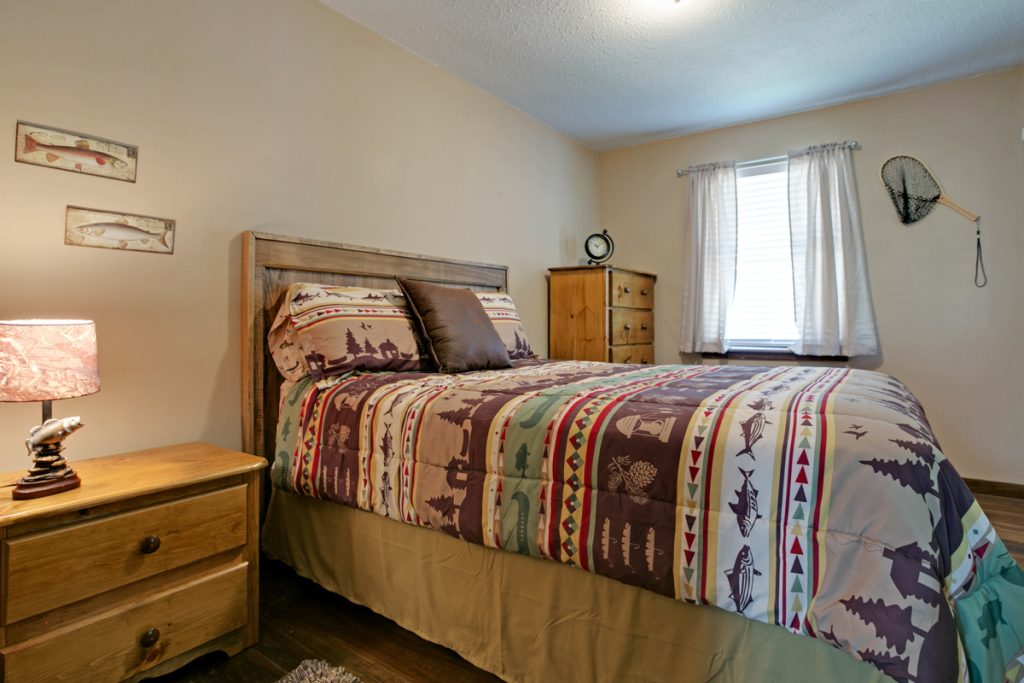 Book your stay in a themed cabin at Natchez Trace RV Campground or another Petite Retreat today!