Palm Springs is a great destination no matter the time of year. Indoor and outdoor attractions abound and the area enjoys a dry, desert climate. There's history, nature, arts and culture, shopping, plenty to eat and drink and, of course, an abundance of sunshine. We decided to take an elemental approach to our visit. In keeping with the 5 Elements of Nature – earth, water, fire, air, and space, let's see what Palms Springs has to offer (and please forgive our artistic license!):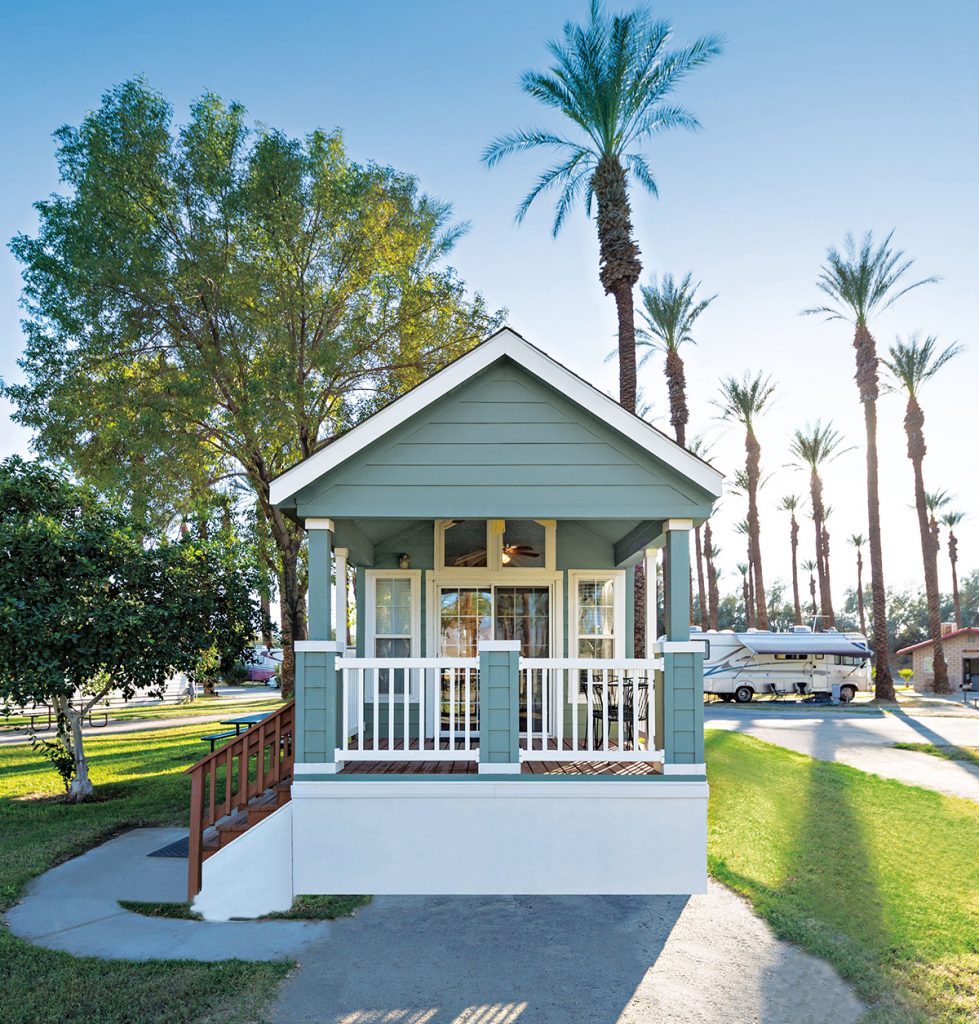 Earth: The desert is the earth to explore here. Head to Joshua Tree National Park for a spiritual reset and explore the Mojave Desert. Make sure to see Giant Rock – a freestanding boulder (possibly the largest in the world) that is considered sacred by Native Americans. Hike some of the trails in the Coachella Valley Preserve – the McCallum Trail is an easy 1.8 mile option as is the Indian Palms Trail at 1.2 miles; the Hidden Palms Loop, with its beautiful wildflowers is a bit longer at 1.9 miles while the Pushawalla Palms Loop tracs at 4.4 miles.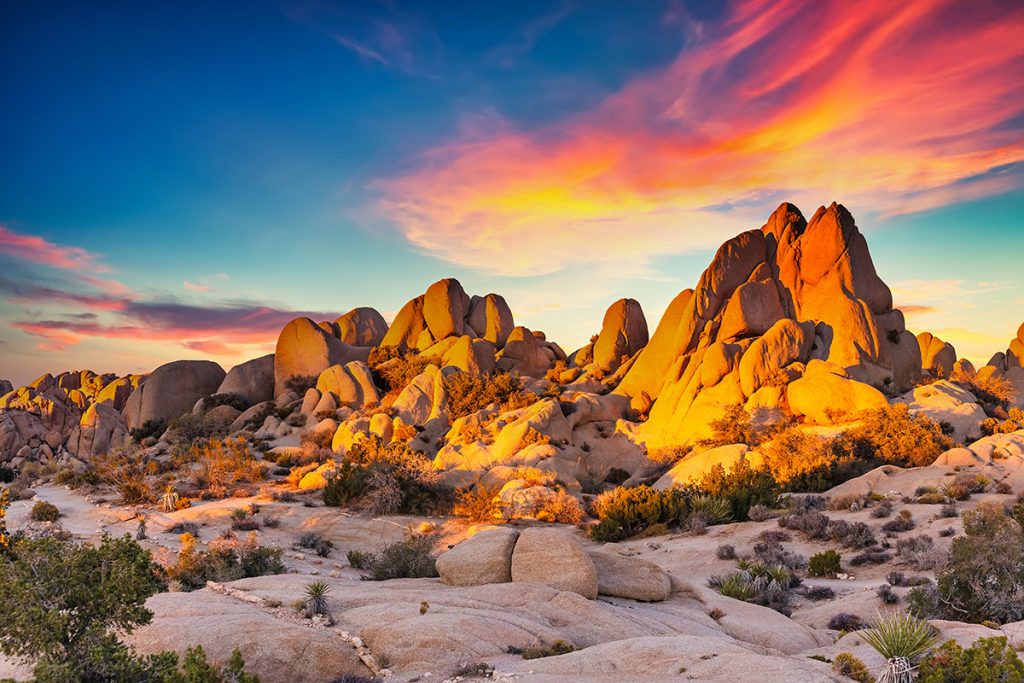 Water: This one's easy thanks to the several waterfalls found in and near Palm Springs. There's the Tahquitz Falls, a 60-foot waterfall that can be viewed via a short hike; Seven Sisters Waterfall, another hike-worthy option; and West Fork Falls, which can be seen from December through March in Palm Canyon.
Air: Several options here. There's the Palm Springs Air Museum, which is considered one of the top aviation museums in the world, and its display of combat aircraft ranging from World War II to the Vietnam era. Or, take to the air in the Palm Springs Aerial Tram that provides breathtaking views of Chino Canyon.
Fire: There are several ways to interpret this one when visiting Palm Springs, so indulge us, please. It can be the heat from the sunshine – of which Palm Springs experiences approximately 350 days of sun or it can be the heat found in the range of spicy foods including Thai, Peruvian, Indian as well as the spicy Bloody Mary offered at Cheeky's.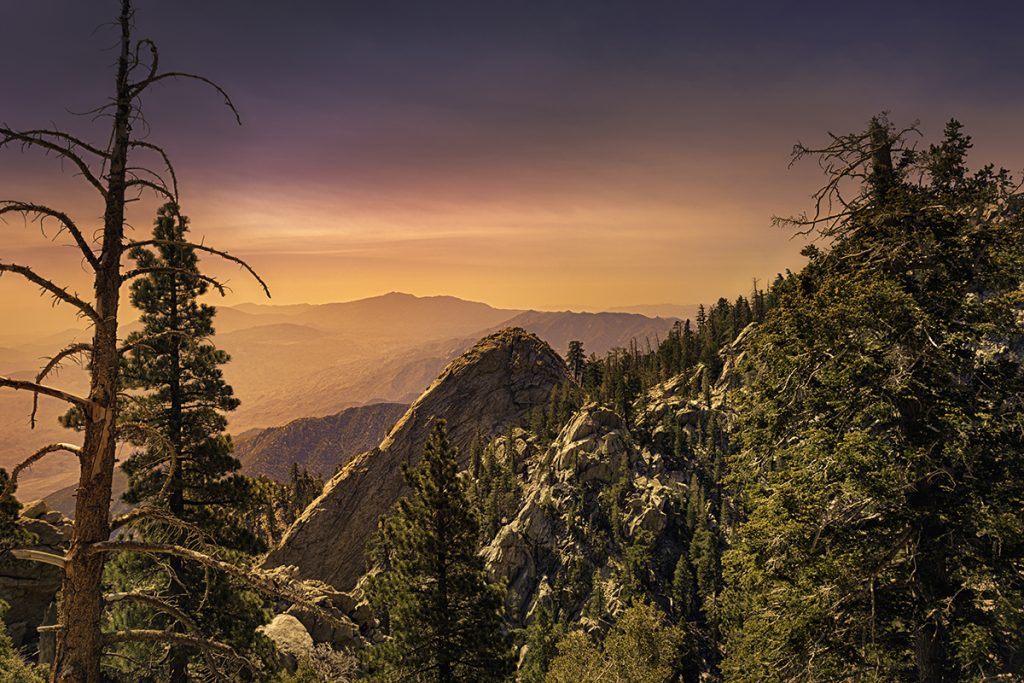 Space: spacetourism.com lists 10 places in the Palm Springs area that are perfect for night sky viewing. Joshua Tree National park is one spot and others include the Coachella Valley Preserve and Mt. San Jacinto. Visit spacetourismguide.com/stargazing-palm-springs for more information.
While exploring this vibrant town, book a colorful cottage at our Palm Springs location to call your home base.
Read More: