More than 150,000 Americans do it. It in this case, it refers to drinking coffee – to the tune of 400 million cups a day. And while it is the most popular drink worldwide, if it wasn't for that nasty tea tax, Americans might be more the tea drinking types. Coffee became popular after that tossing of the tea incident in Boston Harbor and drinking coffee became a sign of loyalty to America.
This September 29, raise your cuppa and toast National Coffee Day by visiting some of these coffee roasters near our Petite Retreats who seem to know what's best for the bean. Customer reviews rave about the intelligent baristas, the excellent variety, and the tasty pastries.
Madison, Wisconsin: JBC Coffee Roasters, a consistent award-winning roaster, has a mission to provide its coffee drinkers with a "seed to cup experience, honoring everyone involved." Their location in Madison sells coffee beans and has a tasting table, offering regular coffee and espresso training classes in addition to public cuppings, or tastings, each month, but it is not a coffee café. Instead, you can grab of cup of JBC's coffee at the Dane County Farmer's Market in the city's Capitol Square. They also have a subscription service for shipping beans direct to you.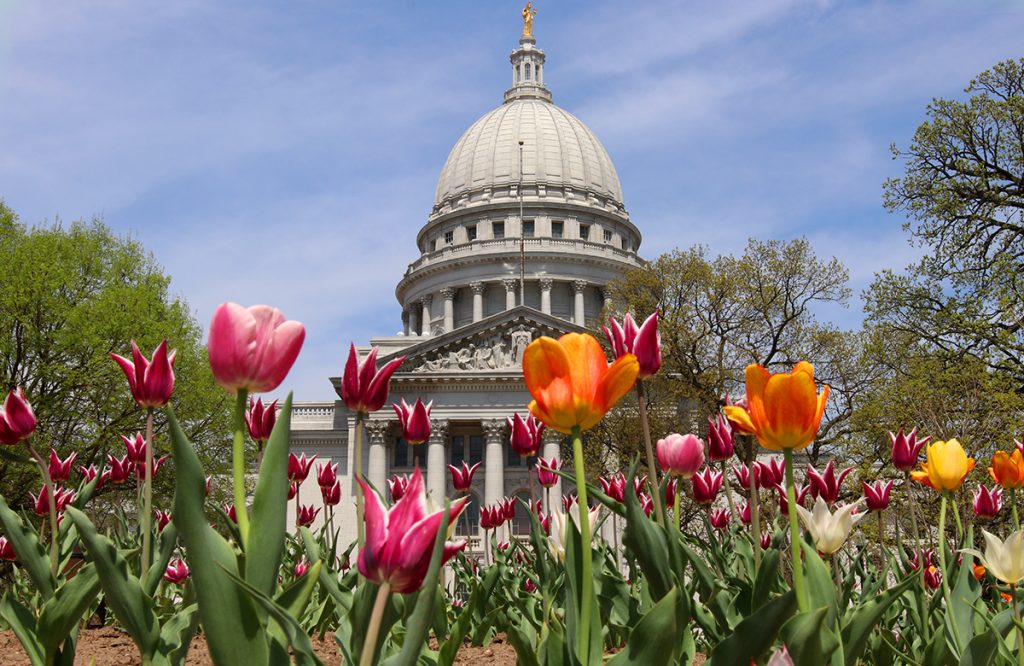 Portland, Oregon: Heart, with three café locations in the city as well as a roasting facility, was named to bluecart.com's 2021 list of Top Roasters in the U.S. Roasting coffee since 2009, the owners have built a strong relationship with the growers, traveling to the farms throughout the year, with a goal to build a mutually sustainable business.
Philadelphia, Pennsylvania: Passero's has been roasting and serving some of the best coffee long before coffee became as trendy as it is today. Since 1990 they have been roasting beans supplied from small, family-owned farms around the world. Passero's prides themselves on their use of organic beans that are grown without the use of synthetic fertilizers or chemicals.
Seattle, Washington: Visit Elm Coffee Roasters in the city's Pioneer Square on any given Tuesday, Thursday and Sunday and you can watch the roasting process through giant viewing windows. Pre-Covid, customers could sit at the marble counter and enjoy their coffee but currently it is to-go only. Starting in 2013 by Seattle native Brendan Mullaly, the philosophy at Elm is a simple one – combining great tasting coffee and welcoming service.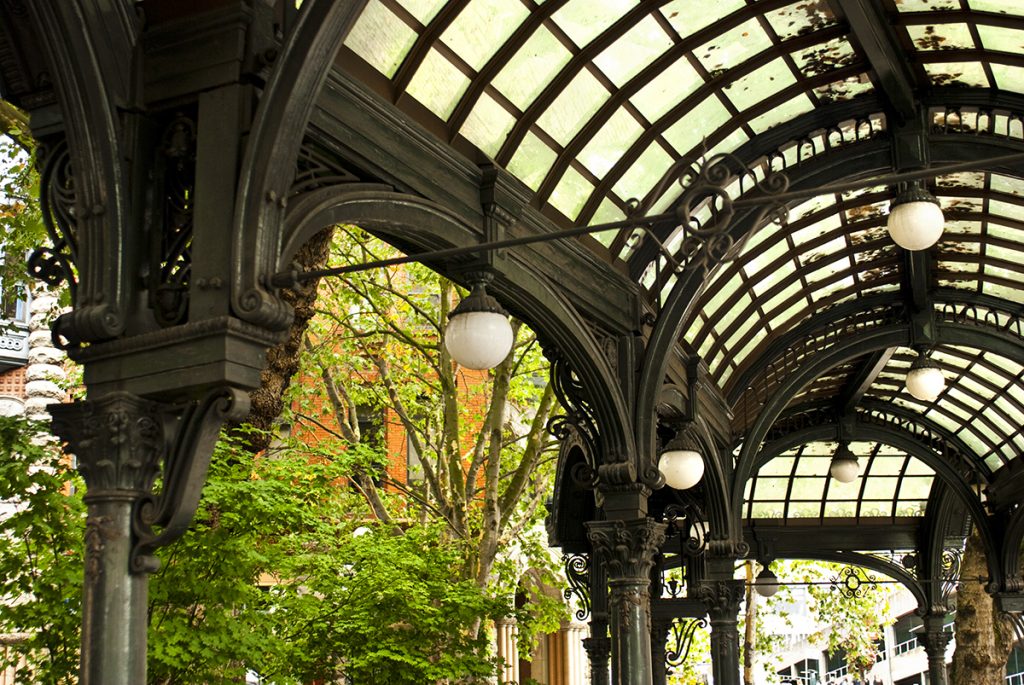 Santa Barbara, California: Owned and operated by former professional bicycle racers, the two Handlebar Coffee Roasters locations in Santa Barbara have a European feel, as the owners became enamored by the café culture while biking extensively through Europe. After retiring from the racing circuit, they attended the American Coffee & Barista School in Portland, Oregon, and subsequently opened Handlebar in 2013. Today, Handlebar is known for its delicious coffees, pastries, and friendly service and is a destination for visitors and locals alike.
Looking for a coffee roaster near your favorite Petite Retreats location? Check out coffeebeaned.com for a listing of US roasters.
Read More: