Planning a trip to Pennsylvania this summer? If you are, don't forget to visit historic Gettysburg. In addition to the Battlefield sites, there is a lot more to do in this little piece of Pennsylvania. First things first – book a cabin stay at Drummer Boy Camping Resort. With 95 wooded acres and just minutes from downtown Gettysburg, it's the perfect spot to soak up nature, history and all the reasons why more than 1 million people visit here each year. Drummer Boy has great cabin and cottage accommodations, a pool and onsite fishing opportunities, and is close to everything. Or, cozy up in a cabin at Round Top Campground, located 15 minutes from downtown Gettysburg. Once you're settled, here are 5 things you don't want to miss.
Gettysburg National Military Park and Museum: The site of the 1863 battle which was considered the turning point of the Civil War, the museum provides visitors with so much up-close-and-personal history from the battlefield tour to the exhibits, films, and memorabilia available through the Films, Cyclorama, and Museum Experience. Living History program tours are available weekends from June 10-12 through August 14-16. Children of Gettysburg is a new family-friendly program that provides insight as to what it was like for a child living near the battle. For details, visit gettysburgfoundation.org.
The National Apple Museum: An interesting museum where visitors can learn all about the apple and fruit tree industry in Adams County. FYI, apples are the state's fourth largest agricultural commodity and Pennsylvania is the fourth-largest apple producing state. The museum includes an assortment of antique picking and harvesting equipment as well as farm implements and a replica of an 1880s kitchen. There is an 18-minute video, "Apples, Apples, Apples." A summer concert series runs on Friday nights through September 2. There's also an orchard and gift shop. For information, visit nationalapplemuseum.com.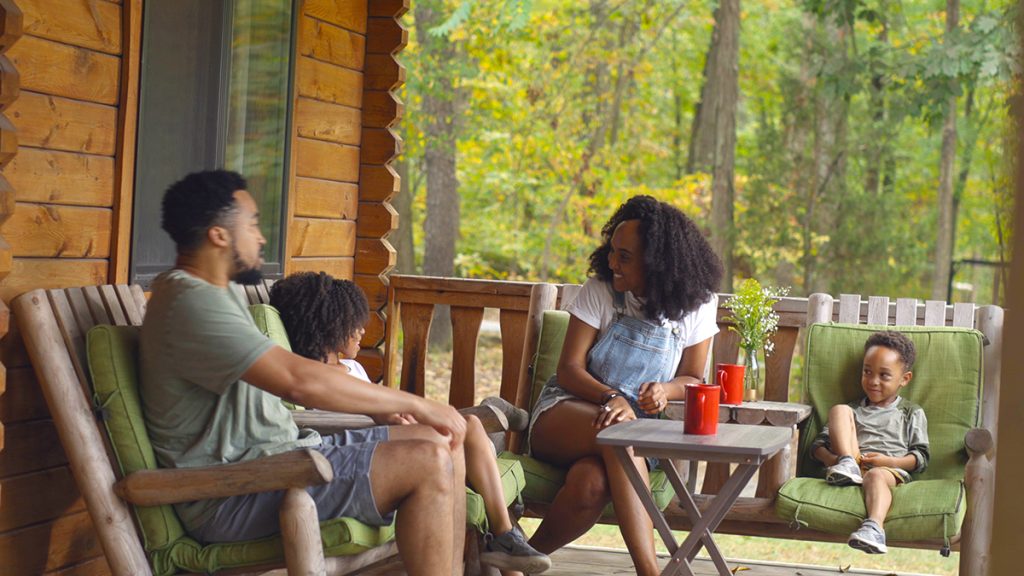 Tours, Tours, and More Tours: Check the website at gettysburgghosttours.com and you'll find a whole lot more than just ghost tours. There's the Lincoln Tour which follows the steps of President Abraham Lincoln when he visited Gettysburg to deliver the now famous Gettysburg Address. There's also the Craft Beer and Spirits Tour which incorporates history, ghost stories and, of course, spirits of the drinking variety. Another fun tour is the Walking Tour of the Taverns of Gettysburg which includes Civil War history, details about the Temperance societies in Gettysburg, and more unusual but true stories. A great site for tours in the area is gbltg.com.
Battle of Gettysburg Anniversary: On July 2, an all-day event to commemorate the 159th anniversary of the Battle of Gettysburg will be held at the historic Daniel Lady Farm. The event will feature living history activities, battle reenactments, cavalry demonstrations, and tours of the historic house and barn. Visit gbpa.org for details.
The Historic Round Barn and Farm Market: First off, one reason to visit is that this is one of the last surviving round barns in the U.S. Secondly, the fruit and veggies available here, which include apples, peaches, strawberries, tomatoes and more, are amazing. Plus, there are also baked goods to take back to camp from pies to muffins to breads, all sourced locally. And once you've eaten your fill and bought all you can, take a minute to just bask in the beauty of the rolling hills of the scenic Pennsylvania countryside. For information and Barn hours, visit roundbarn.farm.
Read More: