There's no dispute that Monterey and the surrounding area contain some of the most picturesque landscape you'll find in not only California, but also the U.S. Located in Central California on a peninsula, the area offers a lot to see and do, both inside and outdoors. To begin your Monterey adventure, book a stay at Marina Dunes. Located adjacent to the Marina Dunes Preserve with its stunning dunes, Marina Dunes accommodations include your choice of rental cottages with queen-sized sleeping options, a separate bathroom and fully equipped kitchen or one of the ultra-unique glamping tents.
Visit Big Sur: It's a little under an hour's drive from the resort to Big Sur, but we guarantee the ride will be epic in terms of scenery. There's so much along the way, you'll be tempted to stop but we think these places are worthy of their own visit, so let's just get to Big Sur. Julia Pfeiffer Burns State Parks offers amazing overlooks and great hiking while Pfeiffer Beach is home to the unique purple sand. Lunch at Nepenthe promises more great views while Bixby Bridge provides perfect photo ops. It was rated the #1 Instagram Worthy Destination in 2019!


Carmel-by-the-Sea: This town is pure charm – and lots of it! There are art galleries, restaurants, shops, scenic views, and the beach. Consider a Carmel food tour or a self-guided historic walking tour which starts at the First Murphy House, which is also the Welcome Center where you can learn more about the walk and the sites you'll see. There are wine tastings and plenty of special events including the upcoming 27th Annual Carmel Art Festival set for May 13-15 and the 28th Winemaker's Celebration, scheduled for May 7.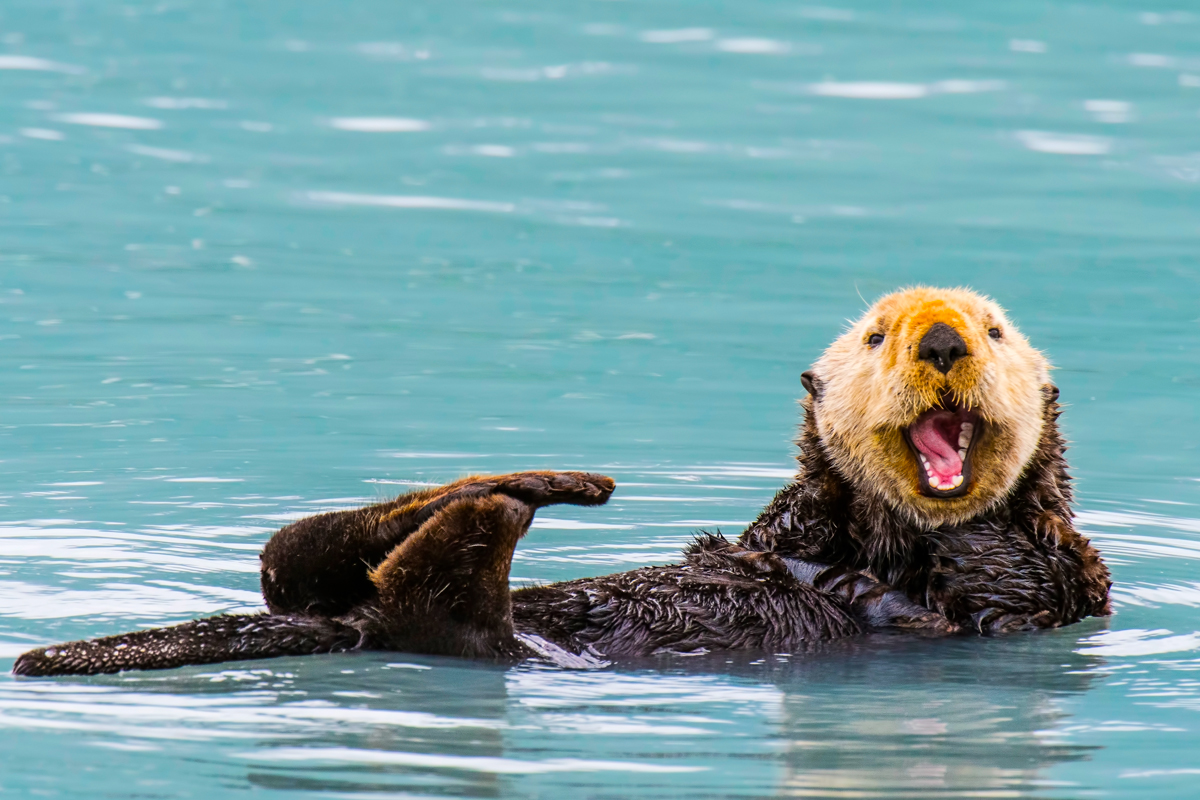 Marine Things: Of course, as a coastal city, there is plenty of focus on all things water here including whale watching excursions and a visit to the Monterey Bay Aquarium. The aquarium's exhibits include the underwater Kelp Forest, playful sea otters and ocean-view decks to watch for humpback whales. Speaking of whale watching, check out the Monterey Bay Whale Watch group that offers a variety of excursions to view whales, orcas, and dolphins. For details visit gowhales.com. You can also go tide pooling at McAbee Beach or kayak the Monterey Bay National Marine Sanctuary (rentals available at adventuresbythesea.com).


Drive Time: There are several scenic drives (although what wouldn't be scenic here) and they include the 17-Mile Drive in Pebble Beach. Photo op stops on the 17-Mile Drive include the iconic Lone Cypress, Ghost Trees at Pescadero Point, and Cypress Point Lookout. Another kind of driving is done here too as the famed Pebble Beach Golf Links are here – while it is a public course, tee-time reservations are typically done at least 18 months in advance and a round can be quite pricey, like $575 pricey! But, you can stop in at the Visitor Center which has several exhibits and enjoy a drink and a snack on the Visitor Center's patio.


Soak up the beautiful weather with a walk or bike ride along the 18-mile Monterey Bay Coastal Recreation Trail. Its' a great way to see the coastal countryside as well as visit some of the attractions along the way like Fisherman's Wharf, the Monterey Bay Aquarium, and Cannery Row. Plus, at the end of the day, you won't need to sneak in a workout since that breezy bike ride doubled as your exercise for the day!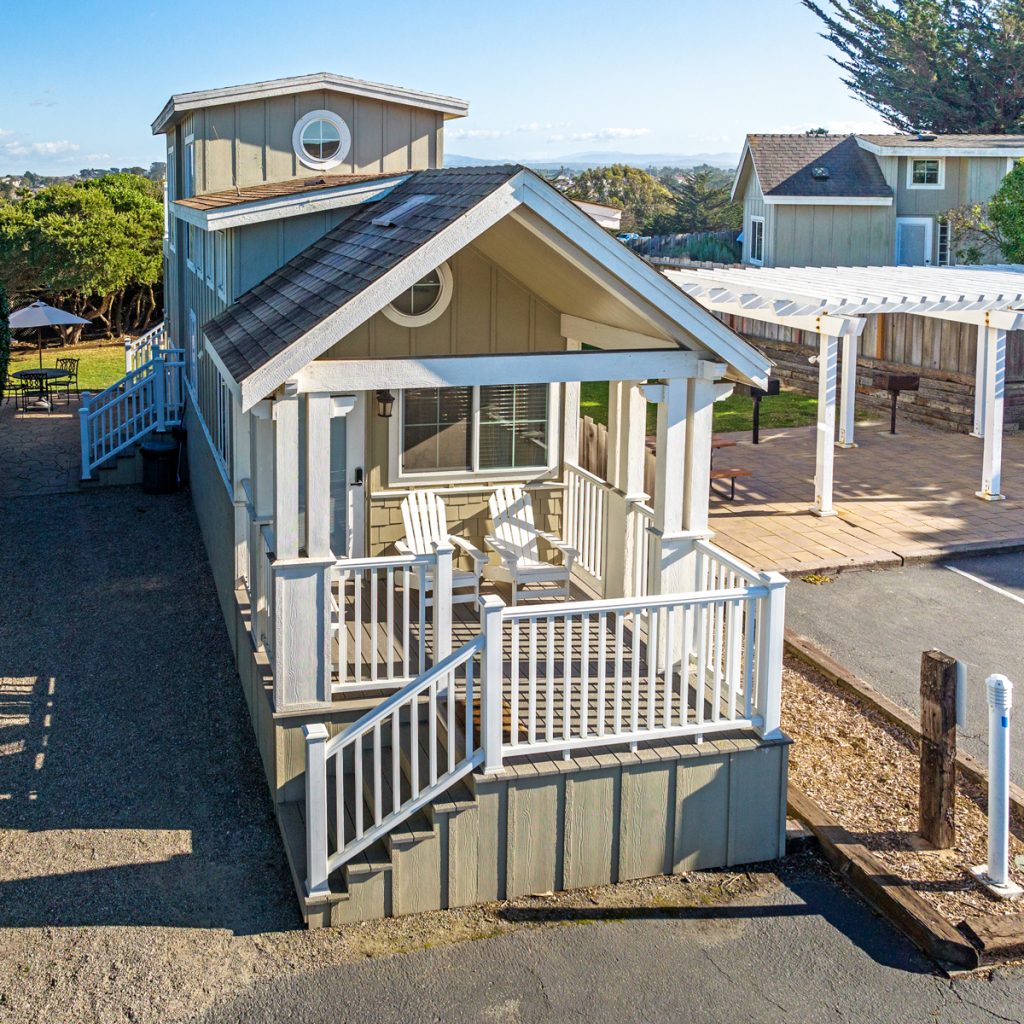 Read More: