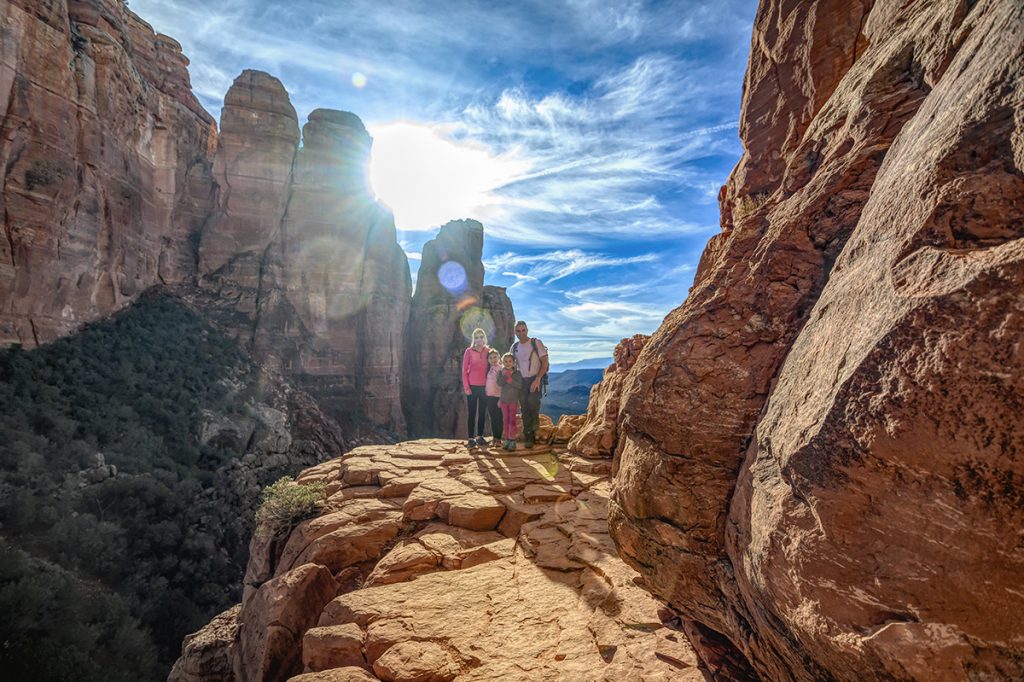 Are you a thrill-seeker? Are you always challenging yourself to try something new? Do you love the adrenaline rush and the sense of accomplishment after you've done something your friends or family say you were crazy to try?
Well you're not crazy – and, according to some studies, you're possibly managing life better than your more sedate friends. Tackling your fear of these thrilling sports can provide you with coping mechanisms that you can use in other parts of your life. Another benefit is the boost to your self-confidence. You did it! Hooray for you! Who doesn't feel good about themselves after accomplishing these feats?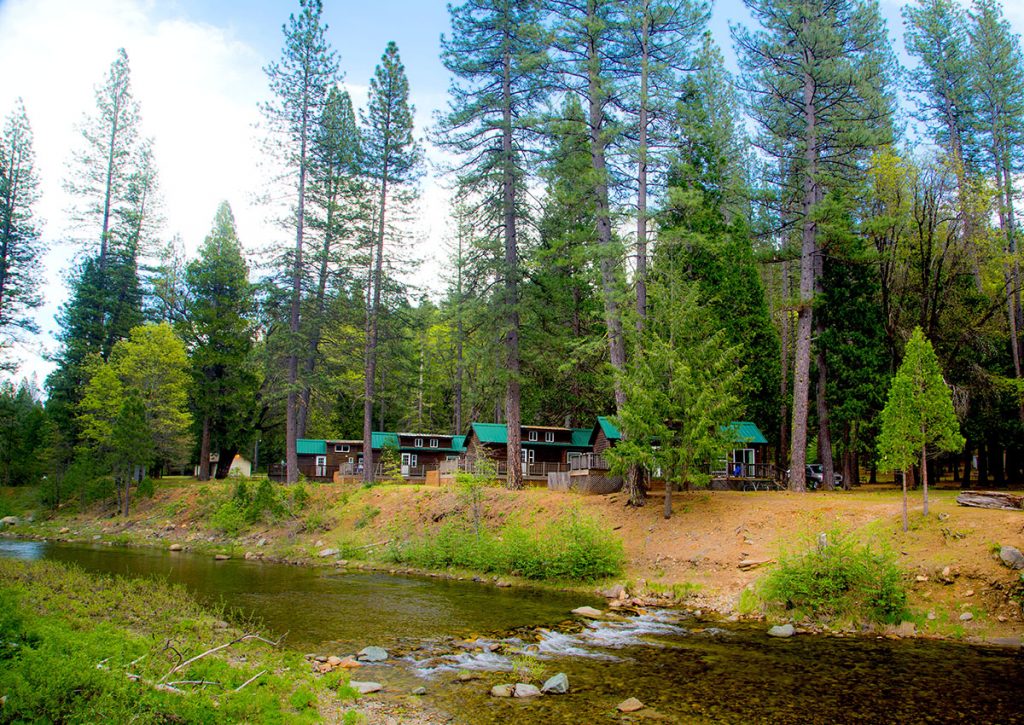 If you're ready to get your thrill on, consider these sports:
Whitewater Rafting: Book a stay at one of the cool yurts at Yosemite Lakes RV Campground in Groveland and ride the whitewaters of the Tuolumne River, which is considered one of the best rivers for such an adventure. Plenty of outfitters are waiting to help you tackle the Class III rapids of the Wenatchee River in Leavenworth, Washington. Visit www.leavenworth.org to find the one that fits your idea of thrills. Plan to stay with us at Leavenworth Tiny House Village in your own tiny house where you can relax after a thrilling day on the water!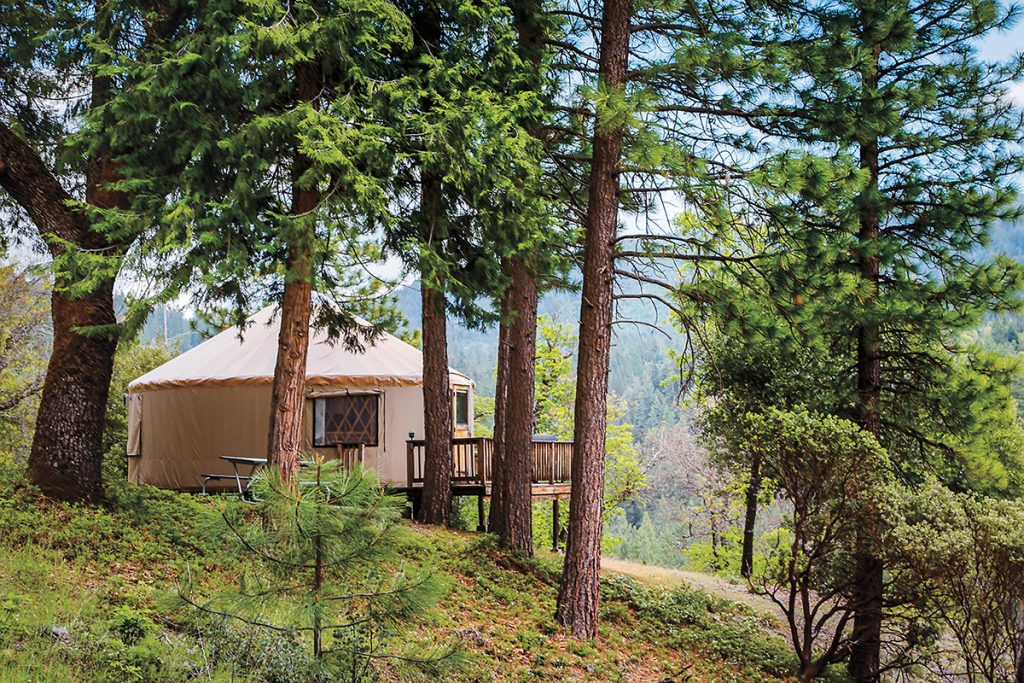 Rock Climbing: If you're heading to Maine, check out rock climbing at Maine's Acadia National Park which offers all kinds of climbing options through the Acadia Mountain Guides Climbing School. Solo efforts can range from four to seven-hour jaunts, plus there are family climbs and evening climbs. Make a reservation at our nearby locations, Narrows Too (cabin and cottage options) or Mt. Desert Narrows (cabin accommodations) to be where the climbing action is.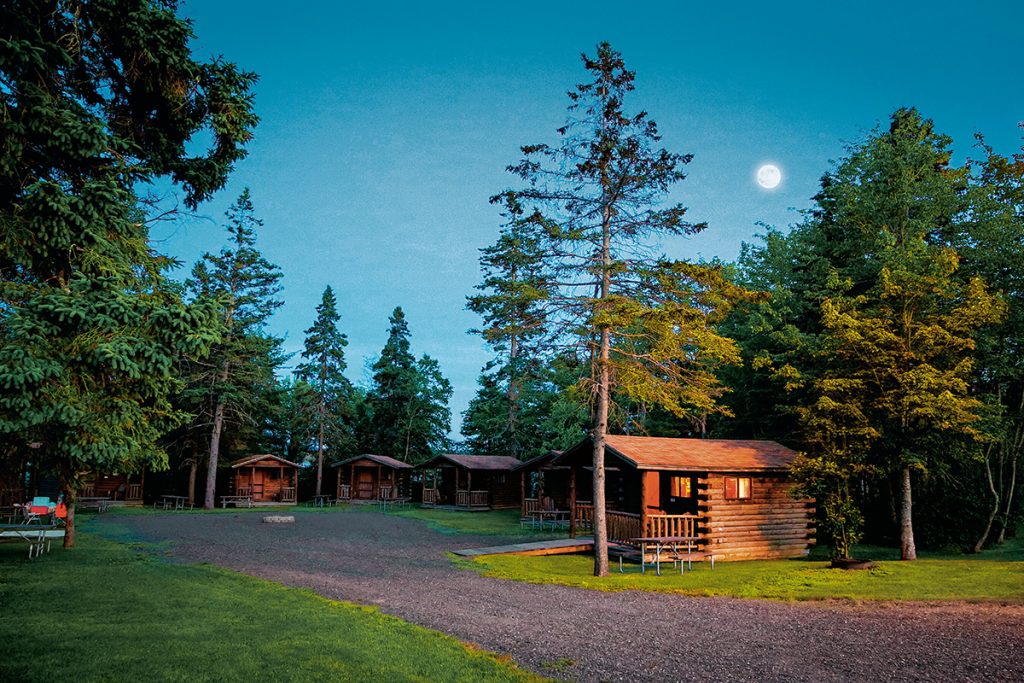 Zip-lining: Want to soar across the treetops of the amazing Adirondack forest? Book a comfy cabin at Lake George Escape and then find the zip-line adventure for you. There are plenty here including Adirondack Extreme Adventure Course or the Adirondack Adventure Center. Crazy views of Wisconsin's Door County Peninsula as you fly over towering pine trees are what's in store when you zip-line in this Wisconsin wonderland. Book a cabin at Tranquil Timbers and plan your adventure. Check out Door County Adventure Center or Lakeshore Adventures for their zip-lining courses.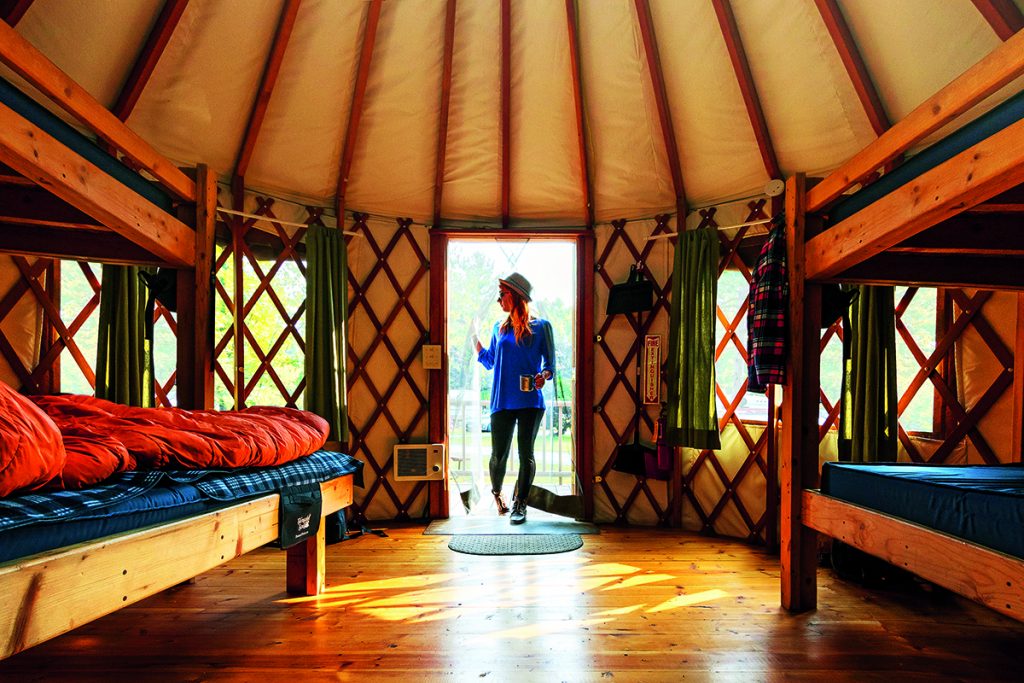 Snorkeling: No better place to dive deep than the Florida Keys. Reserve a colorful cottage at Fiesta Key or a super cool tiny home at Sunshine Key and explore the underwater kingdom of The Keys. The warm shallow waters off the Dry Tortugas are said to be best for snorkelers of all ages while John Pennekamp Coral Reef State Park, the first undersea park in the US, is great for viewing the various coral species, plus turtles, parrot fish and butterfly fish.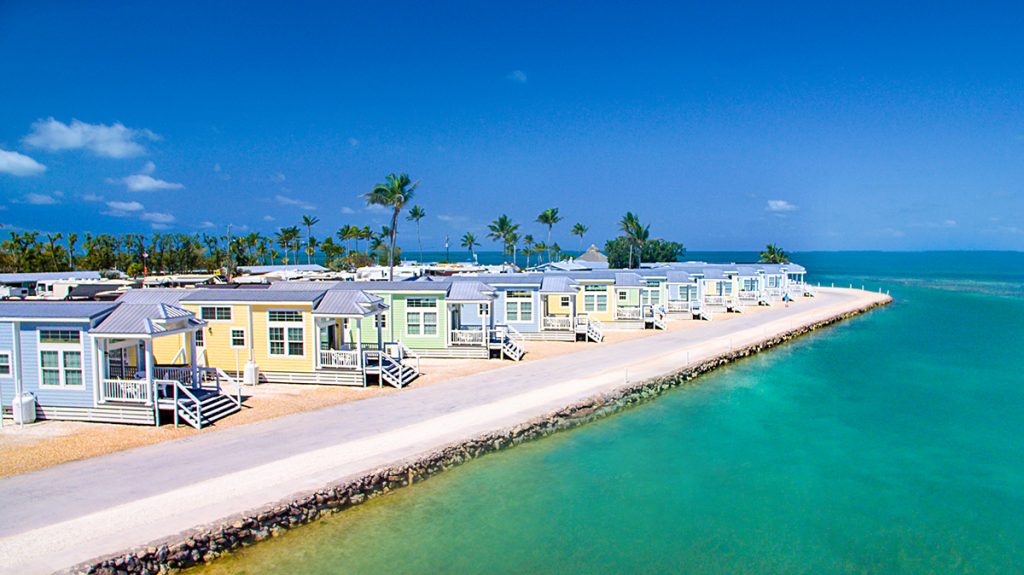 Ultimate Hiking: While hiking is a great activity for both body and spirit, the thrill on these hikes is the view. These are ultimate when it comes to the unparalleled beauty of nature (not to mention majorly Instagram-worthy photo ops).
Fay Canyon, Arizona: An easy 2.4-mile trail in the scenic Fay Canyon of Sedona's Red Rock State Park. Rent a tiny home at Verde Valley and hike the park everyday for a different point of view.
Joshua Tree National Park, California: All levels of hiking trails are available here and most come with views of the Park's namesake, the Joshua Tree. Find Heart Rock within the Park and you're guaranteed an insta-shot you will love! A cottage accommodation at Palm Springs is the perfect companion to this hiking trek.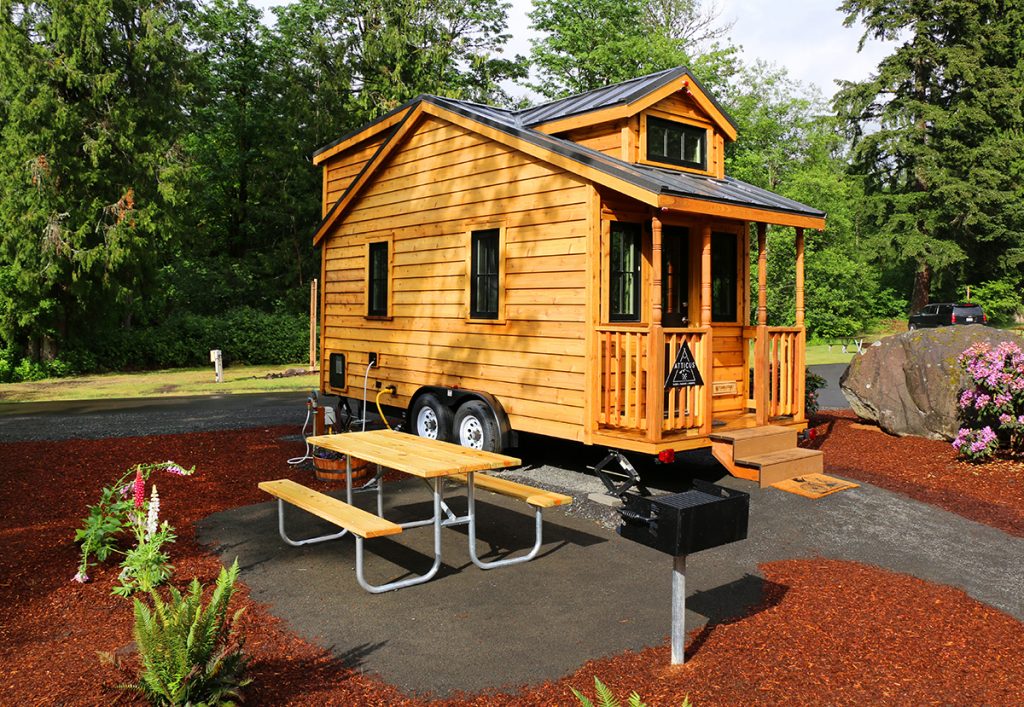 Mirror Lake Loop Trail, Oregon: The Mt. Hood area of Oregon is full of opportunities for great hikes and great pics. One of the most popular, and amazing, is the view of Mt. Hood from the Mirror Lake Trail, a 3.7-mile loop. A tiny house at the Mt. Hood Tiny House Village is perfect for the after-trail relax.