If your happy place is nestled among the trees, then there's nothing better than the Mt. Hood Tiny House Village for your next vacation destination. Five tiny houses, all with their own individual personalities, await you at this Oregon campground in the picturesque landscape of the Pacific Northwest.
There's Atticus, complete with modern masculine finishes as the name would imply. Atticus is 178 square feet in size with a full bathroom and kitchen and sleeps 3. He's quite handsome with his cedar plank siding and black trim.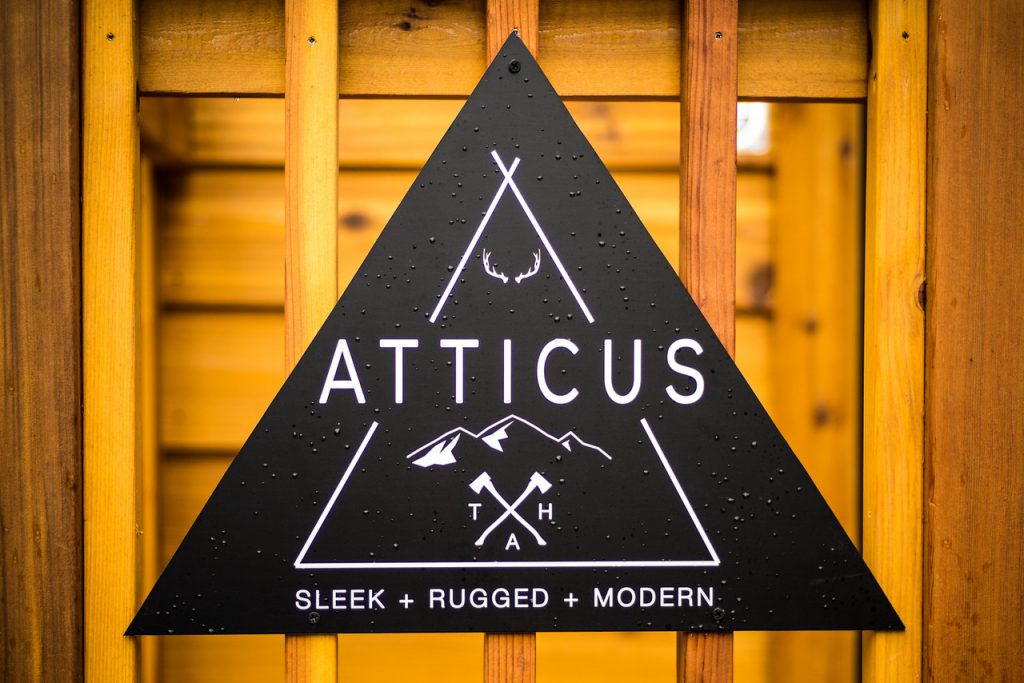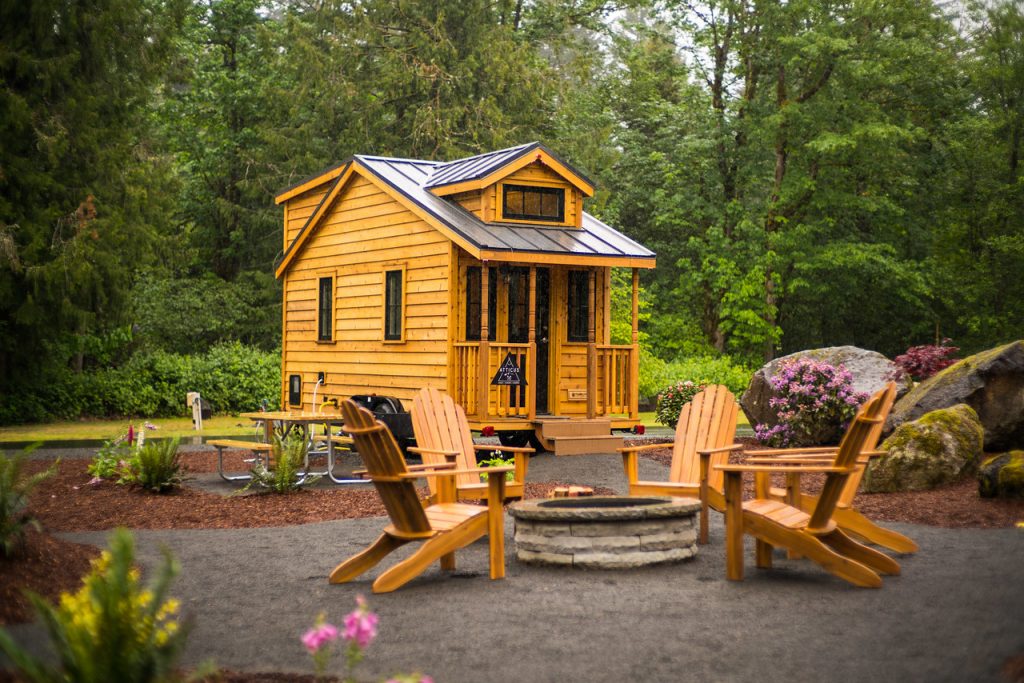 Lincoln may be more of the hipster in this group sporting red trim siding. Lincoln sleeps 5 in 261 square feet and has a full bathroom and kitchen. He's also pet-friendly, of course.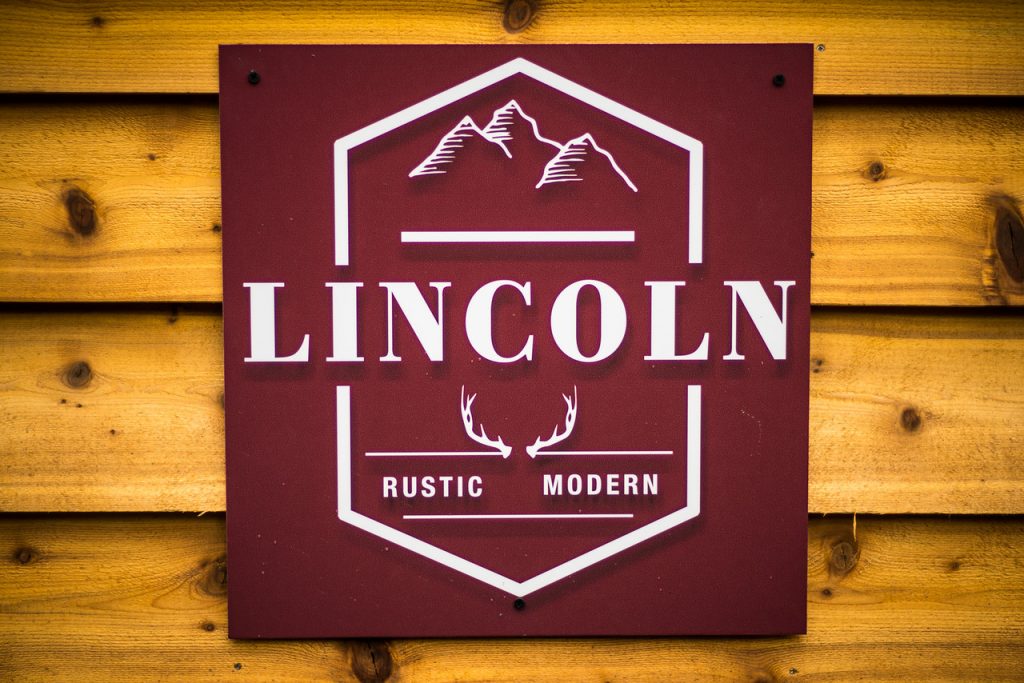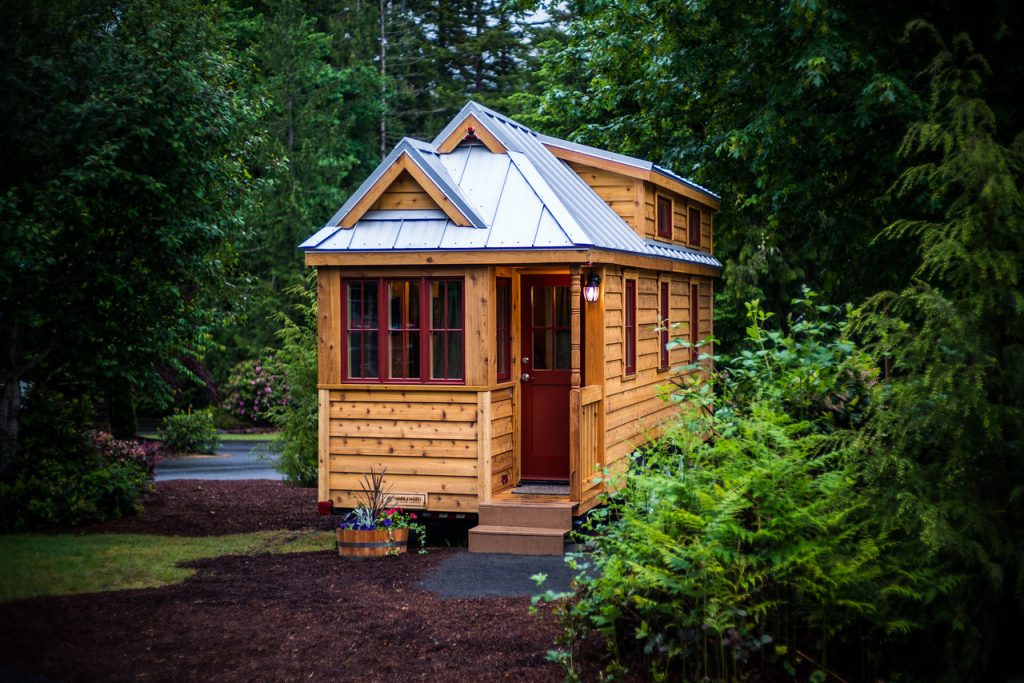 What can we say about Zoe? She's boho chic with her blue finish accented by white trim. Zoe sleeps 3 and has a full bathroom and kitchen in her cool 196 square feet.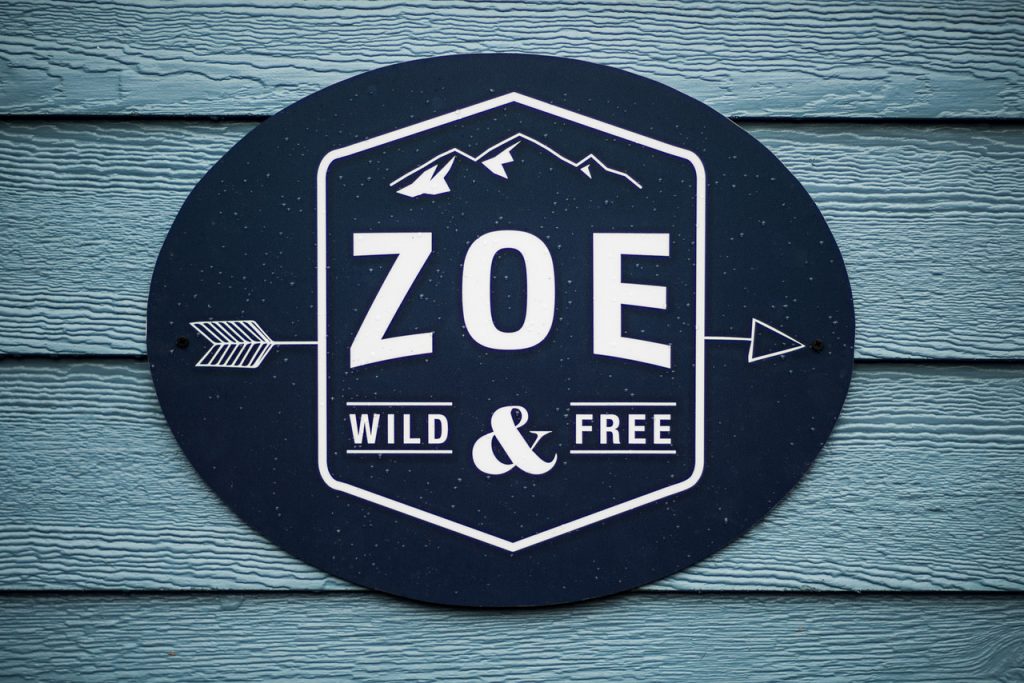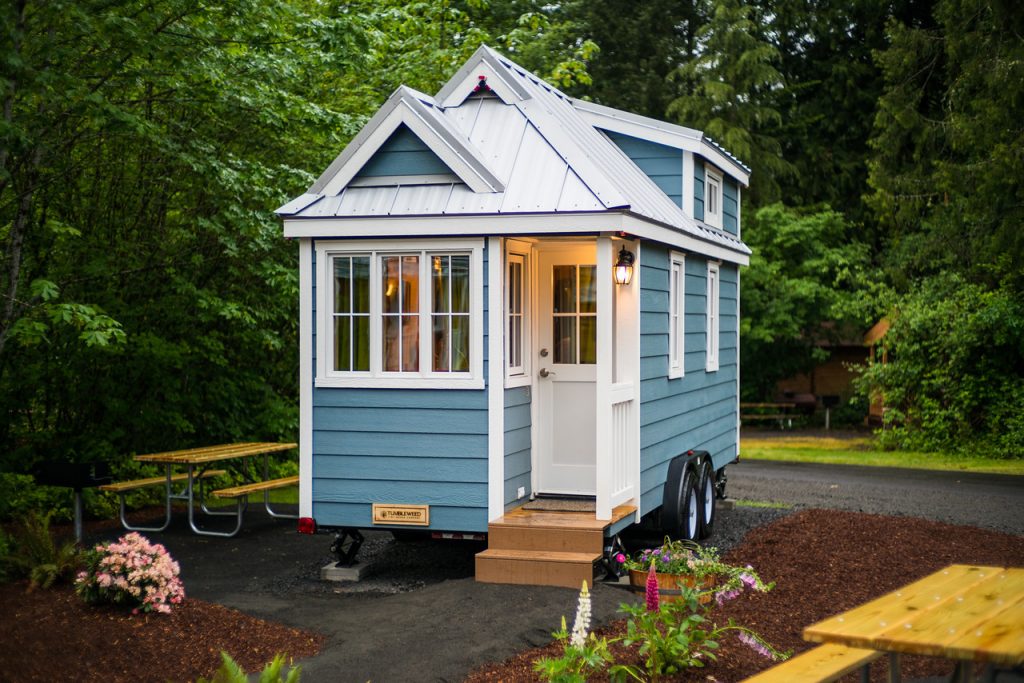 Savannah is oh so charming with her light yellow cedar plank siding with white trim and red shutters. Savannah's southern hospitality extends to three guests in her cozy 175 square feet.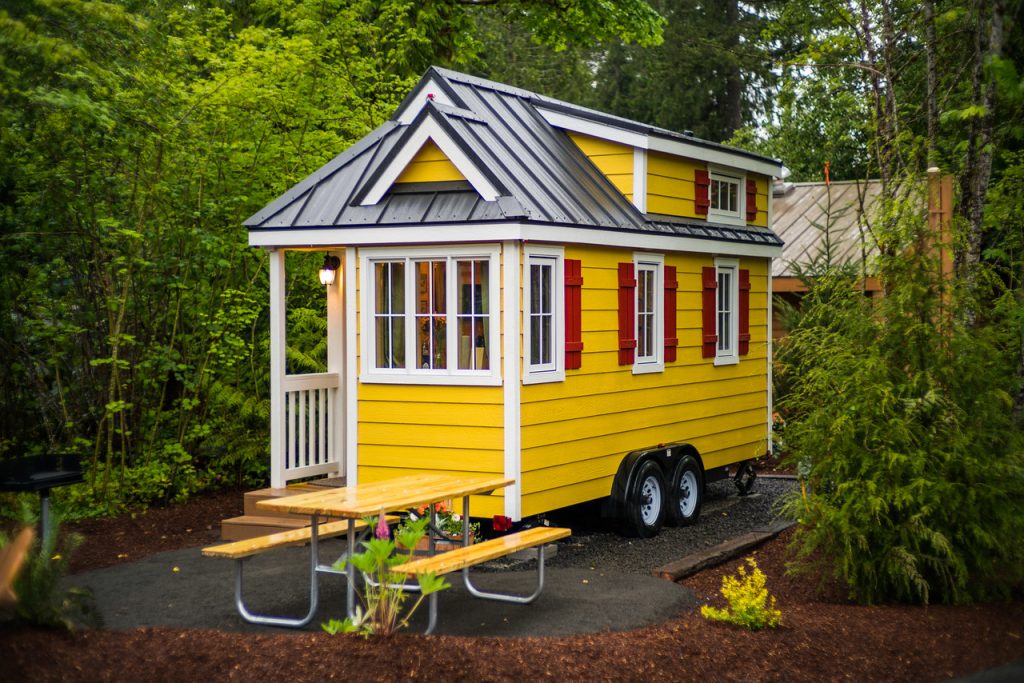 Scarlett, at 233 square feet, is of course easily recognized by her farmhouse red cedar plank siding. Five guests can sleep easily with her double loft, complete with full bathroom and kitchen.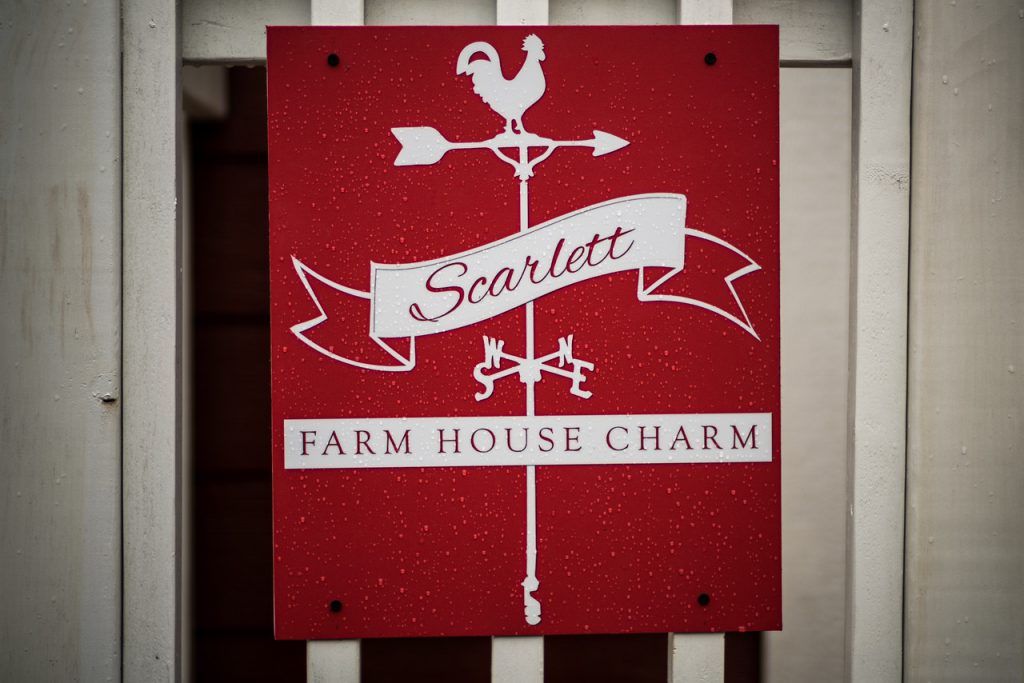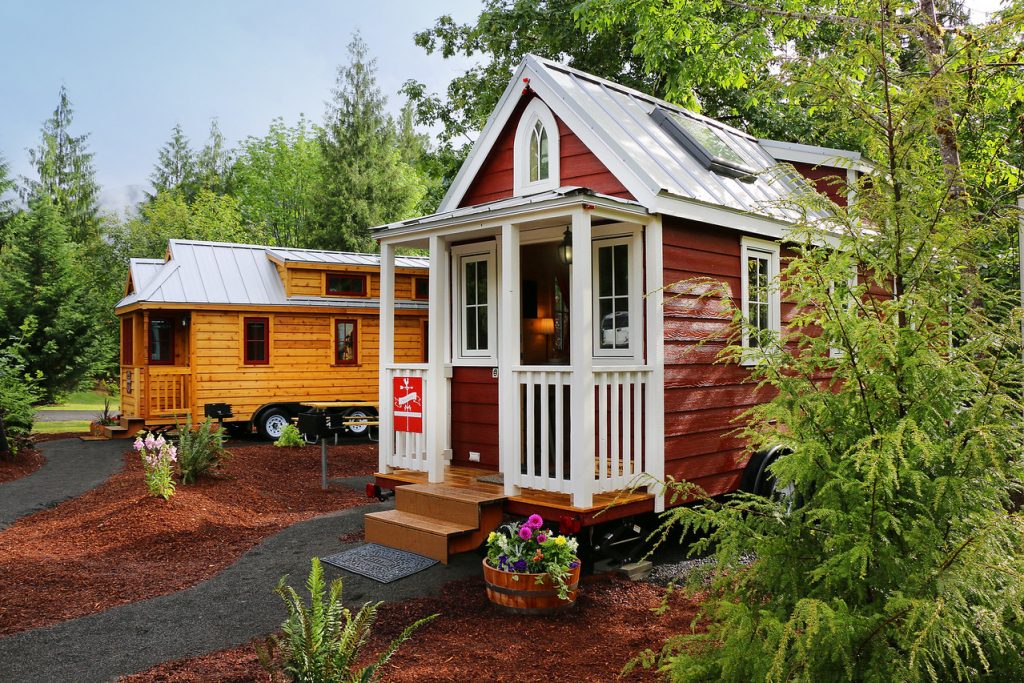 Each one of these tiny houses at Mt. Hood Tiny House Village offers the perfect, and unique, place to start and end your day when exploring the beauty of the area. The tiny houses are perfectly designed to make you feel that you're a part of the natural setting while providing all the comforts and accommodations of home.
Mt. Hood's must-sees include the Mt. Hood Scenic Loop, historic Timberline Lodge, and the Mt. Hood Skibowl. Mt. Hood must-dos include snowshoeing, winter waterfall hikes, skiing, and snowboarding.
Make your reservations at the Mt. Hood Tiny House Village today!