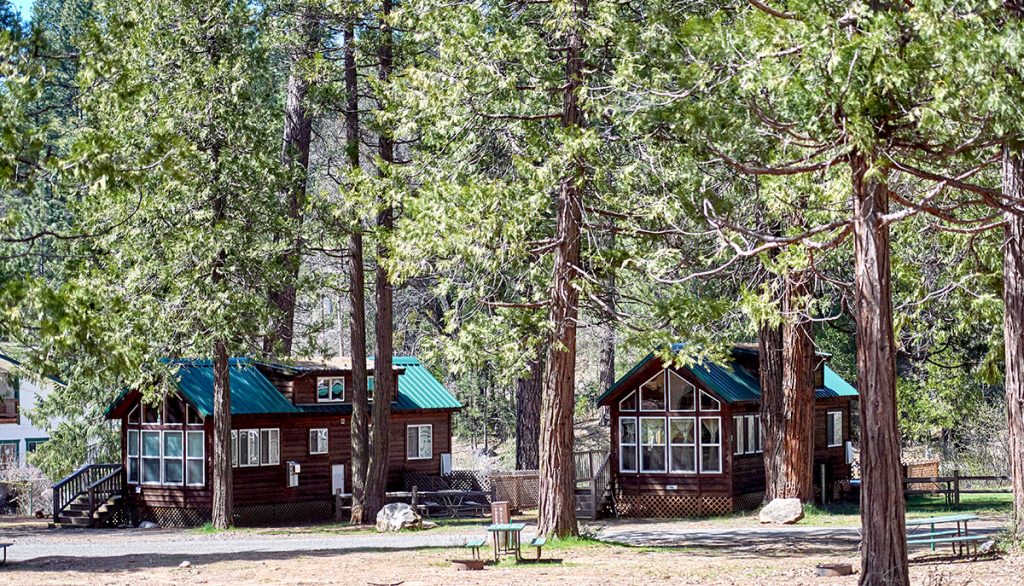 In 1998, President Bill Clinton declared that seven days in the month of June should be set aside to "celebrate our relationship with nature." That concept resonated so soundly with Americans that successive administrations morphed those seven days into a whole month of celebrating and communing with nature.
June is upon us again and we probably all feel the need to get outside and commune! So, whether you hike, bike, fish, boat or just plain sit in it, get outside, breath the air, and become one with nature.
June in the great outdoors can include: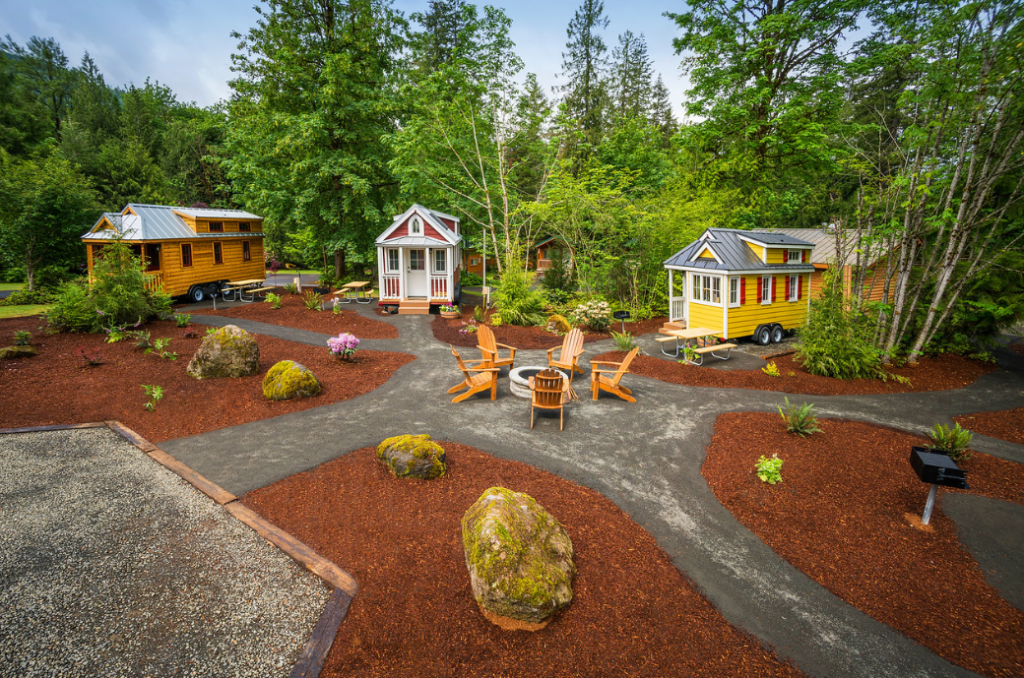 Hiking: Hiking doesn't really require much equipment or any particular level of skill – just some strong legs and lungs, and you've got it. Trails abound around the country and we've found a few you places you might like to hike. Yosemite National Park has 800 miles of trails to choose from and the scenery is unparalleled! Enjoy the alpine hikes of Mt. Hood, Oregon's 11,240-foot volcano – two popular hikes are the Tamanawas Falls Trail and the Old Salmon River Trail. Then, relax after a long day on the trails in one of our yurt accommodations at Yosemite Lakes Campground (CA) or Mt. Hood Village (OR).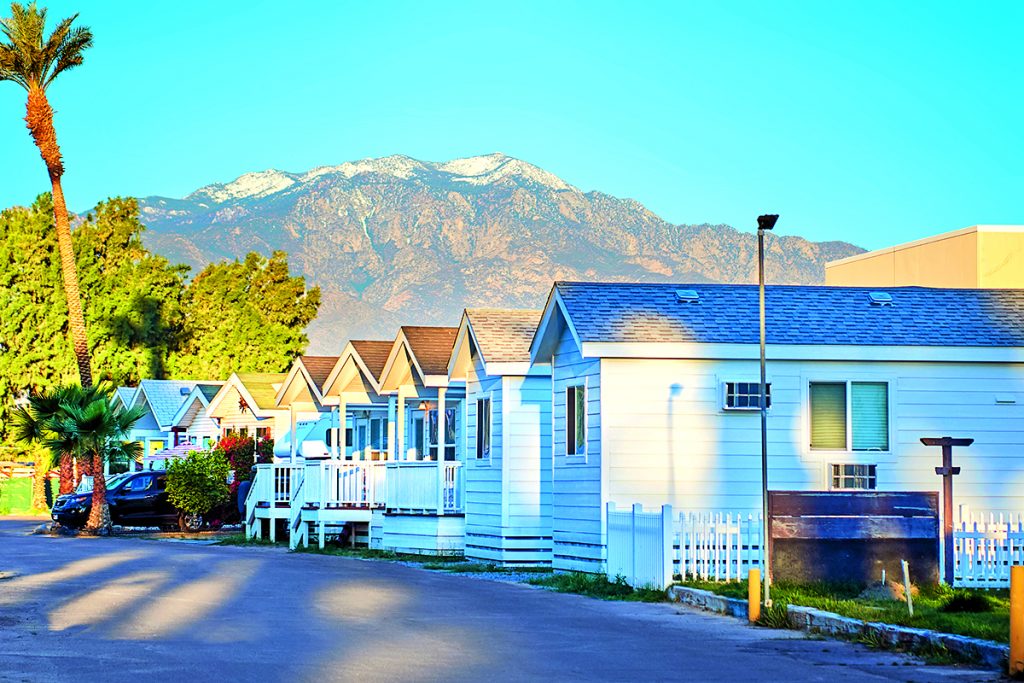 Biking: Take a seat and use pedal power to enjoy the great outdoors on a bike ride. Some great rides could include the 13-mile city-wide tour of Palm Springs, California, which gives you an idea what the town is all about. Or, pedal around Maine's Acadia National Park on the 45 miles of carriage roads or the 27-mile Park Loop Road. Add to the fun of your great outdoors experience with a stay in a cute cottage at Narrows Too (ME) or Palm Springs RV Resort (CA).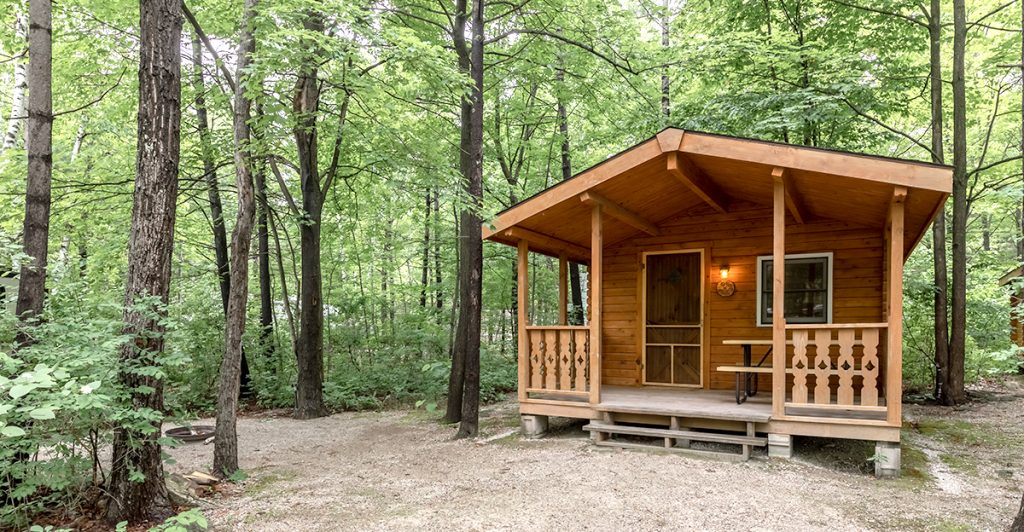 Fishing: Reel in the big one during Great Outdoors Month.  Try your luck with some deep-sea fishing in the Florida Keys or see what's biting in the waters of Wisconsin's Door County. Our cozy cabins at Tranquil Timbers (WI) or a colorful cottage or tiny house in the Keys can serve as your "fishing lodge" while you write your big fish story!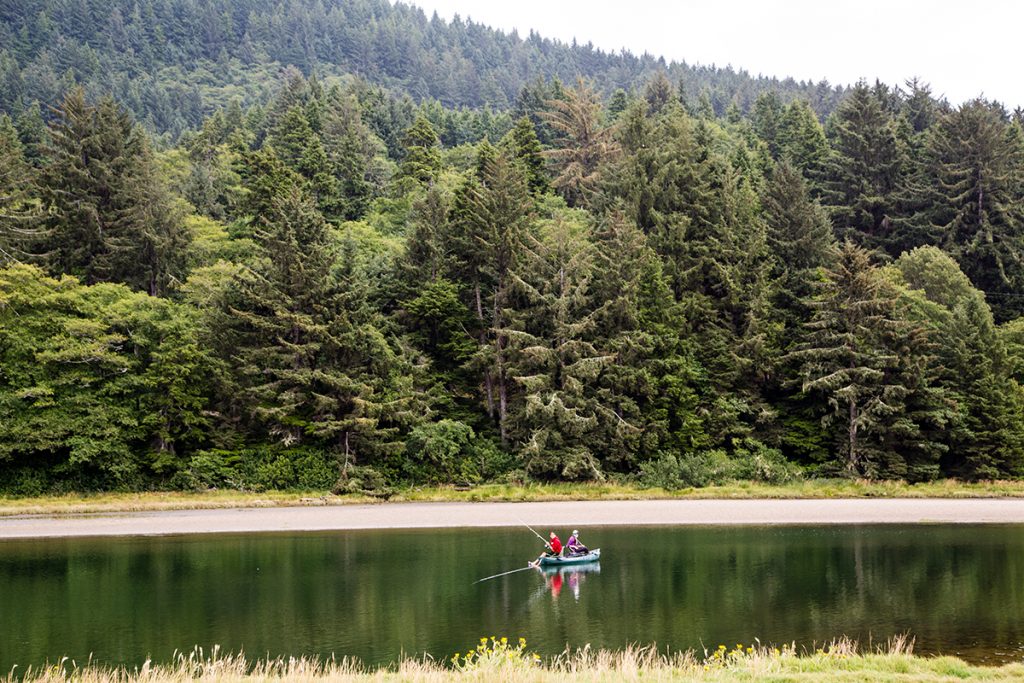 Taking in the View: Sometimes it's enough to just be outdoors to enjoy the view, the fresh air, and the magic of nature. Take in the sunsets from Santa Barbara's Stearns Wharf; feel the effects of the healing vortexes in Sedona's Red Rock State Park; enjoy the charm of Leavenworth, Washington, a quaint-as-can-be Bavarian-styled village or marvel at Haystack Rock, nature's sea stack creation that rises 235 from the Pacific Ocean at Cannon Beach, Oregon. You can also enjoy the view from our cozy cabins in Santa Barbara (Rancho Oso) or Oregon (Pacific City), or from our adorable tiny homes in Leavenworth, Washington, or Sedona's Verde Valley Resort.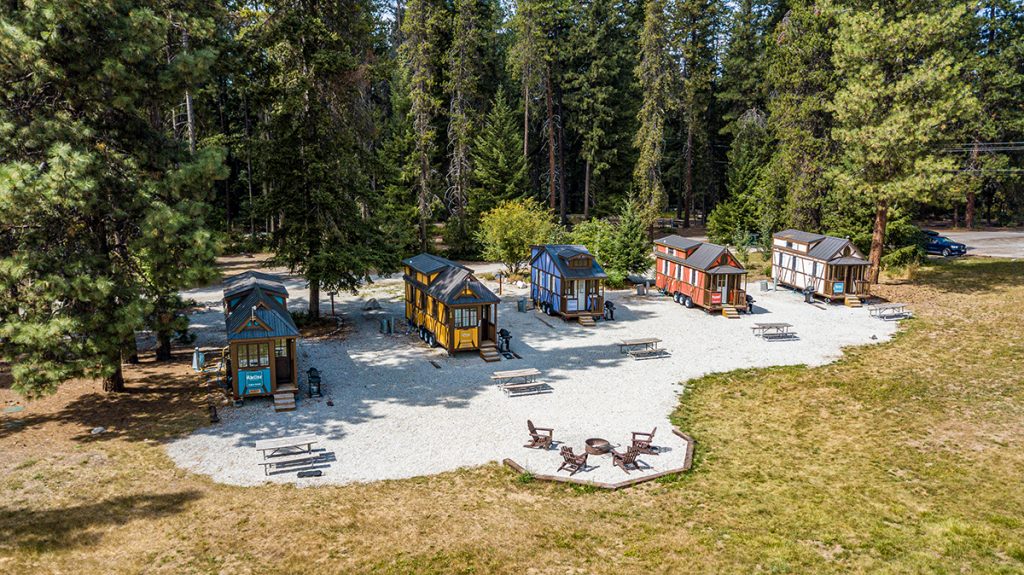 Camping: Of course, there is no better way to enjoy the great outdoors than with a good camping trip. Writer Alice Walker said, "In nature, nothing is perfect and everything is perfect." Find your perfection and stay with us in one of our Petite Retreats. If you want mountains, we've got you covered with locations near Seattle, Maine's Acadia National Park, beautiful Mt. Hood, and the Adirondacks. If you want seashore, we've got you covered with locations in Santa Barbara, the Oregon coast, New Hampshire, and Florida. And if your "perfect" is just gathering friends and family in the great outdoors, we've definitely got you covered there!