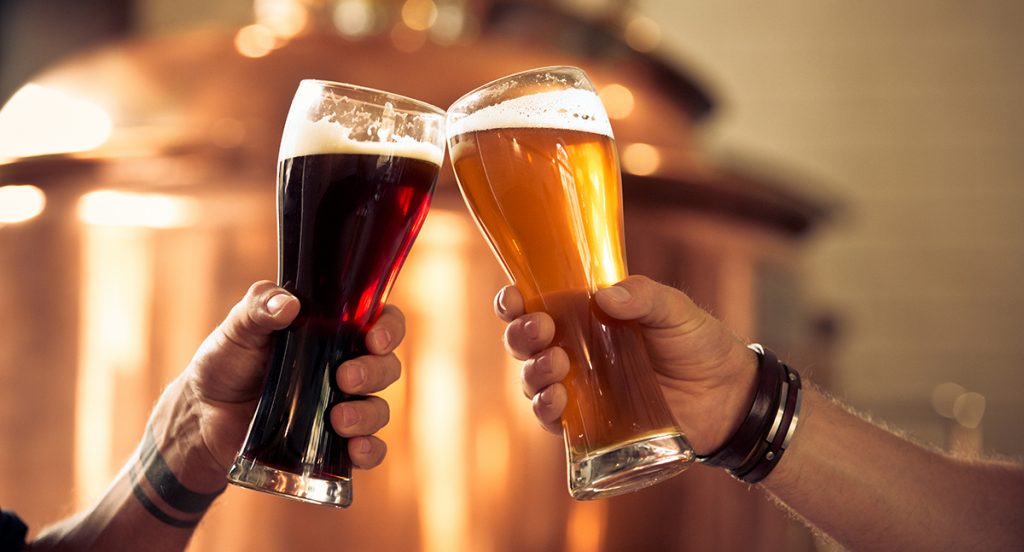 Did you know the third most widely consumed beverage in the world is beer? With water and tea being number one and two, respectively, beer comes in at number three most likely due to the fact that cultures around the world have their own version of their favorite brew. December 10 is National Lager Day so why not raise a glass of lager and toast this popular drink? If you're planning to continue to celebrate National Lager Day well past the December date, consider these popular lagers when you're on the road to your next outdoor adventure.
BTW – what makes a lager different from other beers, you ask? Becoming a lager is all about the bottom-fermenting technique and using younger hops, a main ingredient in beer. Also, lager yeast can withstand lower temperatures, unlike ale yeasts, and that is where it gets its name. Lager comes from the German word "lagern" which means to store and lager is in cold storage while it ages. Some examples of lagers include Corona, Budweiser, and Miller Lite. We came up with a round of lagers from some of the smaller U.S. brewers conveniently located near our great Petite Retreat accommodations.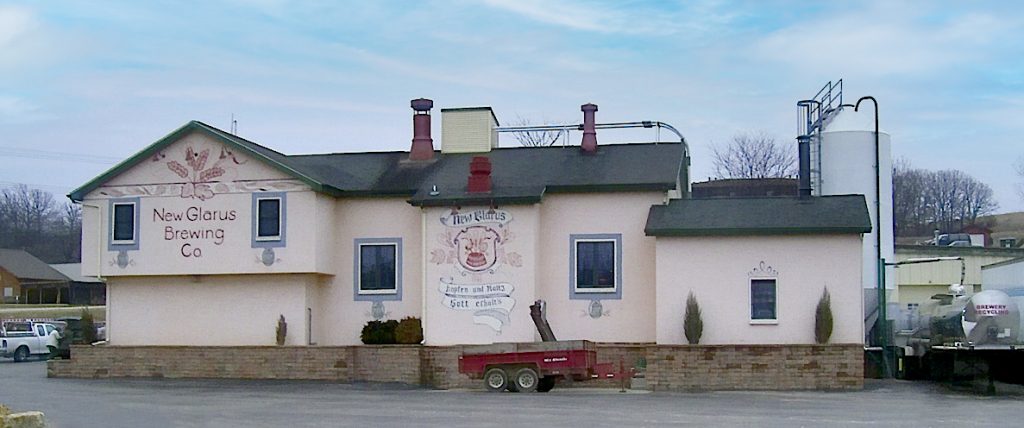 New Glarus Brewing Company, New Glarus, Wisconsin: Check out the Two Women lager at this Wisconsin brewery in the Swiss-style village of New Glarus. This lager is aptly named because it is the result of a collaboration between two craft breweries both run by women. Book a cozy cabin or a cottage at Yukon Trails and visit New Glarus to sample Two Women as well as the other brews made here, including the pretty popular Spotted Cow. Forget about the beer that "made Milwaukee famous" – New Glarus and Yukon Trails is where it's at!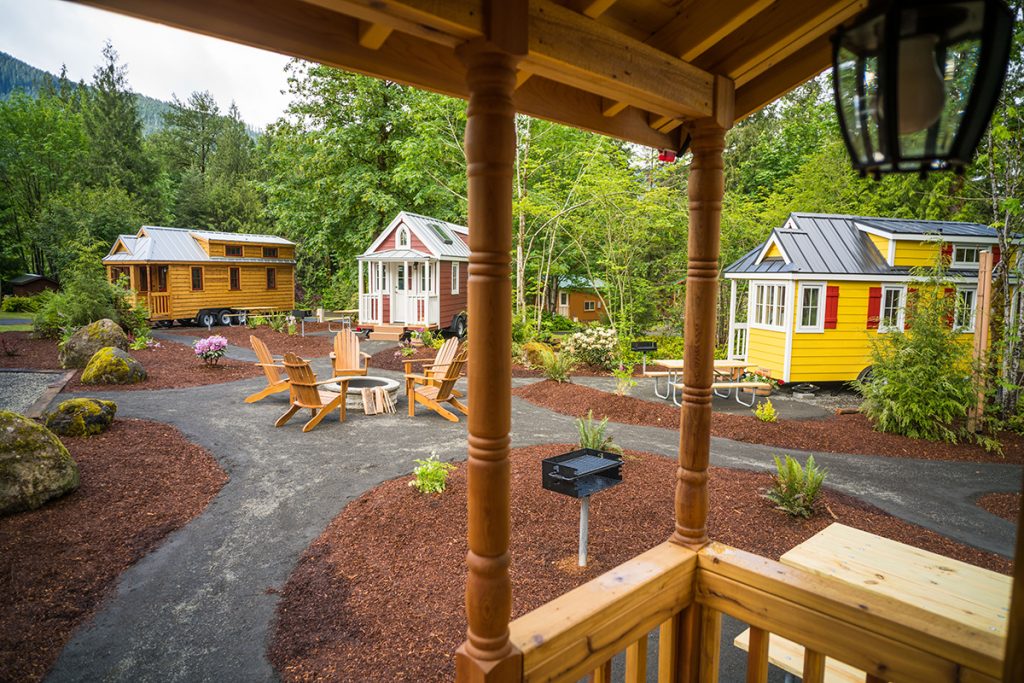 Deschutes Brewery, Bend, Oregon: The perfect tasting trip could combine a tiny home accommodation at Mt. Hood Tiny House Village and a visit to Deschutes Brewery in nearby Bend. Deschutes has been craft brewing since 1988 and has two really great lagers in their repertoire of beer – Pacific Wonderland and Rip City Lager, whose interesting name has ties to the Portland Trail Blazers basketball team. Want to be even closer to the brewery? Try staying in a yurt or snug cabin at Bend-Sunriver.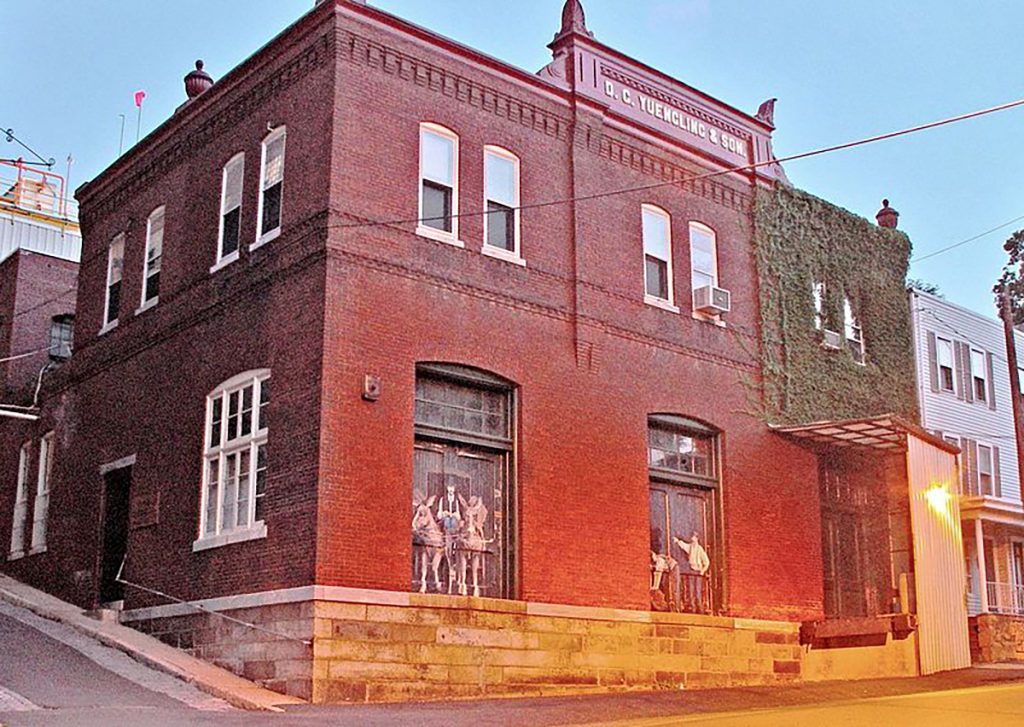 D.G. Yuengling & Son, Pottsville, Pennsylvania: Reputed to be America's Oldest Brewery, Yuengling (pronounced ying-ling) offers a traditional amber lager that comes in in a "light" version as well for those watching their waists! Plan a stay at Appalachian RV Campground in a cozy cabin or cottage and head to Pottsville to explore Yuengling's brewing facilities, which features hand dug caves for fermenting. It's just about a 25-minute drive through the lovely Pennsylvania Dutch countryside from the campground.
Doghaus Brewery, Leavenworth, Washington: Proving you don't have to be big to be good, Doghaus Brewery bills itself as a nano-craft brewery with a micro-sized taproom, but nevertheless offers the German Pointer Lager (get the dog reference?). Based on an original blue-ribbon recipe, this one is described as a helles lager, helles being German for "pale in color." That's it for this small brewery when it comes to lagers, but they also offer IPAs, stouts, and ales. This is a good place to visit because the Leavenworth Tiny House Village is just 30 minutes away and who wouldn't want to enjoy some beer in this beautiful spot in the Pacific Northwest?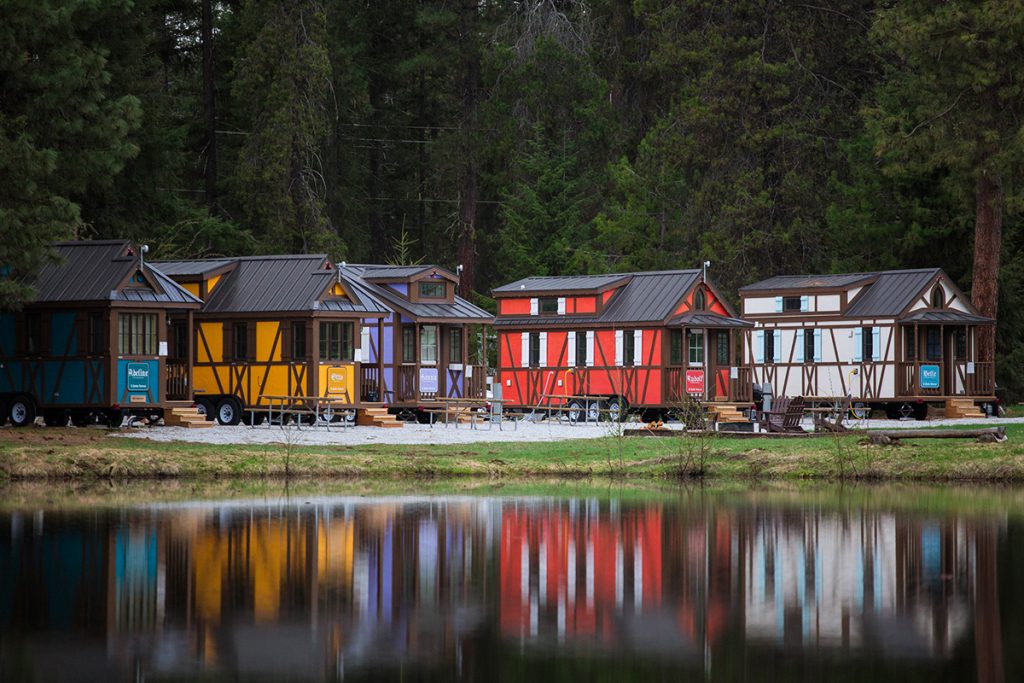 If you are looking for a craft brewery near your favorite Petite Retreat, visit www.craftbeer.com for a listing of breweries across the country. Cheers!
Read More: