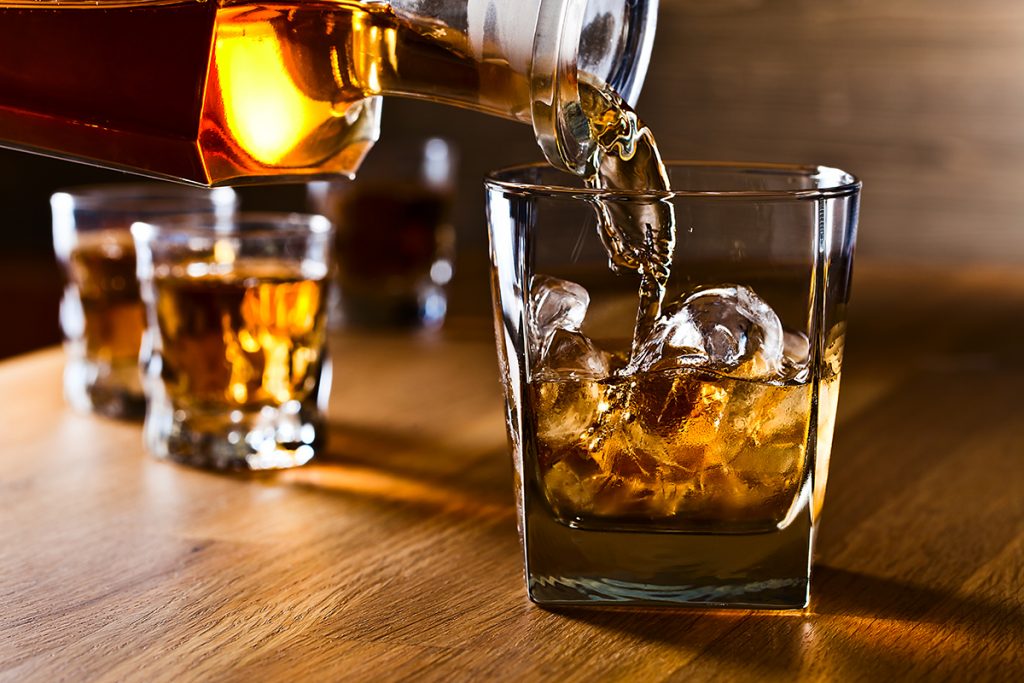 If you're looking for a spirited adventure this fall but haunted houses and ghost tours aren't really your thing, consider seeking spirits of a different kind. We're talking about the kind of spirits you can drink, and you don't need complicated equipment to find them. Simply check out these distilleries below to find the kinds of spirits that will keep you in good spirits!
Trinity River Distillery, Fort Worth TX:  Housed in an historic landmark dating back to 1913, this distillery uses natural rainwater in their distilling process. Tours are just $10 per person and include samples of the distillery's products which include Silver Star Vodka, Silver Star Whiskey and Silver Star Texas Honey Liquor. After the tour, enjoy some specialty drinks at the bar like the Silver Stargarita, the Texas Honey Mule, or the Toxic Whiskey. www.trinityriverdistillery.com
(Cozy cabins at Bay Landing are less than 50 miles from the distillery)
Cannon Beach Distillery, Cannon Beach, OR:  The spirits produced here are about as homegrown as you can get. Every liquor produced is done so on site – from fermentation to bottling. Considered an artisanal distillery, the batches are small and not mass produced so a trip to the tasting room is the only way you are likely to taste what they have to offer. Sadly, they are closing up shop within the year, but they are still open and plan to release four whiskeys before year-end. www.cannonbeachdistillery.com
(Cabins and yurts at Pacific City are about an hour from Cannon Beach)
Sound Spirits Distillery, Seattle, WA: Located under the Ballard Bridge in Seattle, Sound Spirits offers tours of the distillery which produces some unique liquor varieties including aquavit and herbal liqueurs, as well as gin and whiskey. www.drinksoundspirits.com
(Cabins and yurts at Tall Chief is about 35 minutes from the distillery)
Lost Spirits Distillery, Los Angeles, CA:  According to reviews, this is more than just a tour and tasting, and is instead akin to an adult version of the tour portrayed in Charlie and the Chocolate Factory. Tours are $37 per person and reservations are required, but the experience is well worth it. A mix of science and spirits with a special "ride" to reach the tour are all part of the fun, not to mention the whiskey and rum tastings. www.lostspirits.net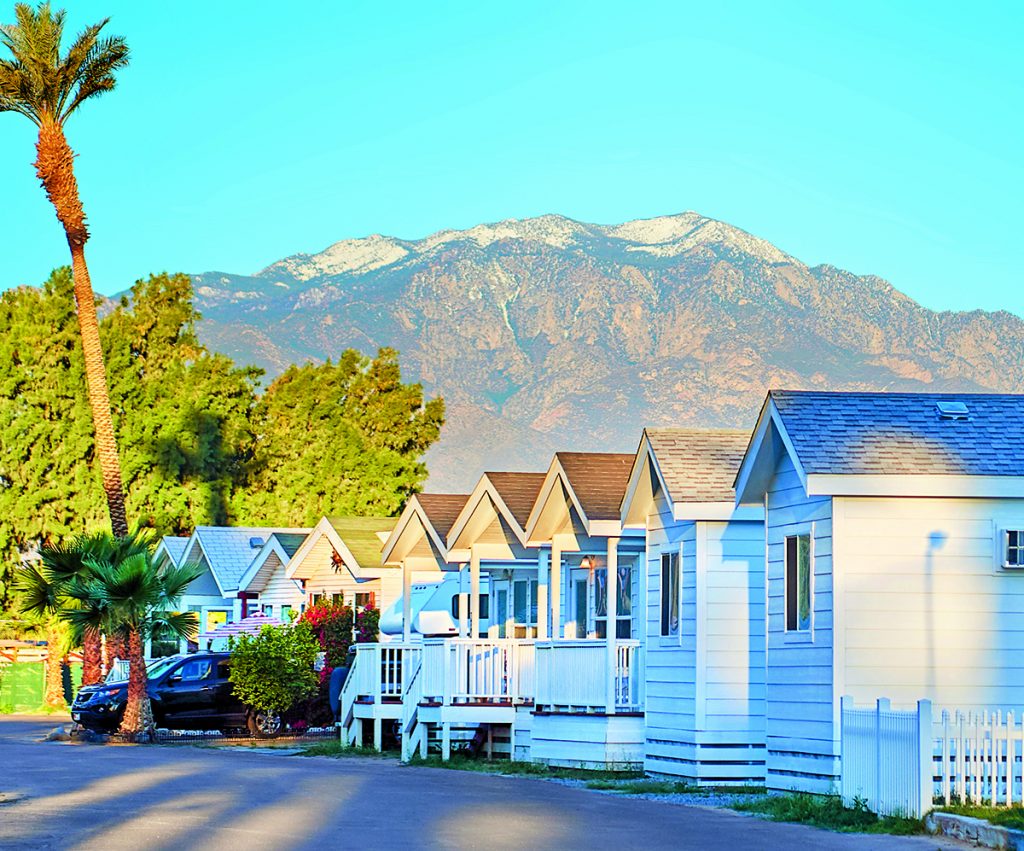 Goleta Red Distilling Company, Goleta, CA:  Rum is the spirit of choice here with three different varieties as well as a rum liqueur, but they also have gin and a "Fiesta" Agave Spirit, too! The tasting room is open Wednesdays through Sundays and you can also enjoy cocktails on the patio at this very welcome addition to the fun found in Santa Barbara. www.goletared.com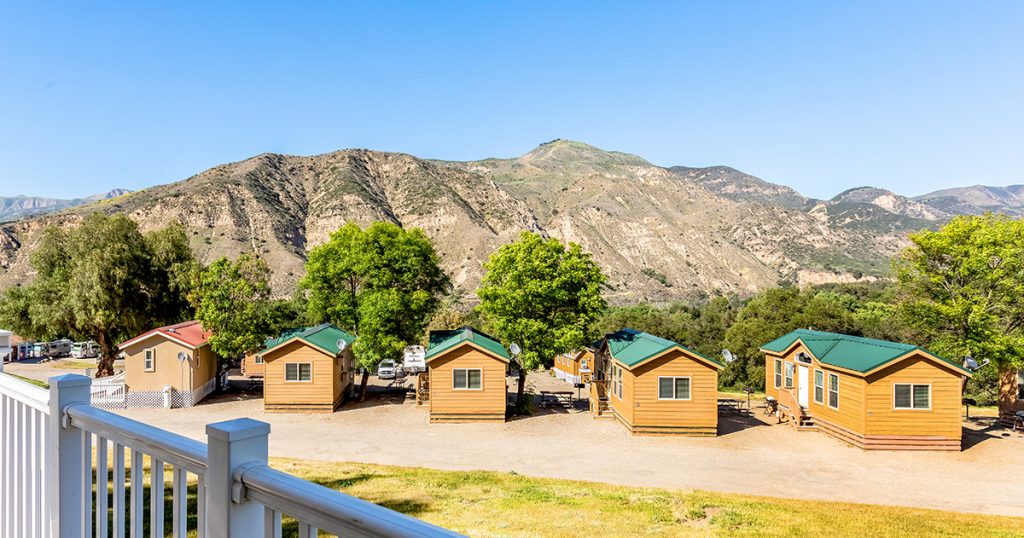 Florida Distillery Trail, Various Locations:  Follow the Florida Distillery Trail which runs across and around the state offering roughly 15 distilleries to visit. These distilleries offer everything from rum to whiskey to moonshine. Florida Cane Distillery, in Tampa, offers not only tours, but also a Distillery After Dark option where you can mix your own signature cocktail or a 3-day Whiskey Workshop that offers insight to whiskey making (www.floridacane.com). In Sarasota, award-winning Siesta Key rum flows at the Drum Circle Distillery where tours are free and the tasting room is open seven days a week (www.siestakeyrum.com). Down in the Keys, enjoy a free tour at Key West First Legal Rum Distillery (keywestlegalrum.com) or visit (by appointment only) Key West Distilling which offers craft distilled rum, vodka, gin, and whiskey (www.keywestdistilling.com).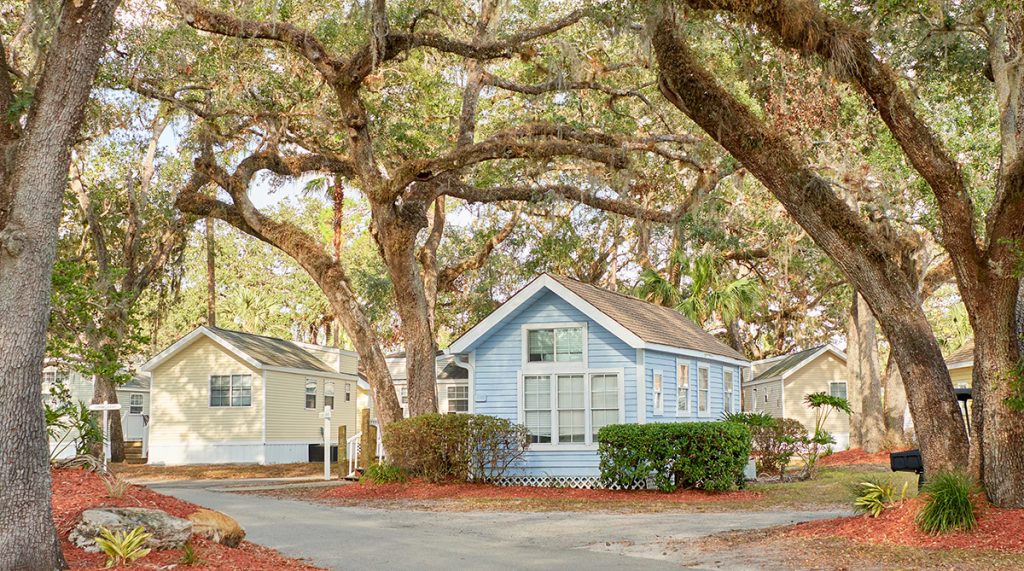 (Petite Retreats locations near the Tampa and Sarasota distilleries include Tropical Palms, Orlando, and Peace River while Sunshine Key is near the Key West locations)