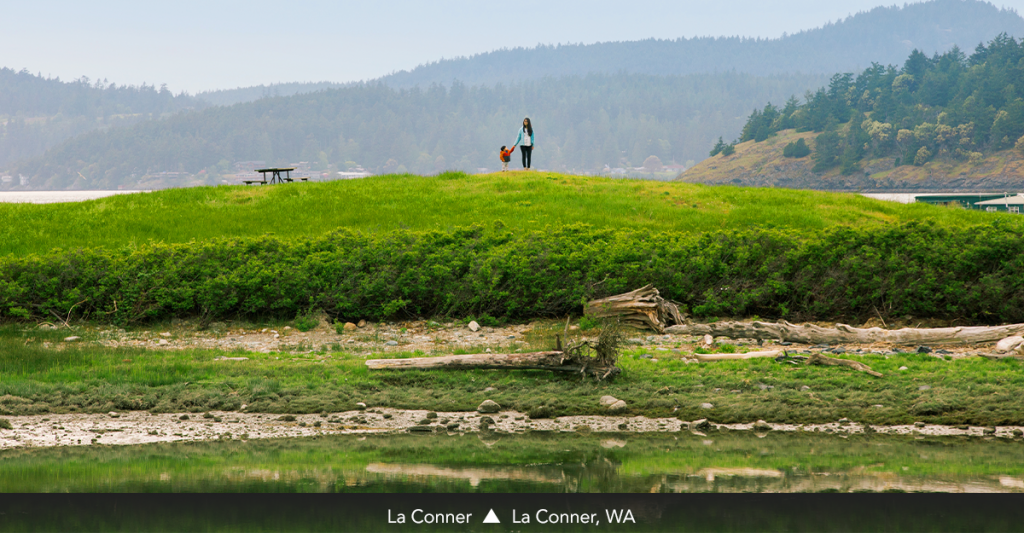 When you were young, were your parents constantly telling you to "go outside and play" anytime you were sulking, acting up, acting bored, wandering aimlessly around the house, or rummaging through the kitchen cabinets?
Well, they were onto something there! Studies have shown time and again the benefits of being outside are countless. According to Mental Floss magazine, there are scientific reasons why being outside is great for you. It can give you an energy and immune system boost, enhance creativity, and restore your focus. It can even make you a better person. According to Mental Floss, psychologists say that exposure to nature helps us shrug off societal pressures, allowing us to remember and value more important things like relationships, sharing, and community.
Here's another interesting factoid about the benefits of being outdoors, specifically in the forest or wooded areas. A Japanese study shows that "shinrin-yoku" or "forest- bathing" is considered a form of preventative medicine. Forest-bathing can be accomplished by taking a short walk through a densely wooded area, such as your local woods or a wooded park area. But think about glamping in a forest setting! Boom – you just got a double dose of that preventative medicine!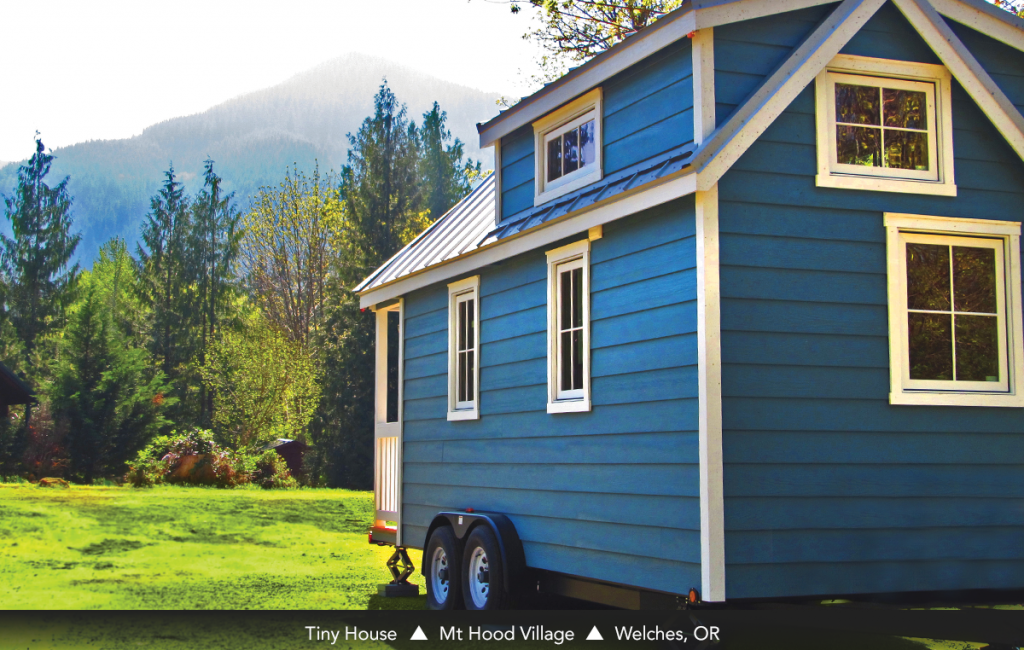 Getting out of doors can be as simple as taking a walk around the block. But we know that glamping, thanks to the requirement of being outdoors to do it, is a wonderful way to reap the benefits of being outside.
Some of the specific benefits of glamping and camping include:
Socialization
Stress Reduction­­
Physical Exercise
Plenty of sunshine, thereby increasing your Vitamin D intake
Connecting with nature
Here are few ideas to make sure you reap those benefits when you glamp.
Go Hiking: you've already taken care of Numbers 3 and 5, and Number 2, as well, as the activity will naturally decrease your stress level.
Experience Campfire Camaraderie: Next time you glamp, make sure that campfire time includes the opportunity for sharing with your glamping buddies. Whether it's recipes, stories or a just a recount of the day's highlights – listen and connect. Doing this takes care of Number 1 on the list. Another great way to socialize while glamping is to take part in the locally scheduled activities. You're sure to meet some locals, too!
Another benefit of glamping is that it very possibly gets your circadian rhythm in sync. The circadian clock is a natural internal cycle that regulates your sleep-wake time. Studies have shown that just a few days of glamping can reset your clock allowing you to get more sleep. And, it's no secret that lack of sleep can lead to all kinds of health problems including diabetes and heart disease.
The reset has to do with trading out artificial light for natural light which is typical when glamping and the fact that your body produces melatonin, which is integral to a good night's sleep, when it's dark. Think of how dark your room was last time you glamped!
Lots of melatonin being produced, we're sure.
So, let's give a pat on the back to parents everywhere who are telling their kids right now to go outside. They know what they're talking about.
And by the way, go outside!