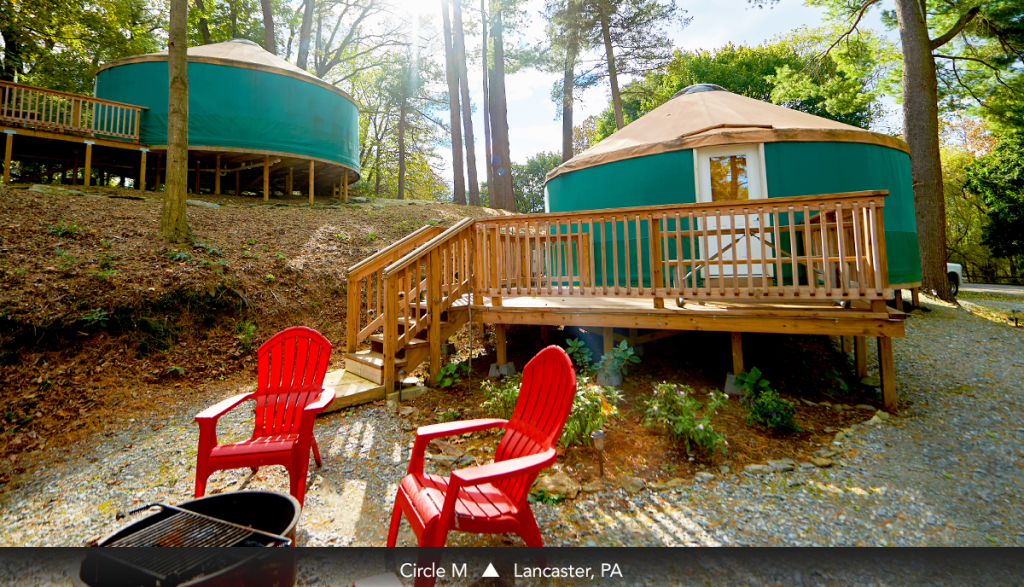 As of August 1, there are only 51 days left of summer, according to the calendar. For some, summer ends when school starts, but the official calendar date is September 21, which is the first day of autumn. Time flies, especially summertime, whether you're having fun or not.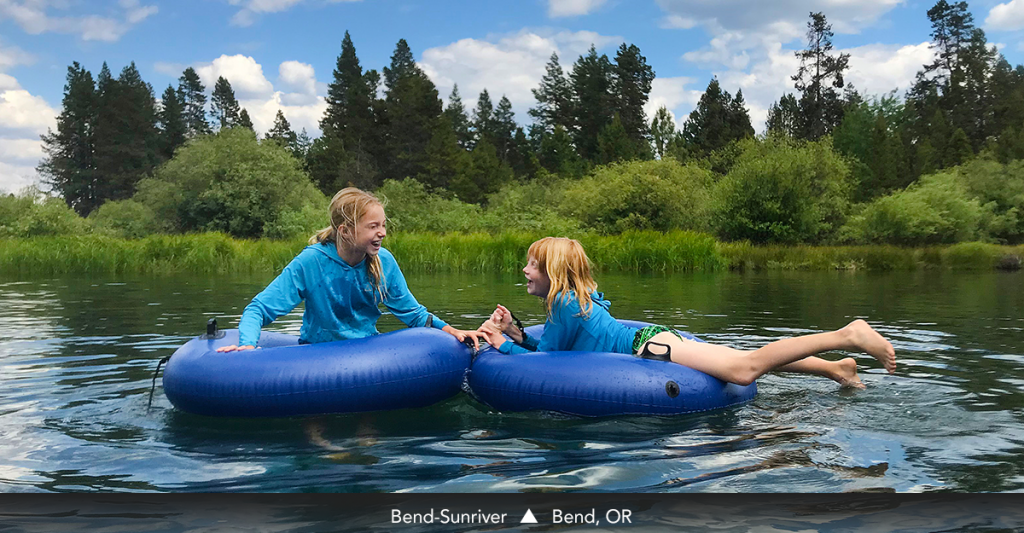 We've put together 50 fun things to do before we say farewell to summer. (We're giving you one day to read this list and create an action plan!)
Go to a waterpark
Read at least one book from your summer booklist
Eat outdoors
Go fishing
Try to learn a new watersport, like stand-up paddling or wake surfing
Go to a local pool and enjoy getting splashed
Visit a lemonade stand
Watch the sun rise
Watch the sun set
Camp out in your backyard
Glamp at your favorite Petite Retreats location
Enter a watermelon seed spitting contest
Take in a theater production under the stars
Spend one day off grid – no social media, no TV, no podcasts (best paired with #11!)
Catch fireflies
Bird watch
Take a walk in the woods
Visit a farmer's market and create something delicious with seasonal produce
Make s'mores and then make more
Enjoy an outdoor musical event
Build a sandcastle
Go to a carnival
Ride a rollercoaster and scream at the top of your lungs
Run through a sprinkler, even if it's someone else's!
Listen to the crickets
Pick berries
Go to a baseball game – local or professional
Eat corn on the cob
Take a road trip (for as long as you can)
Visit a national park
Visit a national monument
Visit an old friend
Spend a day volunteering
Spend a day watching old movies
Go to a drive-in movie
Grab some chalk and make sidewalk masterpieces
Have a water balloon fight
Have a squirt gun fight
Fly a kite
Try Goat Yoga
Spend a day being a tourist in your own city
Catch a parade
Go on a picnic
Visit a planetarium and enjoy summer's night skies
Eat popsicles
Grill the perfect hotdog/hamburger
See this summer's blockbuster movie at a midnight showing
Carefully enjoy a slip 'n slide
Glamp in a unique accommodation – yurt, teepee, tiny house
Make a to-do list for next summer!