Named by Travel & Leisure magazine as one of the 50 best places to travel in 2023, the Jersey Shore should definitely be on your summer getaway list. Of course, people have been summering at the Jersey Shore since the late 19th century, so it's always been a popular place to enjoy the beach, the waters of the Atlantic, and nearby attractions. Book a cabin or cottage at Pine Haven and see what the Jersey Shore has in store for your glamping adventure this summer.
1. South Cape May Meadows: Whether you're an avid birdwatcher or not, a trip to South Cape May Meadows is worth the views. The flat, walkable trails through dunes, wetlands, and meadows in this globally renowned birding spot are good for some exercise with an added plus of seeing native and migratory birds.
2. Lighthouse Visits: Of course Atlantic City has the amazing and historic boardwalk, but it is also home to New Jersey's tallest lighthouse and one of the oldest in the country. Standing 171 feet tall, Absecon Lighthouse is over 150 years old and if you're up for some cardio, you can climb all 228 steps to the top! Recently renovated, the Lighthouse has a museum, gift shop, and a replica of the Lightkeeper's dwelling.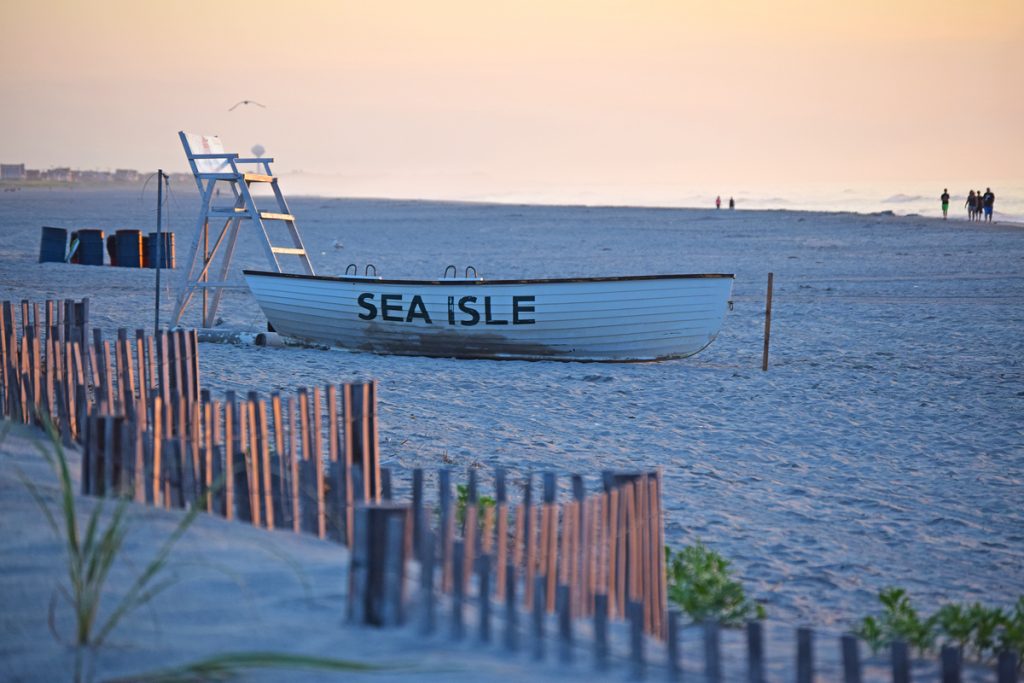 3. Nostalgia Trip: If you're looking for a bit of nostalgia during your trip to the Jersey Shore, consider a visit to the iconic Atlantic City Boardwalk with its shops and arcade, plus that fabulous saltwater taffy. Or, take a ride to Margate to check out Lucy the Elephant, the National Historic Landmark, that stands six stories high! Fear of German invasion from the waters of the Atlantic was very real in 1942, so lookout towers were built along the shorelines in the area. One is still standing in Cape May and is a great history lesson as well as a sight to behold.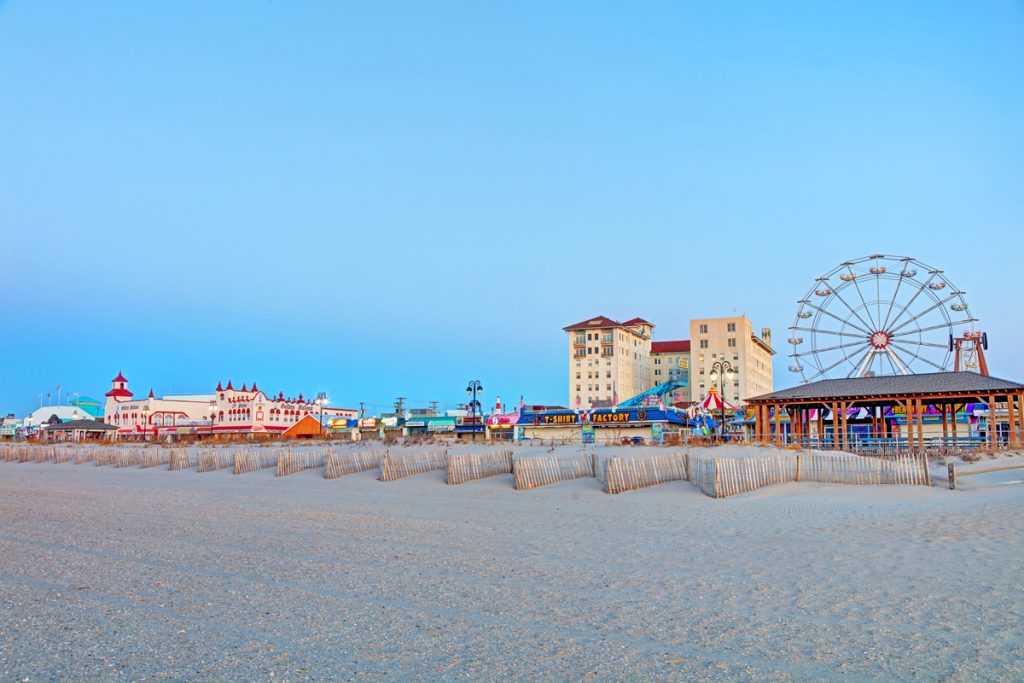 4. Boardwalks and Beaches: New Jersey has 130 miles of Atlantic coastline and more than 60 designated beaches with each offering something different. As for boardwalks, there are plenty. There is the afore-mentioned Atlantic City Boardwalk, but others to check out include the one in Wildwood which has a 156-foot Ferris Wheel at Morey's Pier, a Doo Wop Museum and a Neon Sign Garden; or the historic Cape May boardwalk, which is actually known as a "promenade" and is great for walking, roller skating or biking as it is paved. For beaches, check out the offerings in Atlantic City, Avalon, and Cape May.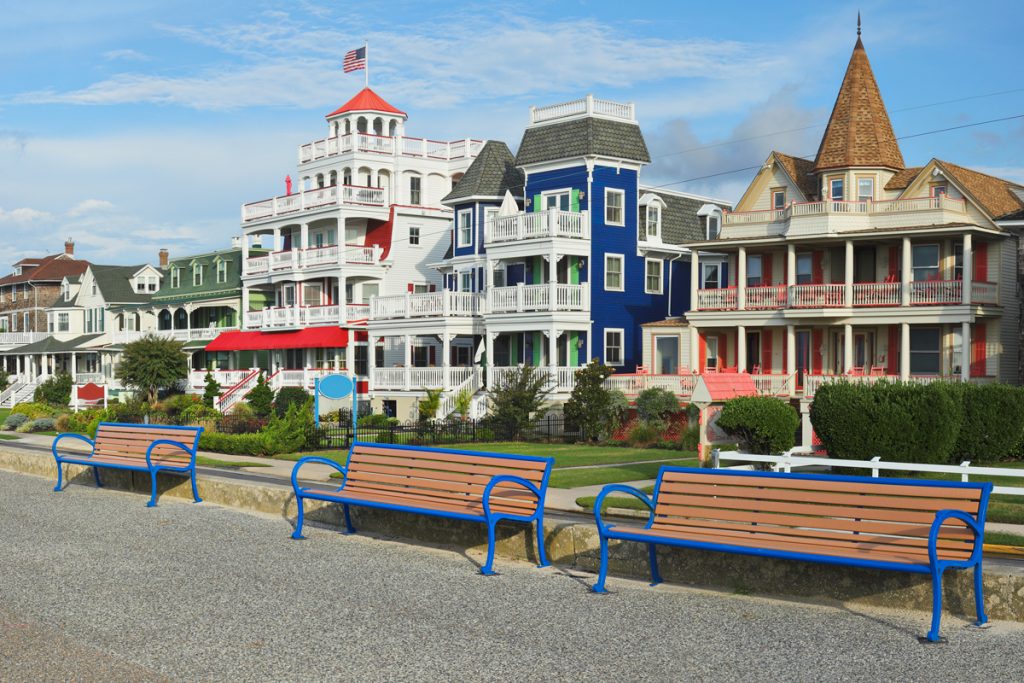 5. Northeastern Charm: Speaking of Cape May, make sure to spend some time in this charming seaside resort town. The Emlen Physick Estate is an historic 18-room Victorian mansion that is open for tours. Visitors to Cape May can plan to take a special trolley tour to see the "Painted Ladies," which are the colorfully painted Victorian homes throughout the town. There also options for food tours and wine tours or just a day at the beach with the chance of spotting dolphins or whales in this quaint Jersey Shore location. To plan your visit, go to capemay.com.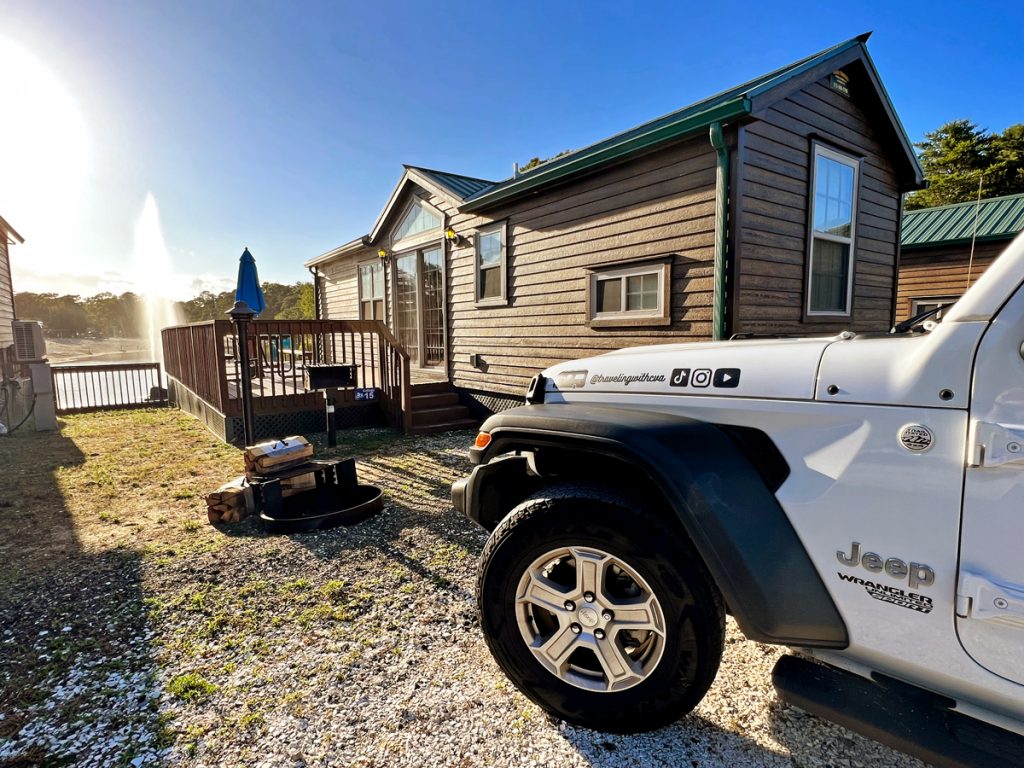 Read More: