Fort Myers, Florida, and the towns surrounding it have plenty to do no matter what your trip's "must-do" list includes. There are beaches and fishing and shopping and museums and history tours and so much more. The list is as endless as the miles of sandy beaches available for doing nothing more than simply relaxing in the sun. So, when you're done with the beach, consider these things to do. And before you go, make sure to book your Florida cottage stay at Riverside or Rambler's Rest so you can be close to all the action.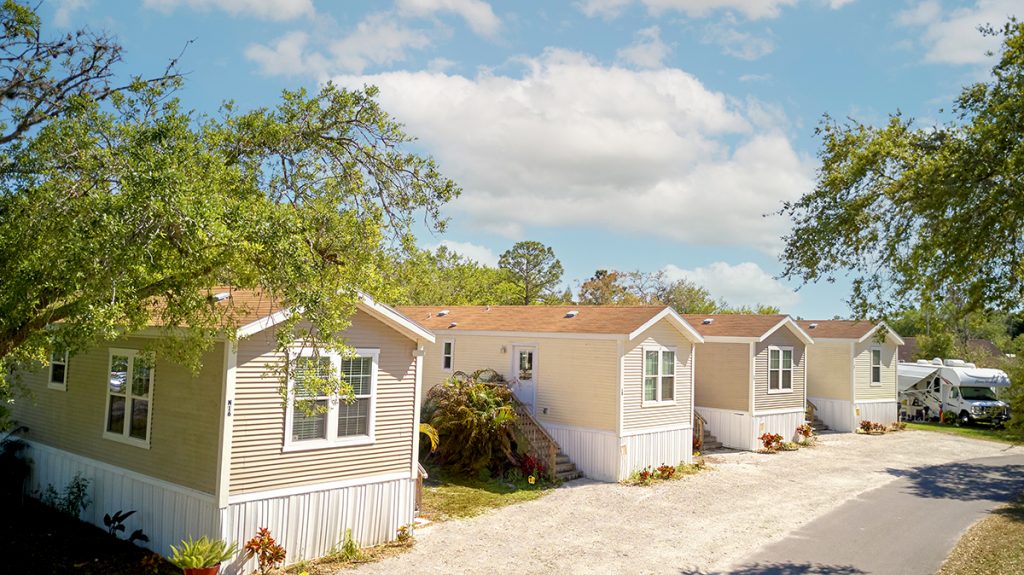 Estate Plans: We're not talking about financial planning here, but instead making plans to visit the winter homes of both Thomas Edison and Henry Ford. These "winter estates" provide a glimpse into how these inventors spent their days off. Visitors can view the homes and gardens of these forward-thinking men as well as see memorabilia and historic artifacts of both Ford and Edison. For more information, visit edisonfordwinterestates.org.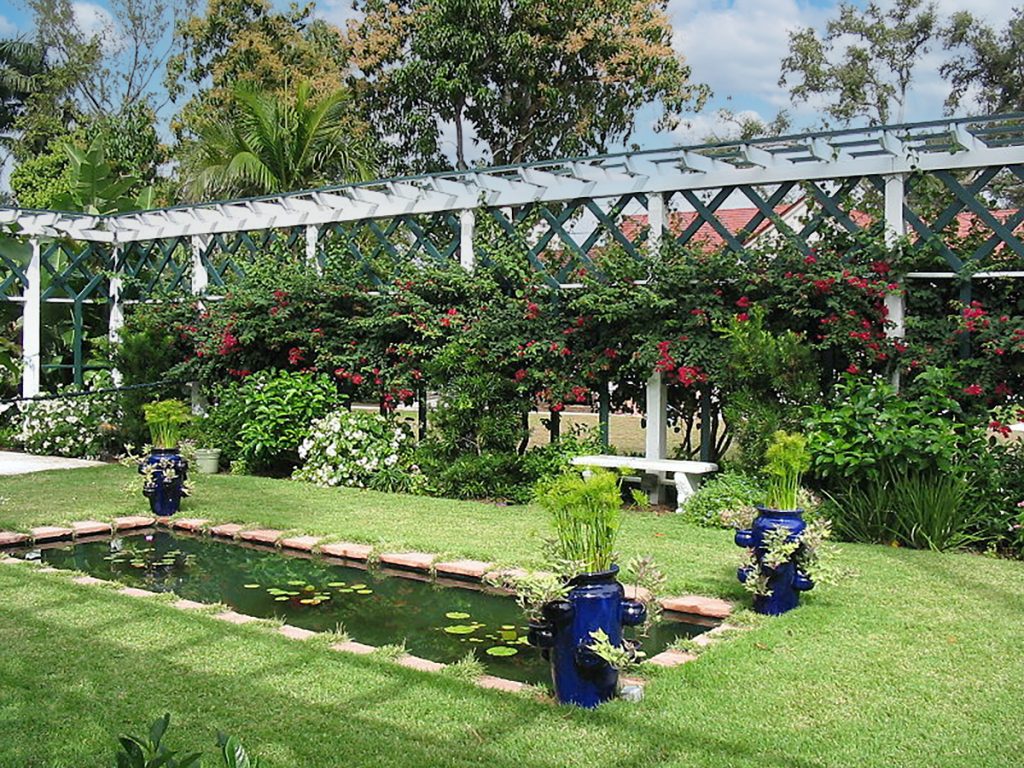 Take Refuge: That is, take a trip to the J.N. "Ding" Darling National Wildlife Refuge on nearby Sanibel Island. This is a 6,400-acre refuge that is home to more than 270 bird species, 35 mammal species, and 60 different reptiles. There are opportunities for hiking as well as a 4-mile Wildlife Drive where you can catch glimpses of the wildlife that inhabit the refuge. For hours and information, visit fws.gov/refuge/JN_Ding_Darling.
Seek Shell-ter: If you know anything about shelling, then you know that both nearby Sanibel and Captiva Islands are considered some of the best shelling beaches in North America. Located on Sanibel Island, the Bailey-Matthews National Shell Museum is the only accredited museum in the US devoted to shells and mollusks. It began in 1984 with a bequest from a local shell collector and grew from there. The museum's newest exhibit is an aquarium gallery filled with living mollusks. Other exhibits include shells from around the world and an exhibit that details shells have influenced art and architecture across cultures. For details, visit shellmuseum.org.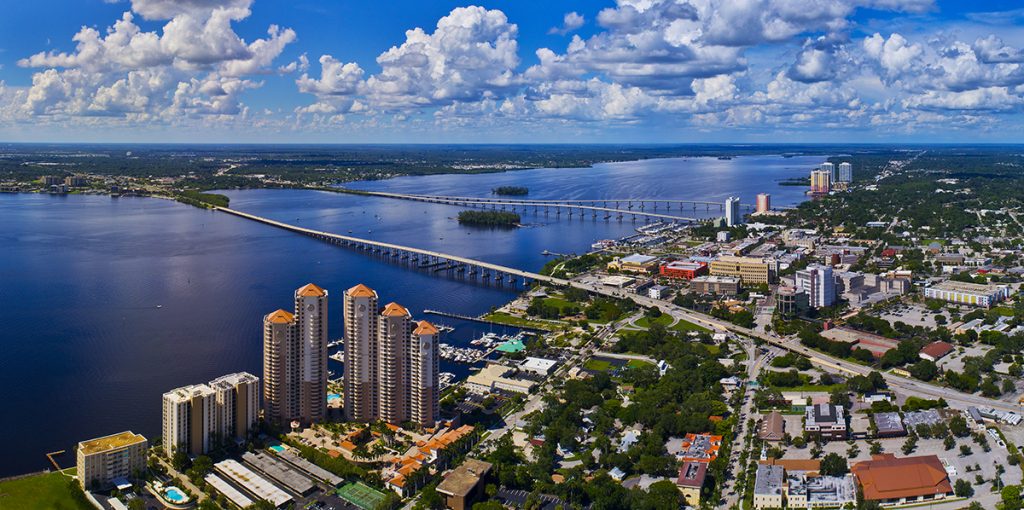 Meet up in Matlacha: Matlacha is an island in the Gulf about 15 miles from Fort Myers. Matlacha is a colorful, quaint old fishing village now home to shops, art galleries, and opportunities for crabbing, clamming, shrimping, and just enjoying the laid-back vibe of this historic town. As you cross the bridge to the island, watch for all the anglers trying their luck at catching the tarpon, red fish, and snook that run in the tidal current beneath the bridge. The Matlacha Bridge is also known as the "Fishingest Bridge in the World" thanks to its abundance of fisher-people.
See Stars: The Calusa Nature Center and Planetarium is a great mix of indoor and outdoor activities. The planetarium offers daily shows and the nature center portion includes a butterfly house and a raptor aviary. There are also two hiking trails that meander through several different eco-systems. For hours of operation, show times, and details on what you can expect when you go, visit calusanature.org.
Read More 5 Things To Do In… articles: